Gift giving is all about budgets and maximizing pleasure within them. To help you in your shopping this holiday season, Cultured asked some of our talented friends for recommendations to fit any price range. And to top it off, our editors weighed in on what they are looking forward to wrapping up for loved ones in the coming weeks. Last-minute shoppers, this guide is for you.
Gifts Under $100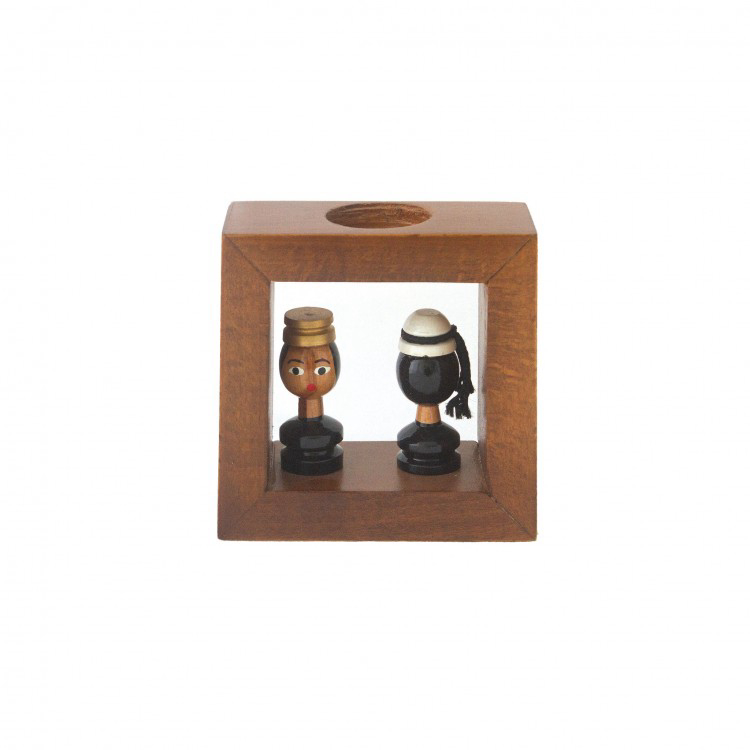 L'Artisan du Liban Candle Holder with Folk Characters
This summer I went to Rome and fell in love with a little shop called Le Terre Lontane di Linda that I stumbled upon near Piazza Navona. It was covered in dust, but carrying the most beautiful garments and things trimmed in sayeh silk and ancient gold coins that felt lost in time. Most of them bore the label L'Artisan du Liban, and the shopkeep, a little old Roman man who spoke to me in French, told me his late wife, the store's namesake, was Lebanese and had a deep connection to this special brand. Naturally, given the dust, I thought all of his wares were deadstock and that the brand would be a relic today. I bought a bunch of gifts for loved ones there. Much to my surprise I discovered they have a very up-to-date website selling their truly handmade housewares and accessories and I can't recommend it enough. Each item comes tagged with the signature of the artisan who made it and the prices are unreasonably reasonable.
Get this weird candle holder for a friend and tell them that whole story to guilt them if it isn't to their taste.
—Jordan Barse, artist, curator and writer
Get a piece of artisanal history for $15.
Elizabeth's Gift Sets
Elizabeth's Bookshop & Writing Centre in my hometown of Akron, Ohio highlights, celebrates and centers the genius of QTBIPOC writers intentionally placed at the margins of what is considered the traditional literary canon. Joining the legacy of Black-owned bookshops, Elizabeth's is committed to contributing to Akron's vibrant economic resurgence, and being a gathering space rooted in the values of community and curiosity, justice and joy. To further support these writers during the holiday season, we are offering gift sets including 2021 must-reads and products of local NE Ohio makers.
—Rachel Cargle, author and entreprenuer
Spark curiosity, starting at $50.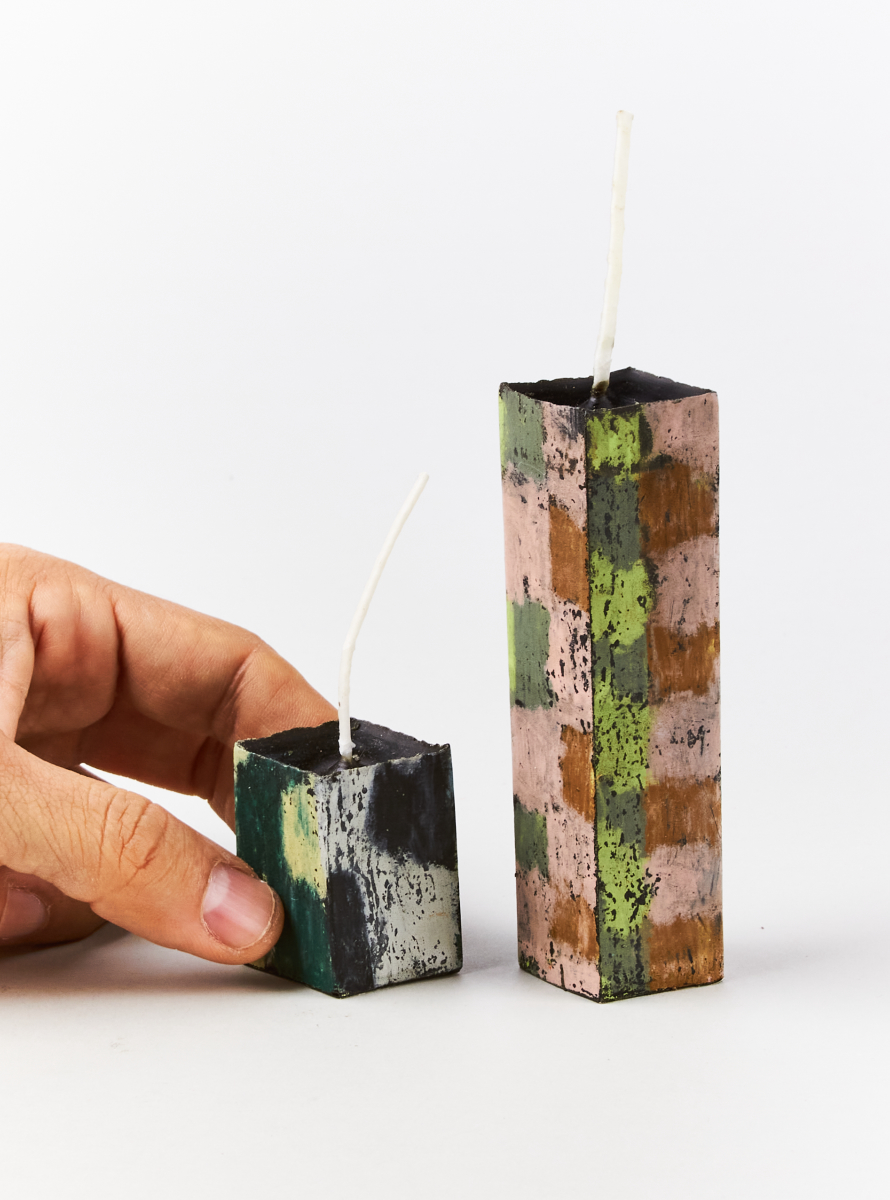 Good Friend Mid Tower Mother & Child Candle Set
These candles are made by hand by two artist friends in Los Angeles and the design is applied with pastels. Elegant but fun, simple yet sculptural, they are the perfect gift for anyone, either to help warm up the winter months ahead, or simply as a new piece of decorative art.
—Sophie Lou Jacobsen, designer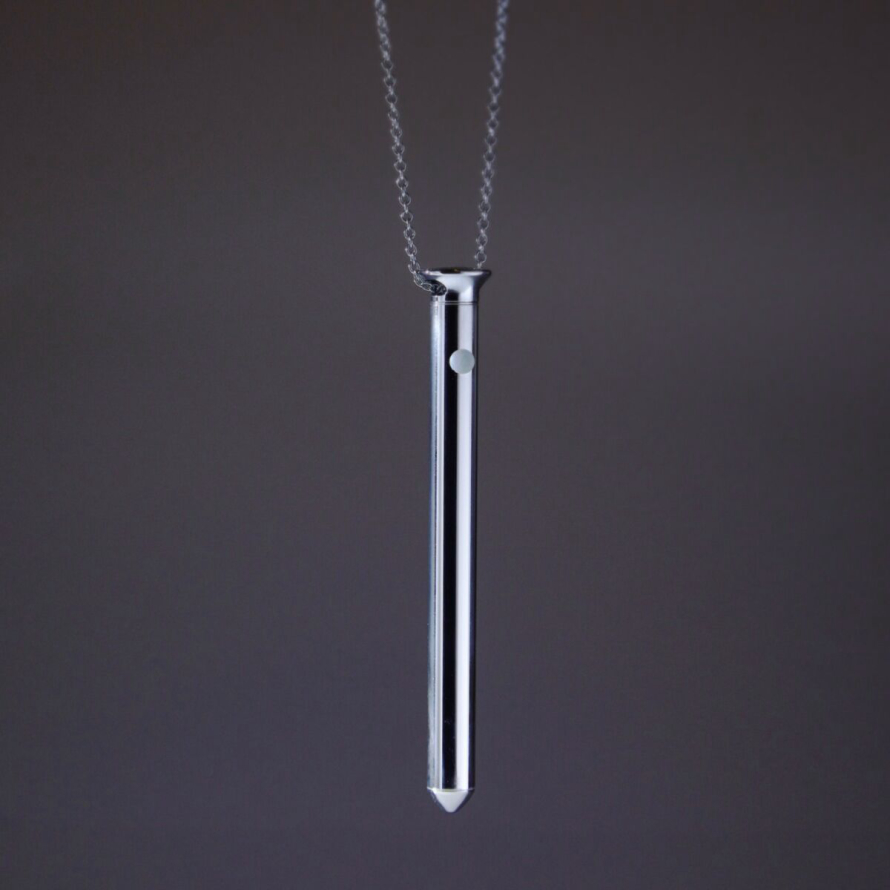 Catbird Vesper Vibrator
When I worked at Salon 94, we had a white elephant gift exchange every holiday season. Everyone draws numbers and you take turns picking a mystery wrapped gift and opening it in front of everyone. Then you have the option of picking a new gift or stealing someone else's. This necklace was a big hit, coveted and stolen. It arrived with batteries and was fully functional.
—Kayode Ojo, artist
Cosori Original Air Fryer
For the home, my gift reccomendations are a Cosori air fryer and a Nebula Capsule projector.
For a bit of self-care, a gift card to a spa for a nice long massage is perfect. My favorite is Renew Day Spa ll in New York City and to anyone reading this Miss DeSe Escobar would be so thankful for a gift card to the spa this season. —DeSe Escobar, artist
Fry away, starting at $70. Project the drama anywhere, from $300.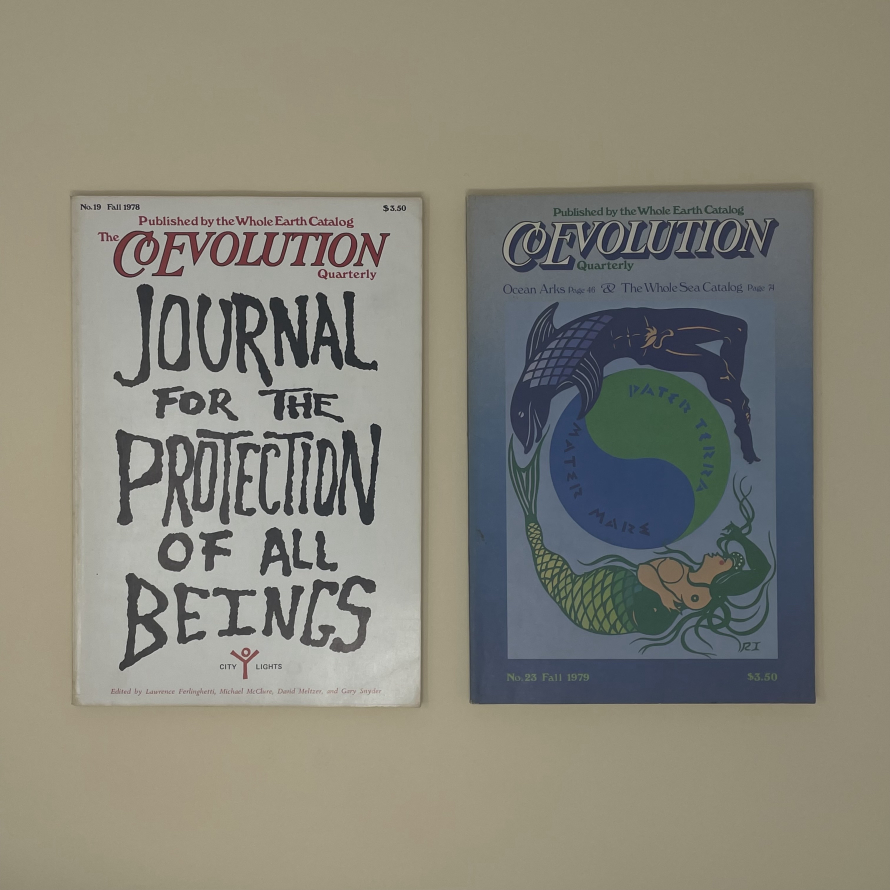 Vintage Books Curated by Camille Brown
Tangerine located in Williamsburg, Brooklyn always has an intriguing collection of vintage art books curated by Camille Brown. For gifts under $100, books are my go-to. They can be intimate, finding a book based on a conversation you had in the past shows you remember moments with them.
—Eny Lee Parker, artist and curator
Discover a new tome for under $100.
Gifts under $500
Flower by Edie Parker Glass Fruit Pipe in Grape
For your friends who smoke or don't smoke. Just a perfect gift.
—Brett Heyman, designer
Matilda Goad 12-Piece Rainbow Cutlery Set in Cool Blues
This is my favorite cutlery. It's so happy.
—B.H.
Set a cheerful table for $172.
Alessi 100 Values Collection Twergi salt, pepper and spice grinder by Ettore Sottsass
Cooking is an essential part of most people's lives, and having good equipment in the kitchen is important. Alessi makes extremely good products, especially when they work with designers like Ettore Sottsass. The result is almost always beautiful. Functionally it is the best pepper grinder I have ever owned and it looks cool in my kitchen. It's somehow looks like a bong and a unique sex toy all in one. Grind away!
—Andrew Dubow, director of Ramiken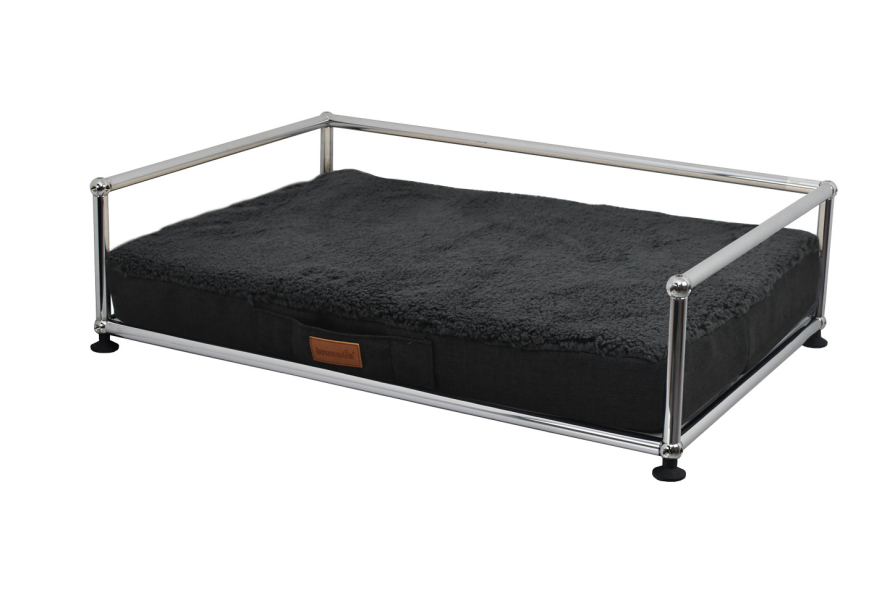 USM Haller Dog Bed
We (like many others) adopted a dog over the pandemic so anything for Enzo, our poodle/terrier rescue, always catches my eye and juices my gift-giving cortex. I am also always on the lookout for dog furniture that goes with our human-scaled pieces. Lo and behold while browsing in SoHo last year, I stumbled upon a USM Haller System dog bed in their signature chrome and golden yellow. Apparently, it was something that the showroom staff had been toying with as an experiment and had been put out on the floor just that morning! We bought it for a friend who is USM-obsessed, and the store now happens to offer it as a pre-designed configuration! We paired ours with a pre-made washable cushion and sewed on a vintage patch to hide the logo.
—Aiden Bowman, Trueing designer
Give your pet a well-deserved snooze for $280.
Oyster Earrings by Mondo Mondo
For a dear girlfriend, I would gift something I covet as well. These Mondo Mondo earrings are both festive and memorable.
—E.L.P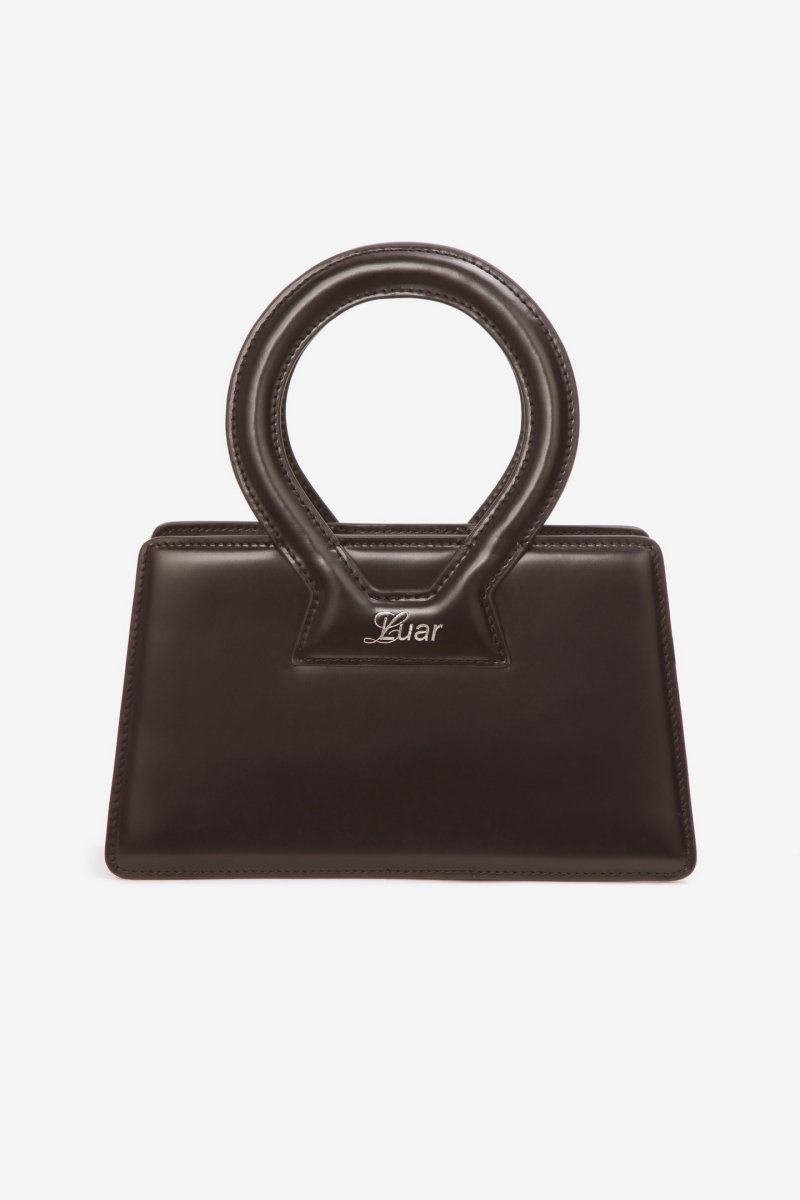 Luar Bag
I personally would want to gift myself a LUAR bag (lol) because it's like the new power briefcase and the type of energy I'd want to go into 2022 with, and I'm obsessed with the larger size in espresso that just became available.
—Gia Kuan, entrepreneur and publicist
Bring that energy, starting at $395.
Gifts Under $1,500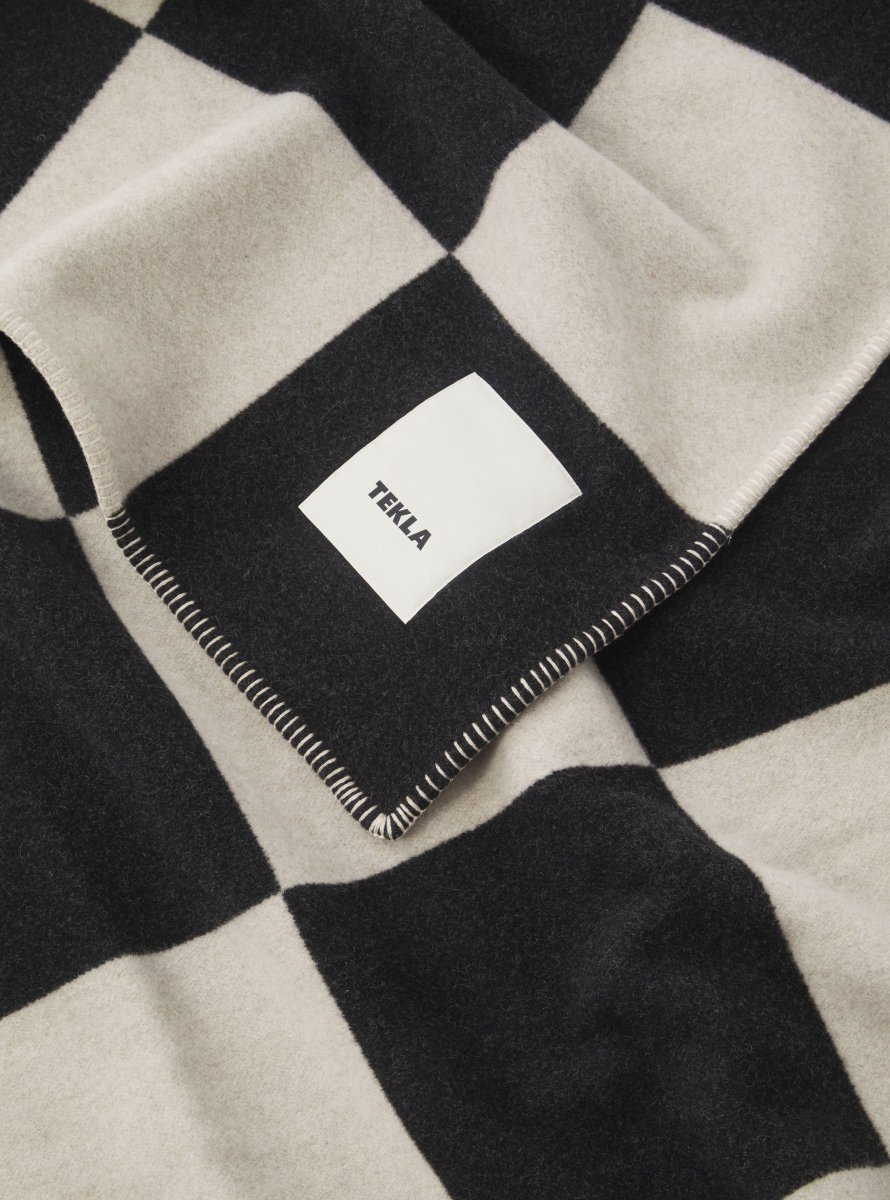 Tekla Cashmere Blanket
I think the new Tekla fall blanket in cashmere or mohair is such a luxurious winter gift to use at a picnic, movie night, home decor in general and often something someone wouldn't think of getting for themselves.
—G.K.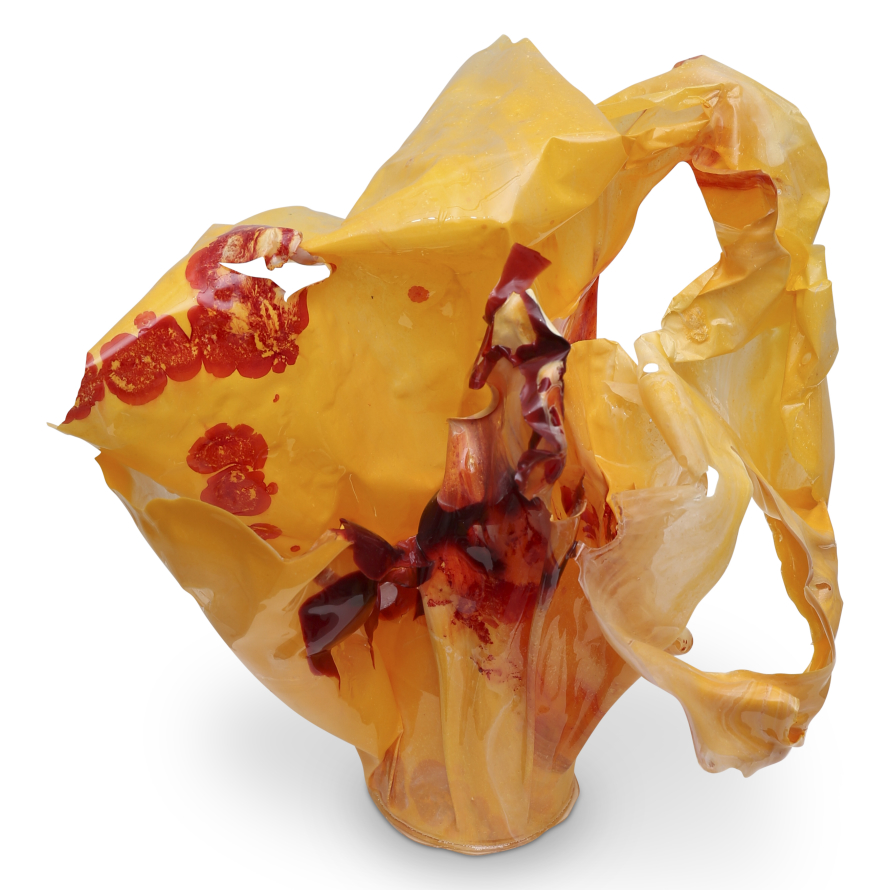 Love House Peach Vessel by Caroline Zimbalist
Caroline Zimbalist makes these unique vases out of bioplastic and natural materials; they remind me of a wild and colorized smoke frozen in time. I love one-of-a-kind and handmade presents. I believe they get to be cherished for a long time.
—E.L.P.
Give the gift of design for $750.
Paul Arnhold x Edie Parker Bong in Tangerine Dream
If you want to get somebody a really nice present, this is it.
—B.H.
Get your head in the clouds for $795.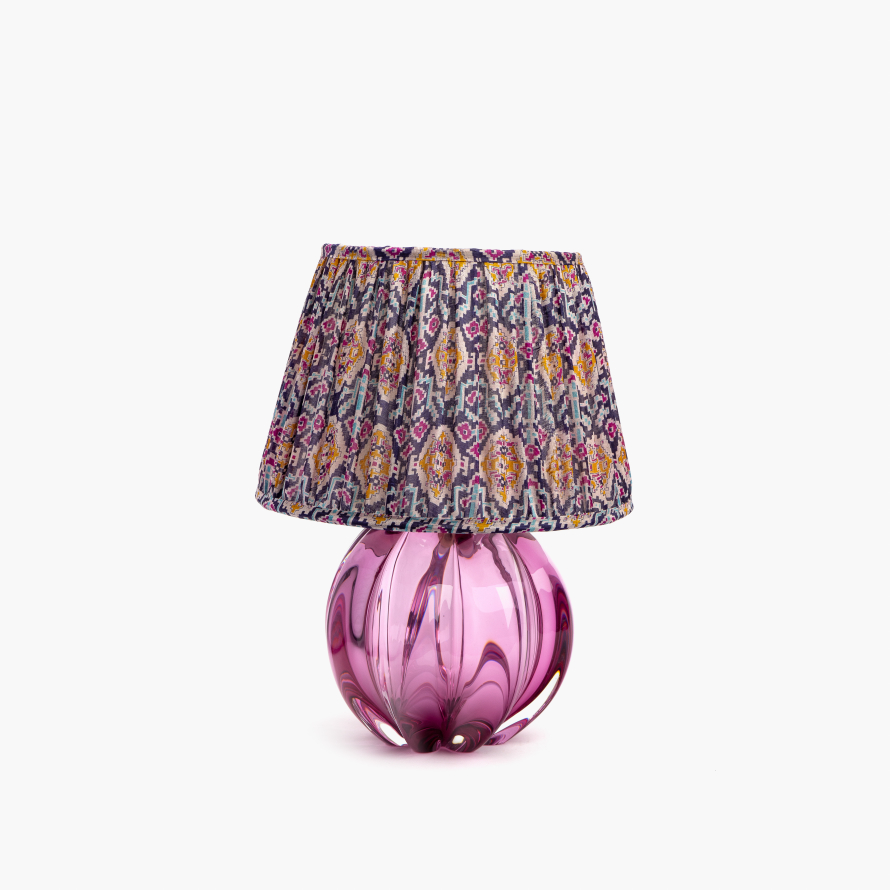 Yali Glass Jaipur Lamp
I love all of Yali's glass; it's handblown in Venice and designed by Marie Rose Kahane. These small but stunning lamps fit in so many types of spaces and almost seem to glow from within the beautifully colored glass base.
—Adam Charlap Hyman, designer
Cultured Editors' Picks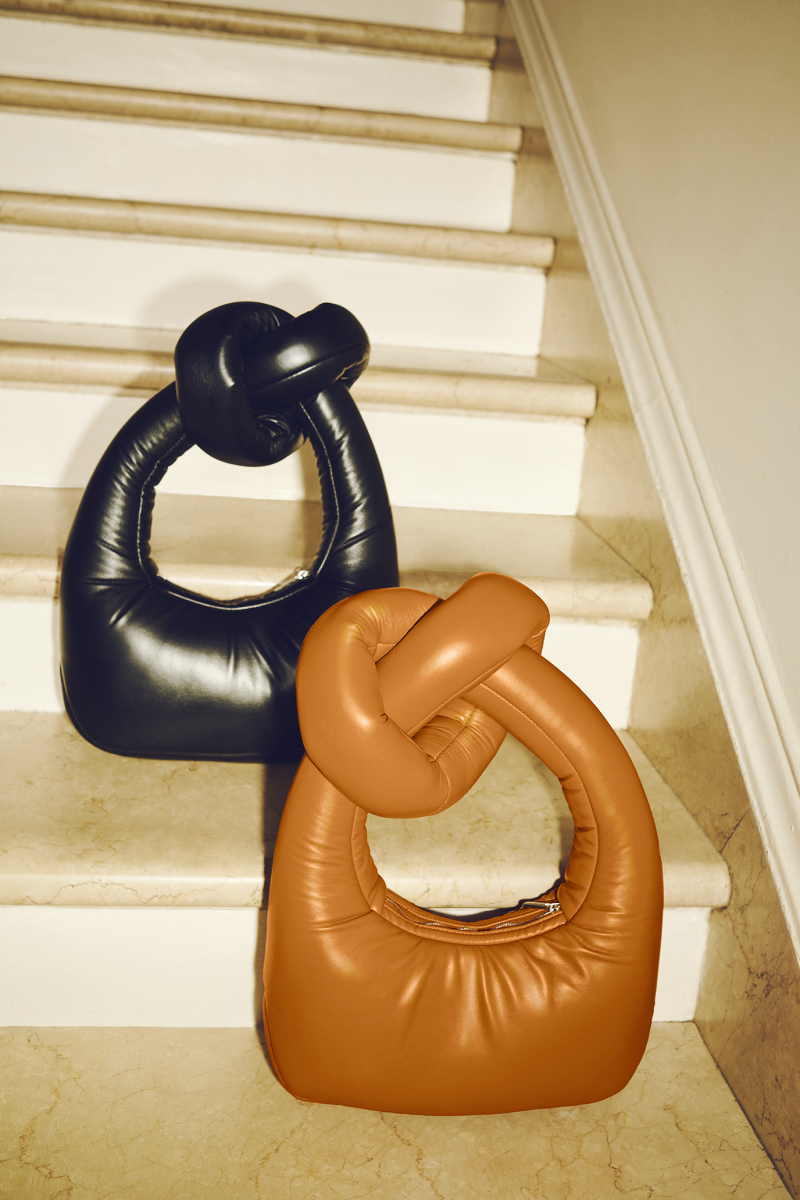 INTERMIX Style Gifts
From "It" bags to chic and easy accessories, INTERMIX has the perfect gifts for your most fashionable friends.
—Elizabeth Fazzare, senior architecture and design editor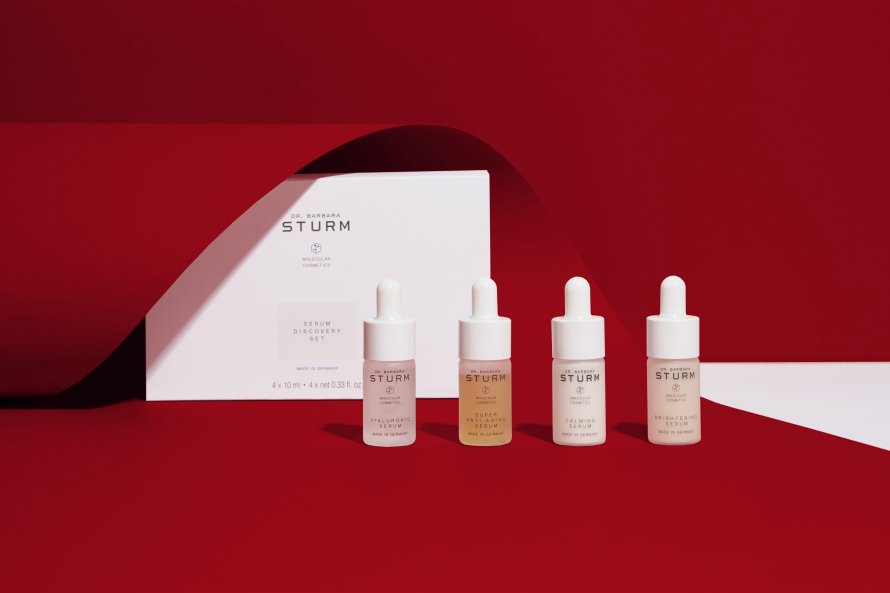 Dr. Barbara Sturm Hydrating Face Mist and Serum Discovery Set
To keep your skin fresh and dewy no matter what life throws at you, turn to my friend Dr. Barbara Sturm. Her face mist and serum kit deliver a hydrated and a soothed look, on the go or at home.
—Sarah Harrelson, editor-in-chief
Get a little misty, starting at $95. Hydrate for the gods for $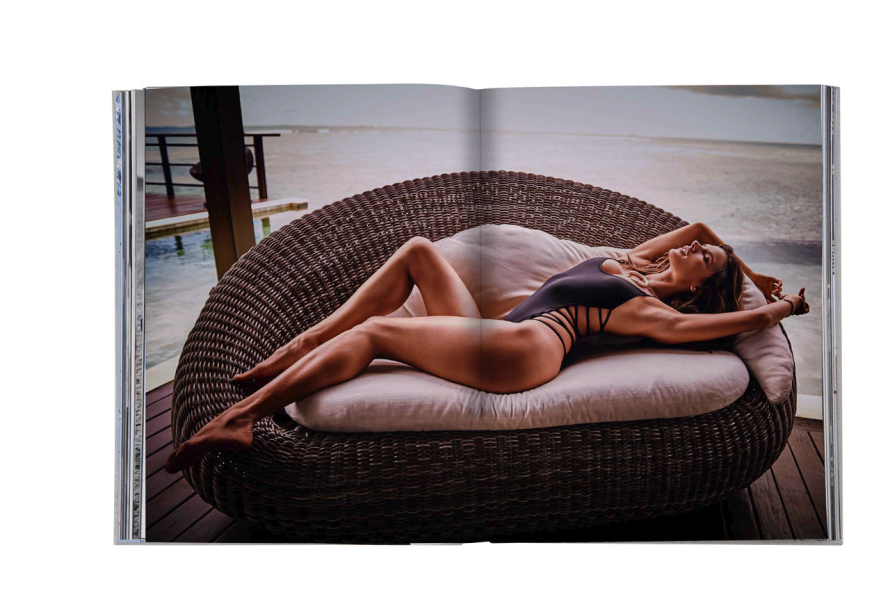 Alessandra Ambrosio by Stewart Shining
We are so lucky to have Stewart Shining's dynamic photographs often in the pages of Cultured and what a better muse for him to turn his lens on than supermodel Alessandra Ambrosio. This tome is the culmination of the pair's more than 20 years of a photographic relationship (and friendship!) and the images are absolutely stunning.
—S.H.
It's all about Alé, starting at $95.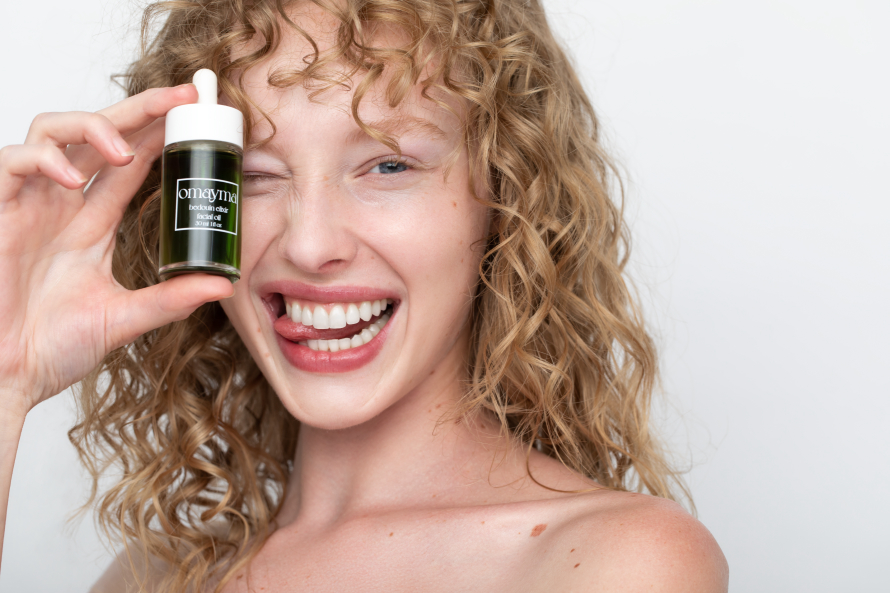 Omayma Skin Bedouin Elixir Facial Oil
As a skincare junkie, I'm always trying out new products. I met Omayma on a Cultured photoshoot and feel so lucky she shared her facial oil with the Cultured team. I've been using it ever since.
—Rebecca Aaron, assistant creative director
Put your best face forward for $112.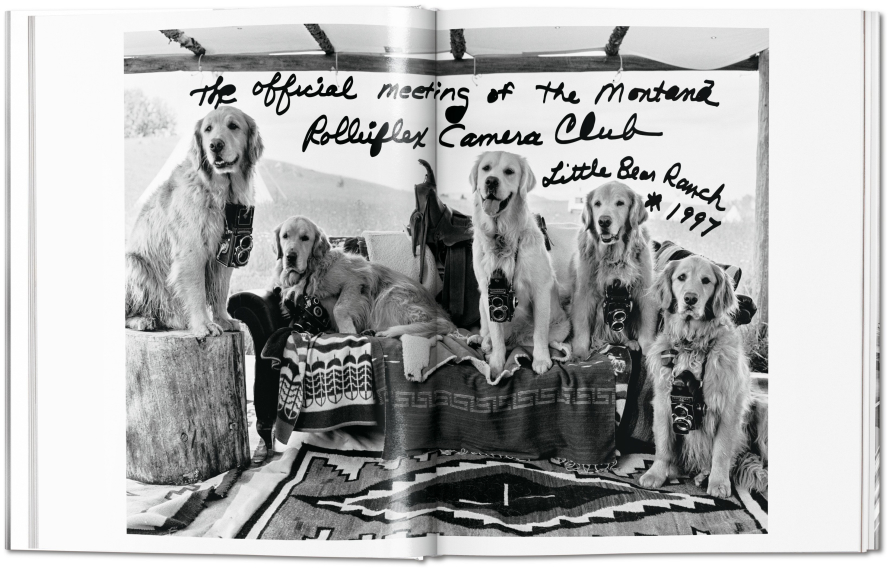 The Golden Retriever Photographic Society by Bruce Weber
Bruce describes this book as his most personal yet. Within its array of his career-spanning photographs of his golden retrievers, who have accompanied him to all the farflung places his art has taken him, the love is evident.
—S.H.
Meet the man's best friends for $175.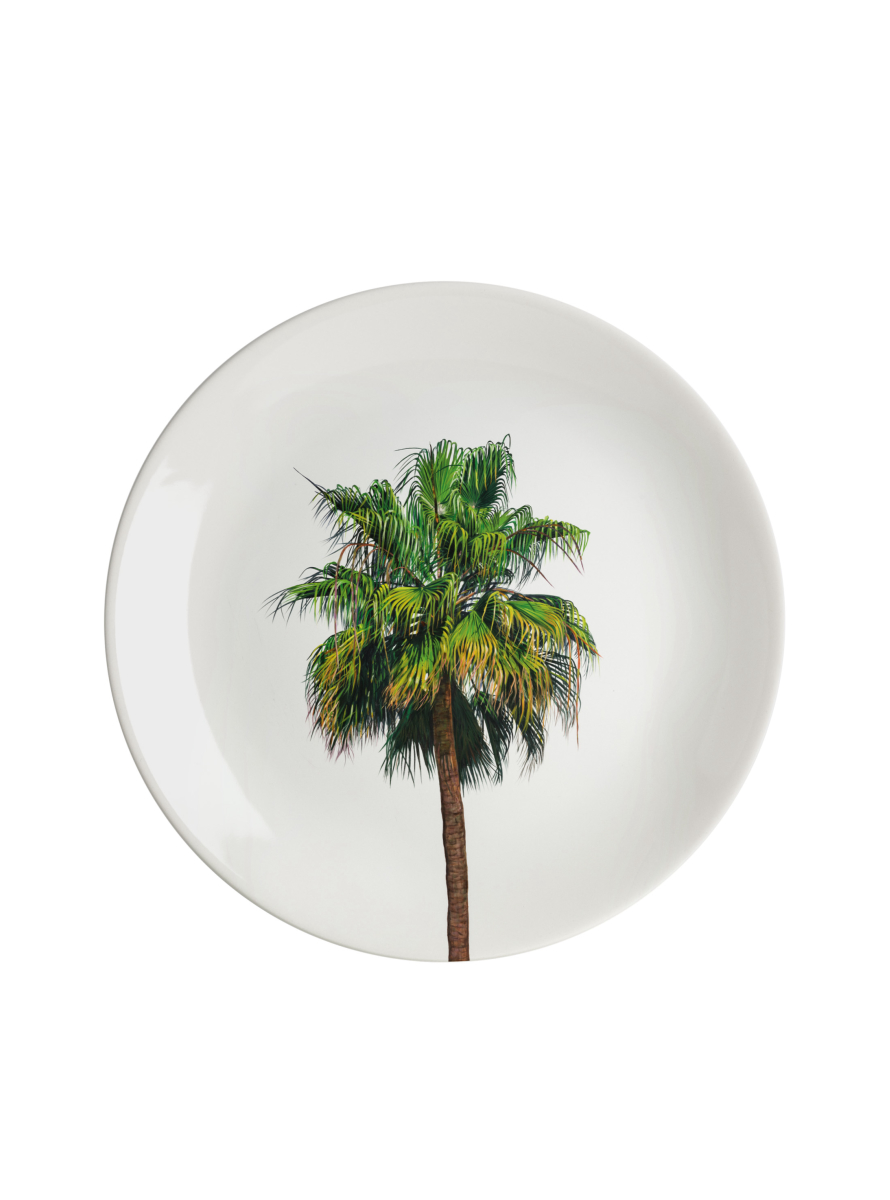 Artist Plate Project Editioned Plates
Give a little good this season with the Artist Plate Project. An all-star cast of 45 artists, including Amy Sherald, Alex Israel (pictured above), Jonas Wood and the late Virgil Abloh, have designed limited edition plates whose sales benefit New York's Coalition for the Homeless. One purchase can feed up to 100 hungry New Yorkers.
—E.F.
Feed families in need for $195.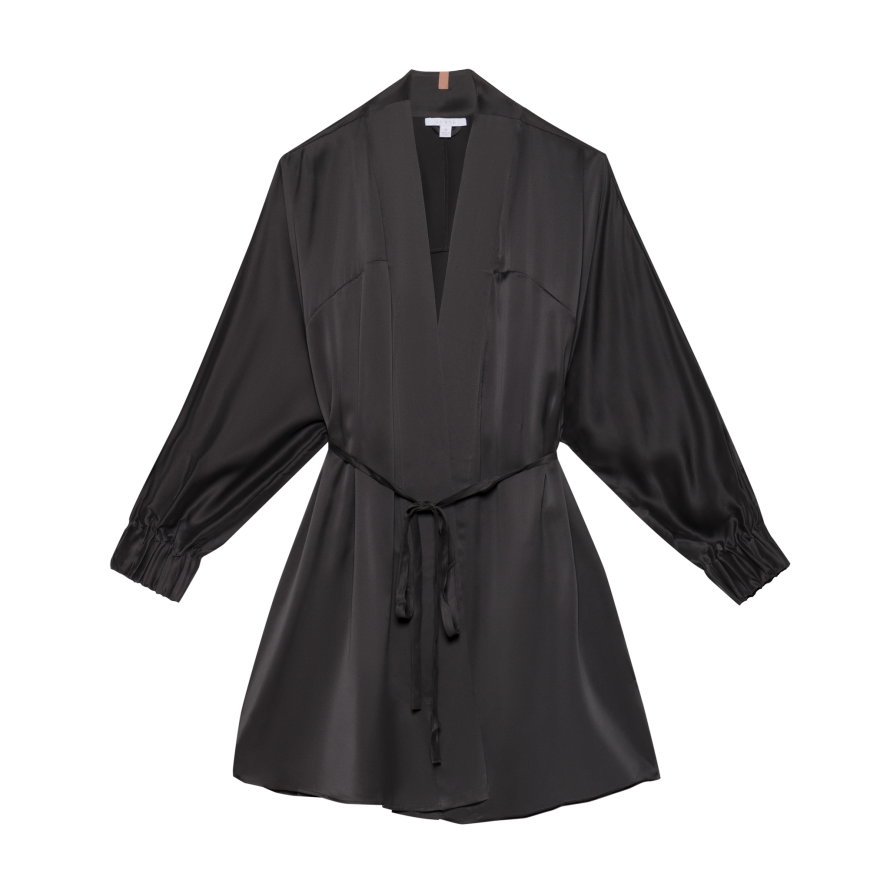 Lunya Washable Silk Robe
Lunya believes that staying in is the new going out, so they designed the dream robe for your dream night: binging Netflix, drinking wine, and going to bed by 10. It's versatile, washable and sure to be the most low maintenance part of your day.
—R.A.
Lounge your best life for $248.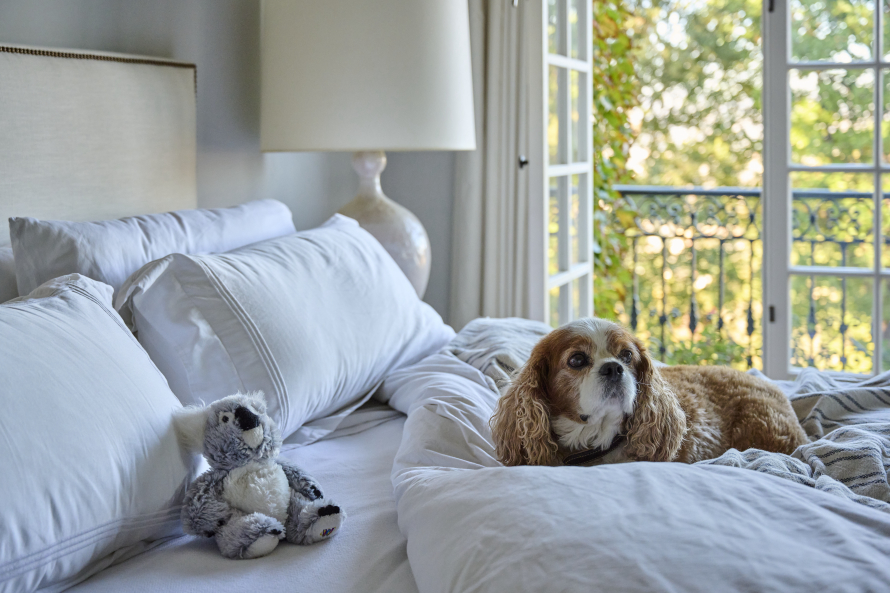 Casper Wave Hybrid Snow Mattress
Looking to get some rejuvenating shut-eye this holiday season? Casper's Wave Hybrid Snow Mattress is your fix. Resilient springs mean it's long-lasting; zoned support means it's body-hugging; its cooling technology means you'll never overheat; the cradling top foams help you fall asleep faster. Dogs love it, too! My beloved Cavalier King Charles Spaniel, Slim, can attest.
—S.H.
Get a good night's sleep, starting at $1,886.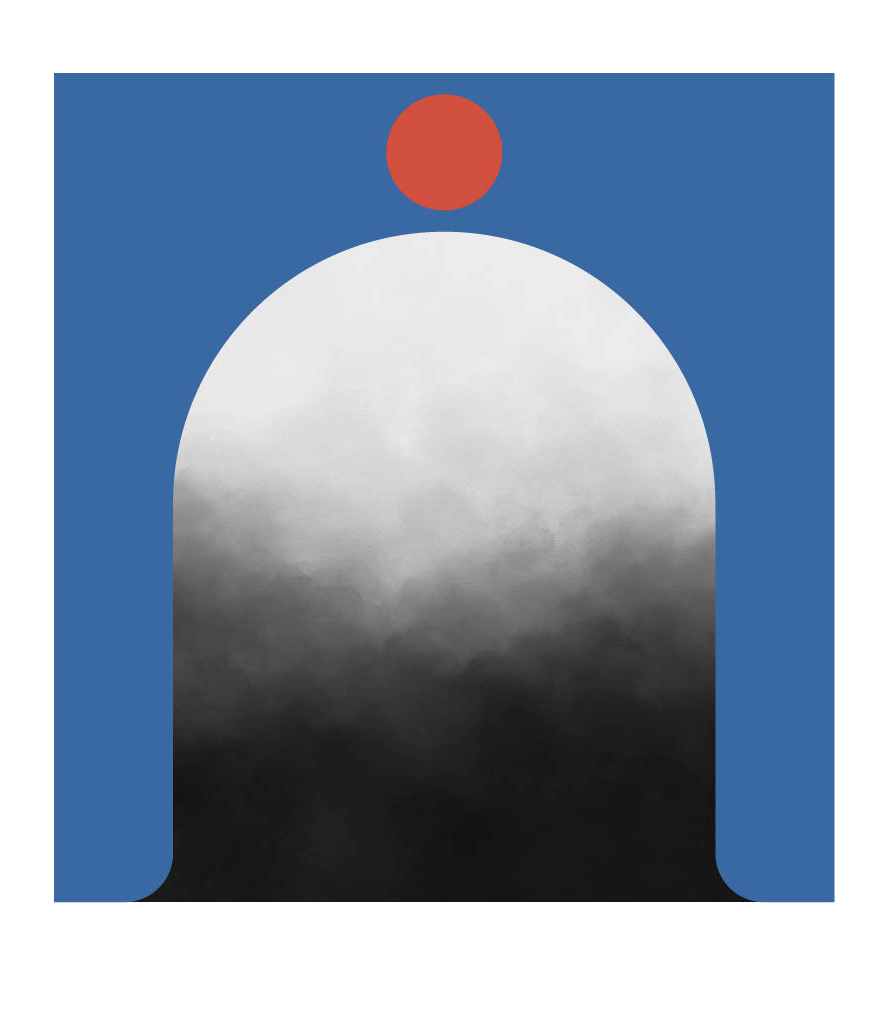 Math Bass, Newz!, 2021, Editioned Print
With an ever-growing waitlist for the artist's graphic punch paintings, Cultured and Vielmetter were happy to present an accessible but limited-run print of this cherry-topped abstraction by artist Math Bass this year. The print, and edition of 50, is a great way to bring a pop of color to your winter walls.
—Katie Brown, art director