Sondra Perry stands in her Newark, New Jersey, storefront studio, which formerly was a hair salon. Sondra Perry, one of the most incisive explorers of the technologies that frame our understanding of race, identity and the body today, is reconsidering what is most urgent in her life. Over the last several years, she's had several solo shows, including at the ICA Miami, The Kitchen, MOCA Cleveland and the Serpentine Galleries in the UK. Her work has been collected by the Museum of Modern Art, the Whitney Museum of American Art and the Hammer Museum in Los Angeles. But I don't think this is what really matters to her. "I'm going back to school for psycho analytic training," she says. "Since the pandemic my priorities have shifted. I'm happy to be alive."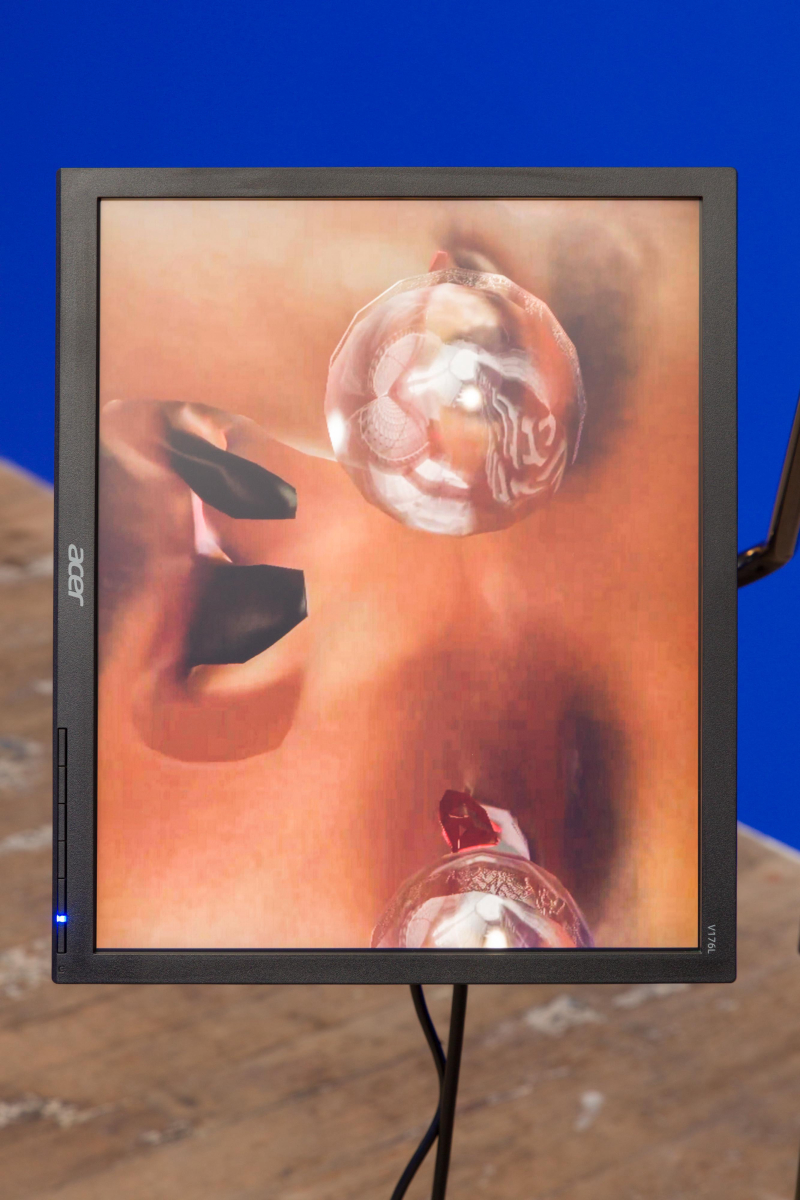 Speaking to her, I get the feeling of someone moving closer to that which feels vital, urgent to her, even if it means letting other things, like art, take a backseat for a little while. Psychoanalysis is also a way to focus on the Marxist themes already latent within her work—the ways that capital warps the psyche, particularly as it relates to labor, the body and nature. I've always admired her work for the way that it bridges ecological and technological discourses, "embedding the technological into the earth and the body," as she says. And it's personal. She grew up working class. The experience of class alienation ("I went to Columbia! I'm the petit bourgeois now!") is something she grapples with daily. People like her mom and her aunts are the people she hopes to work with primarily in her psychoanalytic practice.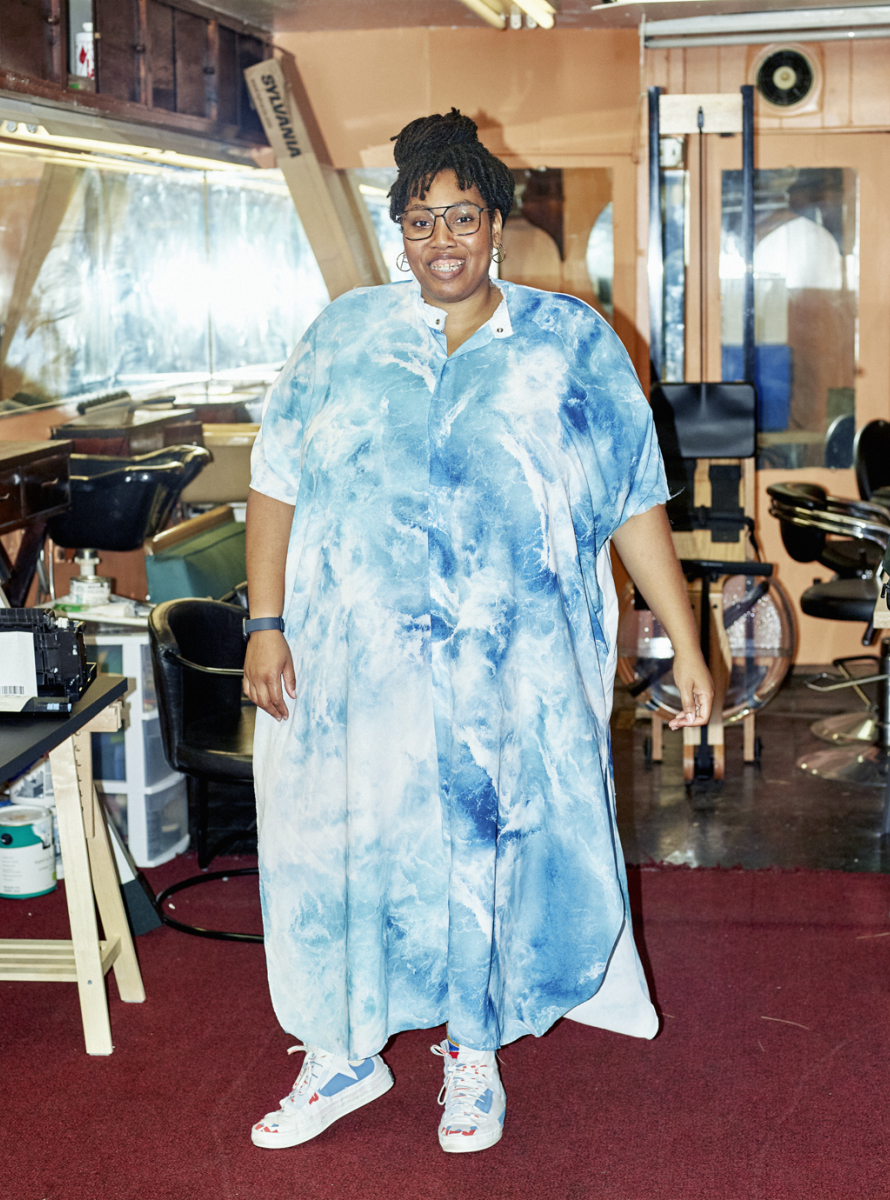 She has been trying to put some of this theory into practice in her own life too, realizing she maybe doesn't want the type of artist's career where she has to "employ a bunch of people." So she's taking it day by day. She's grateful. She's teaching at Yale, working on a project for Rolls-Royce and a long-term research project inspired by Kathryn Yusoff 's A Billion Black Anthropocenes or None, which she recommends everyone reads. That's it, for now, and that's enough.