Skincare brand La Prairie has an ongoing commitment to the pursuit of "timeless beauty," and backs that commitment financially, supporting a range of scientific and artistic initiatives in its home country of Switzerland. Since 2017, the company has partnered with the world's leading art fair, Art Basel, annually commissioning a new piece, which allows an artist to creatively express their interpretation of the brand's values.
With the growing popularity of the "immersive art experience" growing around the world, there's an arms race amongst artists to do everything they can to enhance the viewer's—or is it participant's?—connection to an artwork. Thus, this year's La Prairie commission by French digital artist Maotik utilizes an exceptionally wide range of motion sensors, video projectors and other advanced technology to render a remarkable immersion that "plunges the viewer into the depths of night," according to the artist.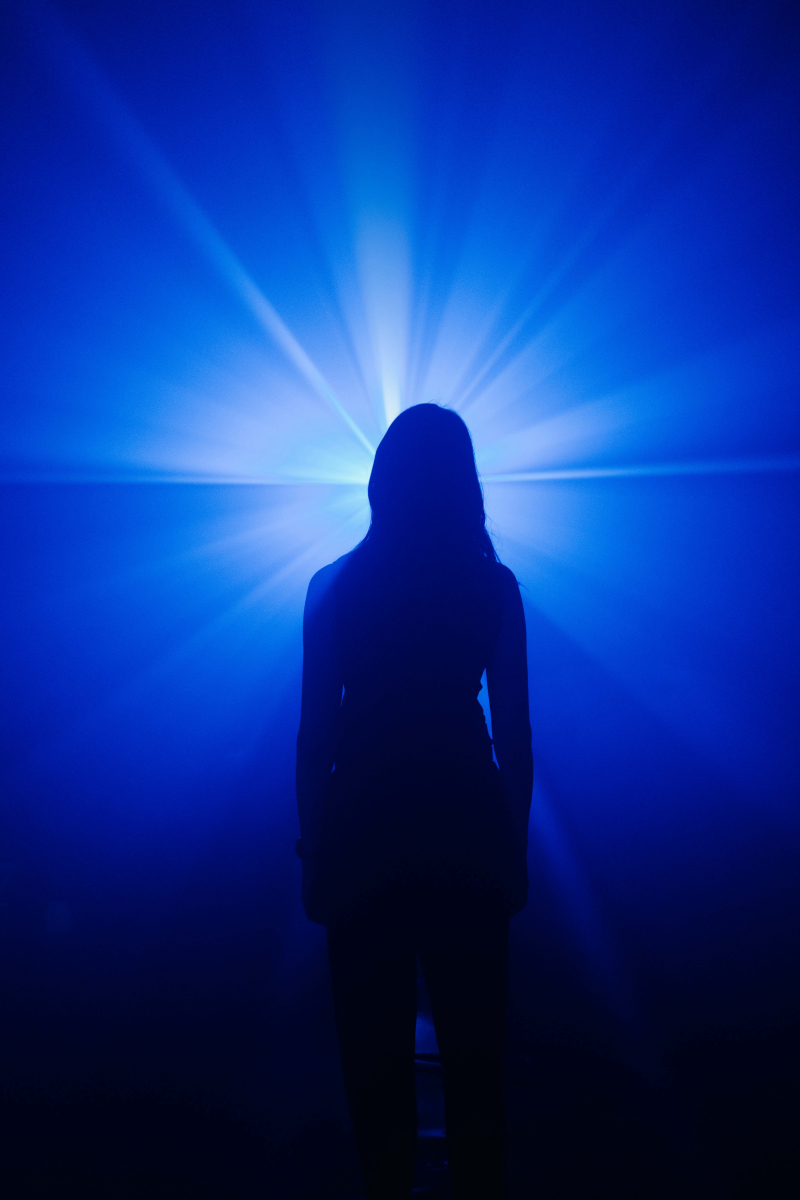 Titled Sense of Blue, the work is described as "an ode to the night in Cobalt Blue," a color indeed one of the most evocative and sensuous in existence. Maotik's aim is full engagement, but he starts off gently, drawing you in to the evening light. Then come the fireworks, the increasing darkness, excitement and ultimately, serenity. Maotik's use of self-generating algorithms means that Sense of Blue is truly a unique experience, no two people have the same one. Combining light and dark, color and sound, he has utilized technology to create an abstract version of nature at her most intense and mysterious. He forces your mind to wander, encouraging you to free your senses. Is this our world, or some alternate universe he has created? It's up to each viewer to decide.
Maotik's piece was created for La Prairie, for which Cobalt Blue has special significance as featured in the design of its Skin Caviar Collection, a line that has always resembled a work of art in and of itself. The brand gave the artist free range to explore the meanings inherent in this evocative color, inspired by their newest creation, Skin Caviar Nighttime Oil.
Clearly the artist and the skincare company are simpatico in their minimalist design aesthetic and their connection to nature. But the two also connect on another level, in their embrace of science and technology. The high-tech nature of Maotik's work is obvious, but La Prairie is also a brand on the cutting edge, with a team of scientists constantly exploring the possibilities of nature.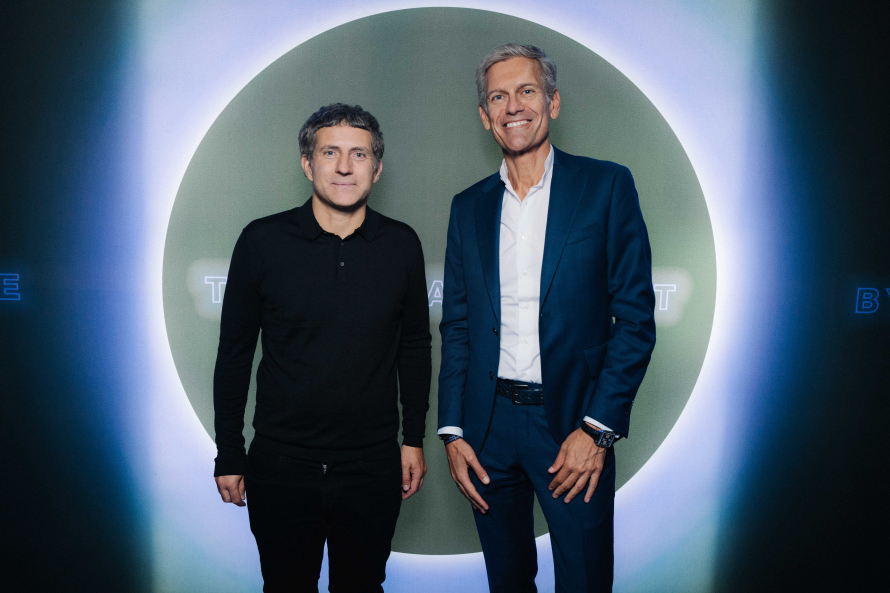 Working with one of my favorite foodstuffs in the world—caviar—they have discovered a rare, natural occurrence of Retinol, which is famously unmatched for its line-smoothing efficacy. When used at night, Skin Caviar Nighttime Oil works in conjunction with your own skin to stimulate collagen synthesis. But its most important use is probably to seal in moisture you might otherwise lose in the night, and therefore increase skin vitality.
Historically, the relationship between artists and patrons has always been an important one. When a collaboration can boost both parties while providing a stunning experience for thousands of viewers, everyone benefits. Sense of Blue invites the viewer into the cobalt night where mysteries, beauty and a chance to open one's mind await.