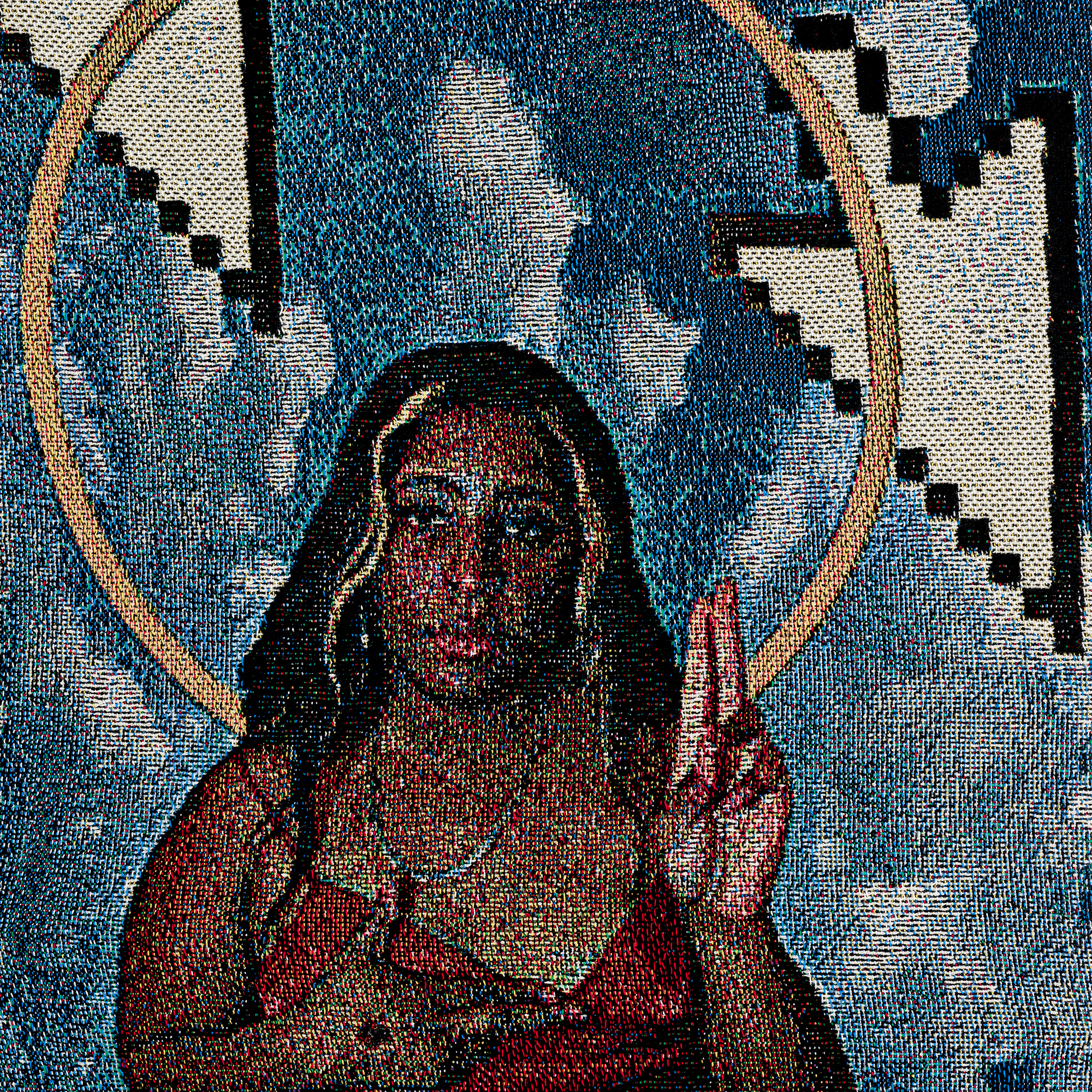 In honor of the late monsieur Louis Vuitton's 200th birthday, 200 global creative talents have partnered with his eponymous fashion and luxury goods house to participate in 200 Louis, an open-ended project that asks participants to artistically transform a box with the same dimensions of the original Louis Vuitton trunk. Since August 4, the trunks have been digitized and displayed in celebratory Louis Vuitton boutique windows across the world with new pieces revealed daily.
Louis Vuitton launched his decades long pursuit of reinventing the luggage industry in 1854 and towards the end of the 1850s, he had produced a trunk with Gris Trianon canvas, the first to be enclosed with a flat lid. Since then, the trunk has served as a symbol of the iconic fashion and accessories house, which makes its 200 Louis homage ever the more special celebratory initiative.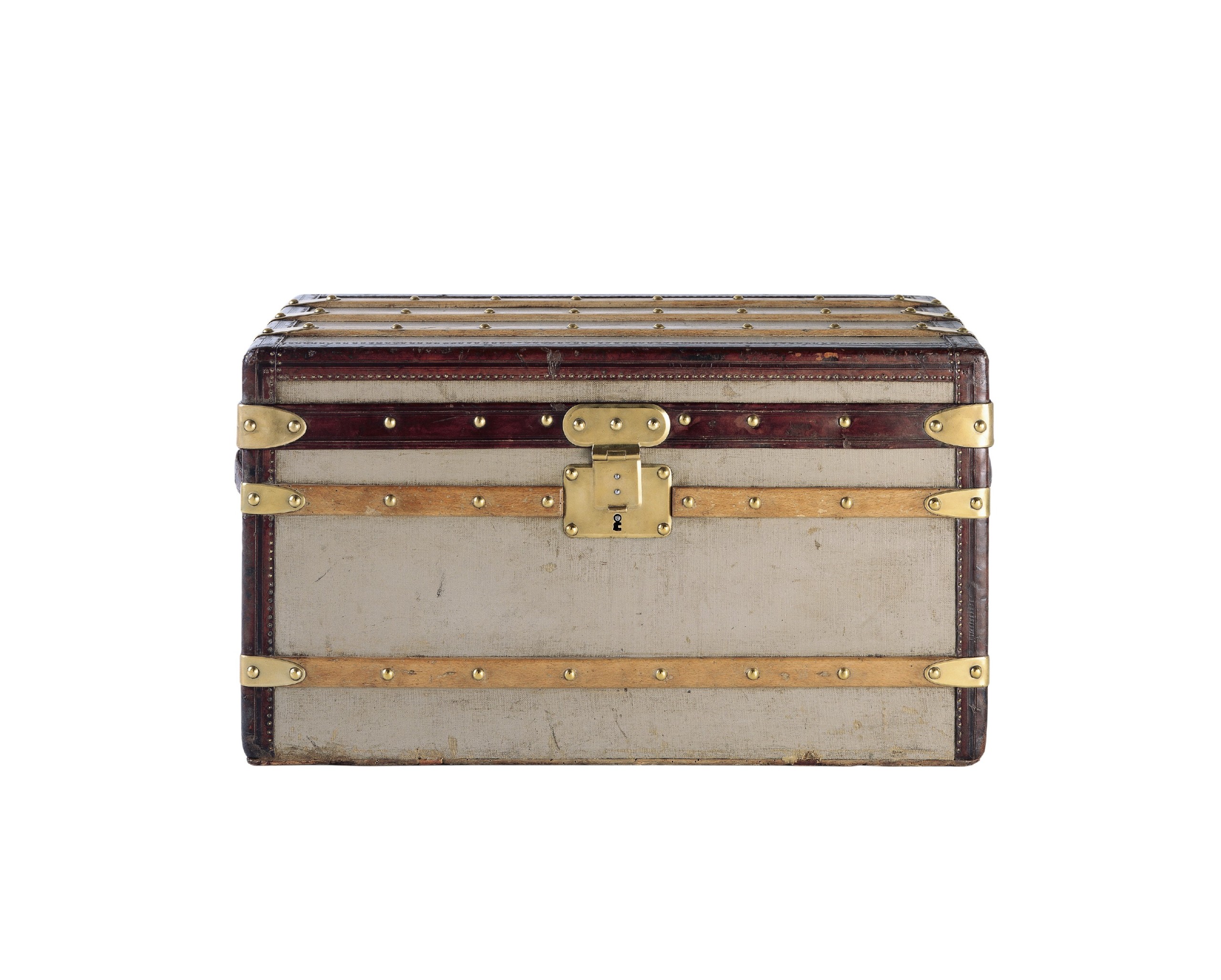 As a starting point, each creative was provided with a box measuring approximately 19 by 19 by 39 inches (50 by 50 by 100 centimeters), and given complete freedom to transform it however they wished, in whatever medium. The visionaries participating in 200 Louis range from artists to astronauts to paralympic swimmers and includes Jwan Josef, Alex Israel, Jean-Michel Othoniel and more.
The carte blanche assignment sparked a stream of creativity. The "trunks" revealed so far have been both deconstructed and added onto, and each reflects its maker's personal style or artistic vision. French architect Arthur Mamou-Mani, for example, turned his box into "the Hive," creating a 3D printed lattice that emerges from it. Of his creation, Mamou-Mani states, "The Hive celebrates Louis Vuitton's innovative spirit yet addresses our common future challenges."
To accompany 200 Louis, Louis Vuitton has pledged to donate 10,000 Euros on behalf of each participant—resulting in a donation of two million euros total—to nonprofits aimed at promoting the arts among youth and in disadvantaged communities. This do-good promise is as important as the artistic expressions themselves, which prove that creativity can be sparked in all when prompted—and are a pertinent way to celebrate the founding history a luxury brand that has also revolutionized haute couture.
Craving more culture? Sign up to receive the Cultured newsletter, a biweekly guide to what's new and what's next in art, architecture, design and more.