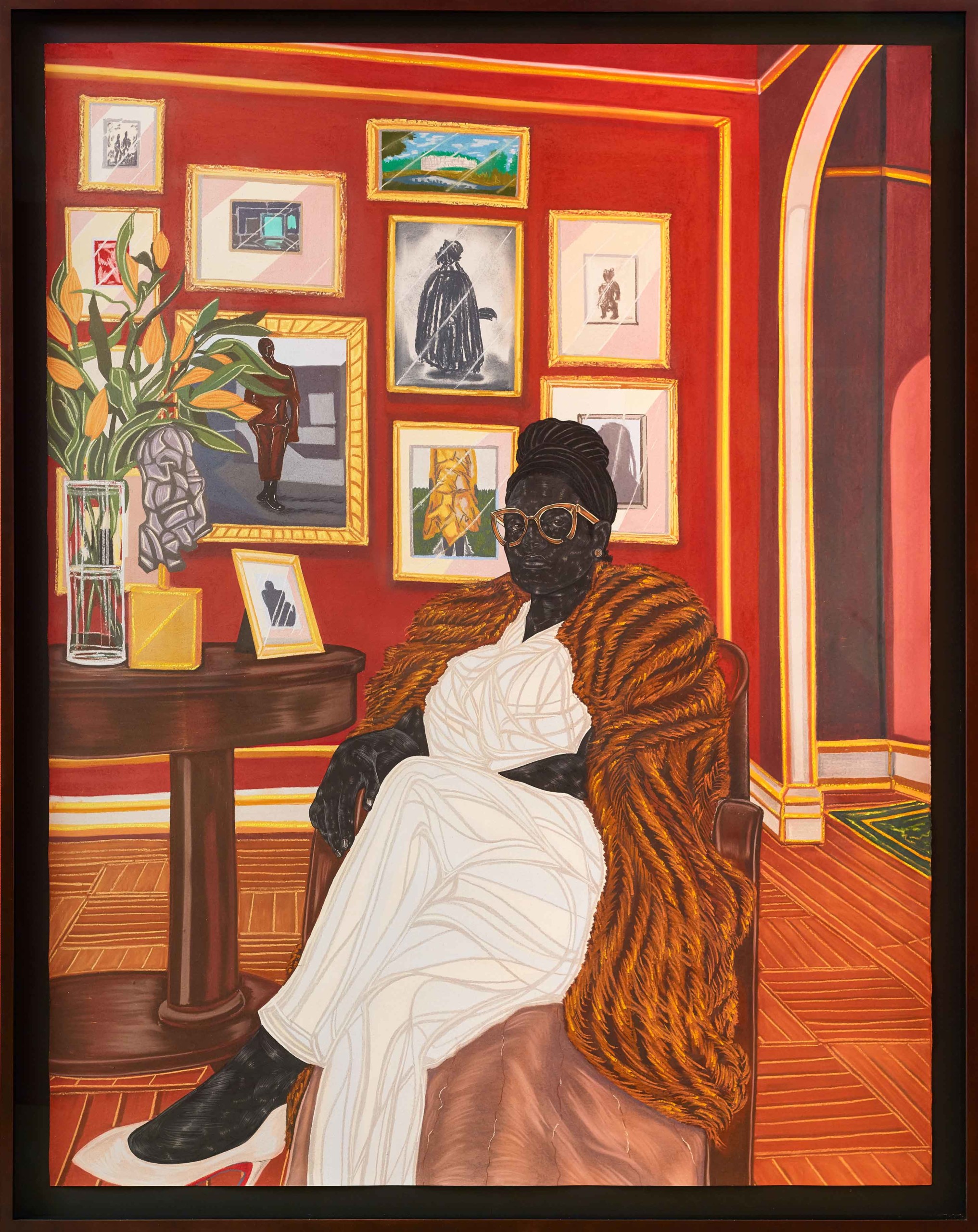 The Umueze Amara Clan and the House of Obajemi
The first time Cultured met Toyin Oijh Odutola was at the Noguchi Museum where she spoke with Solange about the intersection of art and storytelling for our Feb/March 2018 cover story. The New York-based artist returned the following year as a member of Young Artists List and now, Odutola is back on our feed in book form. Her fictional aristocratic families, The Umueze Amara Clan and the House of Obafemi, finally have a Rizzoli book to call their own.
Production company Studio Ghibli's impact on art cannot be underestimated. Contemporary practitioners of all ages, including artist Ian Cheng, cite director Hayao Miyazaki's idiosyncratic world-building as a central point of inspiration for their own art making. In this new volume tied to the opening exhibition at the Academy Museum of Motion Pictures, opening this month in Los Angeles, Miyazaki's studio opens up the vault, sharing some never before seen artworks from their movie oeuvre.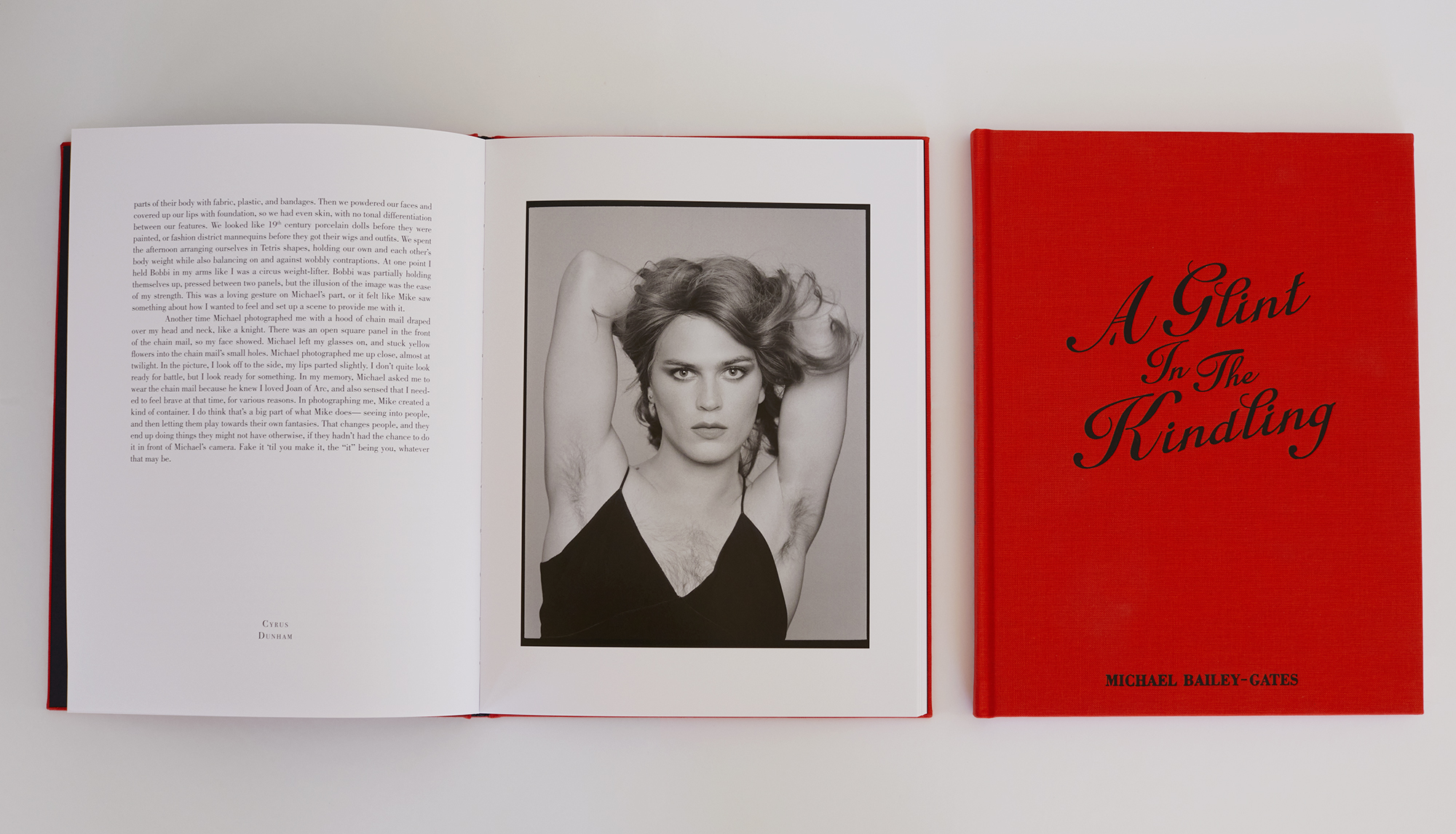 This fall, Michael Bailey-Gates, another Young Artist List alumnus and a regular contributor to Cultured's pages, debuts his first solo show, "A Glint In The Kindling," at Ravestijn Gallery in Amsterdam this September. Lucky for us, there is an accompanying book with an essay by Cyrus Dunham for those unable to attend or with a desire to dive a bit deeper into the art. Featuring 35 works mostly made in Bailey-Gates's studio and garage where we captured the artist for a story on his collaborative making process, the volume captures the range of transformative powers between two burnt orange bookends.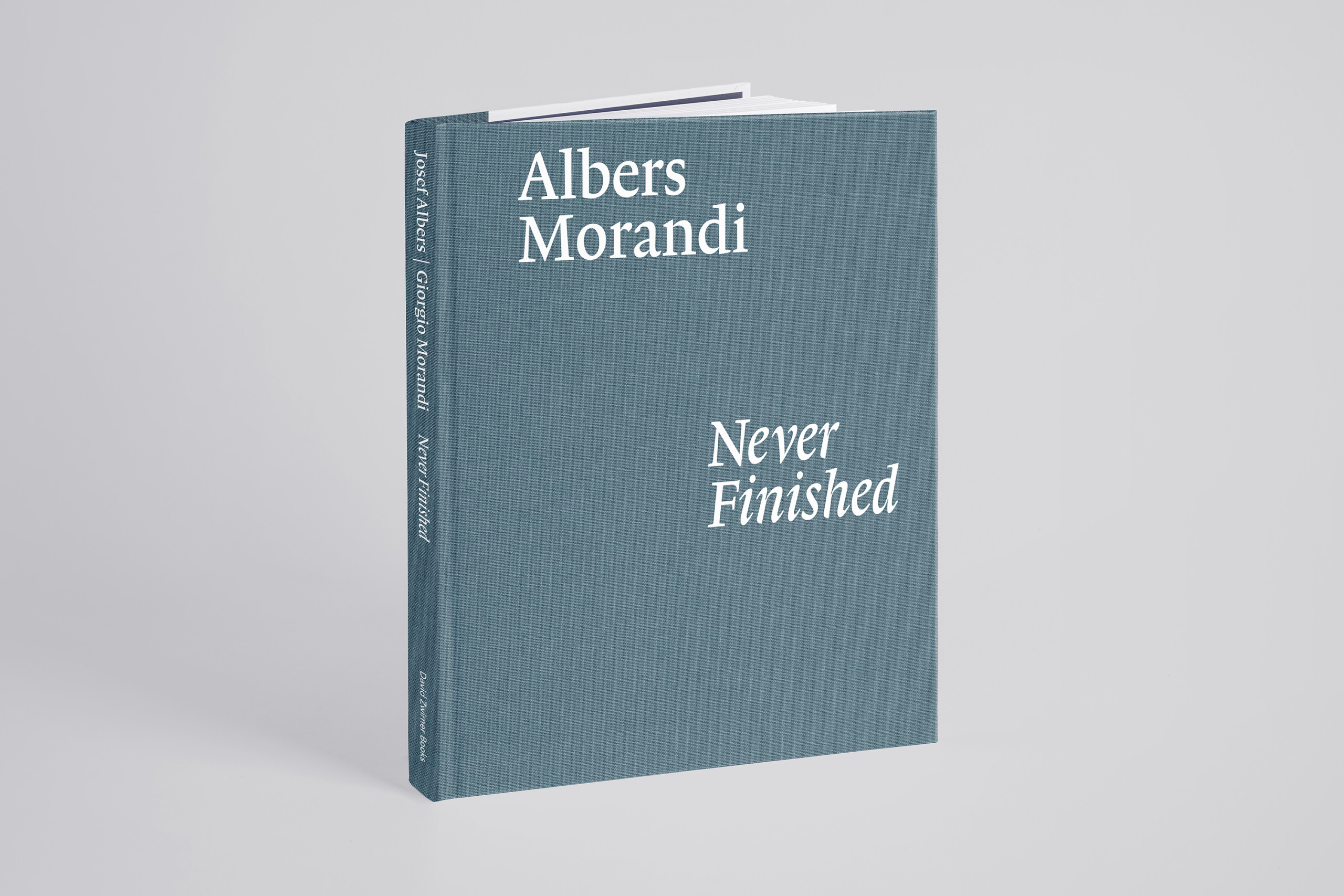 Albers and Morandi: Never Finished
Although Joseph Albers and Giorgio Morandi never met in life, their work shares a conversation that David Zwirner's gallery is invested in exploring. In 2021, the gallery hosted a show that placed the two Cezanne disciples in physical dialogue, albeit divorced from time and space. The exhibition makes its way into a more distributable form this October as a matte volume that showcases the uncanny way color and light bridge the abstract and the representational.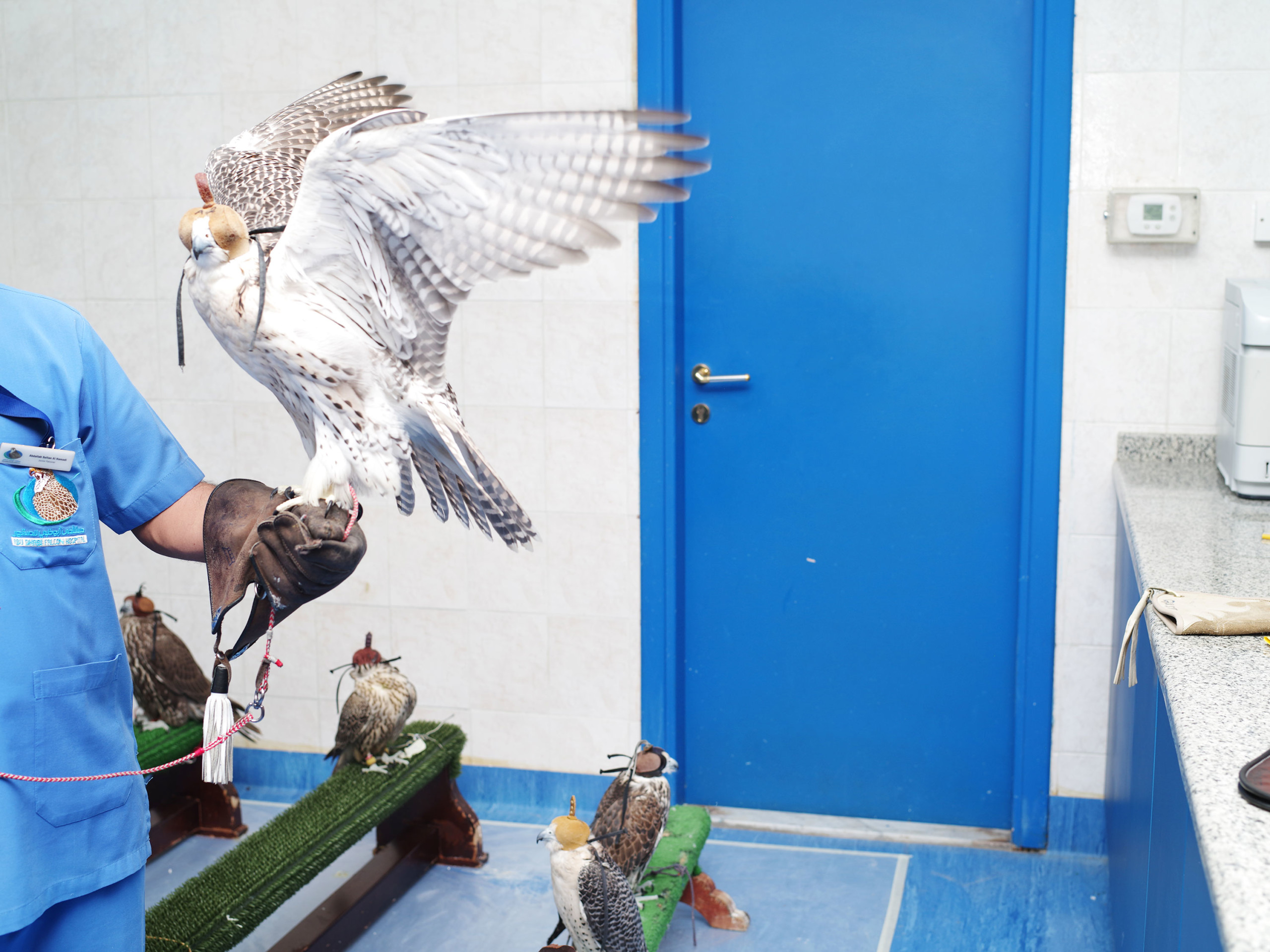 Farah al Qasimi, who photographed comedian Ziwe for our summer 2021 cover, publishes her first survey monograph with Capricious this fall. We can't wait to lick up this 300-page goodie, which is the final form of the third annual Capricious Photo Award. Those knowledgeable of the artist's practice will find both familiar and new images from recent videos and performances in addition to an in-depth tête-à-tête with friend Meriem Bennani and an essay by Bidoun editor-in-chief Negar Azimi.
Craving more culture? Sign up to receive the Cultured newsletter, a biweekly guide to what's new and what's next in art, architecture, design and more.