Wayne Thom: Photographing the Late Modern
Before Iwan Baan there was photographer Wayne Thom, who dove head first in the 1970s and 1980s avant-garde, capturing history as it was being made by architects like A. Quincy Jones and William L. Pereira. In an unprecedented book by Monacelli Press, the first twenty years of Thom's skyscraper-chasing gets the due it deserves. The sleek volume should be on every Post-Modernism lover's shelf.
OMA NY: Search Term
There is something about architecture firm OMA's new monograph, with its glossy, razor thin pages and jam-packed spreads, that calls to mind the Uline catalogue. Covered in a plastic sheath, the hefty coffee table book unpacks 23 projects past and present as a way into the question: what is OMA NY? Expert witnesses are called. Pioneers like Virgil Abloh, Alice Waters, David Byrne and Massimiliano Gioni all make a case for what continues to put the design studio ahead of its time.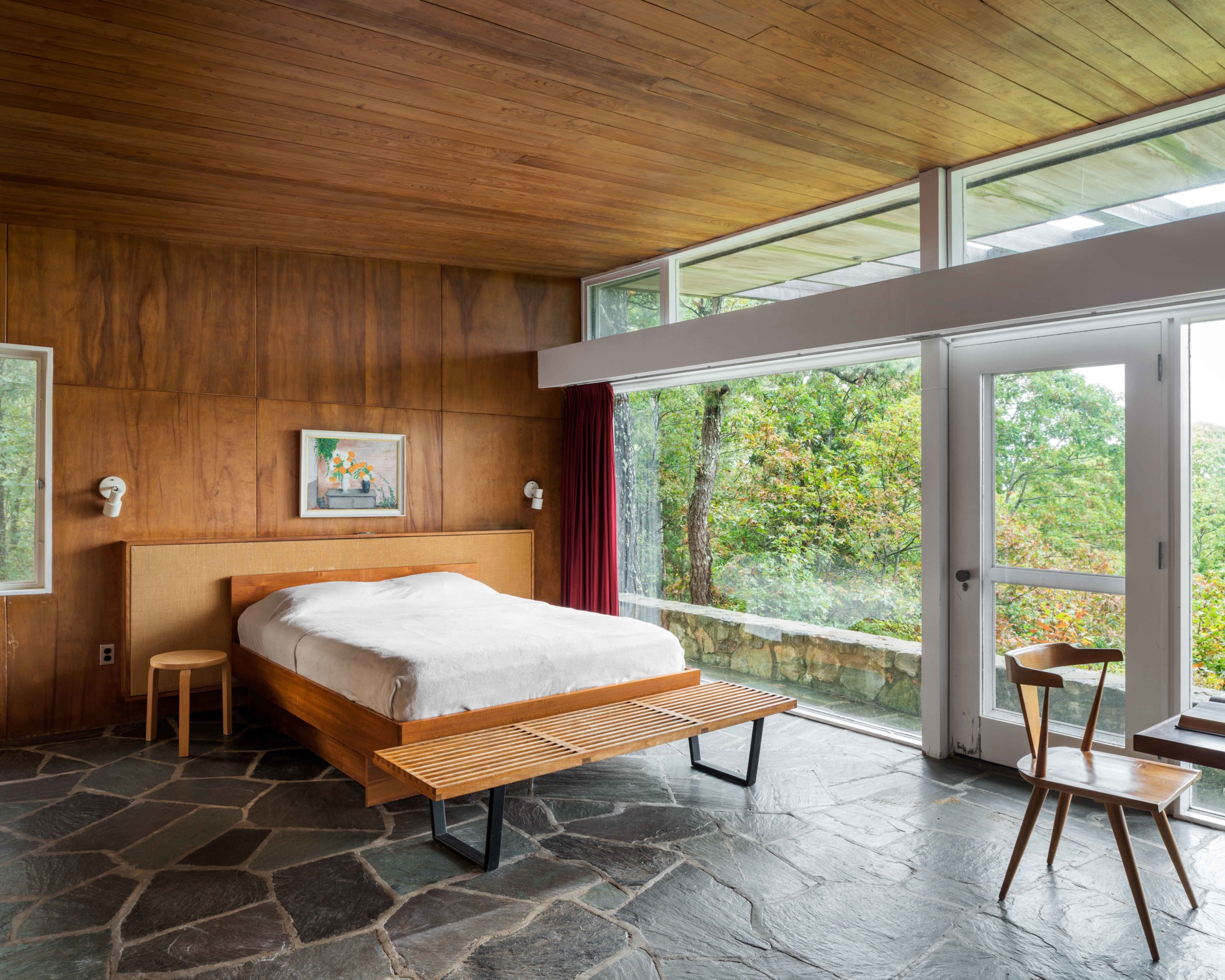 Breuer's Bohemia: The Architect, His Circle, and Midcentury Houses in New England
The Barcelona chair continues to be the most common entry point for Marcel Breuer's proto-Brutalist oeuvre, but in truth, the Bauhaus iconoclast's creative reach stretches far beyond the public sphere and into the domestic. A new book by James Crump attempts to right this skewed version of history by hammering down on the pirate commissions Breuer executed for an intellectual clientele on the East Coast. The image heavy Breuer's Bohemia opens up a new dimension of the designer's practice for those that are already familiar and those just getting started and launched in tandem with a new film on the same topic.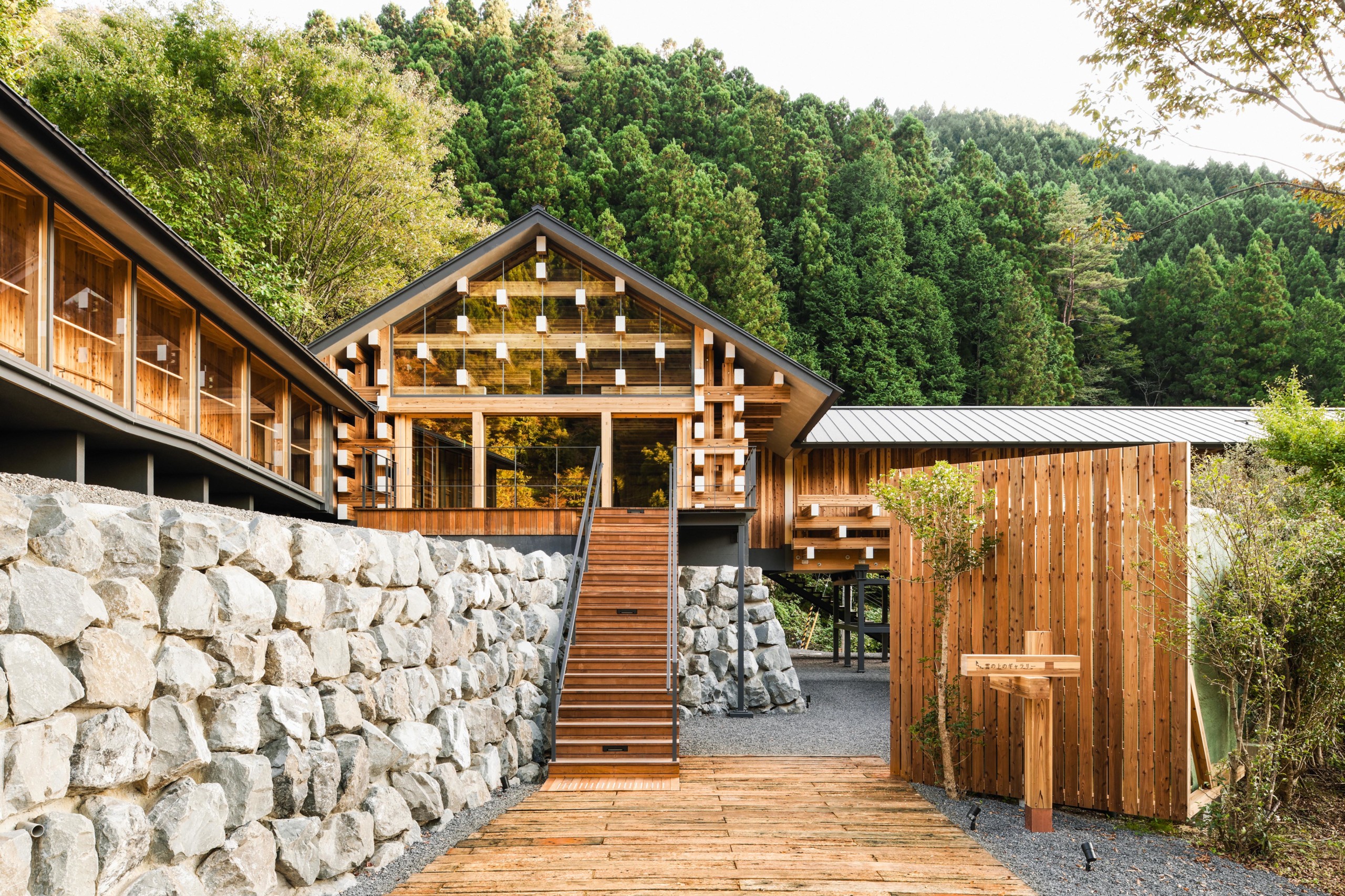 Kuma: Complete Works 1988-Today
In 2018, the New York Times dubbed Kengo Kuma the most famous Japanese architect Americans didn't know yet and asserted that his Olympic stadium for the Tokyo games would change all of that. Another example of Kuma's long documented love of cedar-based structures, the open-air National Stadium's global debut opened up a new channel for discovery that Taschen runs with in a comprehensive monograph by the architect and Philip Jodidio that spans from the late eighties through today.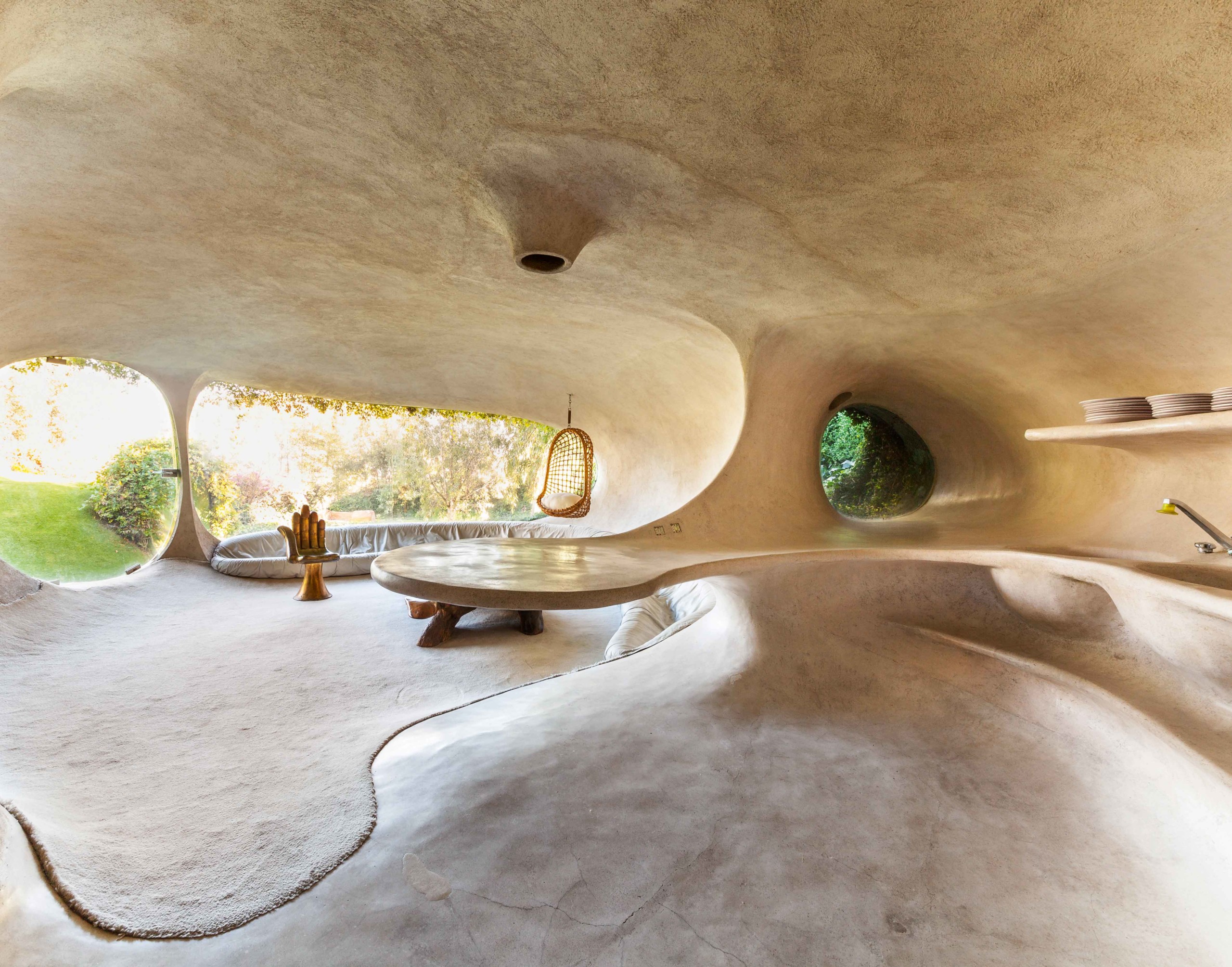 Atlas of Interior Design
For the armchair traveler, look no further this semester than Dominic Bradbury's compendium, which breaks through Zoom's fourth wall to investigate inspiring domestic spaces around the world. Some may appear familiar like the Eames House in LA and Luis Barragan's pink Instagram trap while others might surprise even seasoned archi-tourists, including a Bavarian dacha and a South American pied-a-terre. Picture-forward, Bradbury's book unfolds like a curated Tumblr of aspirational living.
Craving more culture? Sign up to receive the Cultured newsletter, a biweekly guide to what's new and what's next in art, architecture, design and more.