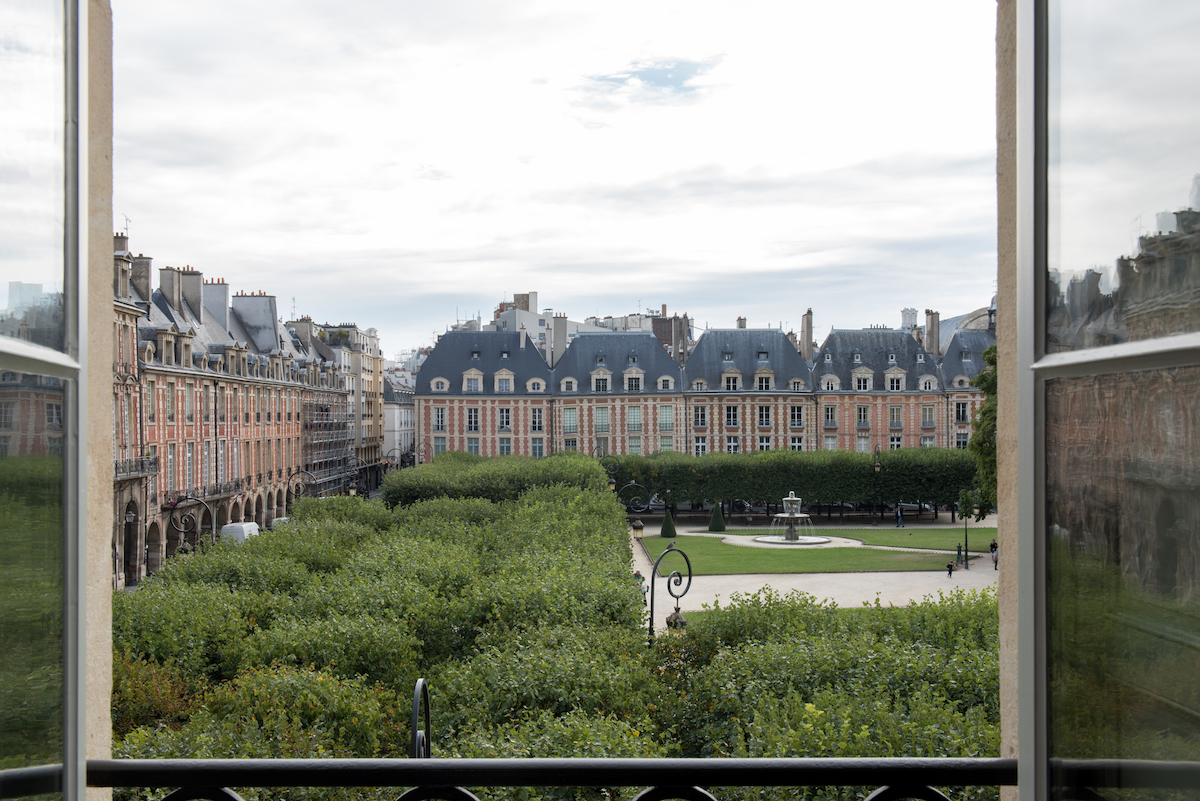 There is something inherently chic about Paris. It's welcoming, there is an incredible energy in the arts and cultural scene and it is a great city for young creatives. Many of my favorite locales here are storied institutions that haven't changed for many years, something I find extremely charming. And while I adore that you can always feel the city's tradition, this guide to what to do, where to stay and what to see will focus on the places inspiring me now, new ideas conceived by young people, mostly friends, who've pushed through the city of love's provenance to make their contemporary creative visions become realities. Despite its history, and thanks to the next generation's outputs, reinvention is constant in Paris.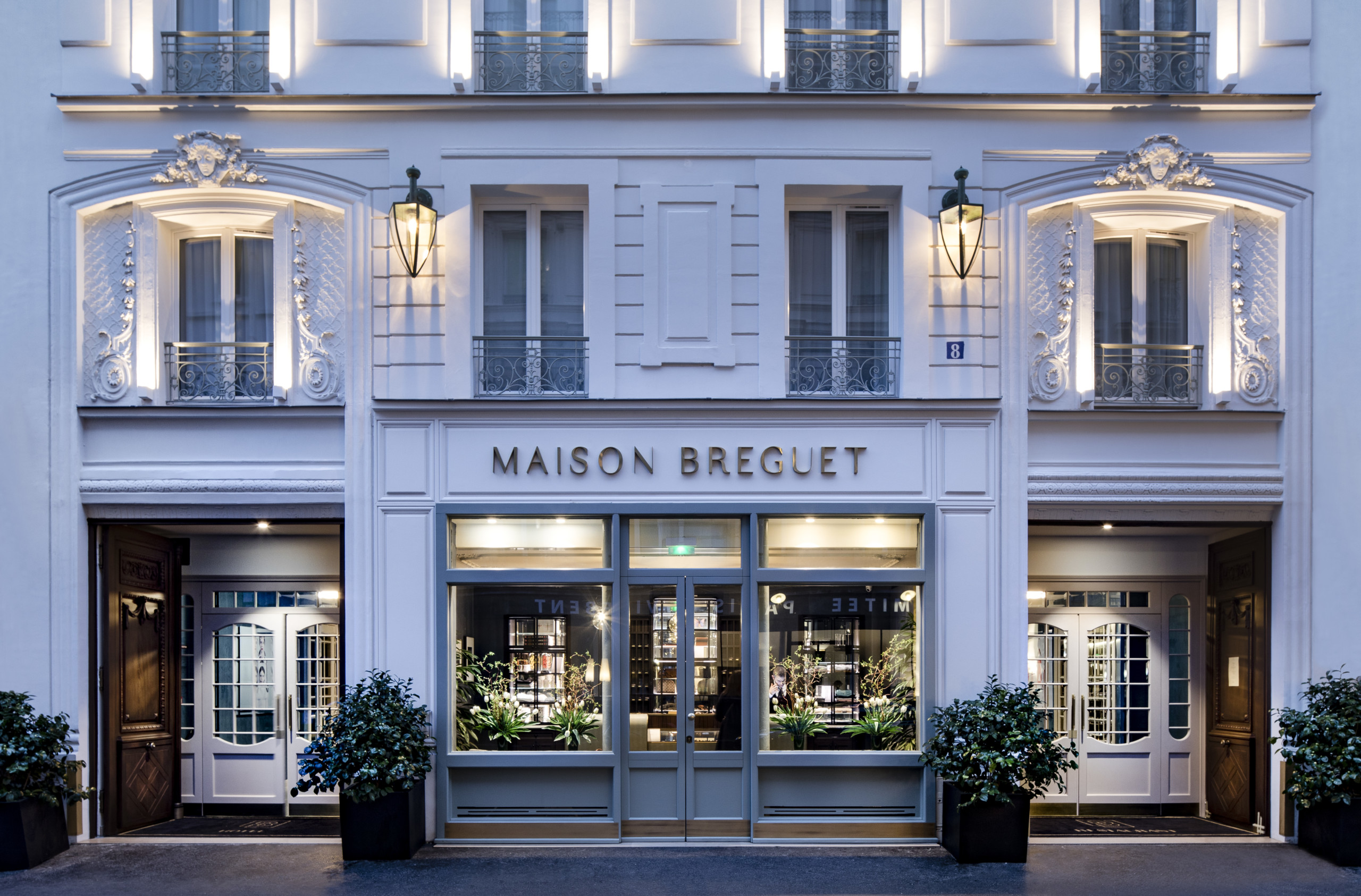 Where to Stay
Begun by two young real estate entrepreneurs, Maison Bréguet is a beautiful hotel that opened quite recently. Contemporary in design and amenities, it is located in the 11th arrondissement, a hub for parties and cool kids, and is just steps away from a wide variety of galleries, bistros, museums and the Opéra Bastille.
For a more intimate option, stay in Cour de Vosges, a very private hotel on one of Paris's most beautiful squares. The interiors of the 12 rooms and suites make you feel like you are in your own pied à terre, a peaceful oasis in the center of the lively Marais district.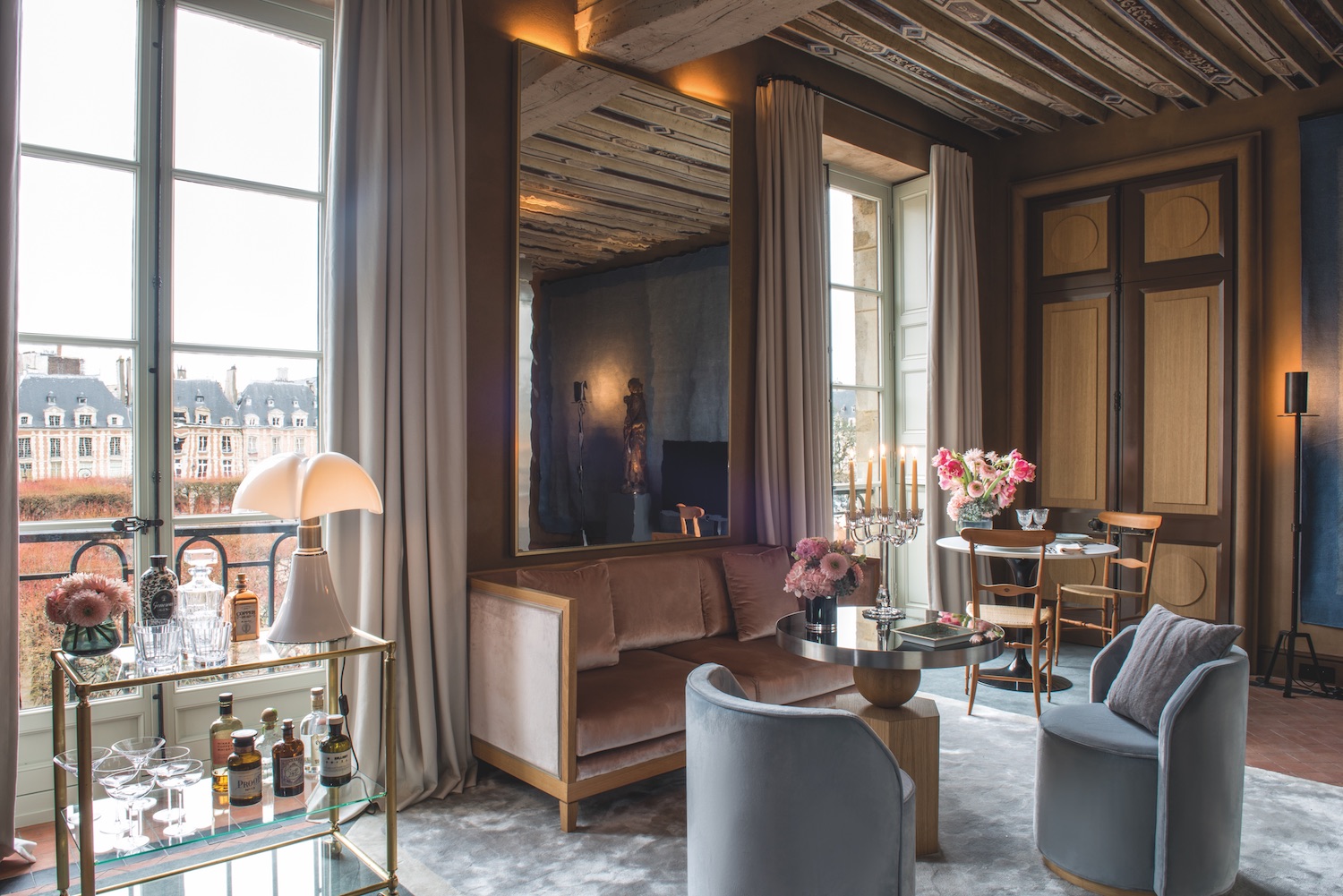 Where to Eat
Onii-San is an izakaya conceived by Olivier Leone, the art director and cofounder of shoe brand Nodaleto, and Arthur Cohen, an expert on Japanese cuisine. Besides the restaurant's delicious food and great selection of sake, the fashionable young crowd makes this spot one of my favorites in Paris.
Located at the Musée de l'art moderne, the Brutalist interior of new eatery Forest competes with a view of the Eiffel tower and skating teenagers on its spacious terrace. The restaurant's concept and menu were created by Julien Sebbag, the charming young star of Middle Eastern cuisine in Paris. Though it opened just a few months ago, Forest is poised to be one of the hottest reservations in town.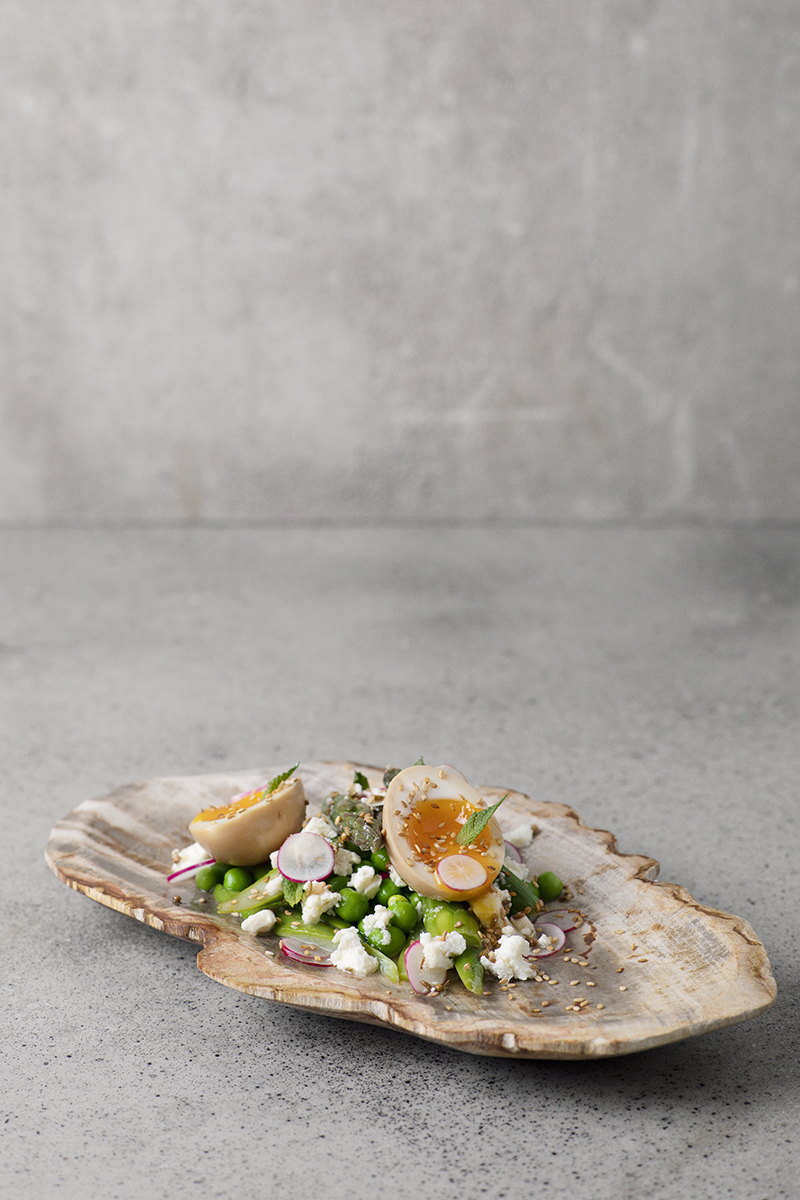 What to See
Sans titre is the gallery of young curator Marie Madec whose focus on young international artists in early stages of their career means that visiting is always an act of discovery. It began as a nomadic art space with exhibitions hosted in a variety of atypical gallery spaces but has now found its permanent home on the lively Rue Faubourg St. Martin.
In a 17th-century Parisian mansion, a new fashion and design concept store is born. 3537 is a division of Dover Street Market and dedicated to the production of exhibitions, concerts, fairs and other cultural events. Featuring Crosby Café, a café that doubles as the furniture showroom for designer Harry Nuriev's Crosby Studios, the venue is a one-stop shop for all things fashion, art and Nuriev's signature electric blue.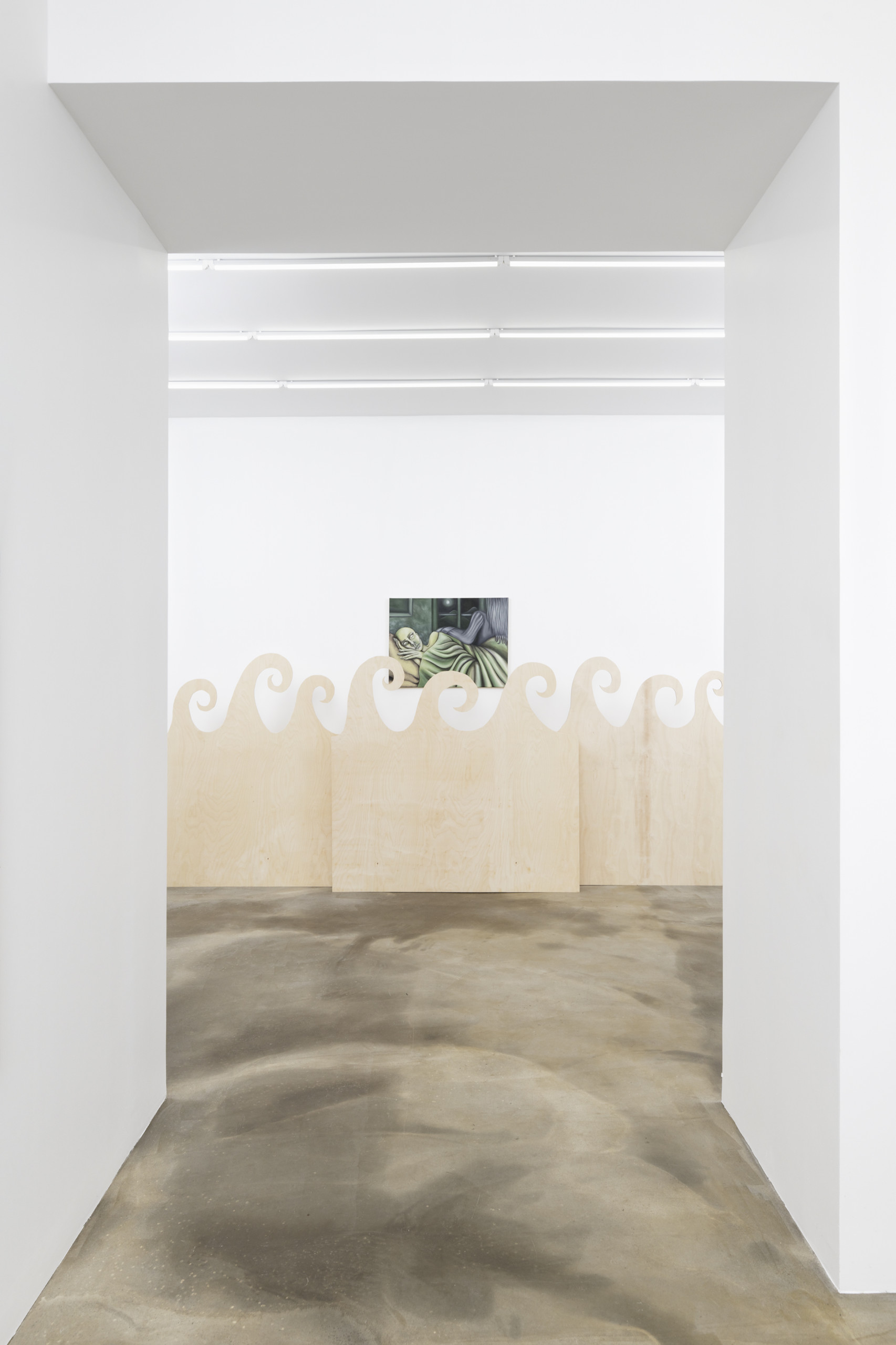 What to Explore
A quick jaunt to a Seine-side Paris suburb brings more adventurous tourists to a must-see art venue. In 2010, La Sira's 29-year-old founder Anatole Maggiar turned a building that didn't have running water nor electricity into a lively art space that recalls Andy Warhol's Factory. Within a nearly 40,000-square-foot converted warehouse, one can now find a variety of studios with different artists, from young to very acknowledged, as well as a rooftop terrace and vegetable and herb garden.
About an hour outside of Paris is Italian art space Galleria Continua, which opened their third location after San Gimignano and Beijing here in 2011 and has since expanded with four additional international outposts. Galleria Continua Les Moulins takes full advantage of its stunning site in the French countryside. With large indoor and outdoor spaces, the former factory was inaugurated to present large-scale works by artists local and international.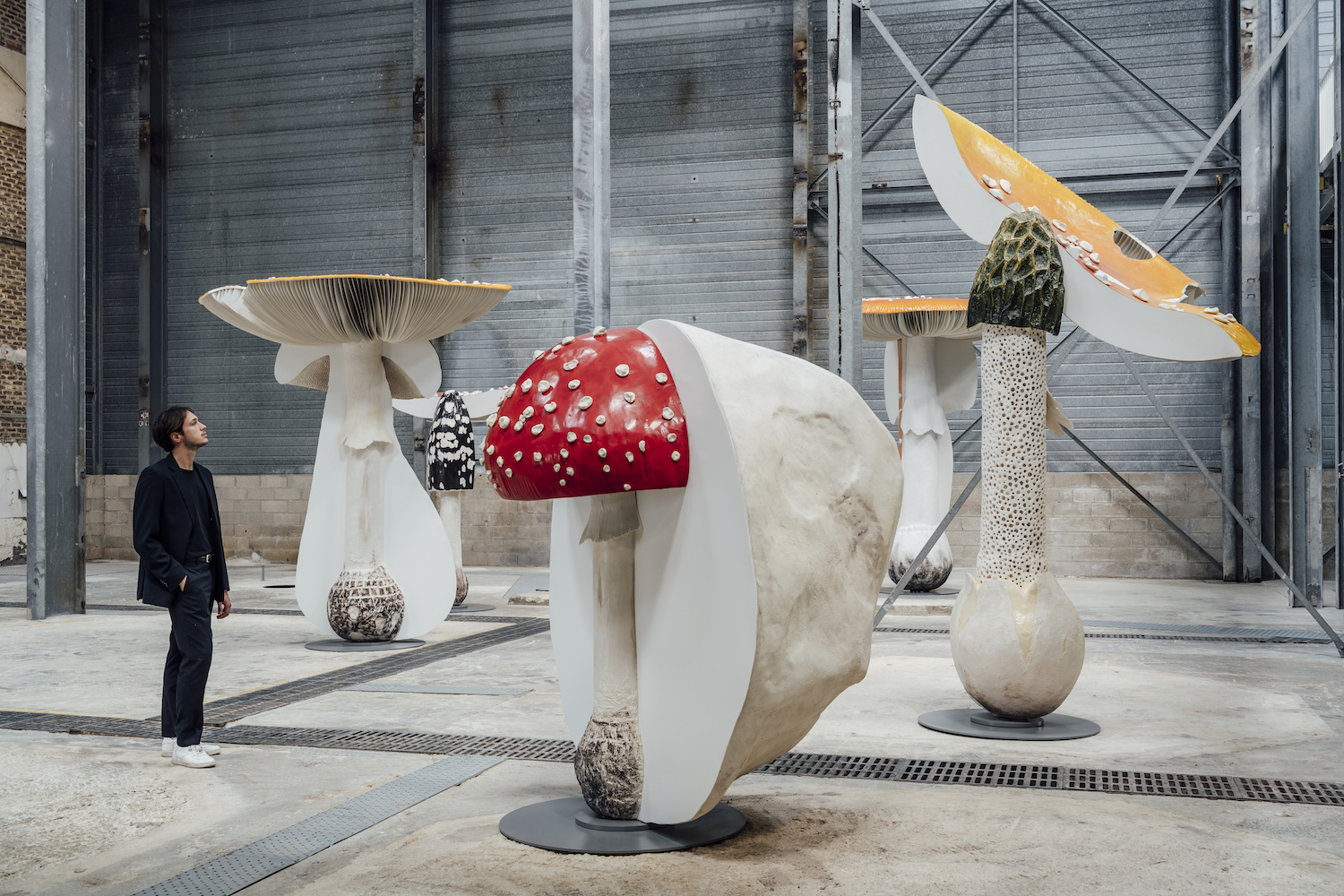 Craving more culture? Sign up to receive the Cultured newsletter, a biweekly guide to what's new and what's next in art, architecture, design and more.