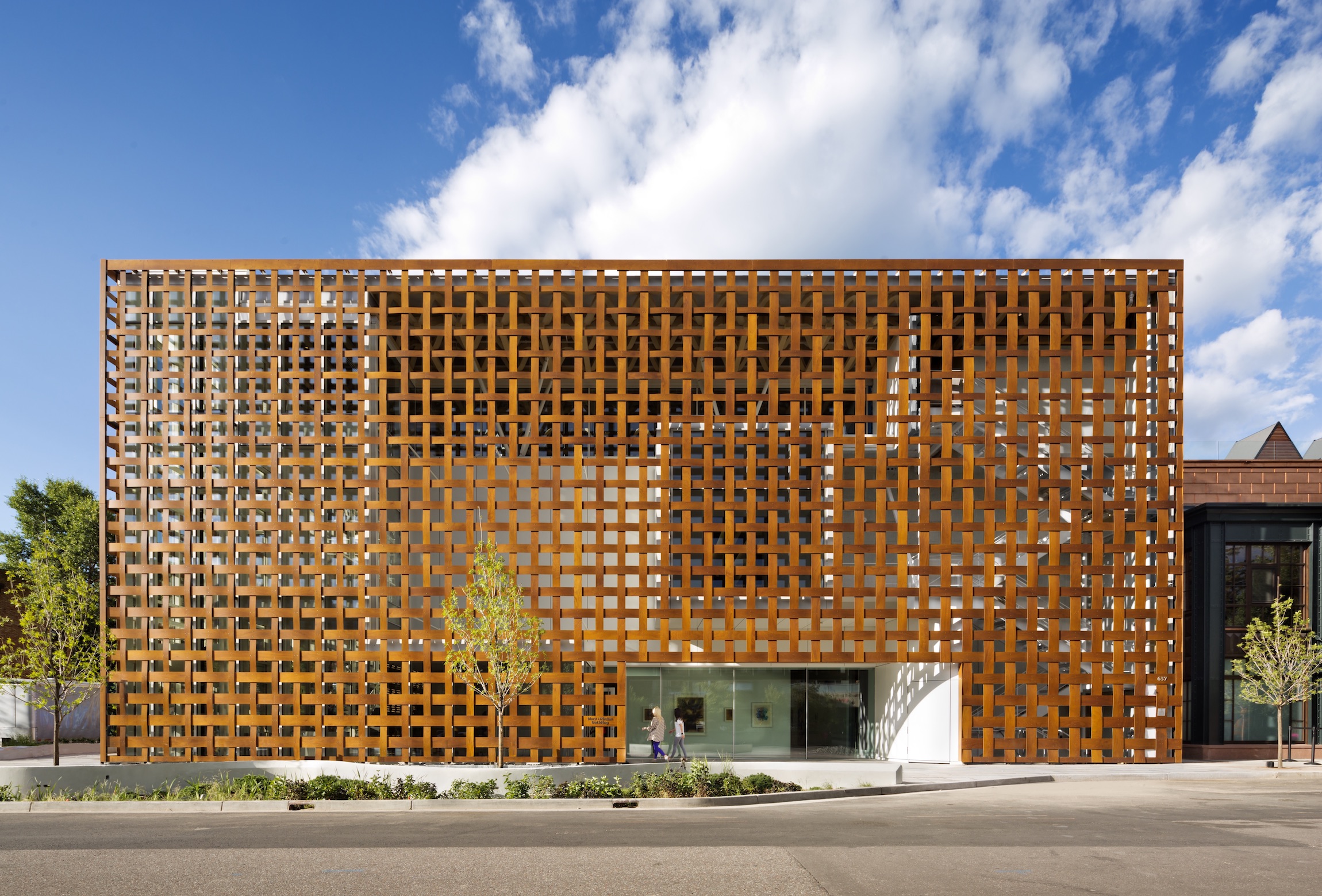 Precious Okoyomon at the Aspen Art Museum
Precious Okoyomon is building an ecosystem to last through the seasons: Every Earthly Morning the Sky's Light touches Ur Life is Unprecedented in its Beauty. On the rooftop of the Aspen Art Museum, the artist and recipient of the 2021 Frieze Artist Award will blend sculpture and organic matter, culminating in a garden that reflects themes of both pleasure and abundance, and colonization and enslavement. Okoyomon will cross-pollinate plants that are indigenous or invasive to the region as part of their ongoing exploration of the racialization and colonization of the natural world—but in a bid of hope and love, they will erect colossal "angel protector" statues to safeguard the garden and those within it. As each solstice passes, Okoyomon will celebrate Black feminism and queerness in the company of friends, who will also contribute to the installation. Dreamy and celestial, yet grounded firmly in dirt and truth, Okoyomon's garden will be something of this world and beyond.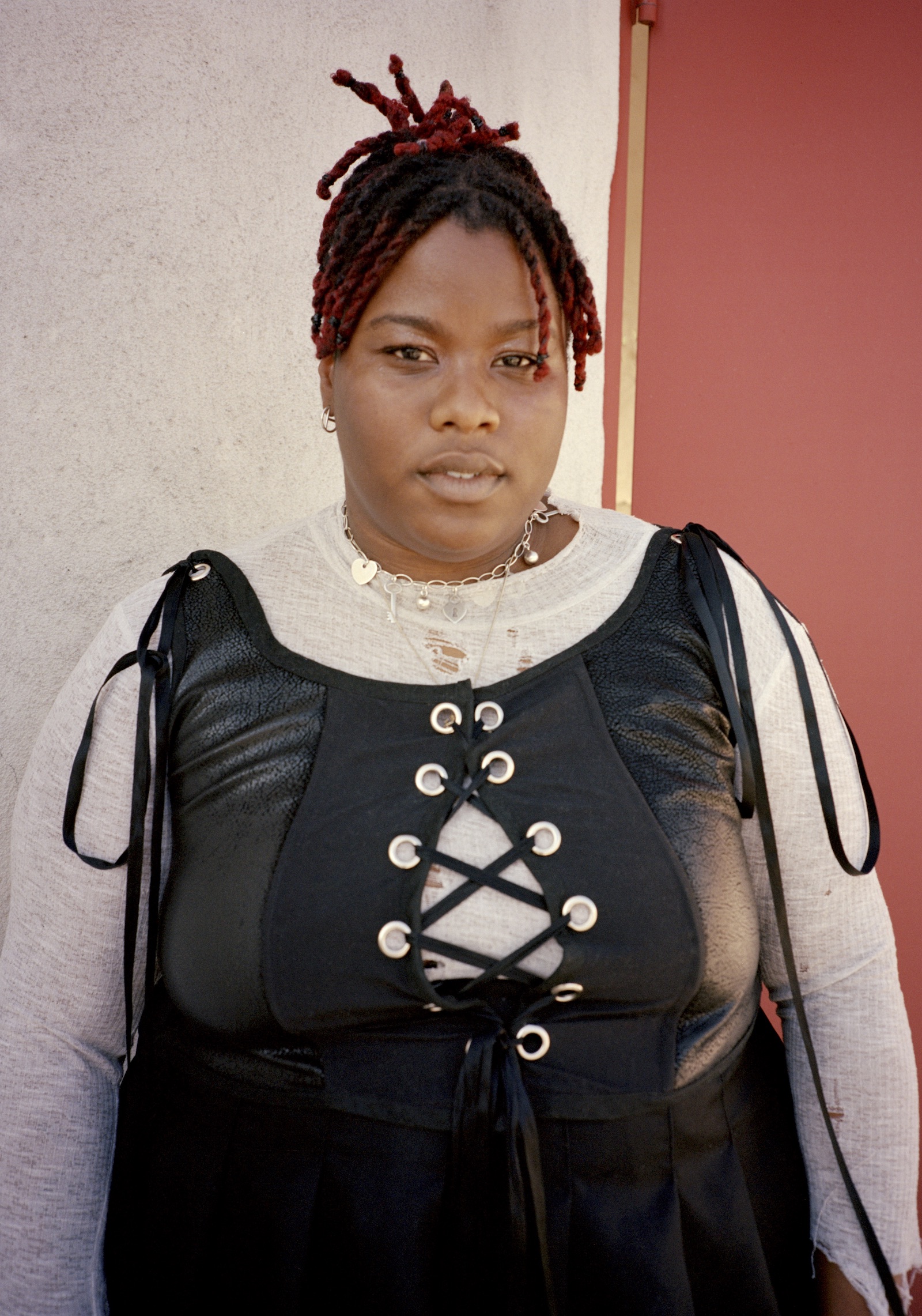 Simphiwe Mbunyuza at Marianne Boesky Gallery
Sculptor Simphiwe Mbunyuza carries his Xhosa roots through to his ceramic work in "Isibaya". In the exhibition at the renowned Marianne Boesky, Mbunyuza, who grew up in South Africa's Eastern Cape Province, brings beauty to function. Immense pots appear to be sculpted from the Earth, punctuated by breathtaking yet understated plots of color, as "Isibaya" begins to excavate the weight of Bantu history and culture.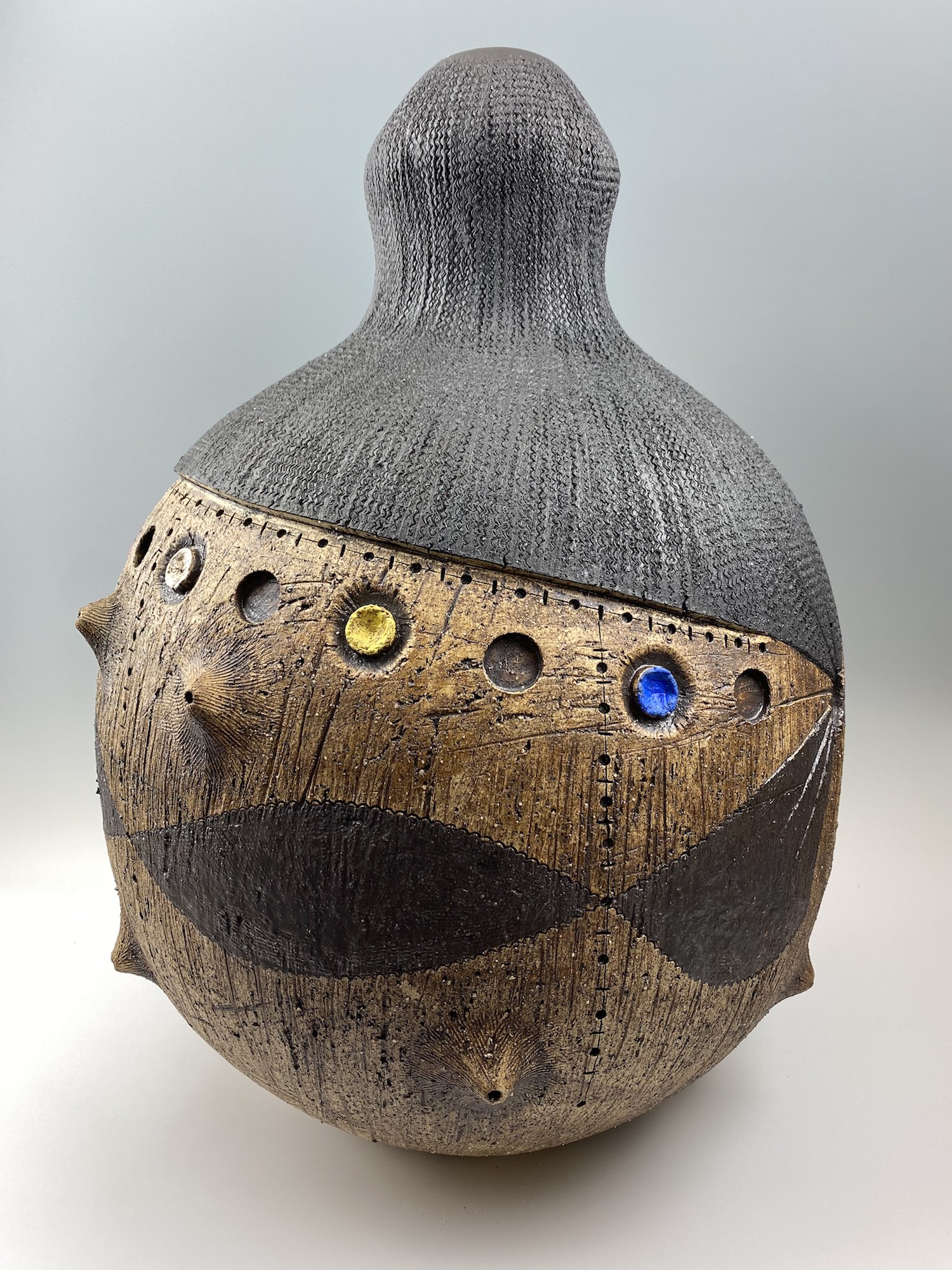 Aspen ArtCrush
After a brief pandemic interlude, the Aspen Art Museum's annual ArtCrush festival is back. Running for three glorious days in August, ArtCrush proffers the best and brightest of today's art stars. Collectors and connoisseurs alike flock to the festivities, which have been an annual affair since 2005.
Tyler Mitchell at Anderson Ranch Arts Center
The work of Tyler Mitchell is ethereal and commanding, capturing the nuances of Black experience through a velveteen warm light and fairytale pastels. The photographer, who notably shot Beyoncé for Vogue's 2018 September Issue, will sit down with Anderson Ranch Curator-In-Residence Helen Molesworth to discuss his momentous work, which has redefined the lens of Blackness in art and photography.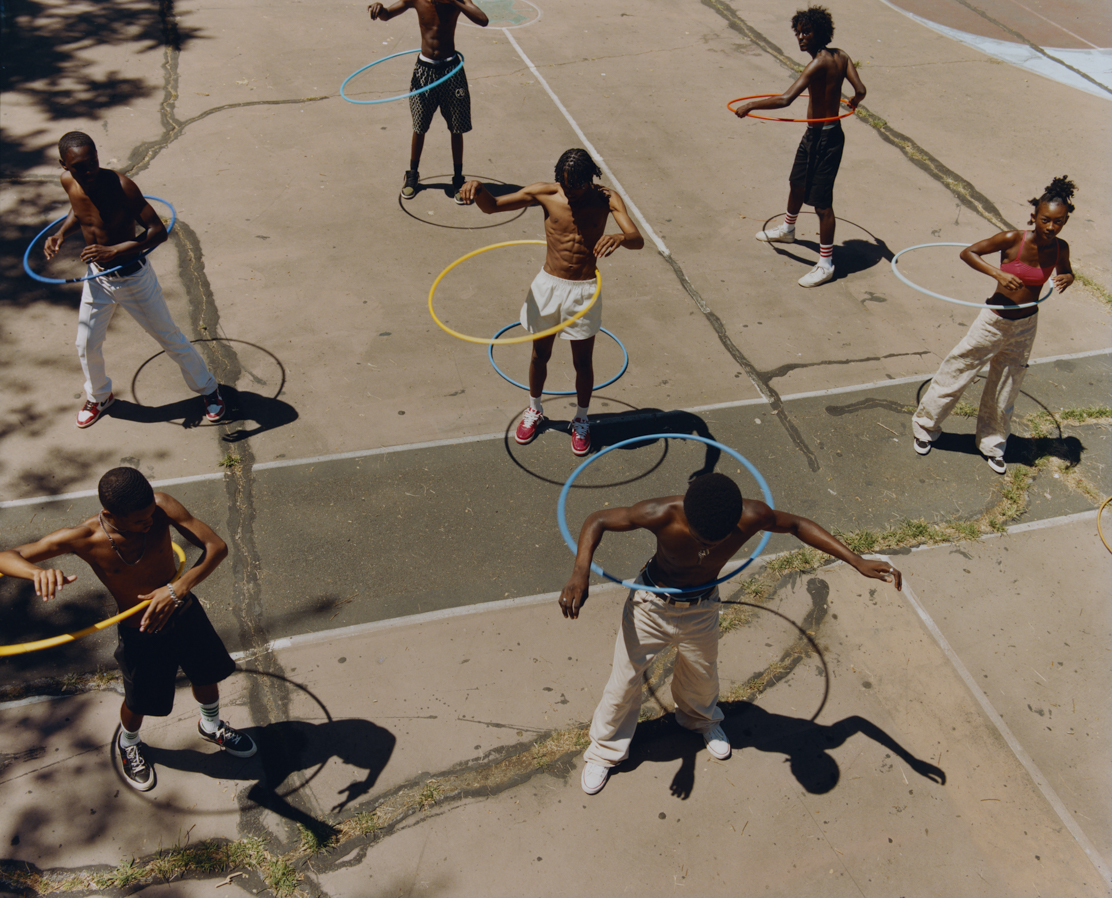 Craving more culture? Sign up to receive the Cultured newsletter, a biweekly guide to what's new and what's next in art, architecture, design and more.