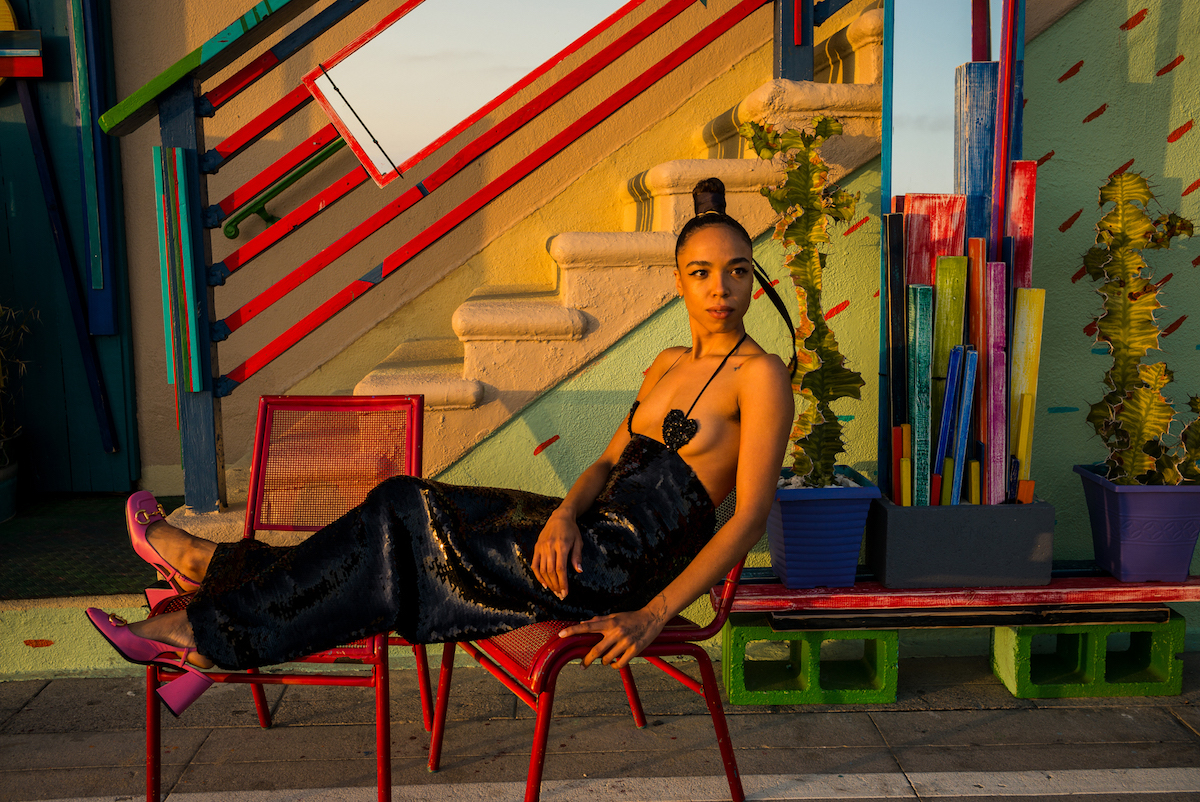 Sarah Harrelson: What's the best advice you've ever received from a family member?
Zsela: Breathe.
SH: Who or what is your greatest musical influence?
Z: Time.
SH: Tell us a little bit about your songwriting process? Where do you do this writing?
Z: I write them mostly in my head. Right now, my process involves not being afraid to start over and not being too precious about something or too fixed in any idea that could limit its growth.
SH: When are you most creative?
Z: When I take the best advice from my family.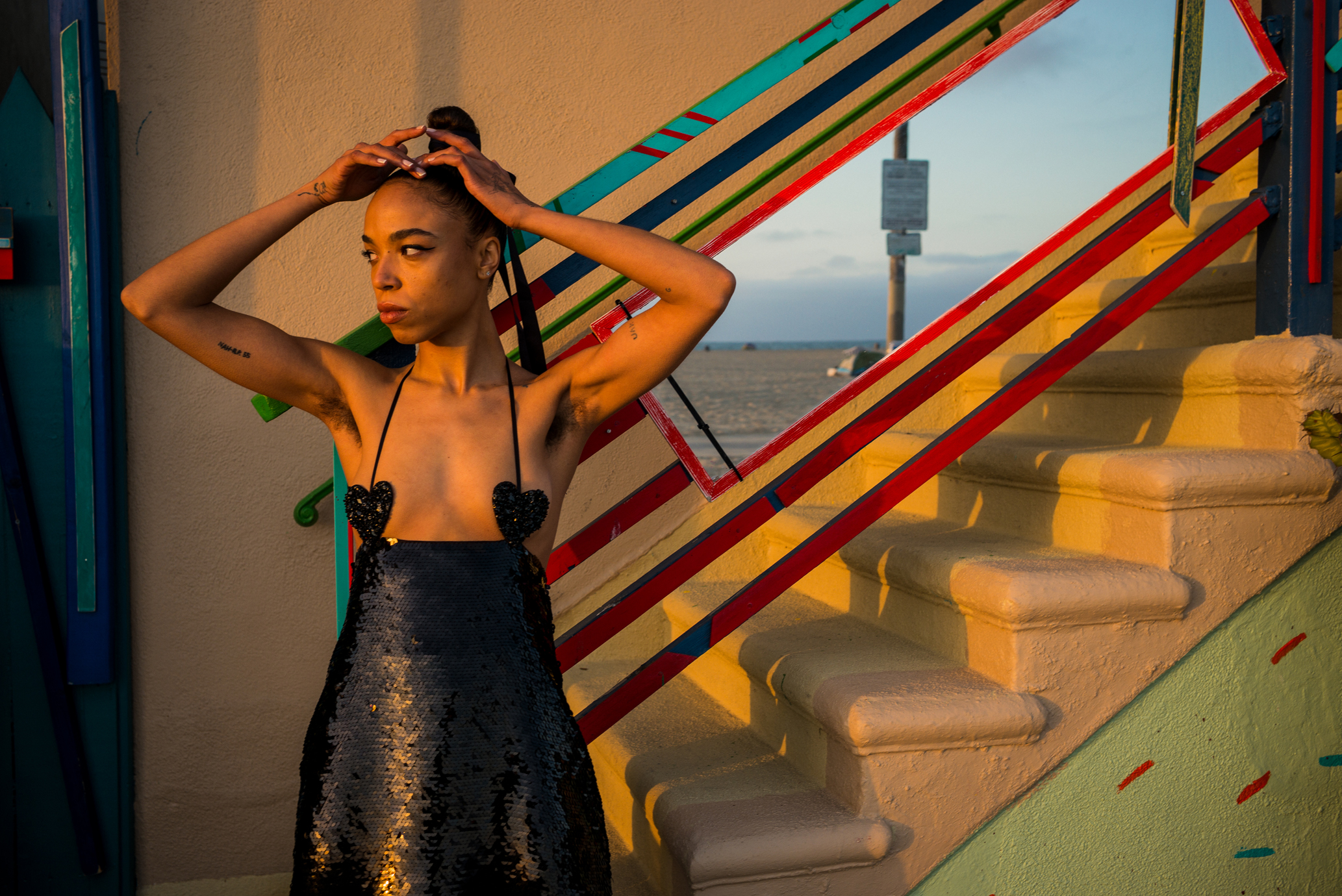 SH: What is your favorite quality in a human?
Z: Heart, compassion, humor, patience, honesty, when the mind slaps.
SH: Where would you take your dream first trip, post-pandemic?
Z: If I could get dropped off on an island somewhere beautiful without my phone, that would be an absolute delight.
SH: Name your three dream dinner party guests, dead or alive.
Z: André 3000, Dolly Parton, Jesus.
SH: What's the last picture on your iPhone?
Z: It's a screenshot of the definition of the Olde English word "grubble," meaning, "to feel around for something you can't see."
SH: What are a few songs on your summer playlist?
Z: "Love… Thy Will Be Done" by Prince. "Love Is a Hurtin' Thing" by Gloria Ann Taylor. "Man On the Side" by Love Apple. "Two Face" by L'Rain. "Earlier Days (Sunship Remix)" by Zsela.
SH: What's your current state of mind?
Z: Curious.
SH: Gucci is celebrating its 100-year anniversary. How would you celebrate your 100th birthday?
Z: Avoid mirrors and chain-smoke.
Craving more culture? Sign up to receive the Cultured newsletter, a biweekly guide to what's new and what's next in art, architecture, design and more.