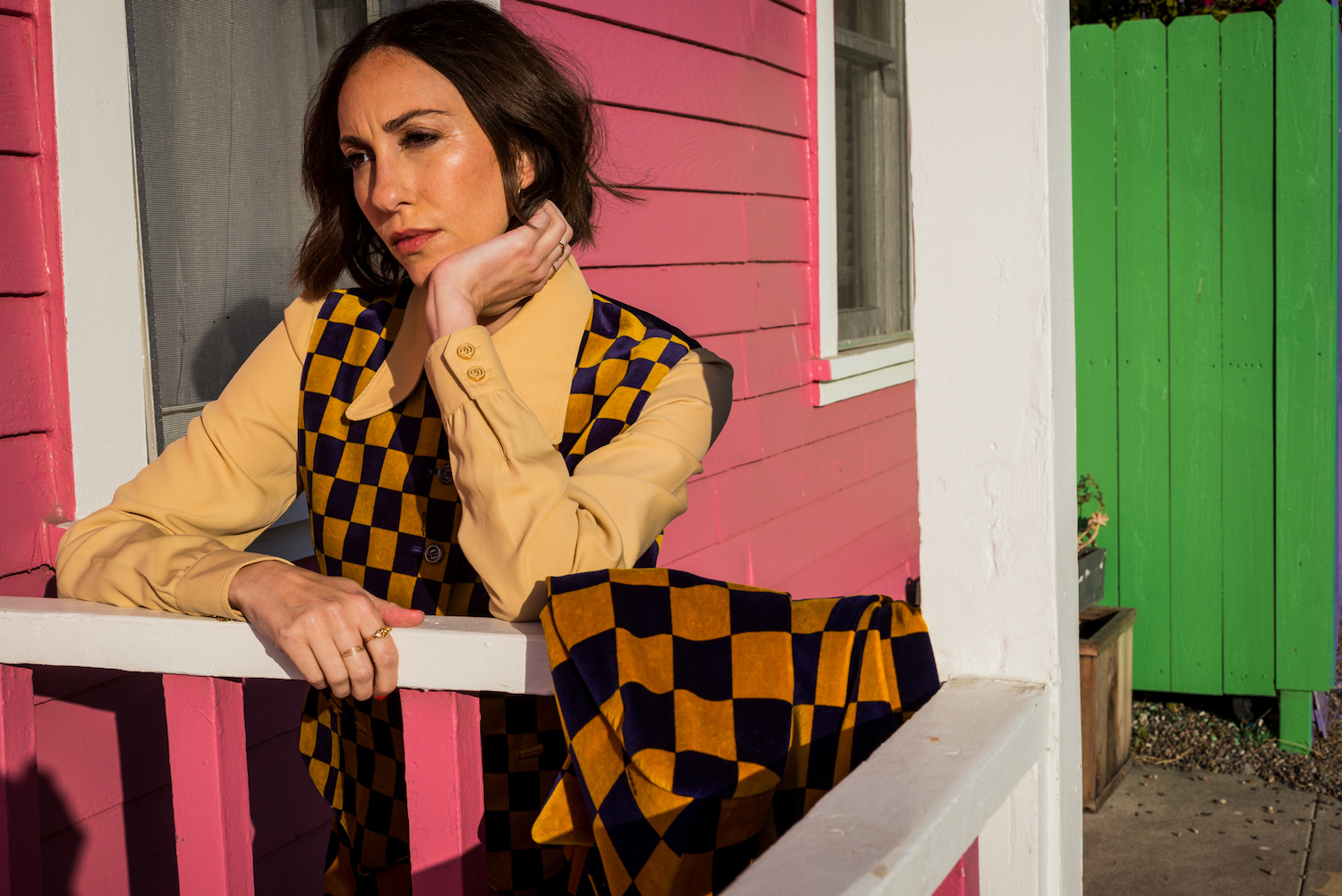 Sarah Harrelson: What is your current state of mind?
Gia Coppola: My current state of mind is always a bit spacey and distracted by thinking about stuff that I want to and should be doing, like sitting down and reading a book or watching a movie.
SH: Or making a movie?
GC: Watching a movie or making a movie. Though the latter is a little bit of a rougher experience. My film out now is called Mainstream. It's a satirical fairytale about my fascination for what our culture values, and how technology is shifting storytelling to social media and the Internet, for the better and the worse.
SH: What's the greatest thrill of directing? And then I'm going to ask, what's the greatest challenge?
GC: Well, they feel hand-in-hand. I love it, but it's so extremely torturous at the same time. Someone once said it's like getting punched in the face over and over again and smiling and saying, "I love it, do it again." But it's just the way I get to know myself and know the world and learn. And it's a collaborative medium, which I really like as well.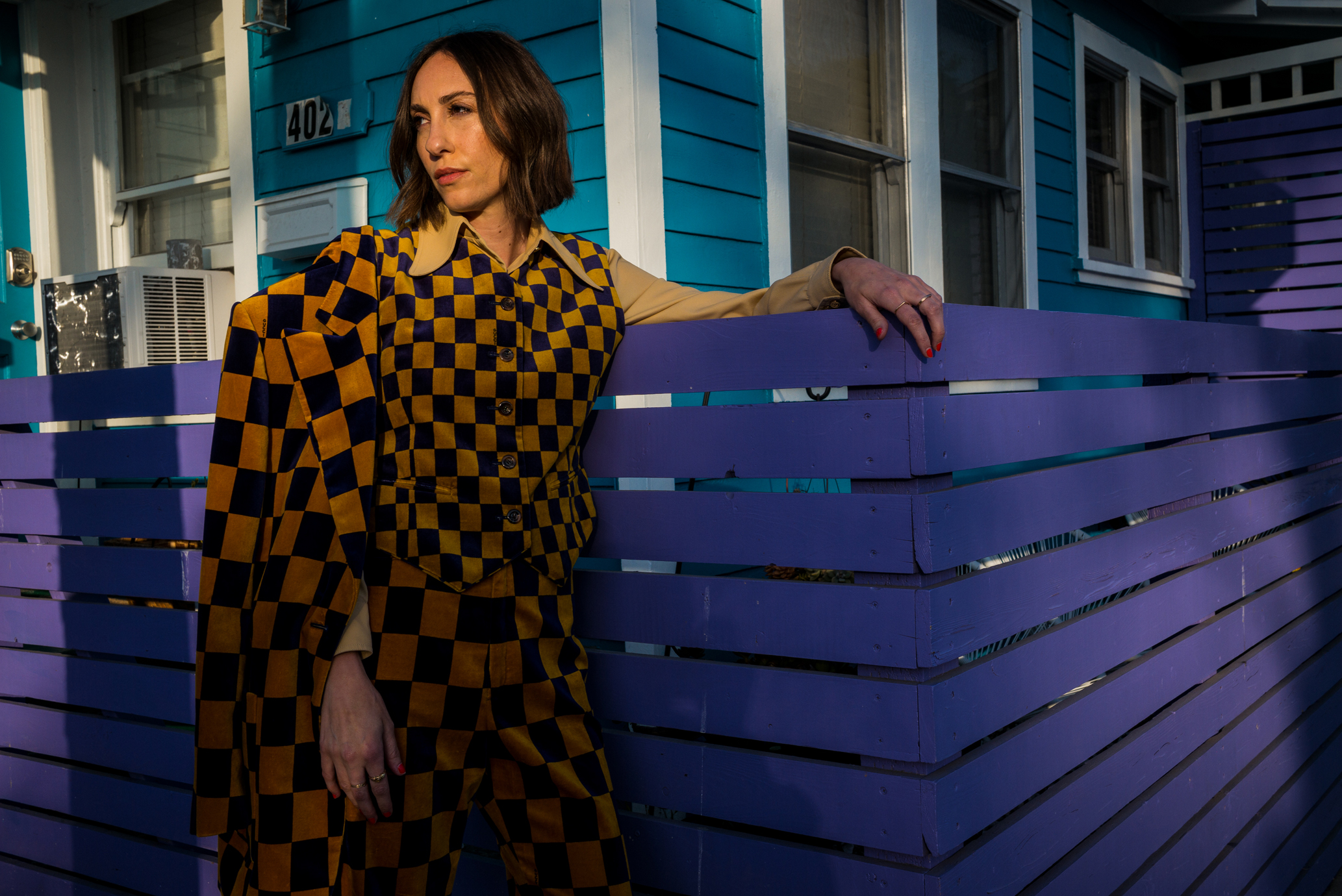 SH: What do you think has been your biggest challenge or obstacle so far?
GC: Fear and insecurity. Trusting myself and learning to make things from myself, as opposed to worrying about other people. You tell yourself you're doing that, but it's still hard to quiet the voices.
SH: Do you have any rituals before you get into the right mood for directing?
GC: I like to get up early to have time, decompress. A family tradition is, before the first day of your shoot, you gather hands with every department and you say, "Puwaba," three times. I don't know what that word means, but it's supposed to grant safety and good luck for your project.
SH: What's the best advice you've ever received from a family member?
GC: Everyone thinks they can do your job better than you, but they can't. Trust your own instincts.
Craving more culture? Sign up to receive the Cultured newsletter, a biweekly guide to what's new and what's next in art, architecture, design and more.