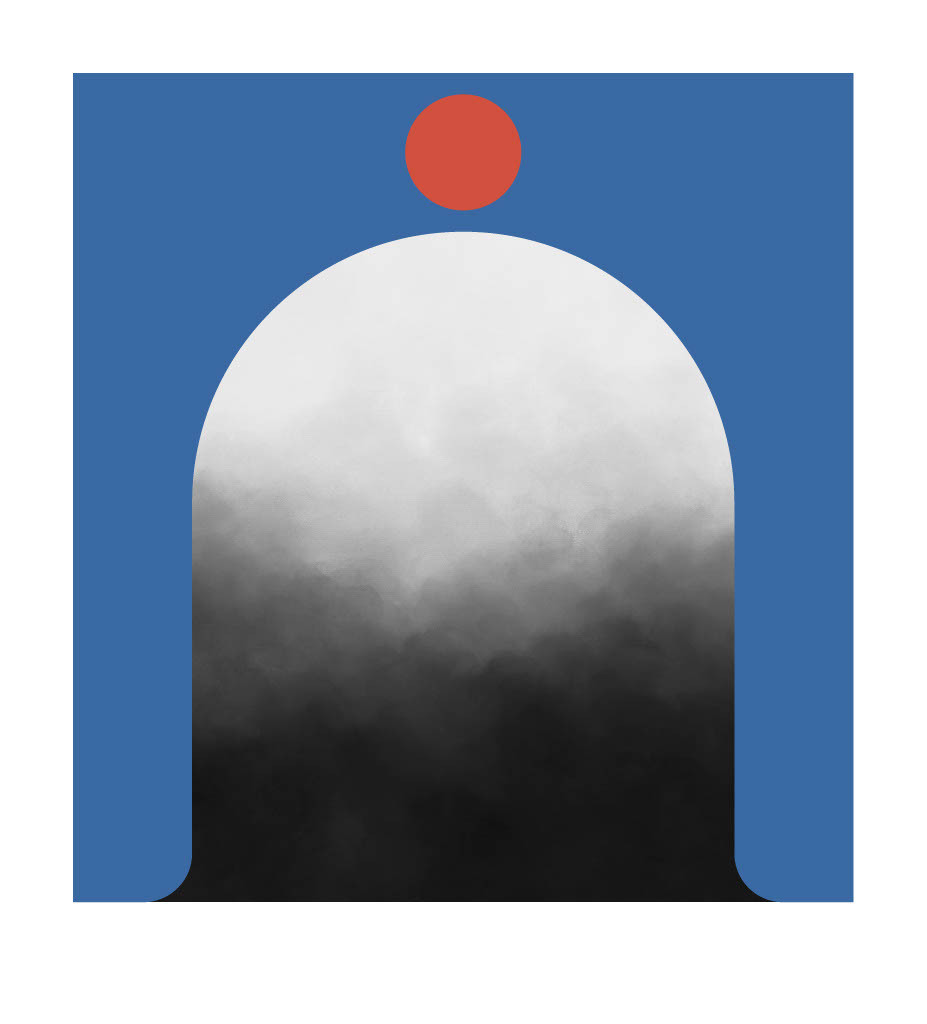 For the past seven years, Los Angeles artist Math Bass has dedicated much of their output to an ongoing series, Bass calls "Newz!" that explores the ambiguity of images and the elusiveness of their meanings through an endless stream of permutations of the artist's visual vocabulary: an unwieldy ever-expanding lexicon that includes stairways, stepladders, matchsticks, cigarettes and the sprightly professions of smoke that fume off their light ends before disappearing into cumulus clouds overhead, flowers in full bloom, the elegant extension of a human calf into pointe position, the yawning opening of a serpent's mouth, or similarly the architectural ingress of windows and doorways, dots and dogs and their beloved cartoon bones. The enormous pressure exerted by the market onto emerging artists to repeat their most popular and palatable works has seen many once quite radical creatives turn into essentially assembly lines that spit out nearly identical canvases, which then get crated and sent all over the world where they hang in identical galleries and art fairs alongside the very same paintings they would anywhere else. In much of the commercialized art world, slight variation functions simply as an alibi for sameness, for the absence of experimentation. Bass's practice represents a glimmering counterpoint to all this numbing flatness, although perhaps ironically it seems to be at least in part thematically fixated on it.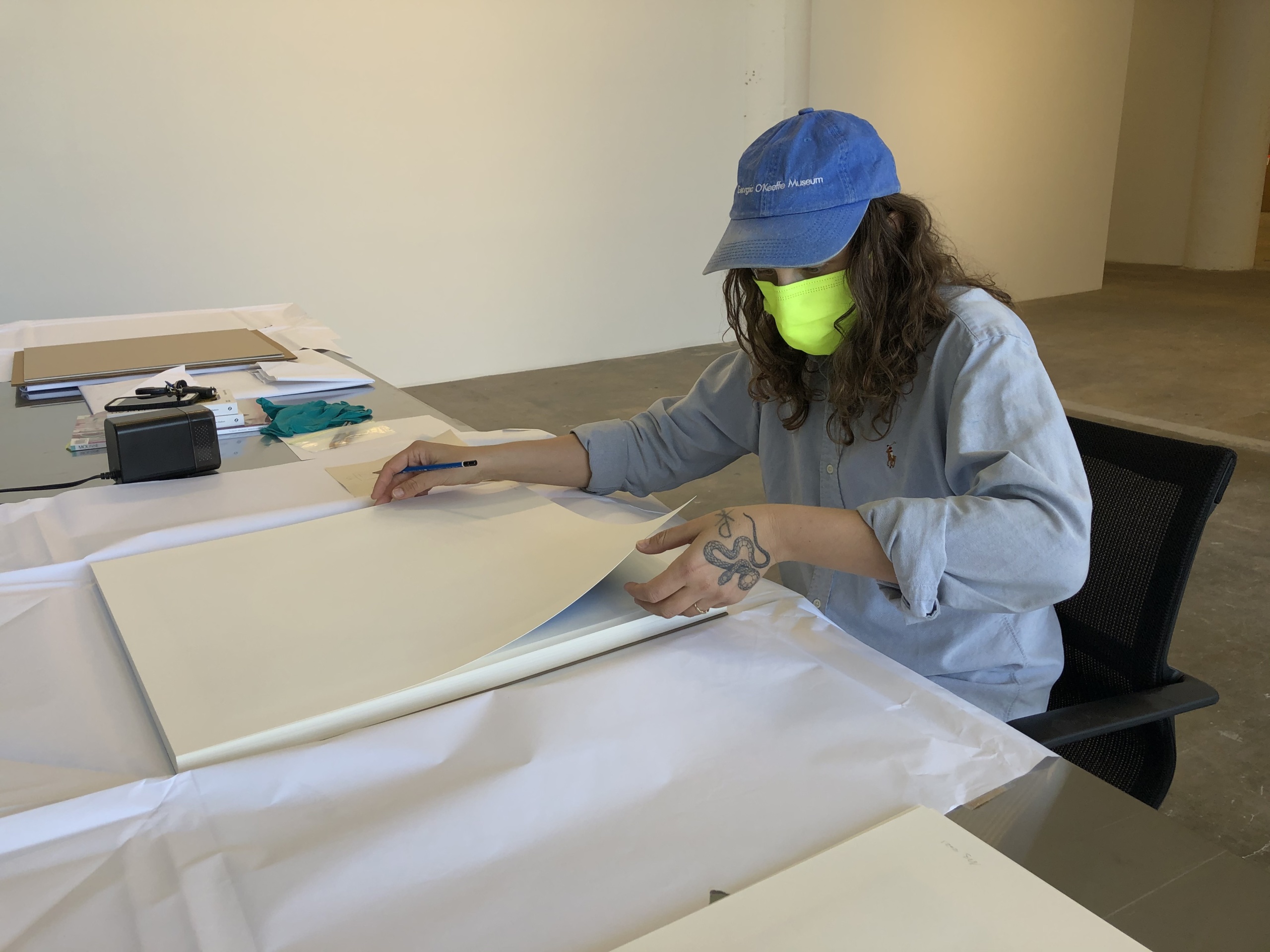 In Bass's work, the value of repetition as a conceptual strategy is vindicated. Each sometimes almost imperceptible but always deeply intentional transversal of a shape, symbol or form from one canvas to the next complicates and enlivens the relationships that compose the unfurling system of notation. In collaboration with Vielmetter Los Angeles, Cultured is pleased to announce the release of a new edition from the "Newz!" series, screenprinted on Coventry Rag paper and available for purchase through the gallery. The image shows what appears to be a passageway thick with atmosphere against a field of blue, which Bass has left entirely blank hold for a small sun that hangs from its zenith, boiling above the arch. Spartan and iconic, what the picture represents seems to be obvious, and yet it never really settles. One finds themselves wondering, 'If the background is meant to be a sky, why is the smog bound by its edge? Well, if that really is smog…'
Bass's most recent exhibition, a beautiful and surprisingly personal solo show at Vielmetter titled "Desert Veins" that came down in early March of this year, presented a significant departure from the artist's usual way of working. With the extra months afforded to them by the shutdown, Bass ventured into a new medium: oil. Whereas the "Newz!" pictures had previously been rendered with flat gouache, the new "Desert Veins" paintings explored the mutable materiality of oil. They also show Bass returning to figuration, with particularly puzzling works depicting a camel skeleton, a grave marker swaddled in cloth or the head of Egyptian god, Anubis. While at first glance these pieces might appear to bookmark the "Newz!" project, and in some ways they do, they also signal the extension of Bass's explorations into language and abstraction, a practice once enclosed by the limits of their self-contained vernacular, into a new realm of representation.
Purchase the limited-edition print here.
https://vimeo.com/560914212
Craving more culture? Sign up to receive the Cultured newsletter, a biweekly guide to what's new and what's next in art, architecture, design and more.