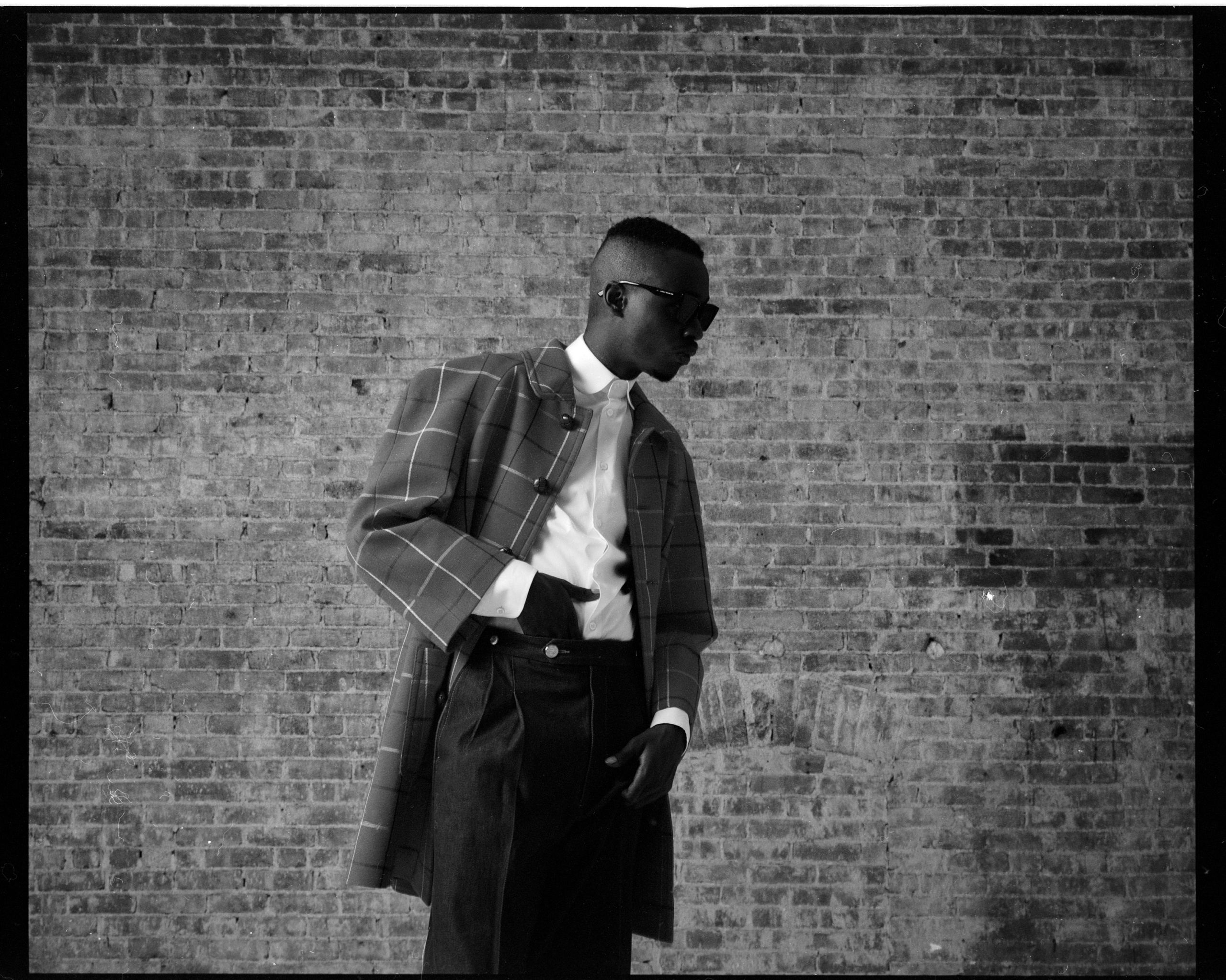 Cultured Magazine: How would you describe yourself?
Ashton Sanders: I am a mystery.
CM: Do you feel that earth is safe?
AS: Not all the time.
CM: What do you think about the quality and type of film being produced in the 2020s?
AS: I think we are now in an age where the lines have been blurred between what signifies a good quality film versus what is not. There is a broader spectrum of film nowadays, and I can appreciate that.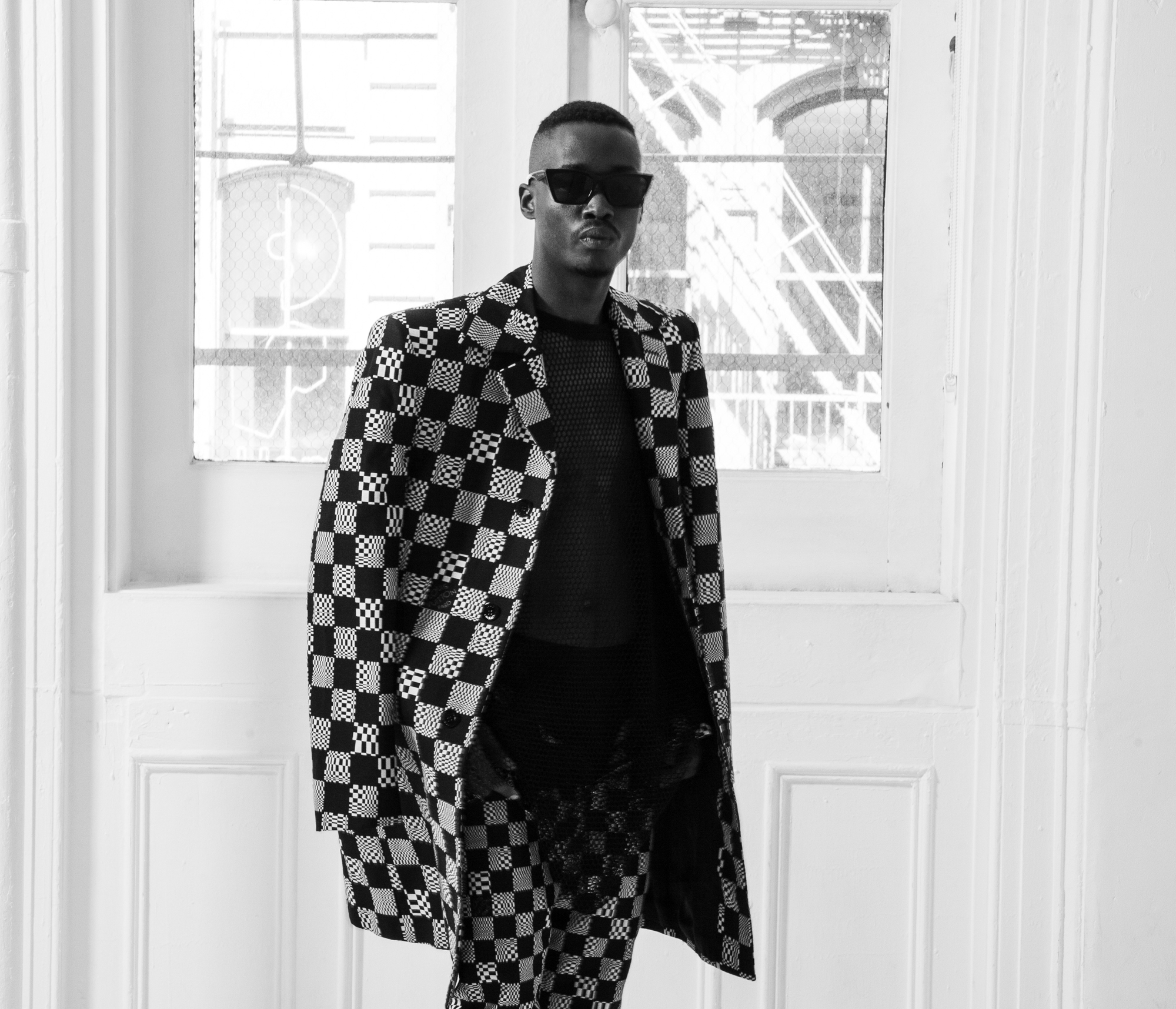 CM: Can you appreciate a bad movie?
AS: Totally. I think quarantine really proved that to me.
CM: What do you think of beautiful people?
AS: I think that beauty is in the eye of the beholder.
CM: What artwork would you most like to live with and why?
AS: Rashid Johnson is one of my favorite artists, and he is a friend of mine. Would love to have some of his art on my walls.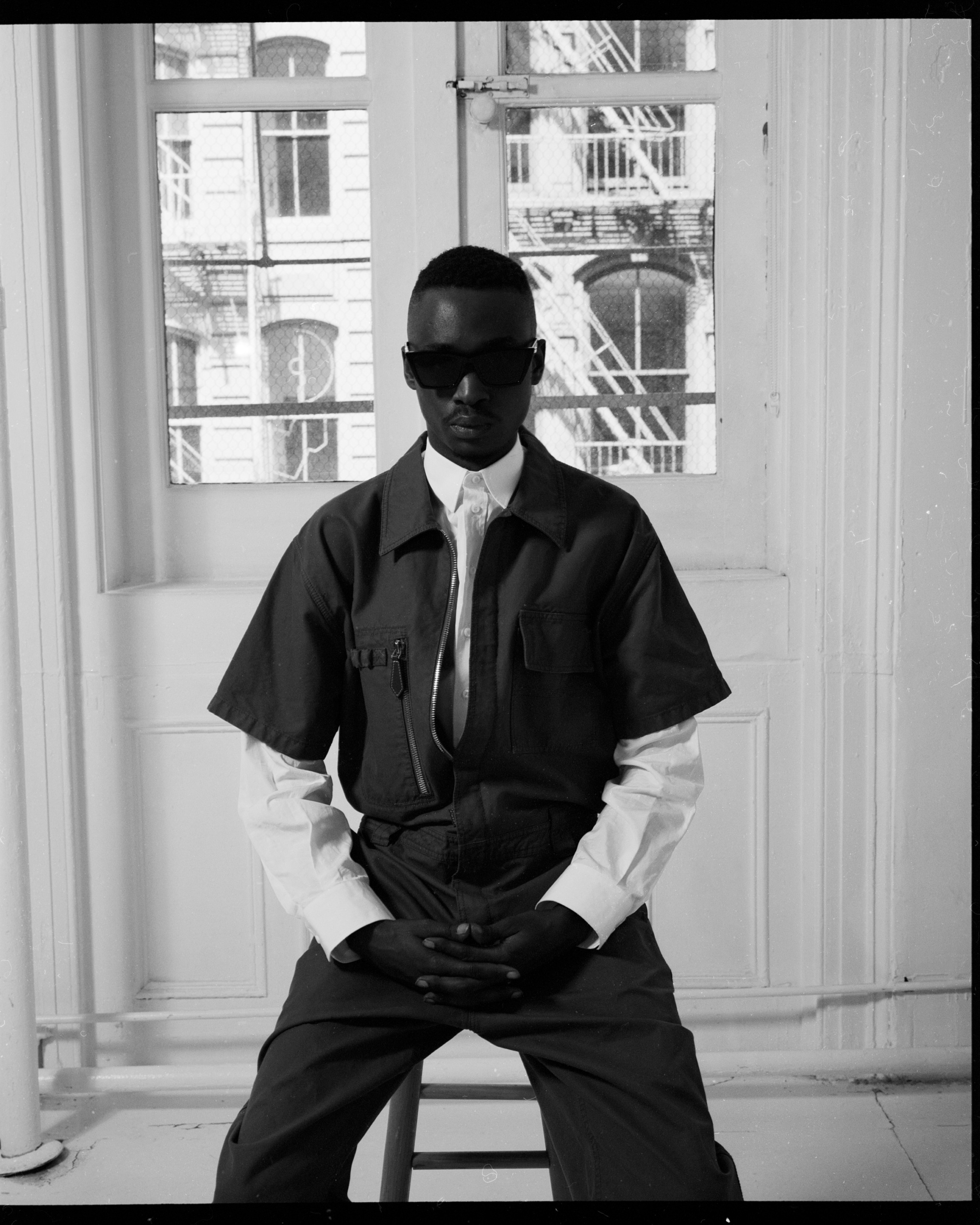 CM: What is the most reckless thing you have done?
AS: No comment.
CM: What do awards mean to you? And who deserves them?
AS: I think it is an honor to receive recognition, but I don't think an award defines anybody or their talent.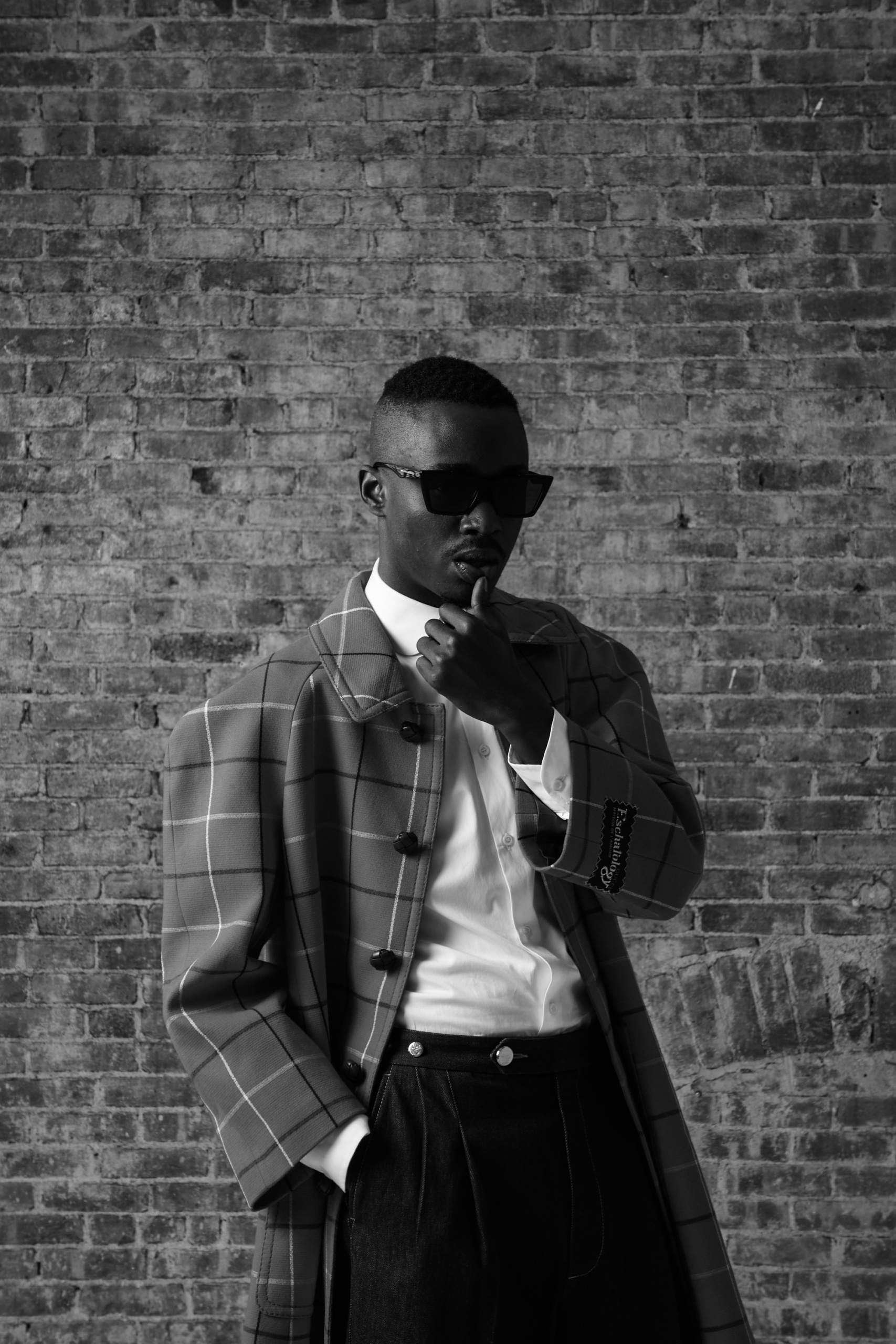 CM: If you had a chance to remake a movie, which would it be and why?
AS: "Blade." I would love to play a vampire and kick some ass.
CM: What does being on camera feel like?
AS: Being on camera is freeing.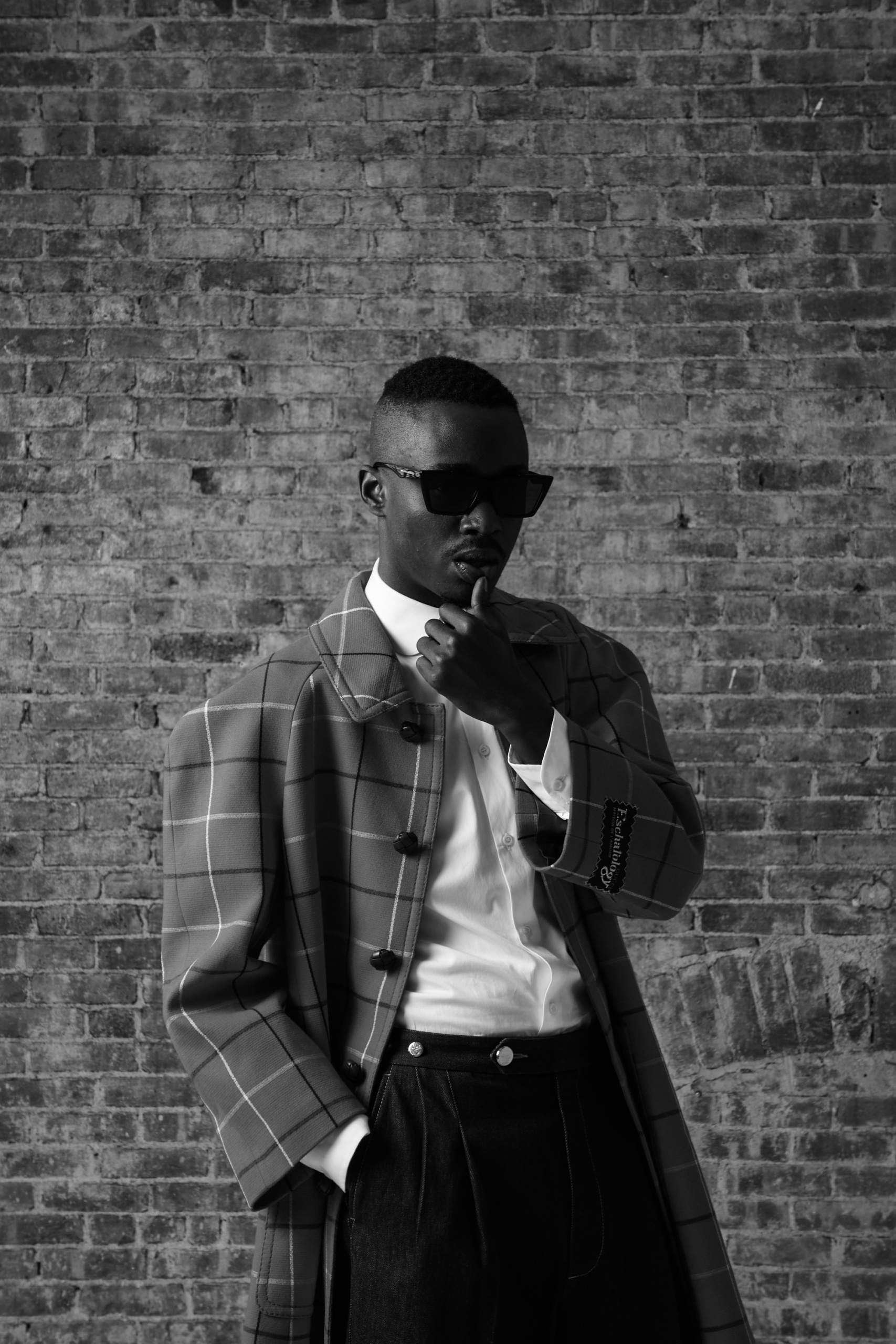 CM: What was the set like on Judas and the Black Messiah? Were friends made?
AS: The Judas set had a certain energy about it. We all knew how important this story was that we were telling. I believe that is what made the ensemble so strong—we were building together as a family.
CM: What comes next for you? And what is the part you are most terrified of? Excited for?
AS: I'm currently filming season two of "Wu-Tang: An American Saga" for Hulu. My production company just secured the rights to Peter Nelson's non-fiction novel, A More Unbending Battle: The Harlem Hellfighter's Struggle for Freedom in WWI and Equality at Home so I'll be producing that for the big screen. I'm also attached to "The Things They Carried" with Tom Hardy, directed by Rupert Sanders. Beyond that, I am not afraid take on any role—bring it on.
Craving more culture? Sign up to receive the Cultured newsletter, a biweekly guide to what's new and what's next in art, architecture, design and more.