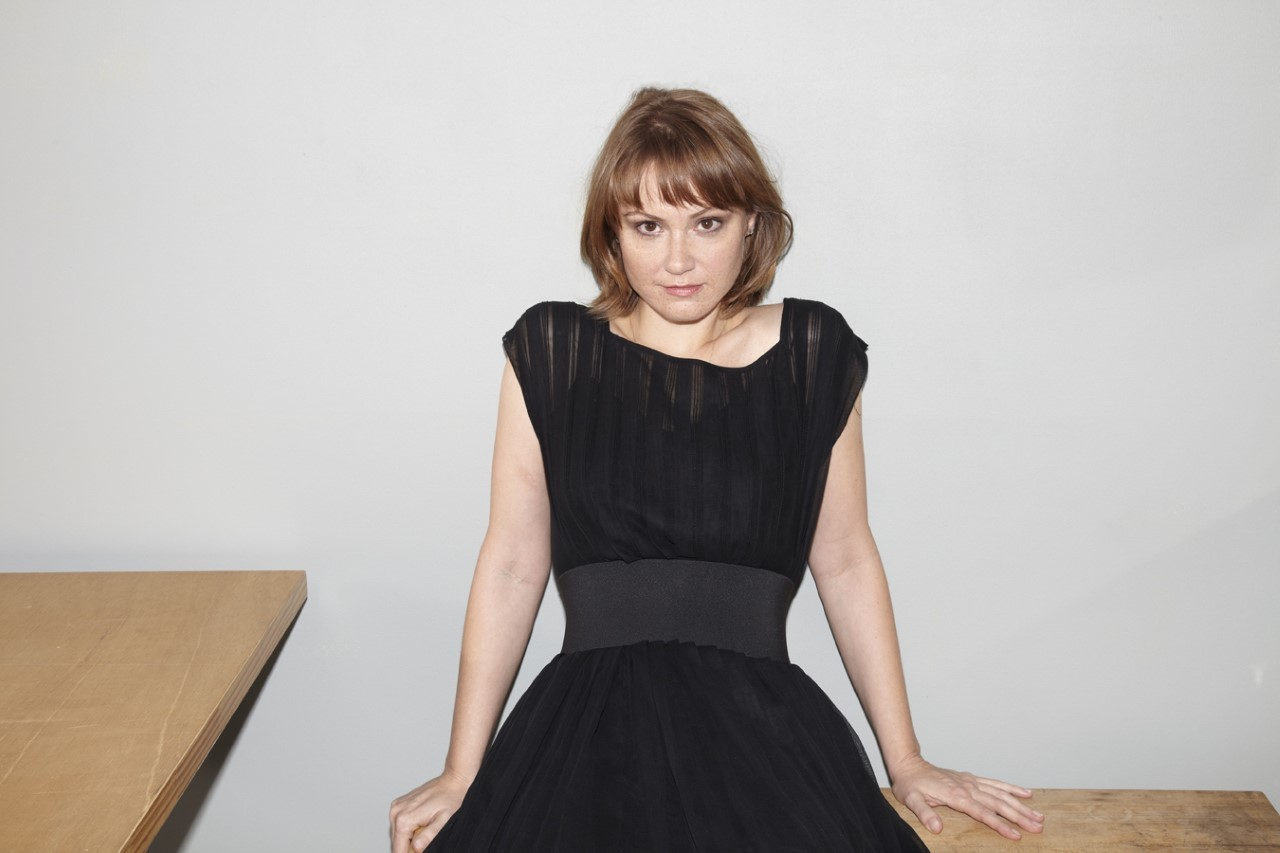 Today, Design Miami announced Wava Carpenter as its new curatorial director following the departure of Aric Chen, for whom the role was originally created to give the fair a more global perspective. Chen is leaving for the Het Nieuew Institute in Rotterdam, where he will serve as director of the art and culture institution. As Design Miami continues to expand its digital platform and presence, Carpenter will begin overseeing virtual curation immediately and live events starting on December 1, drawing on her expertise in modern and contemporary design.
Carpenter has a strong history with the art and design fair having previously served as a curatorial advisor and director of commissions, design and programming. A former curatorial fellow at New York's Cooper-Hewitt museum, where she worked on exhibits such as Second Skin and New Design from Israel, and former professor of critical theory at Parsons New School of Design in New York, where she also received her master's degree, Carpenter is the cofounder of Anava Projects, an agency that focuses on supporting design for good. Through the organization, she has led several purpose-driven initiatives in the past, including Architects for Beirut, an online architectural and art sale raising over $88,000 for Beirut Urban Lab following the devastating blast at the city's port. "Returning to Design Miami/ feels like a happy homecoming," says the curator, who orchestrated the show's programming, including design talks, design performances and design awards from 2006 to 2010. "The fair has evolved so much since its early days, and I'm looking forward to supporting the continued upward trajectory."
This past fall, a pandemic-safe, scaled-down version of the design show was staged in its original home, Miami's 1921 Moore Building, accompanied by a virtual experience online. Chen curated 140 contemporary and historical works by 57 artists and designers as well as booths from 10 international galleries and four Curio presentations. Former colleagues are excited for Carpenter's return and to see her approach to the fair come December, when the team will again return (hopefully, entirely) in-person. "It feels fitting to welcome one of Design Miami's earliest leaders back to this vital position, helping usher in the next phase of Design Miami, says fair CEO Jennifer Roberts. "With her expertise and discerning eye for creativity, innovation and quality, we're looking forward to seeing how Wava helps us shape this next period of growth and expanded reach for Design Miami."
Craving more culture? Sign up to receive the Cultured newsletter, a biweekly guide to what's new and what's next in art, architecture, design and more.