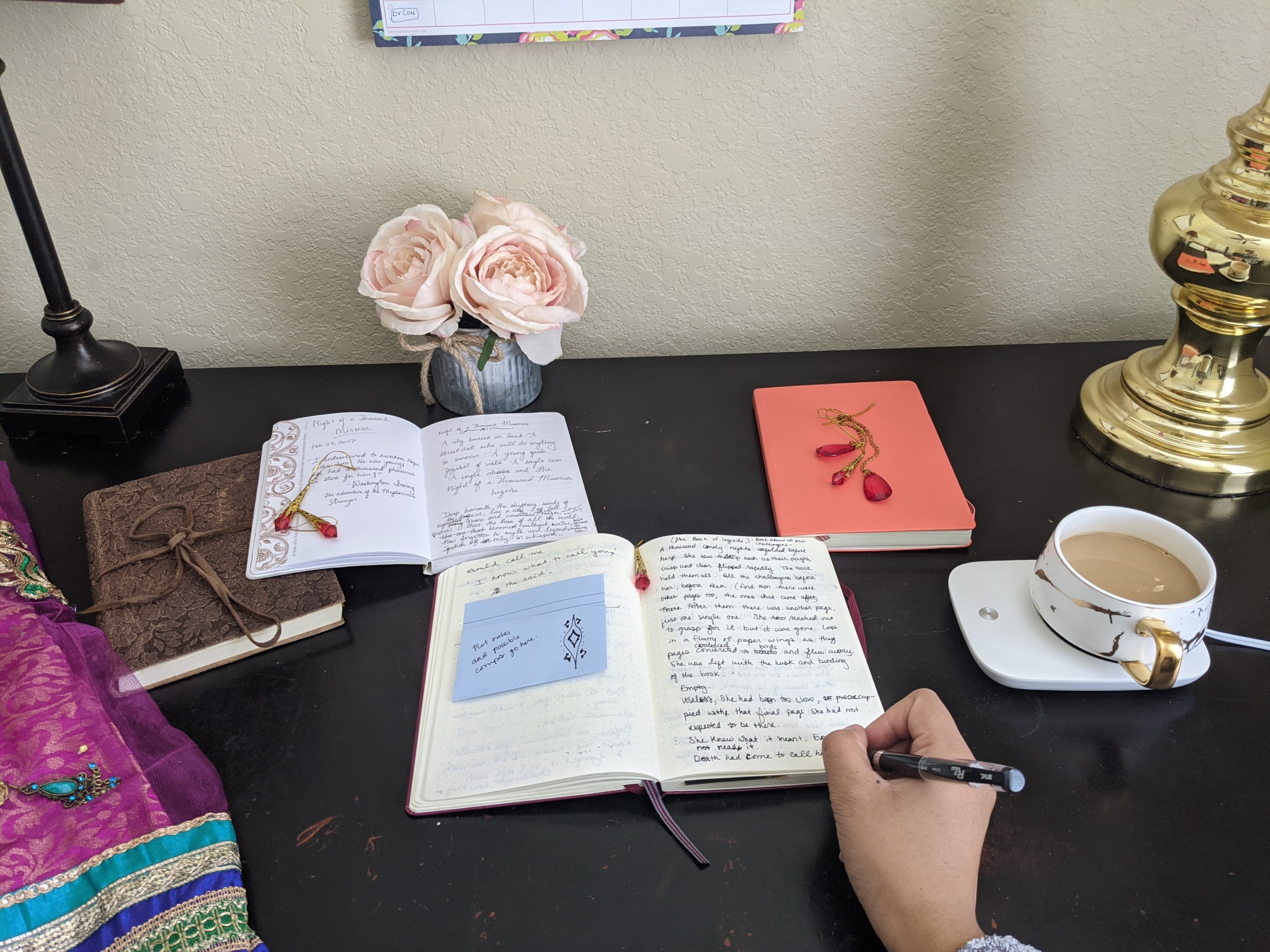 As a semi-virtual fashion month kicks off this week, fashion house Valentino has entered a new kind of venture, off the runway. In collaboration with Nigerian-American writer Tomi Adeyemi, an award-winning bright young thing in the publishing world, the brand has launched #WritersRoadmapxValentino, a scholarship to support fifty students in attending a creative writing workshop with the aforementioned author and to help advance the next generation of literary talents.
Though it may seem an unlikely pairing, Valentino's partnership with Adeyemi is one of a series of its ongoing efforts to bolster the arts and arts education. Like all things in the age of COVID-19, the mentorship program winners were selected virtually. However, they also applied using the technology that has been keeping us connected during this time apart: each expressed their interest in the scholarship to join the Writer's Roadmap workshop via a social media post with the hashtag #WritersRoadmapxValentino. In this way, too, the search was truly global and open to all on Instagram.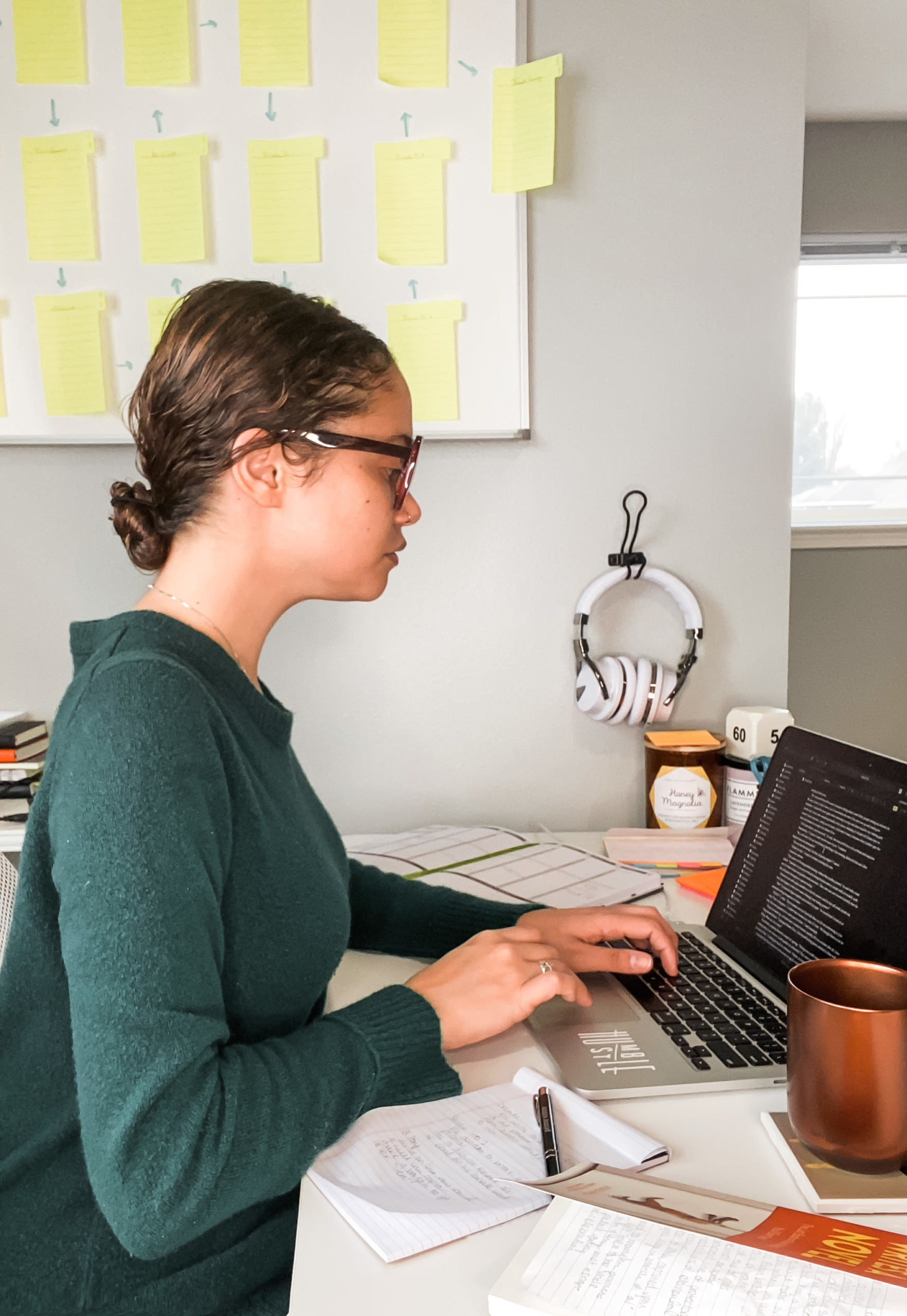 Since December, the emerging writers who caught the judges' eyes have been honing their talents with the guidance of Adeyemi, whose own accomplishments include a debut novel, Children of Blood and Bone, that ranked number one on the New York Times Bestseller List and was sold for film adaptation soon after. The author is providing workshop attendees with tricks, tips, encouragement and direct feedback on the structure and organization of their own writing projects.
In addition to affording fifty students the unparalleled opportunity to explore their passions with a professional in the field, Valentino's goal is that the initiative will foster and connect a community of diverse talents and allow a broader network of up-and-coming writers to access creative education. Perhaps, with #WritersRoadmapxValentino and Adeyemi's assistance, the next rising star is crafting their award-winning novel at this very moment.