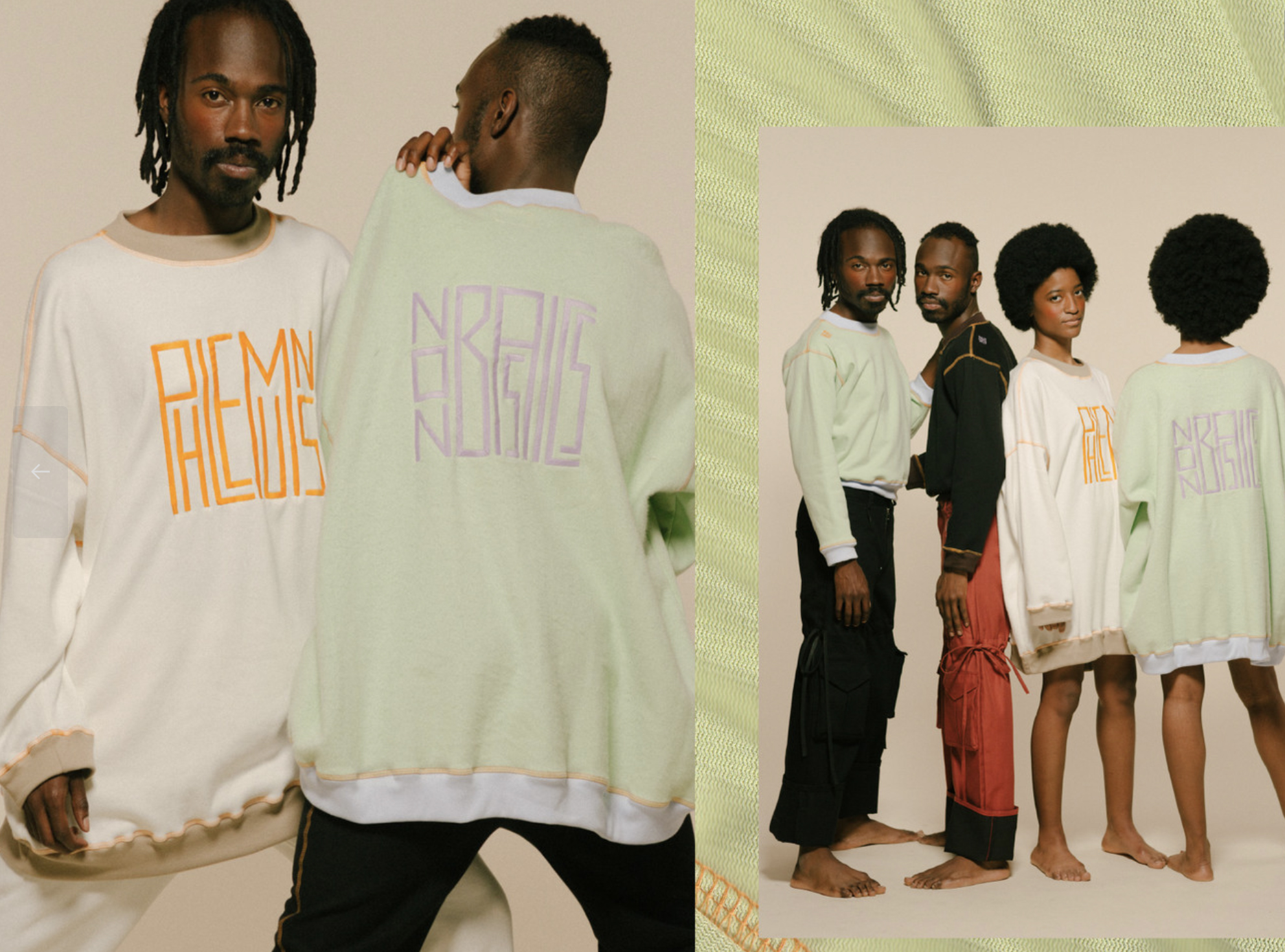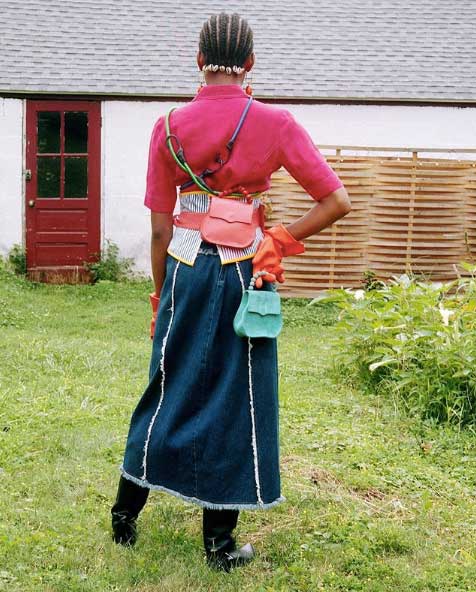 Edas With both handcrafted leather goods and jewelry (all sustainably made-to-order), Edas has it all when it comes to accessories. Visit their online store to choose your next statement piece from a multitude of elegant and eclectic offerings by designer Sade Mims.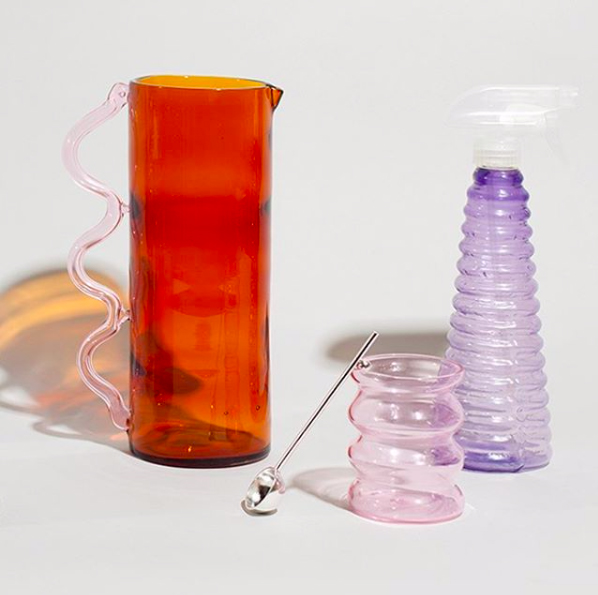 Yowie Boasting everything from planters to totes to jam, this design store's bold prints and fabrics excel at standing out. The brand is also a creative platform, so make sure to check their Instagram for viewing parties, Q&As and talks, as well as new products.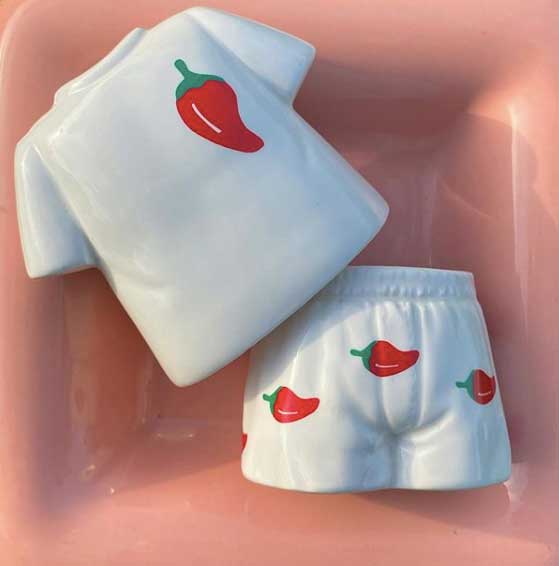 The Lam Label Vintage lovers look no further—this ceramics shop has some of the quirkiest pieces you'll find, and they've already done the digging for you. From salt-shakers in the shape of mini suitcases to a mushroom catch-all dish, the Louisiana-based retailer has every imaginable vintage ceramic for your home.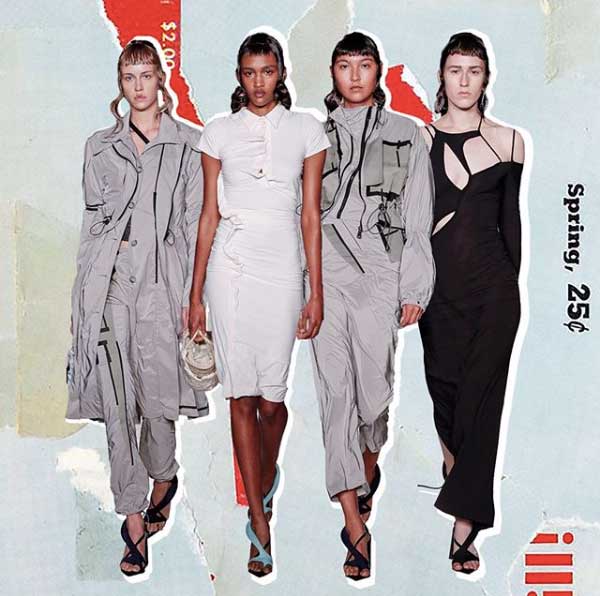 T.A. New York Founder Telsha Anderson created this concept store with the women-identifying community of New York in mind. Sourcing brands from across the globe, T.A. has gathered some of the best and most eccentric pieces being thought up today. Visit their store location IRL once quarantine restrictions are lifted.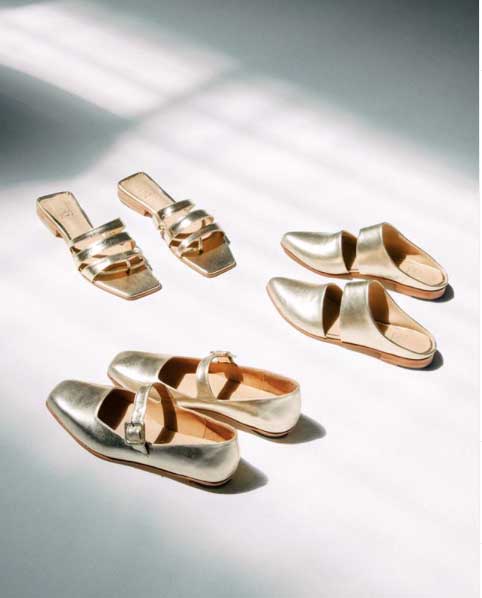 Zou Xou These simply beautiful shoes make being fashionable un-fussy. Handcrafted by Argentinian shoemakers, both ready-to-wear and made-to-order, versatile designs offer the perfect finishing touch to any summer outfit.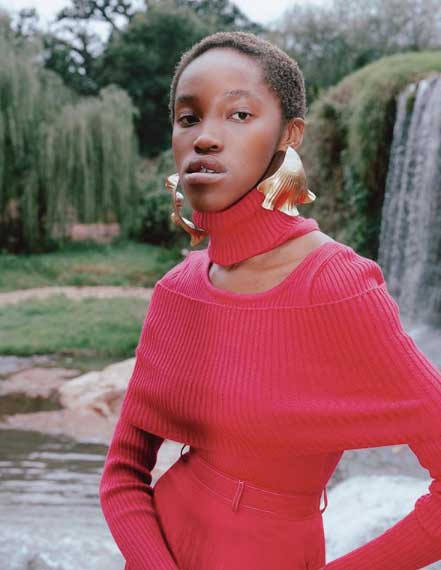 Thebe Magugu This contemporary South African brand pulls from the continent's histories to create sleek, modern designs, many of which also serve as social commentary. The striking colors and bold textures are art for your closet.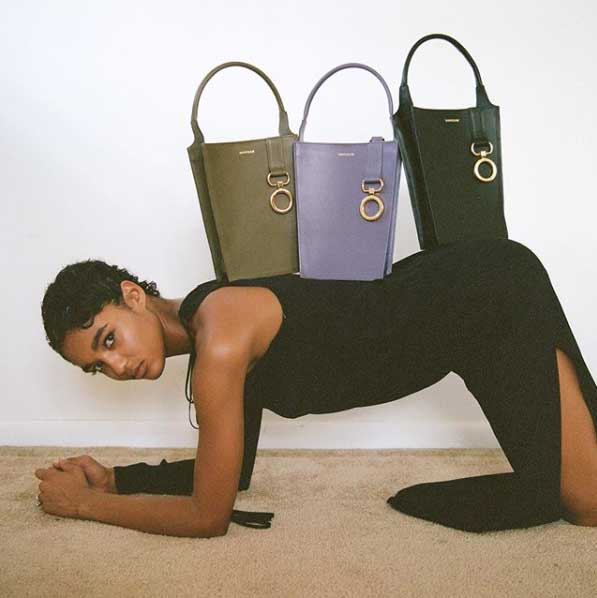 Vavvoune Founded and produced in New York, Vavvoune offers functional leather accessories with an edge. Riffing on classic silhouettes in jewel and muted tones, this designer innovates versions of a basic purse that is hardly basic at all.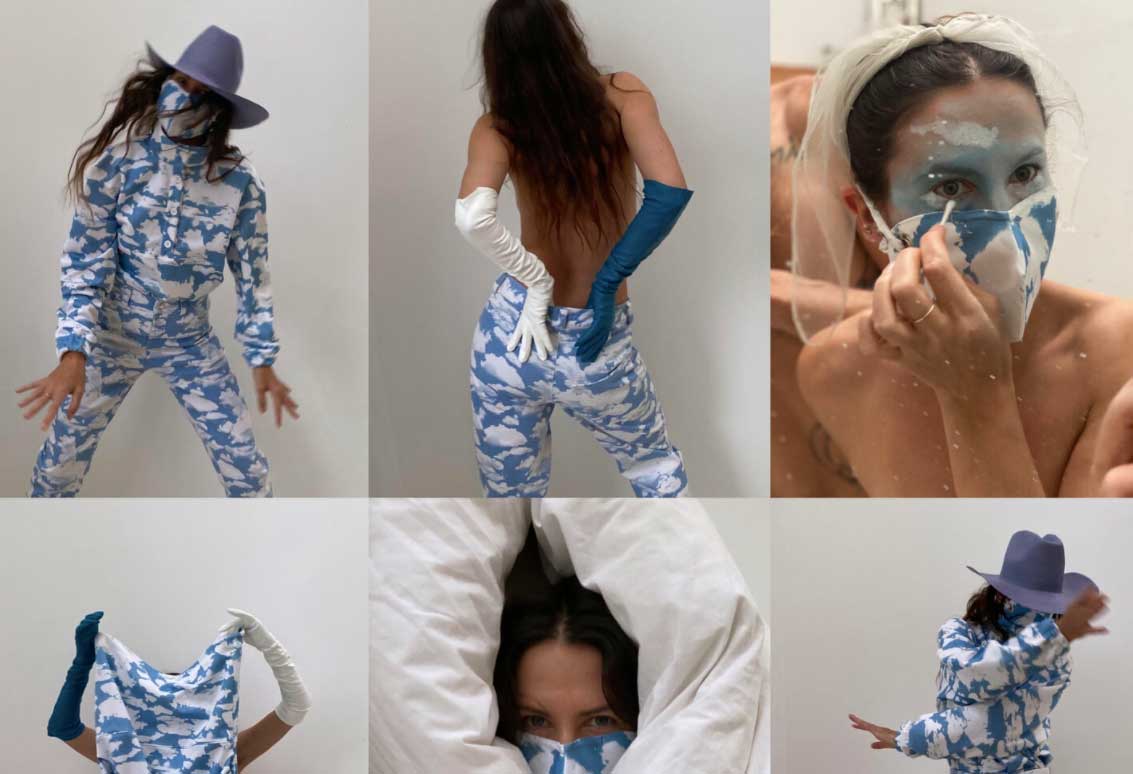 Phlemuns In search of unique, distinctive patterns to enliven your wardrobe? LA-native Phlemuns has you covered; and, you can get a facemask to match, alongside donations to Masks for the People with every order.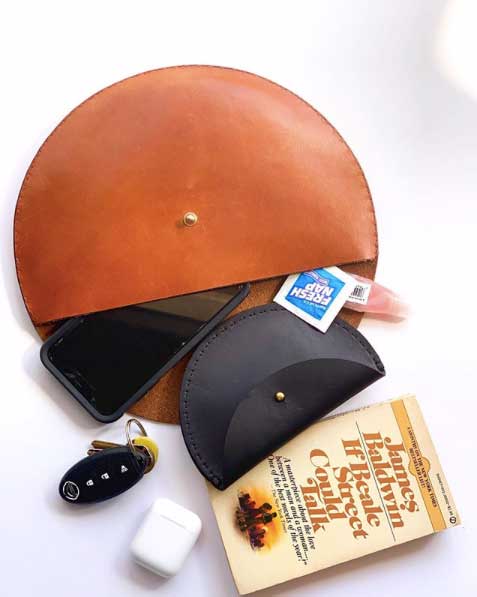 Tree Fairfax This slow-fashion brand (each piece is created by hand to order) makes purses and wallets in unique styles that compliment any wardrobe. Browse their timelessly minimalist leather goods to find your new everyday bag.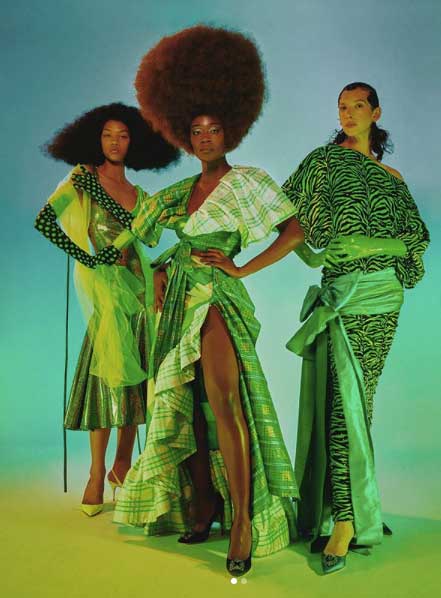 Christopher John Rogers The joyfully eccentric silhouettes of industry-favorite and last year's CFDA/Vogue Fashion Fund Award winner, Christopher John Rogers, are only made more unique by their bright colors and patterns. These pieces, sold exclusively at Net-A-Porter, are sure to spark joy. You can learn more about the designer's story and influence in our profile from this spring's fashion issue.