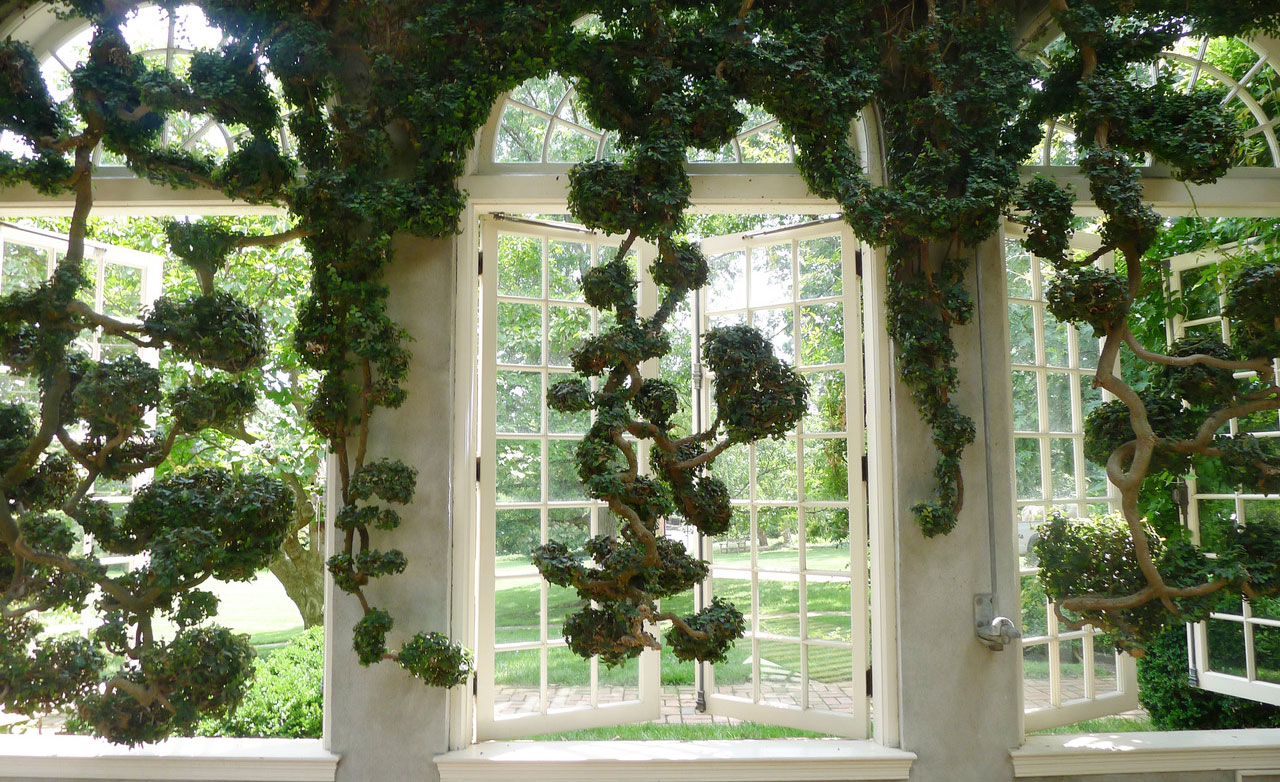 As we begin to enter the summer season, it's becoming clear just how much we will be cherishing our open air spaces. With policies in place to protect our health as a community, the outdoors is noted as being the safest venue. But with many outdoor spaces still closed, their awaited reopening has us thinking about the great American parks that may not be widely known, but are worthy of admiration, of study and of a visit.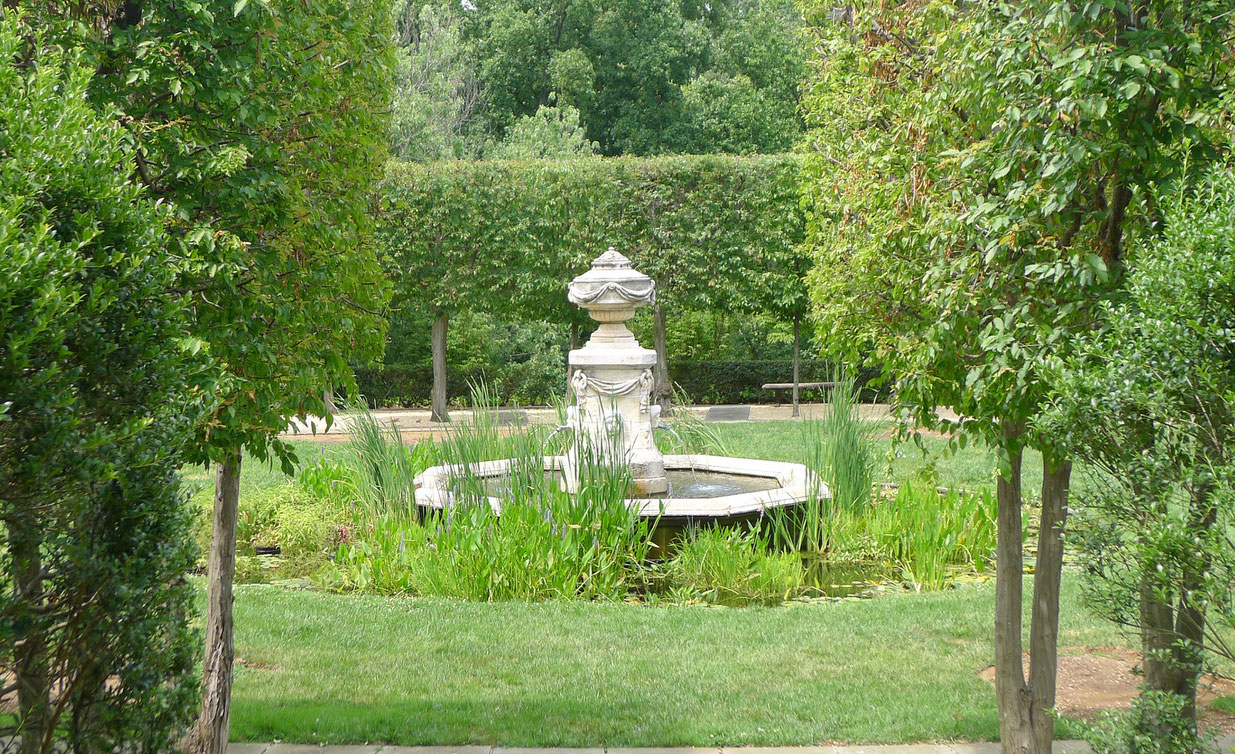 During a time when we are looking to our government for direction, consider the great public park Dumbarton Oaks, which is located in our nation's capital, Washington D.C., in the heart of Georgetown. The public garden, administered by the trustees of Harvard University since 1940, came to fruition when the Mildred and Robert Bliss purchased the property in 1920 and enlisted Lawrence Grant White of the architectural firm McKim, Mead & White (and son of Stanford White) to rethink the house and Beatrix Farrand, one her generation's top landscape designers (and niece of Edith Wharton), to transform the surrounding property.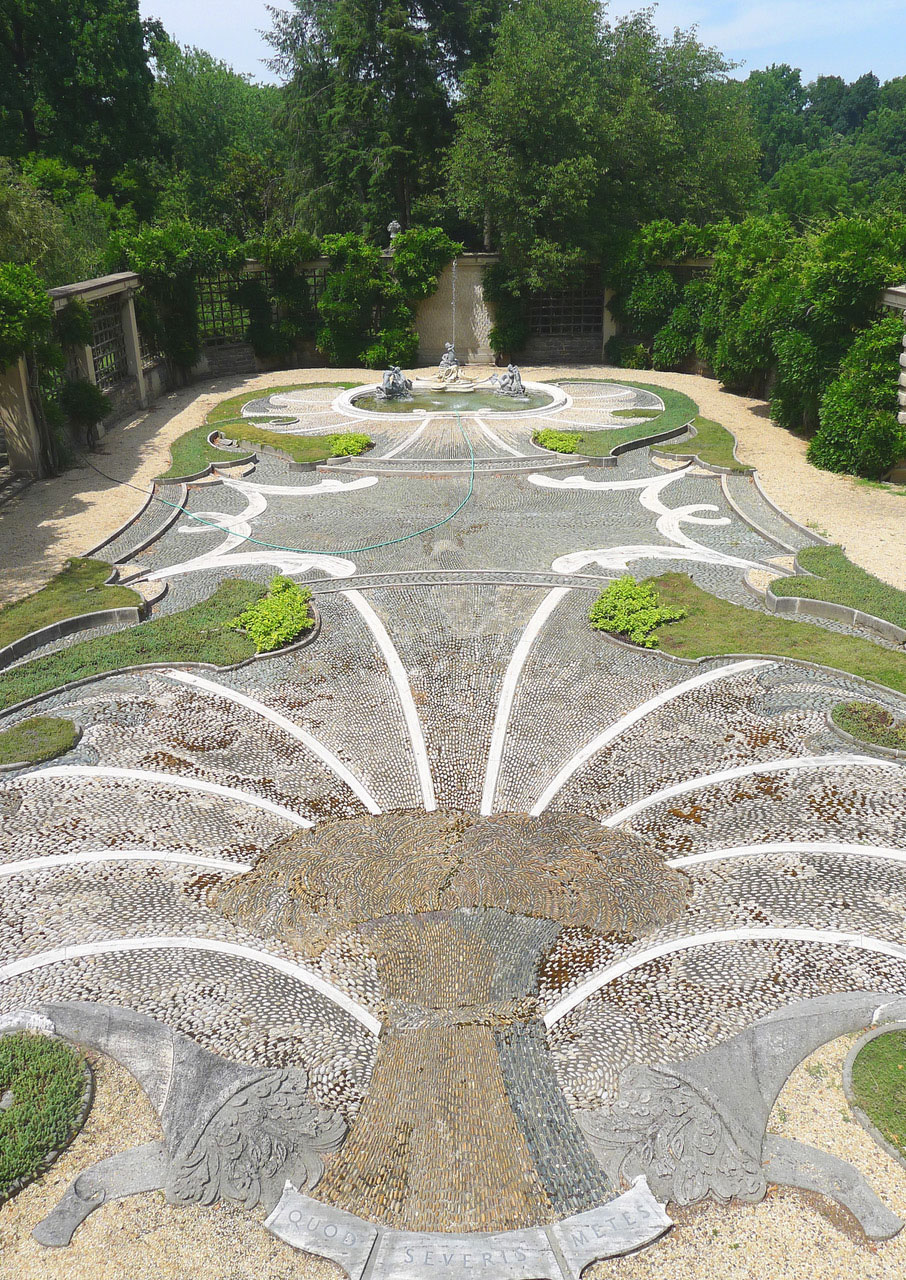 The two women, Mildred and Beatrix, worked in close collaboration to create the concept of the gardens: a series of separate outdoor spaces—garden rooms—to connect the residence to the landscape in a thoughtful and academic way. The result produced a series of masterful spaces with clear visual differentiation and, just as important, unique aesthetic experiences: the Green Garden, Tree Terrace, Swimming Pool and Loggia, Pebble Garden and Orangery. As one walks through the park, each "room" imparts a different story.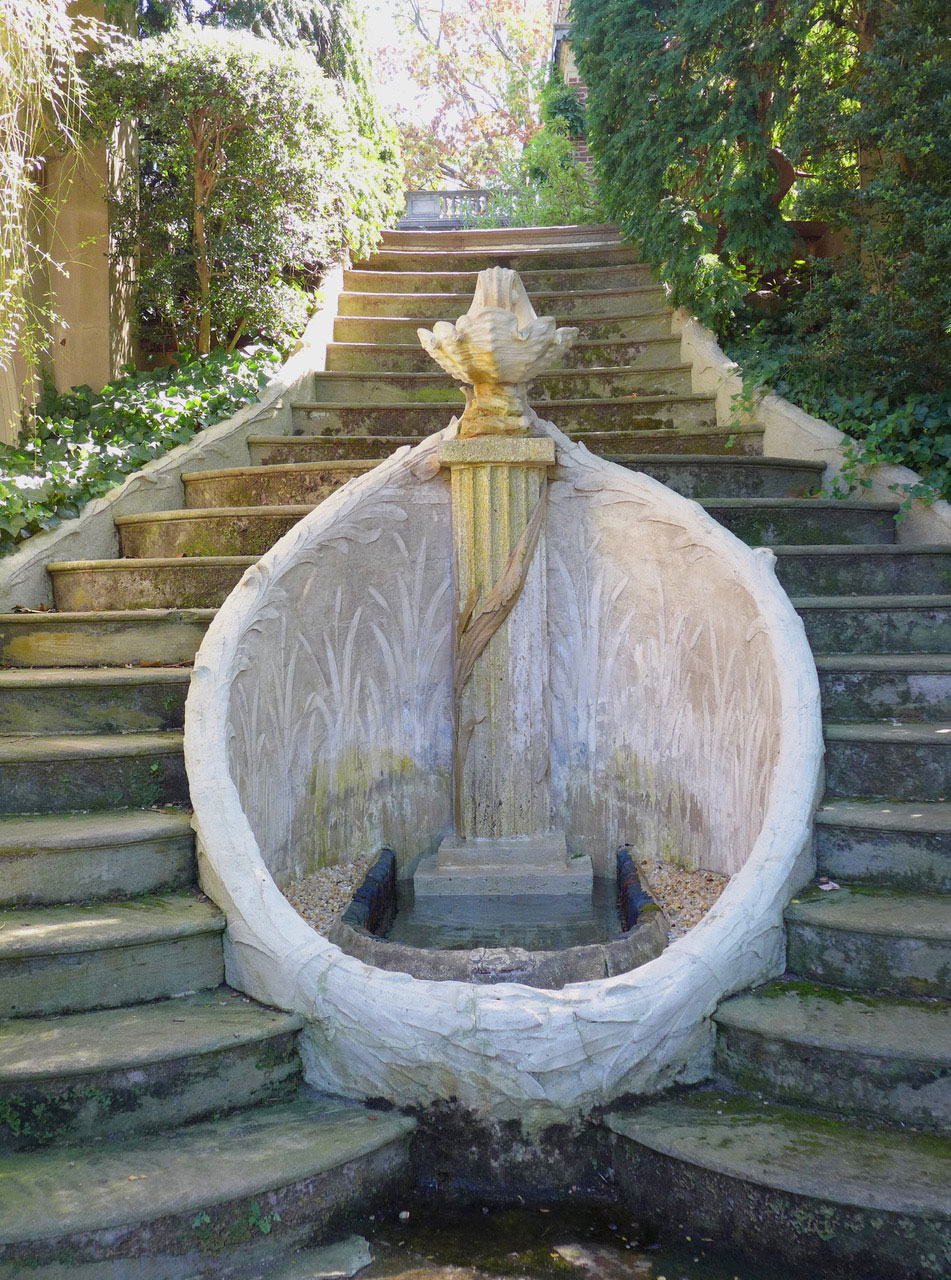 Dumbarton Oaks is a celebration of design history and combines many influences in landscape, architecture and garden design. The pebbles, for example, were imported from Mexico and set into distinct colors and patterns in an Italian manner. The indoor Orangery is one of the oldest structures standing on the property, believed to have been built in the 1800s, before Mildred and Robert acquired the property. Garden ornaments throughout reference Pre-Colombian and Byzantine motifs, which the park honors in the adjacent Dumbarton Oaks Museum with its specialized collections of Byzantine and Pre-Columbian art and scholarship.
During this time of uncertainty, we look towards America's iconic outdoor spaces to inspire us to be in nature, not just for the sake of being outdoors, but to discover parts of our history in a conscious, meaningful and safe way.