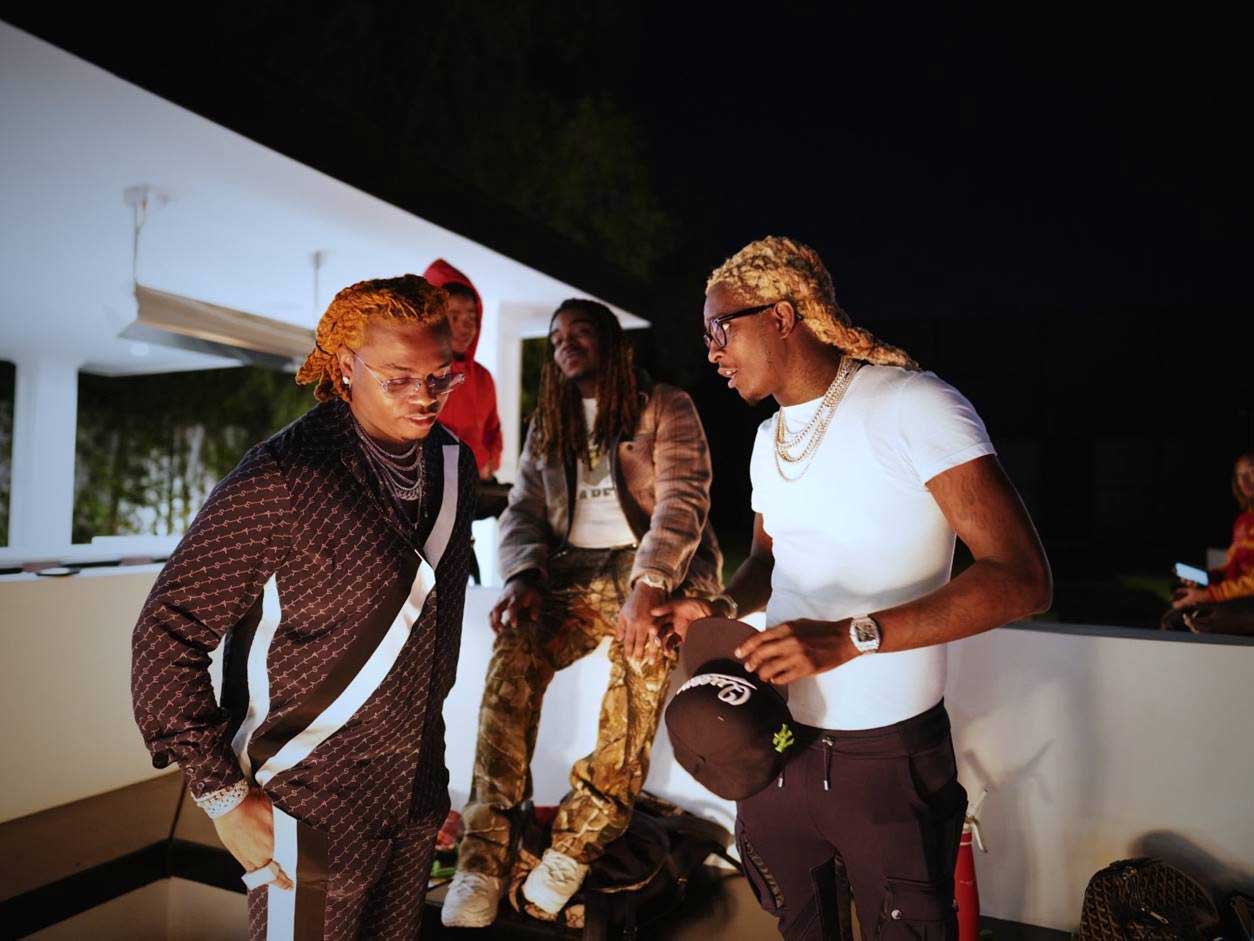 Gunna straddles the leading edge of thought. Like wine, his songs can soak the brain and shift the air. Similar in structure and scope to the works of great jazz musicians of the 1920s, his melodies efface historical tradition and augment new realities. Since 2016, the Georgian artist has fed mainstream culture the bulk of its cool. His sui generis styles have garnered slews of imitators. From the raw, lucid lyricism of his debut album Drip or Drown 2—which continues to dominate Instagram captions—to his inimitable honey-soaked flow, Gunna has long been ahead of the curve.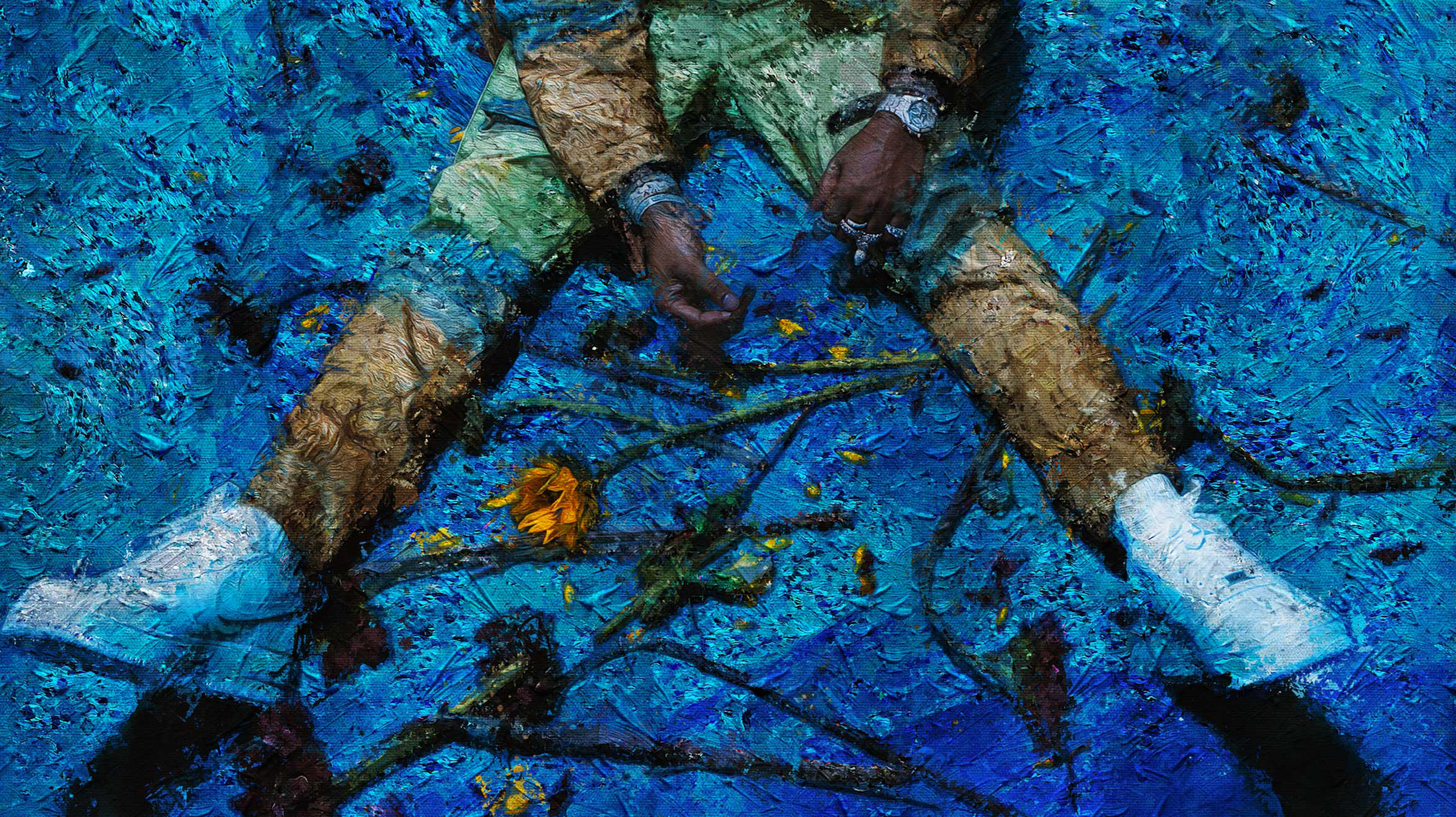 WUNNA is no different. The name of a new personality and the title of his sophomore album, the 18-song project is a portal towards higher consciousness. Packed with uplift and themes of ascension, there's a medicinal edge to the record. "When I make music, I think of others, I don't think of myself. That may not always come across, but it's been my intent. Some of my songs are very spiritual and godly and that comes from me being a God-fearing person," he tells me over the phone.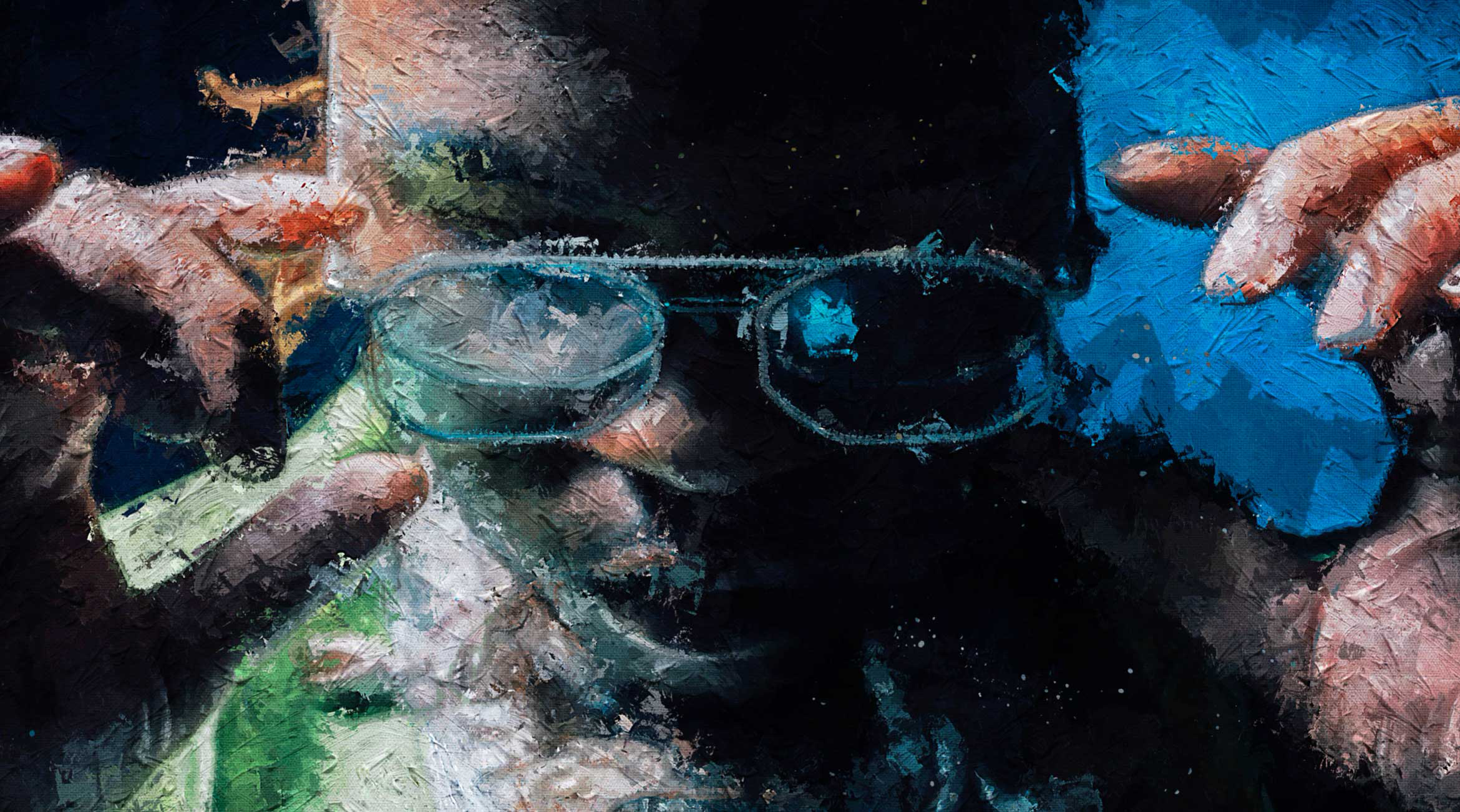 Recorded over eight months ago, WUNNA is an act of communal creation. Though his grassroots approach to recording isn't new, it is the first time he's publicly revealed the inner workings of his process. For his new documentary, he offers glimpses of his creative expression. "I wanted my fans to have a peek into my world, a way for them to know that regardless of what you go through, what you've been through, you can be successful."
The album's creative direction was overseen by Spike Jordan, who commissioned designs from Tal Midyan and Maxime Quoilin. Reimagining da Vinci's Vitruvian model and mixing high-style portraiture with Van Gogh's Starry Night, the duo created a post-futurist pastiche that compliments our increasingly digital world. "We tapped into the purity of the record, the rawness of it. All of this came together like the Big Bang Theory," Jordan says. "Gunna is a poet to me and I wanted to capture his art the way it feels. His music stands out and the imagery had to match."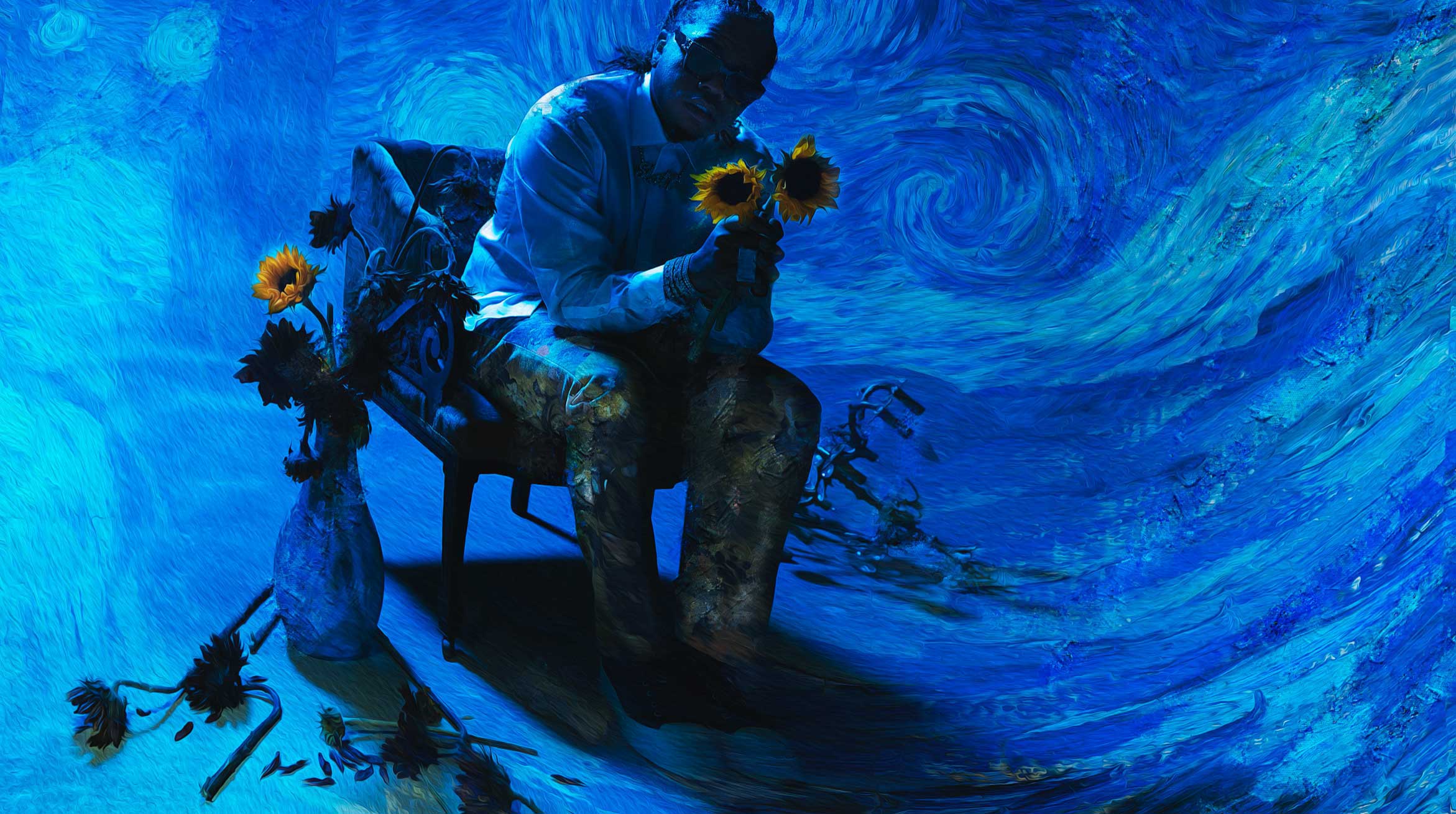 Poised to debut at No. 1 on the Billboard charts, WUNNA is a balm of unreasonable optimism. At the end of our call, Gunna details his prayers for the future. "I pray that the world becomes more wholesome, more welcoming. I hope we can all be more hopeful and thoughtful of each other." A gospel for the times.