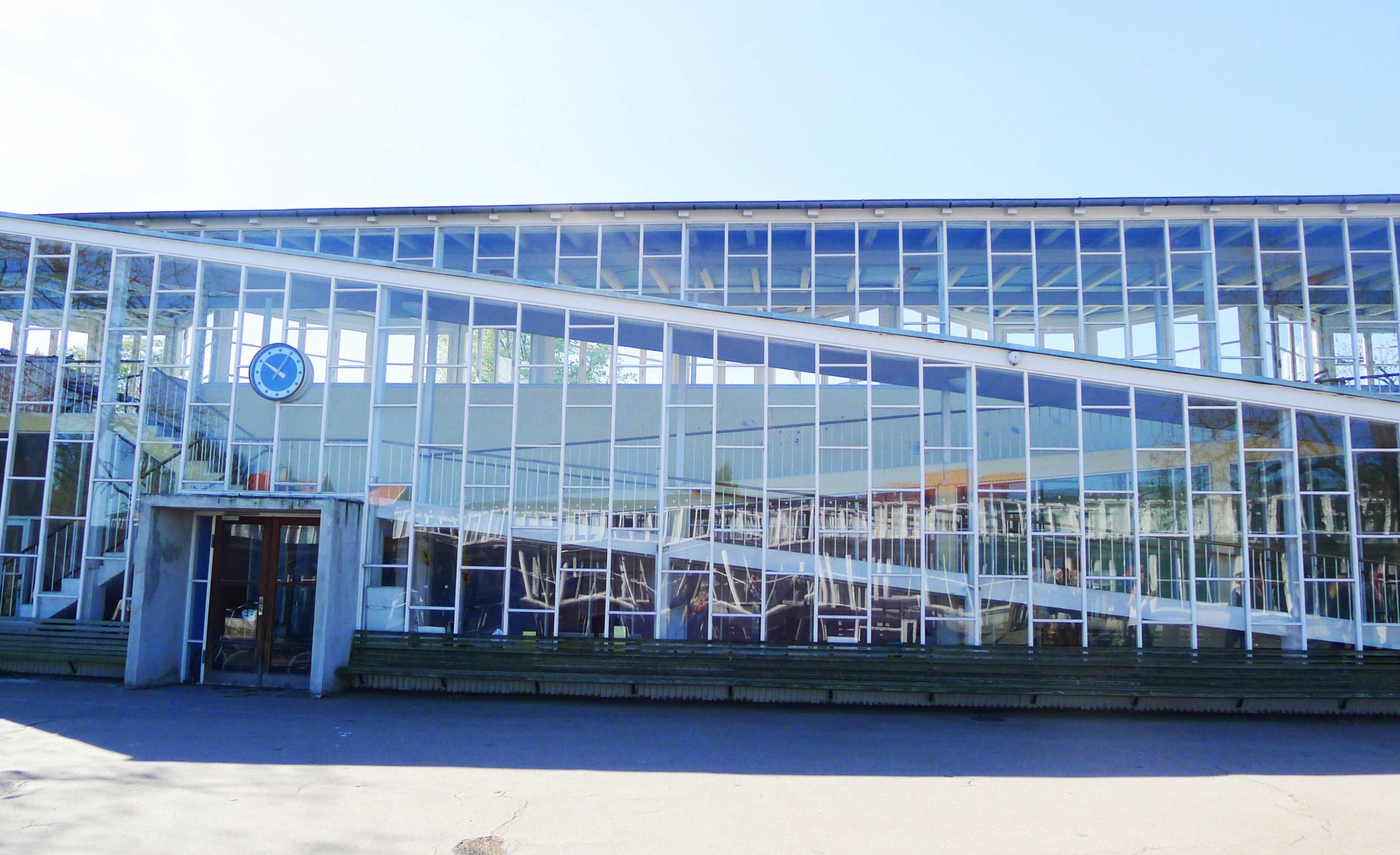 Designed by the great Danish architect Kaj Gottlob in the 1930s, Copenhagen's School by the Sound (Skolen ved Sundet) is an open-air elementary school for children with significant motor disabilities, and stands and operates today in its original condition, without renovation, nearly 100 years later.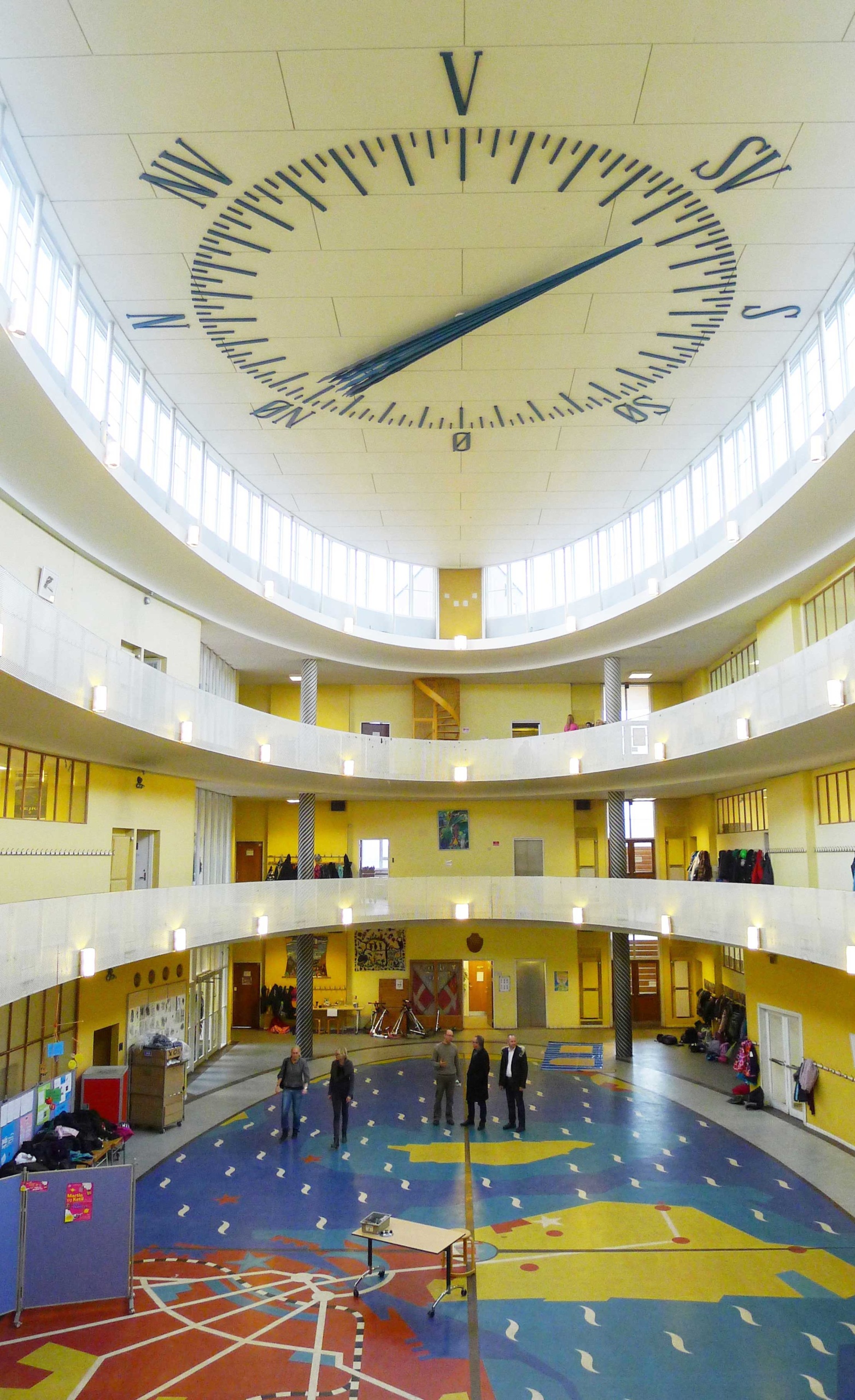 The original design of the building remains relevant in that it was built according to the principles of wellness and accessibility. Understanding that light and air can be positively stimulating to young minds and bodies, Gottlob designed both a light-filled indoor primary school and an adjacent open-air school for children whose physical or mental conditions required outdoor access, creating an inclusive environment where wellness is honored alongside education.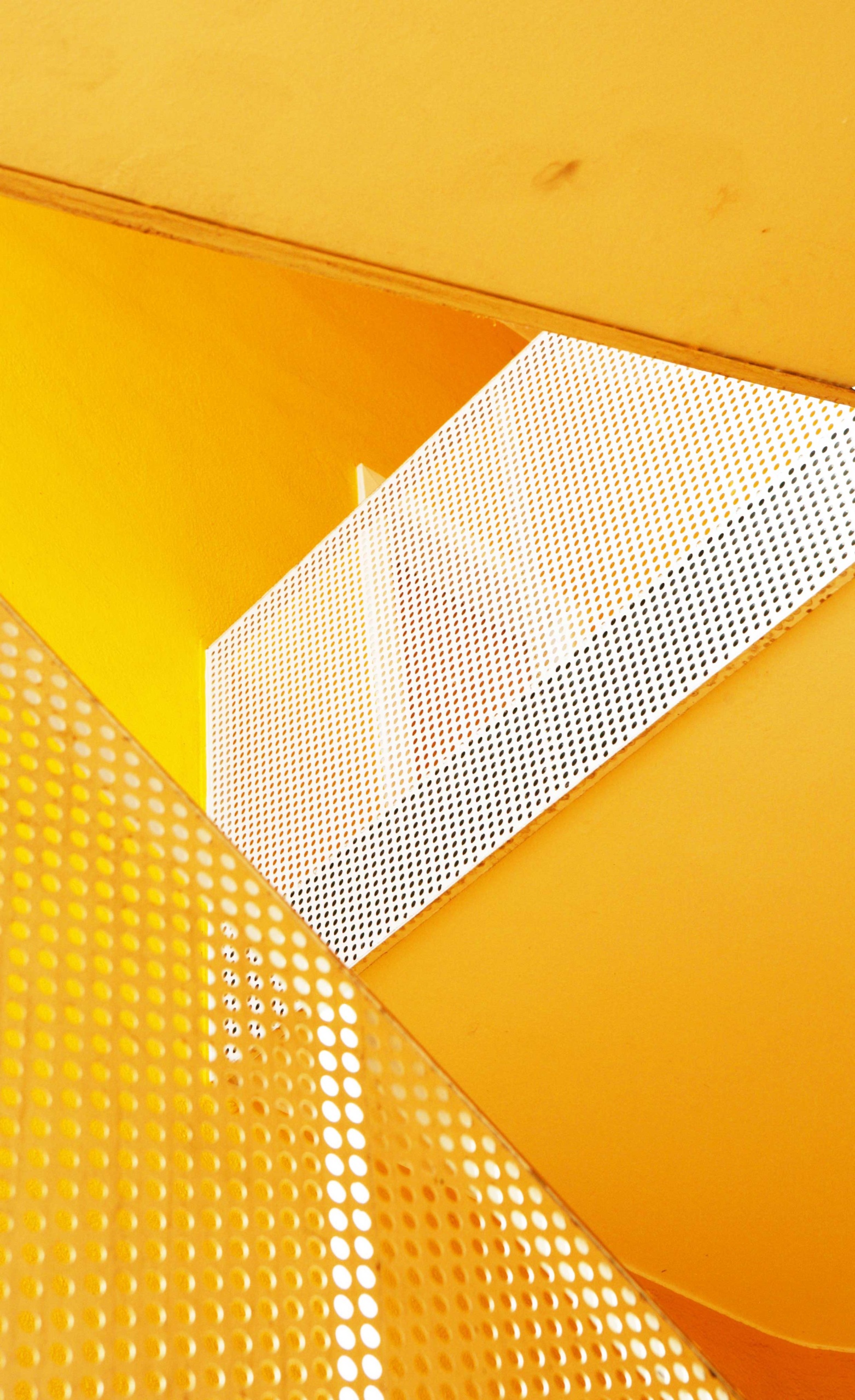 Open-air architecture was becoming popular in design in the early 1900s, due to the widespread rise of tuberculosis. The design of School by the Sound parallels that of other tuberculosis sanatoriums, such as Alvar Aalto's Paimio Sanatorium (1933), where buildings were designed to prevent and combat disease with good ventilation, light and nature.
A paramount part of the program was accessibility, which Gottlob enforced in the use of large, wide ramps throughout the buildings—a safer solution to stairs that made the school fully handicap accessible and embracing of a wider range of needs from the start.
We are grateful to Gottlob's grandson, Johan Casper Crone—also an architect and Danish historian—who introduced us to the campus during school recess.
During this pandemic, we are anticipating how architecture will adapt to the changing circumstances of our society. We are inspired by Gottlob's School of Sound, which foreshadowed changes in school design and has stood the test of time in its honesty, rigor and quality design.