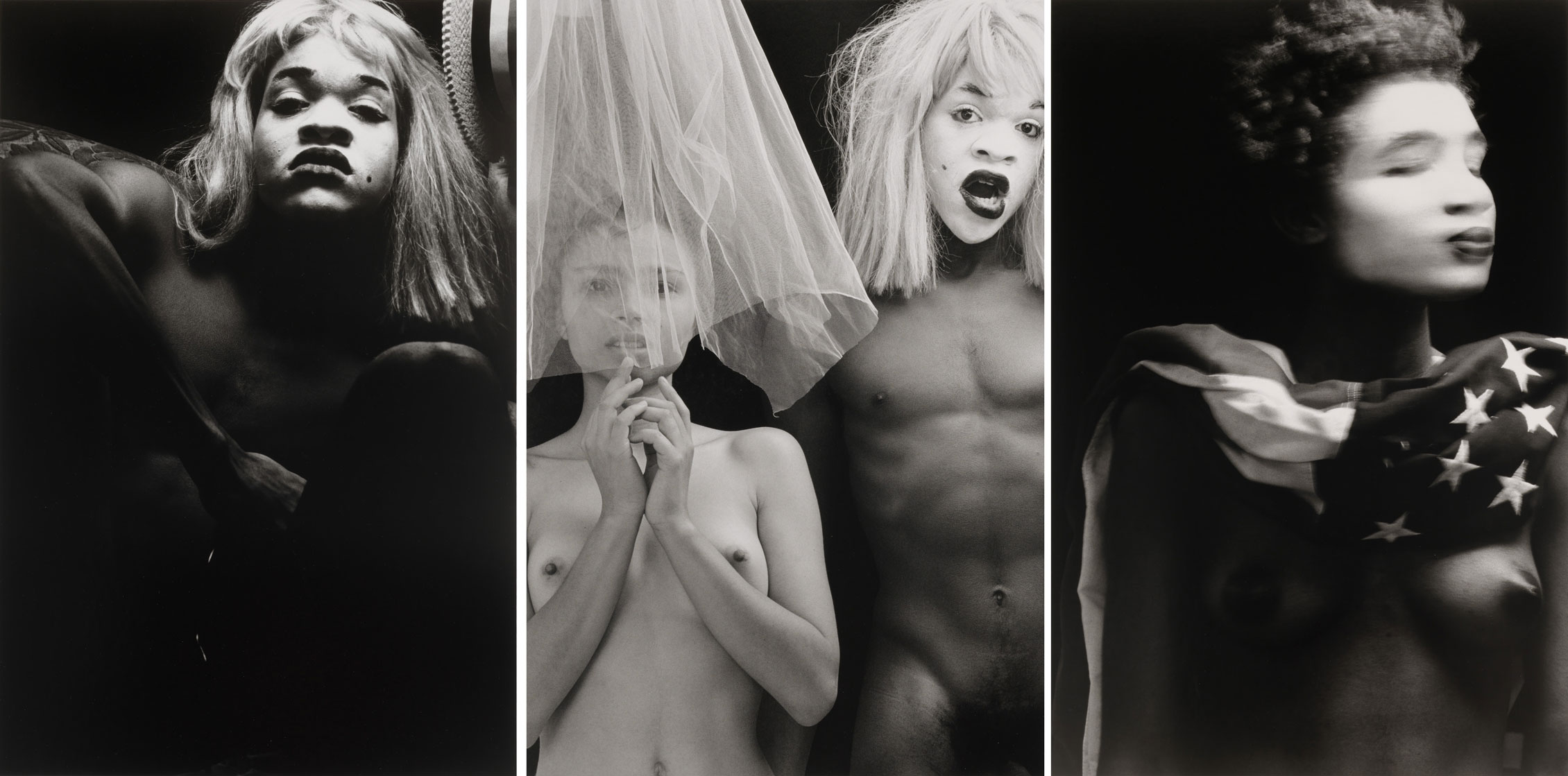 "Implicit Tensions: Mapplethorpe Now" at the Guggenheim
In spring I met some fashion designers who were visiting from Paris. One impeccably mannered older man told me they'd gone to the Mapplethorpe show first thing in the morning and felt slightly taken aback. But really, I told him, that was a very New York way to wake up: with a large penis in your face.
That first part of the Guggenheim's Robert Mapplethorpe series was heavy with his own erotica and S/M. The second, which has just opened, juxtaposes his photography against more contemporary artists from the collection: Rotimi Fani-Kayode, Lyle Ashton Harris, Glenn Ligon, Zanele Muholi, Catherine Opie and Paul Mpagi Sepuya.
—Dean Kissick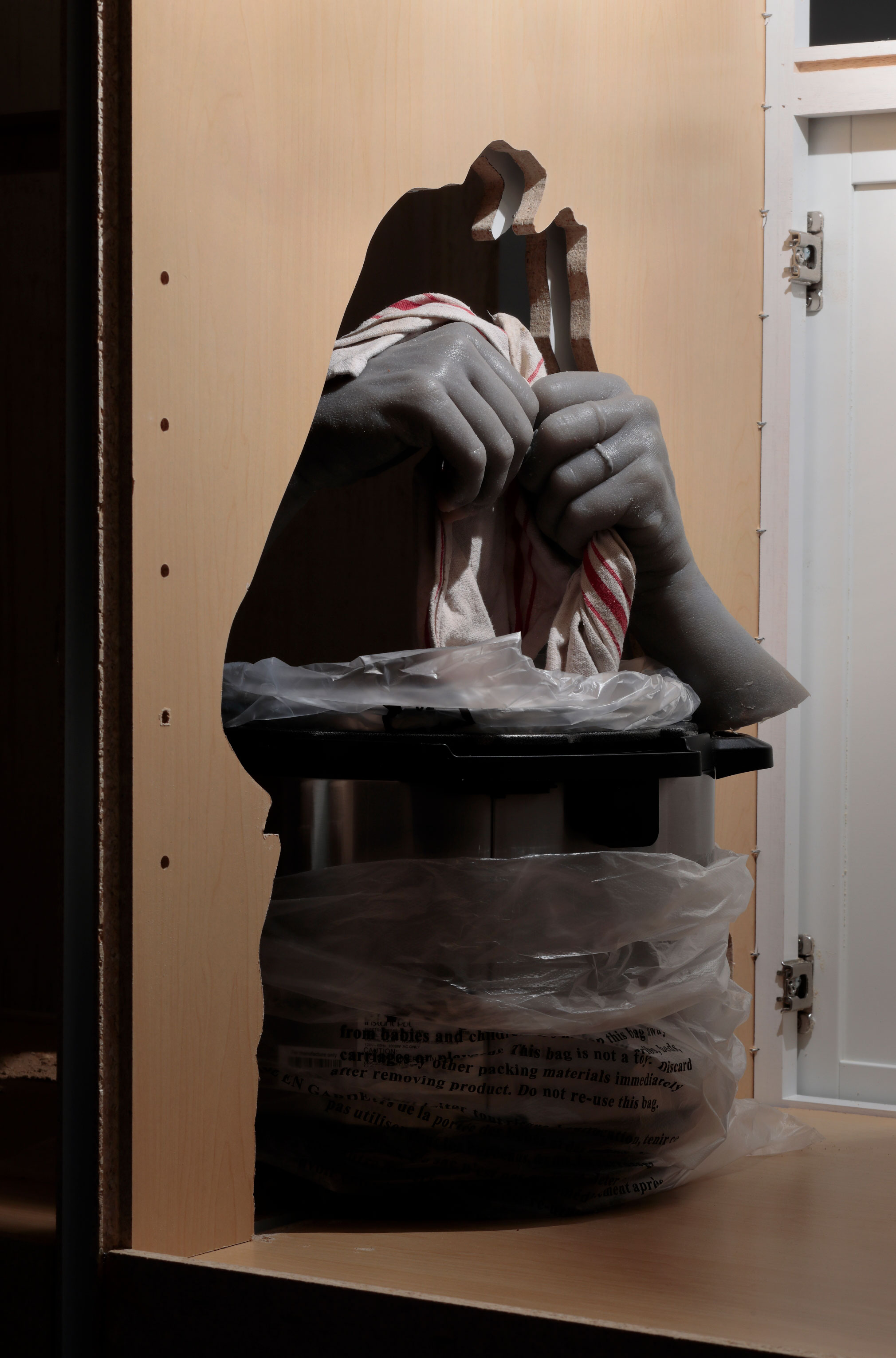 Corin Hewitt's "Shadows Are to Shade" at ICA VCU
In my humble opinion the curators at the ICA at Virginia Commonwealth University have been killing it for a while, but Corin Hewitt's domestically inclined show "Shadows Are to Shade" busts the doors off. The show digs both metaphorically and literally into the architecture of the Virginia-based artist's life in pursuit of connectivity. The show, which spans both the museum's galleries and Hewitt's house, mimics an anthropological dig with the artist planting clues. His goal? The construction of a parafiction tying together his daily life with his research into the previous tenants. In welcoming the public into the intimacies of his home, Hewitt asks us as viewer to consider our relationship to the banal objects around us and the stories and nightmares they carry.
—Kat Herriman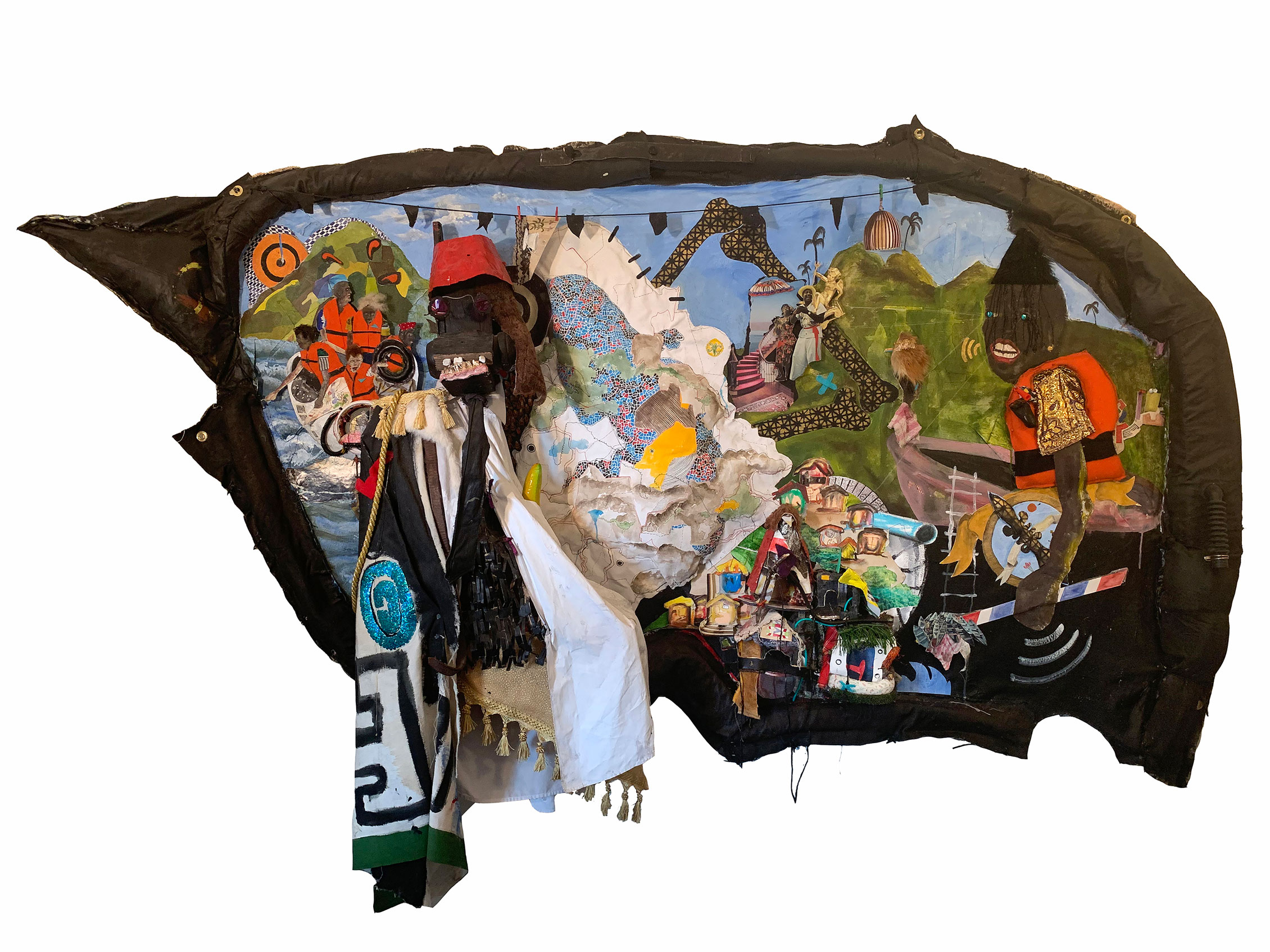 The Other Side of Now at PAMM
The Pérez Art Museum Miami has always held a special presence in Cultured's hometown. The city's inhabitants breathe life into the culture and vice versa. PAMM is a beautiful reflection of that relationship and their year long show up now is no exception. The Other Side of Now: Foresight in Contemporary Caribbean Art is co-curated by Maria Elena Ortiz alongside Dr. Marsha Peare as the chosen artists explore the Caribbean in a context of present-future, straying from the narratives of colonialism and strife that often represent the region's identity. As a Caribbean-born Florida native myself, this show feels like its struck the perfect balance in celebrating the relationship between a place and its people.
—Callan Malone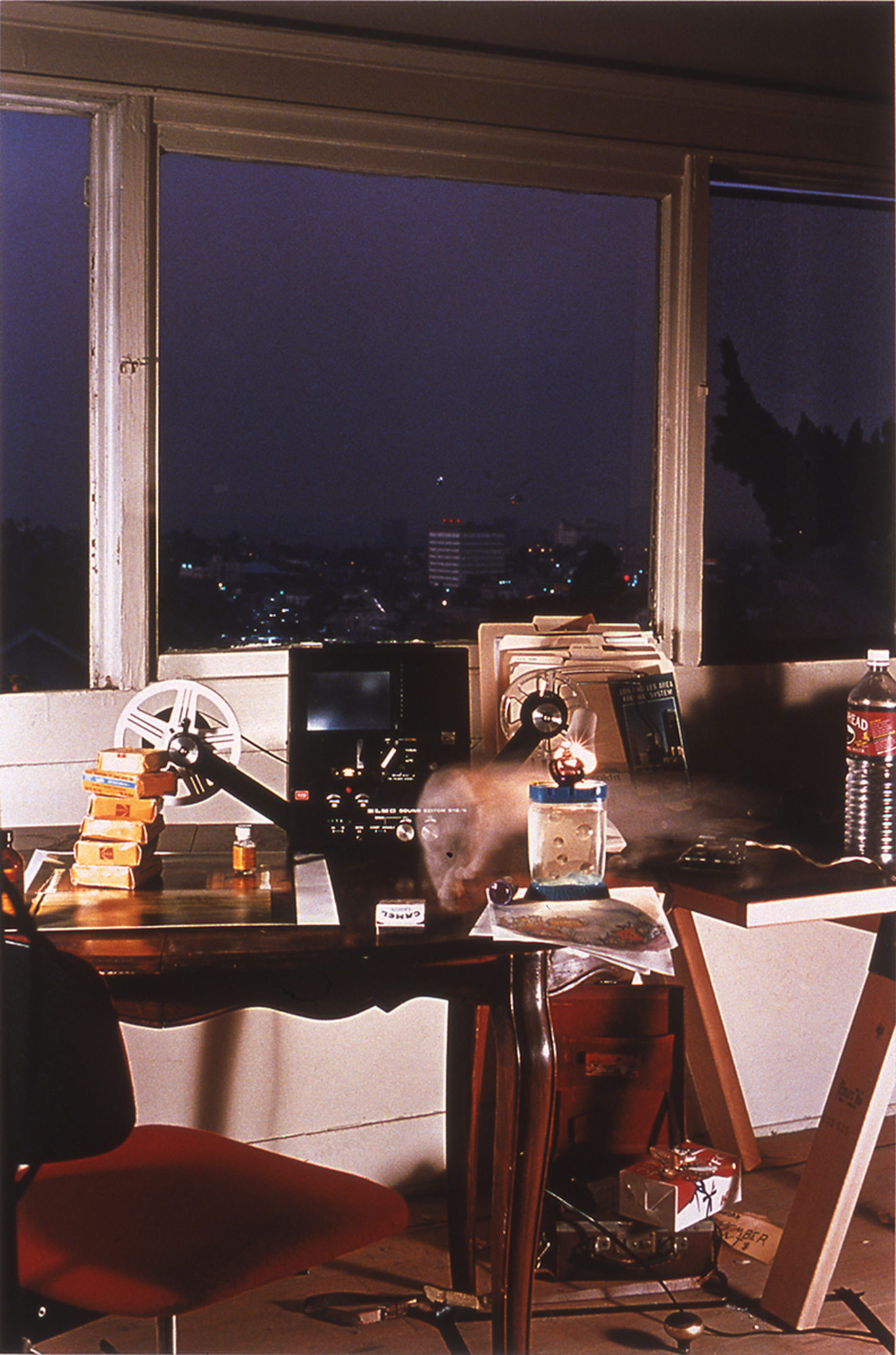 Julie Becker's "I must create a Master Piece to pay the Rent" at MoMA PS1
Oh boy, do I sometimes wish I were Eloise at the Plaza, but Julie Becker has left me less sure. The late artist's survey "I must create a Master Piece to pay the Rent" is an Alice in Wonderland-like fall into glamorous and sinister corners of '90s Hollywood and the first step you hit on the way down is Researchers, Residents, A Place to Rest (1996), an installation piece that mashes together the story of Eloise and a more gruesome hotel tale, Stanley Kubrick's The Shining. Staring into her dollhouses outfitted with cell-like bedrooms and decorated with goldfish crackers, I felt uncomfortably close to home. Turns out Becker shares some of my same paranoias: take her unfinished masterpiece Whole (1999–), which turned her own living space into a site-specific work exploring security, fantasy and the gentrification of a city.
—Kat Herriman