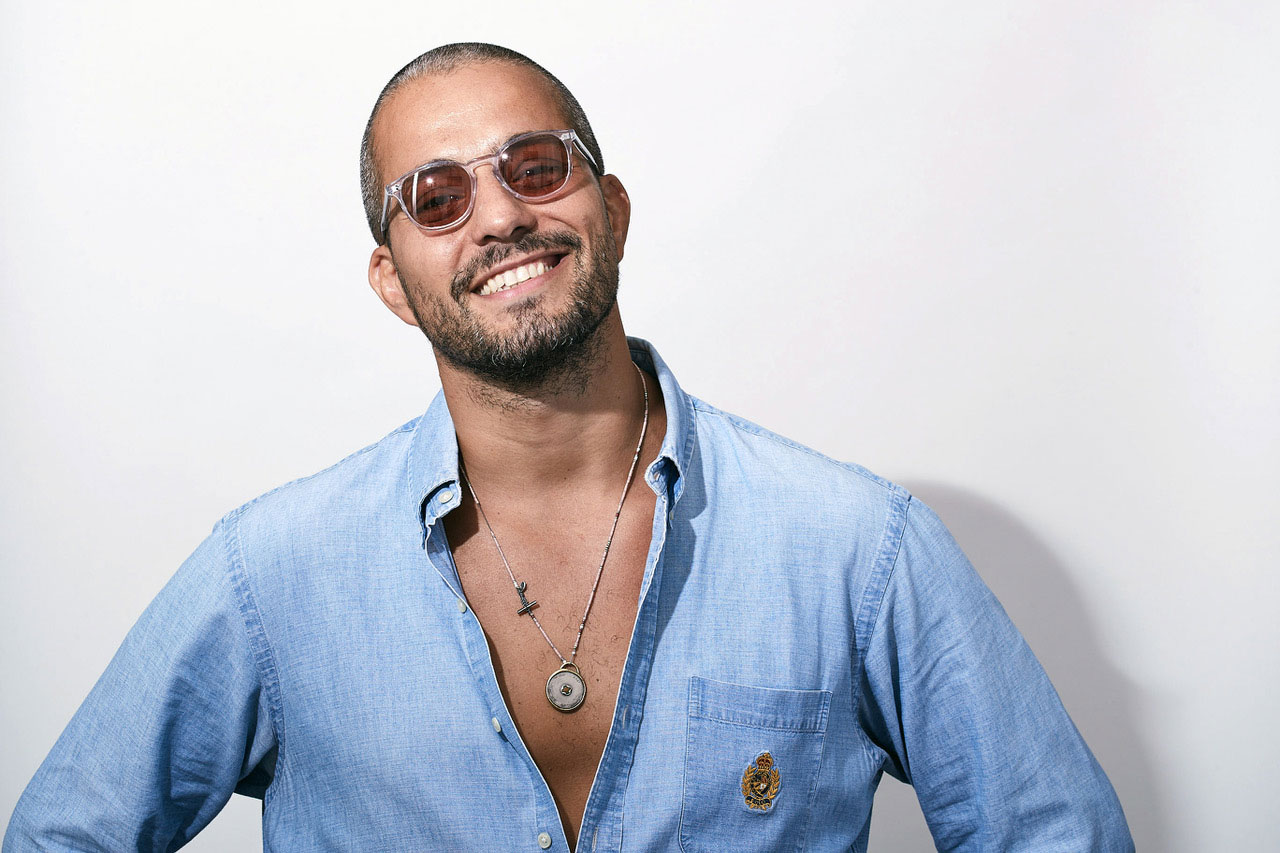 Vidal Erkohen has been the designer and leading force behind RVS Eyewear since 2007. Splitting time between New York and Istanbul, Erkohen is an avid collector of vintage frames and founded RVS with the goal of bringing back the quality and originality that was put into eyewear of the past. He basks in the glory days of New York's abstract expressionists, hard-edge painters and postmodernists and feels strongly about the value of a good classic as opposed to something on trend. Channeling vintage styles and shapes, RVS is now found worldwide and it seems Erkohen is just getting started. Recently, Vidal and RVS have collaborated with the art/environment initiative "One All Every" and artist Ugo Rondinone to create a new sustainable line of sunglasses: "See a Clean Future." Proceeds are donated to the Jane Goodall Institute, the Green Belt Movement, and the E.O. Wilson Biodiversity Foundation.
What were you doing before sitting down to answer these questions? Sitting in my office sketching a cool new shape that I have been dreaming about and researching new colors and materials for a new collection that I am about to launch.
What did you eat for breakfast? A hot cup of coffee accompanied by two mini croissants with raspberry jam and a spoon of butter at my favorite West Village location—Buvette.
Is there a pressure to brand yourself as something? No. I think you can try and brand yourself to be something as much as you want but, in the end, trusting your designs and sense of style accompanied by doing something you really love and enjoying it is all the branding you will ever need.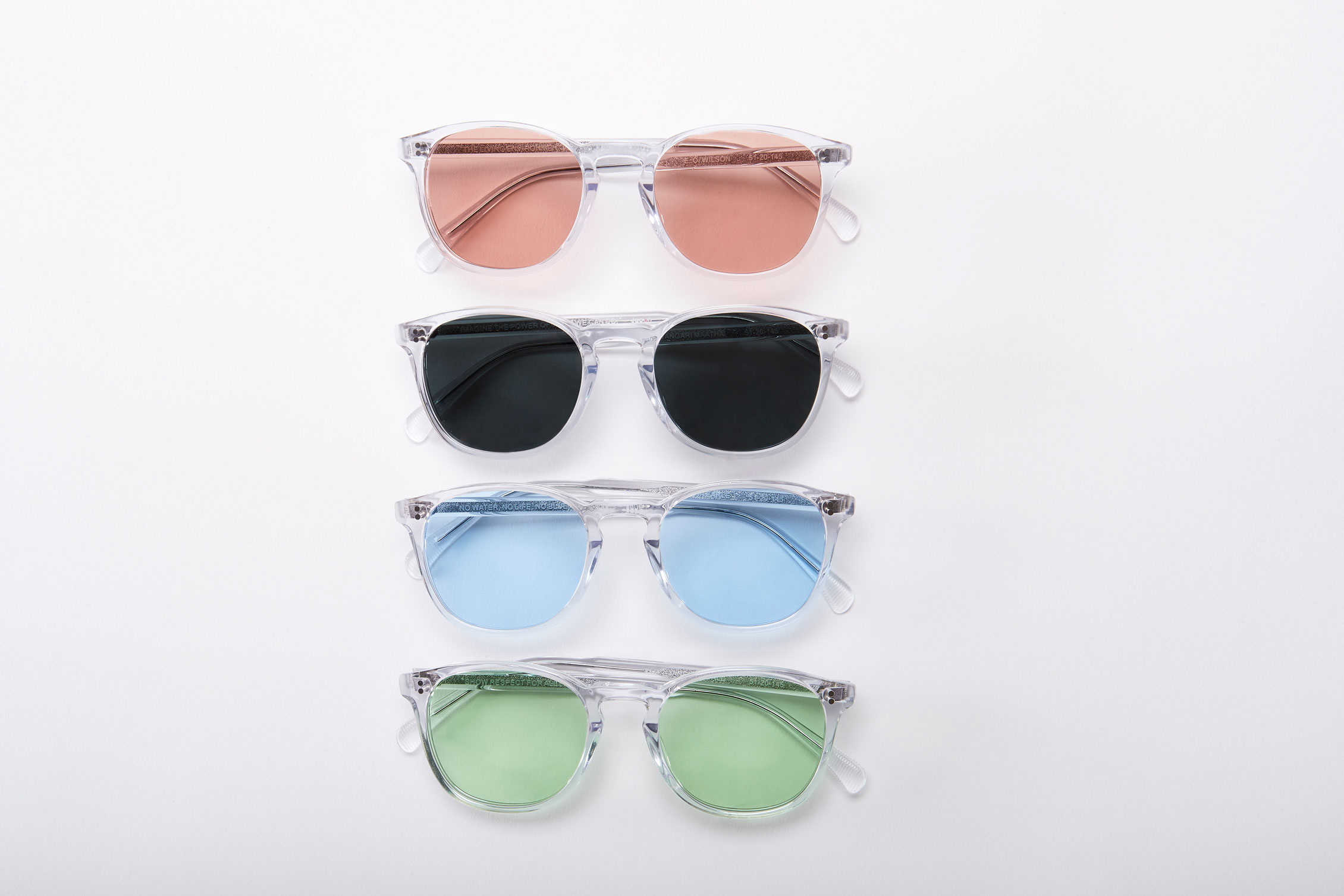 What's the first outfit that you remember loving as a child? OshKosh B'gosh overalls was definitely a staple in my childhood wardrobe. I vividly remember wearing them at almost every age. Whose art is inspiring you right now? I recently saw a Carroll Dunham work on paper at Art Basel, Switzerland, which absolutely made me fall in love with his work. I love the way he depicts the human figure; his compositions are wild, vibrant, and a bit psychedelic for me. I would enjoy living with one of his paintings on my wall one day. What neighborhood do you live in and what is the most important thing to know about that neighborhood? I have been living in South Seaport (Lower Manhattan) for five years now and I love it. The area has a rich creative history. In 1957, Leo Castelli did a studio visit with Robert Rauschenberg, who at the time had a studio up the road from where I live. Through that visit, Castelli discovered Jasper Johns who was living in a brick warehouse he bought in 1954 which is now right next door to me. The area is full of these stories which I love—in the '80s, Robert Longo shared a studio with his then-girlfriend, Cindy Sherman. This morning while reading The New York Times art section, I discovered that Larry Poons, Ellsworth Kelly, Robert Indiana and Agnes Martin also lived nearby.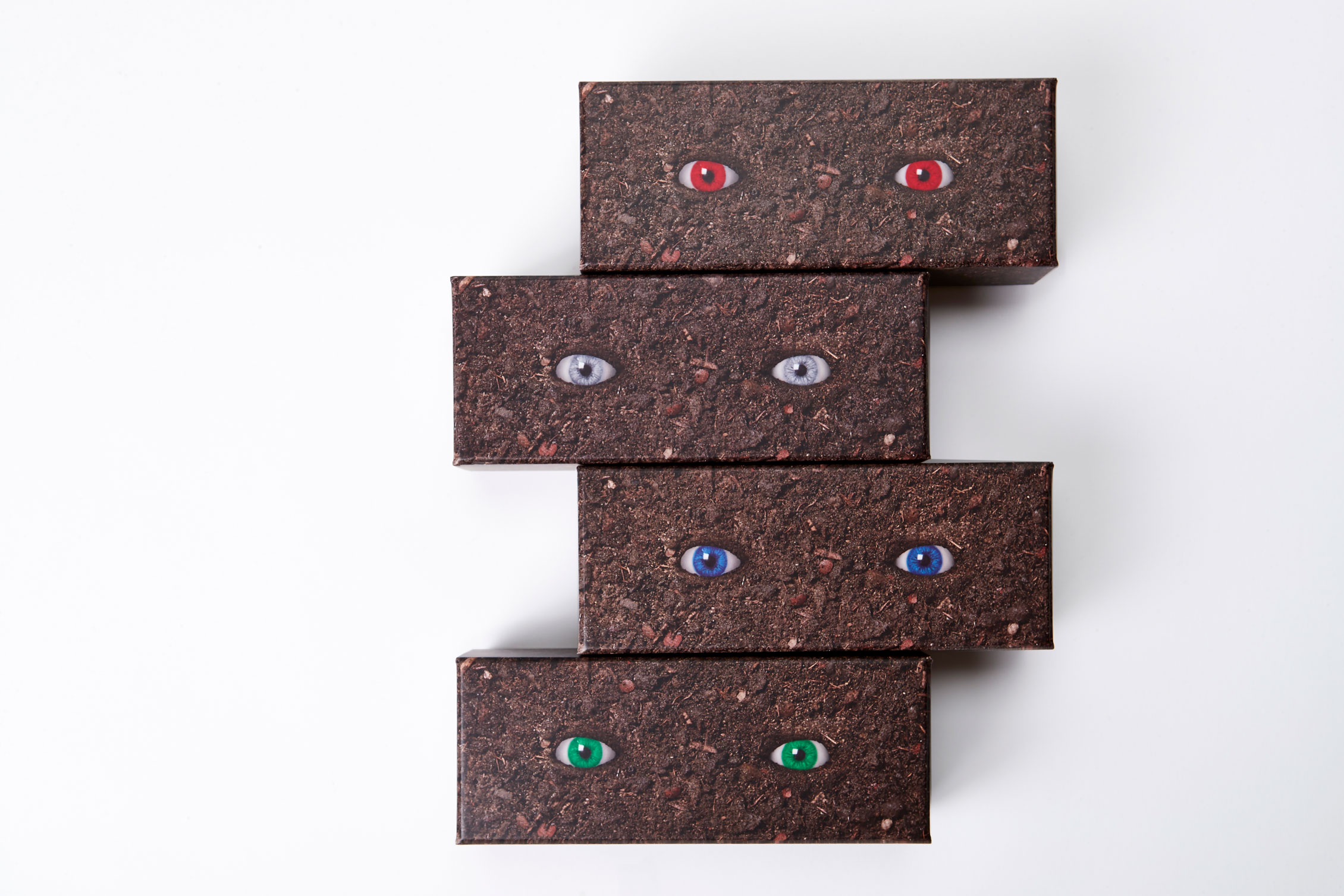 Where is the best place to go dancing? Preferably anywhere that has a large dance floor and a lot of room for me to move freely. I'm 6'4 so I tend to knock things/people over quite a bit. If Instagram didn't exist, you would… See fewer couples fighting over things that don't matter, let alone exist, and see fewer people fixating over other people's lives. Your go to spot for a post-show cocktail is: The bar at Balthazar accompanied with an ice-cold dirty martini. If you could only wear one outfit for the rest of your life, what would it be? A light-colored pair of blue jeans with a worn-down yet crisp white t-shirt and a relaxed blazer. Classics never need to follow the trend.
Last book you read? The Alchemist. I have been re-reading it every six months give or take for the past ten years.
Who are your design icons? Le Corbusier, Jean Prouvé, Ludwig Mies van der Rohe, Frank Lloyd Wright, to name a few. Although there are many fashion designers that inspire me, I must admit I am fascinated more by architecture and icons that represent fashion more than those who create it. Steve McQueen, Jack Nicholson, Paul Newman and Marlon Brando would be just a few icons on my list. Effortless, classic cool with no sense of impressing anyone. I believe that style is the kind that endures the test of time.
What's today's worst trend? Leather Gucci slippers with fur on the insides being worn on the streets of NYC. Unhygienic and just plain awful, to say the least.
If you could only eat one thing for the next three weeks, it would be… Anything that comes out of the sea. Where do you go to wind down? Nature. I'm a sucker for God's paintbrush.