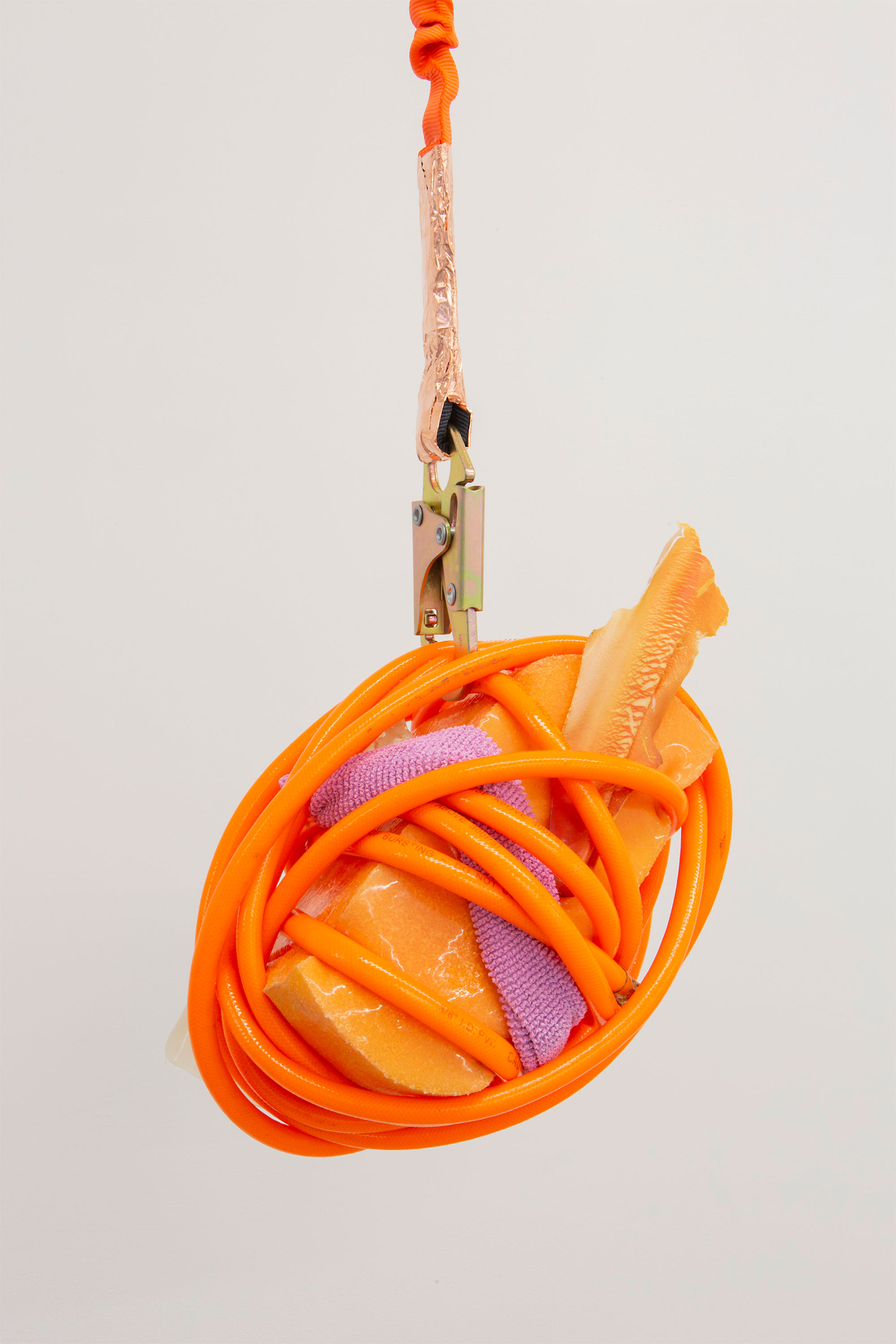 Company Longtime Cultured favorite Company gallery finally takes the LISTE plunge with a solo presentation of another Cultured favorite, Hayden Dunham. A site-specific experiential installation with interactive pieces for both mind and body takes over the Company gallery booth. "I became interested in object making the moment I realized that art had the ability to change how people feel about a subject," Dunham shared when we interviewed her for our 2018 Young Artists list.
Dastan's Basement After stealing the show at Frieze New York with a booth dedicated to portraits by artist and architect Bijan Saffari (a gay member of the Iranian royal family who lived in Paris from 1979 until his death in April) Tehran gallery Dastan's Basement follows up with a two-person booth featuring Hoda Kashiha and Sam Samiee. Both young painters studied outside of Iran and engage with the history of the medium itself, as it relates to the surface and to the means of production.
Lodos Gallery Among the go-to venues in Mexico City's small but serious growing contemporary art scene is Lodos Gallery. Founded by artist Francisco Cordero-Oceguera in 2013 in Chicago while he was studying at the SAIC, he brought the gallery with him when he returned to Mexico City. For his first-ever European fair, Cordero-Oceguera is bringing pieces by Noah Barker, Emanuele Marcuccio and Diego Salvador Ríos, whose practice is both poetry and art together. For his Altavista Arkive project, Salvador Ríos worked with teachers at Mexico's Altavista Co-Operative Federal High School, a radical educational institution founded by members of the Mexican Communist Party in the 1930s, to document the school's archives and look at ways in which its ideology relates to current educational politics and violence in Mexico.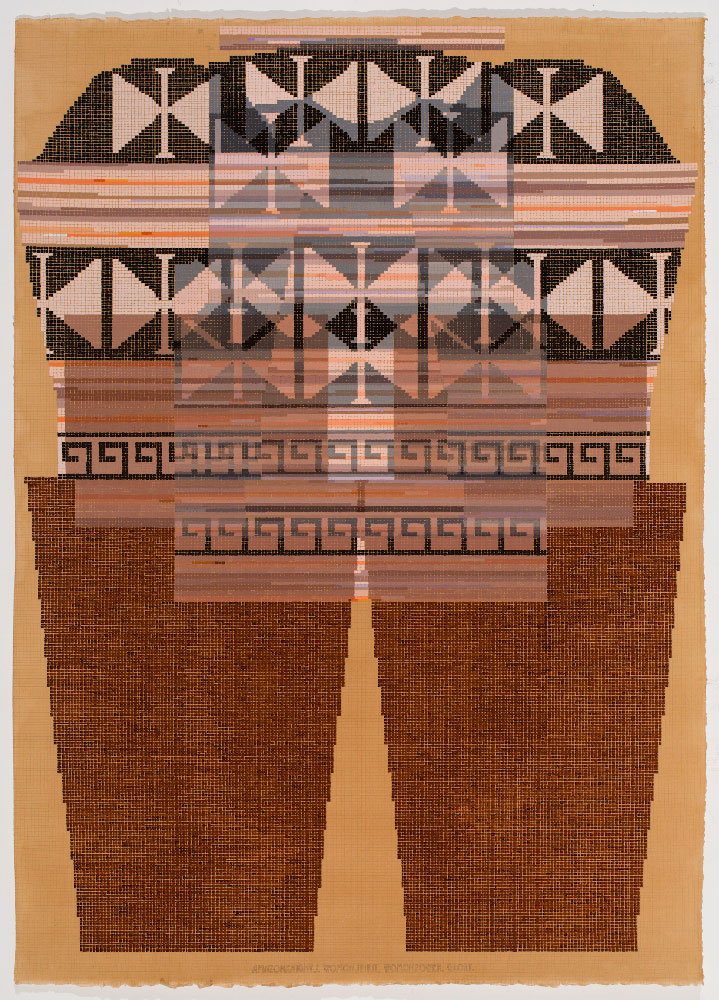 Adams and Ollman Adams and Ollman booths are always top on my fair list, they often feel like a reprieve from the overstimulation around them and usually include some pieces by master draughtsman James Castle. The Portland gallery makes their Liste debut with a two-person presentation of works by Ellen Lesperanec and Stefanie Victor—two artists whose materially-sensitive practices draw from quotidian visual experiences (jewelry, clothing) to gently evoke questions of value, power and history.
Mujin-to Production A rare presence in Europe, Tokyo-based Mujin-to has not participated in a fair outside of Asia since NADA Miami Beach in 2015. Perhaps the inclusion of Berlin-based artist Yukihiro Taguchi in the gallery's program prompted their excursion to LISTE, where they dedicate their entire booth to the artist. Taguchi's installations bring together found objects, drawing and performance via stop motion animation. The resulting videos dance through city centers, the artist's studio, and wherever else he may be building hyper narratives of people, places and things that are a tiny bit dizzying and completely engrossing.