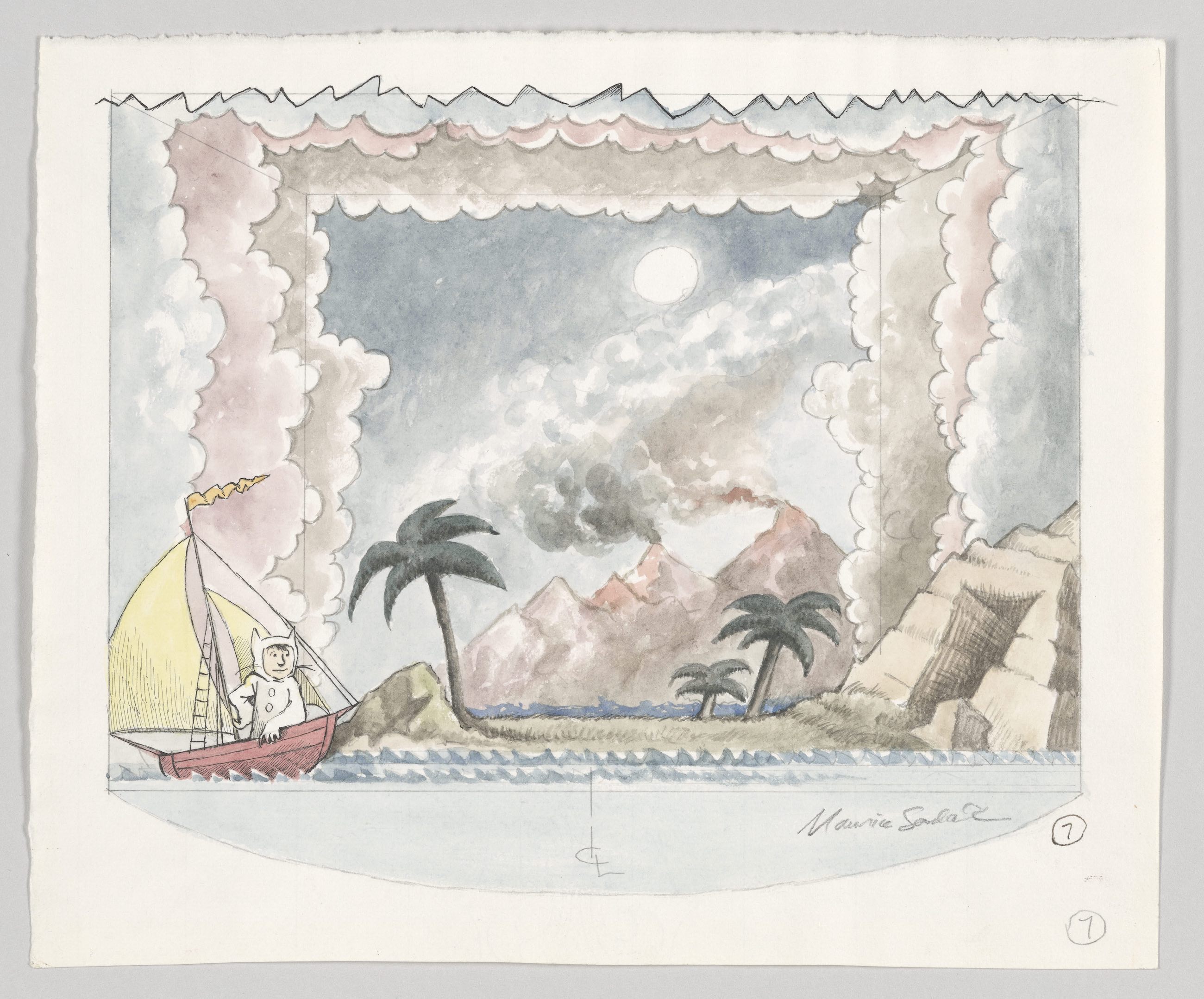 In an interview with Terry Gross for Fresh Air, Maurice Sendak, the illustrator and children's book author, recalled one of his favorite comments from a reader. "It was from a little boy," he explained. "He sent me a charming card with a little drawing. I loved it…I sent him a postcard and I drew a picture of a Wild Thing on it." Eventually, Sendak received a letter from the boy's mother, who wrote, Jim loved your card so much he ate it. "That to me was the highest compliment I've ever received," Sendak told Gross. "He didn't care that it was an original drawing or anything. He saw it, he loved it, he ate it."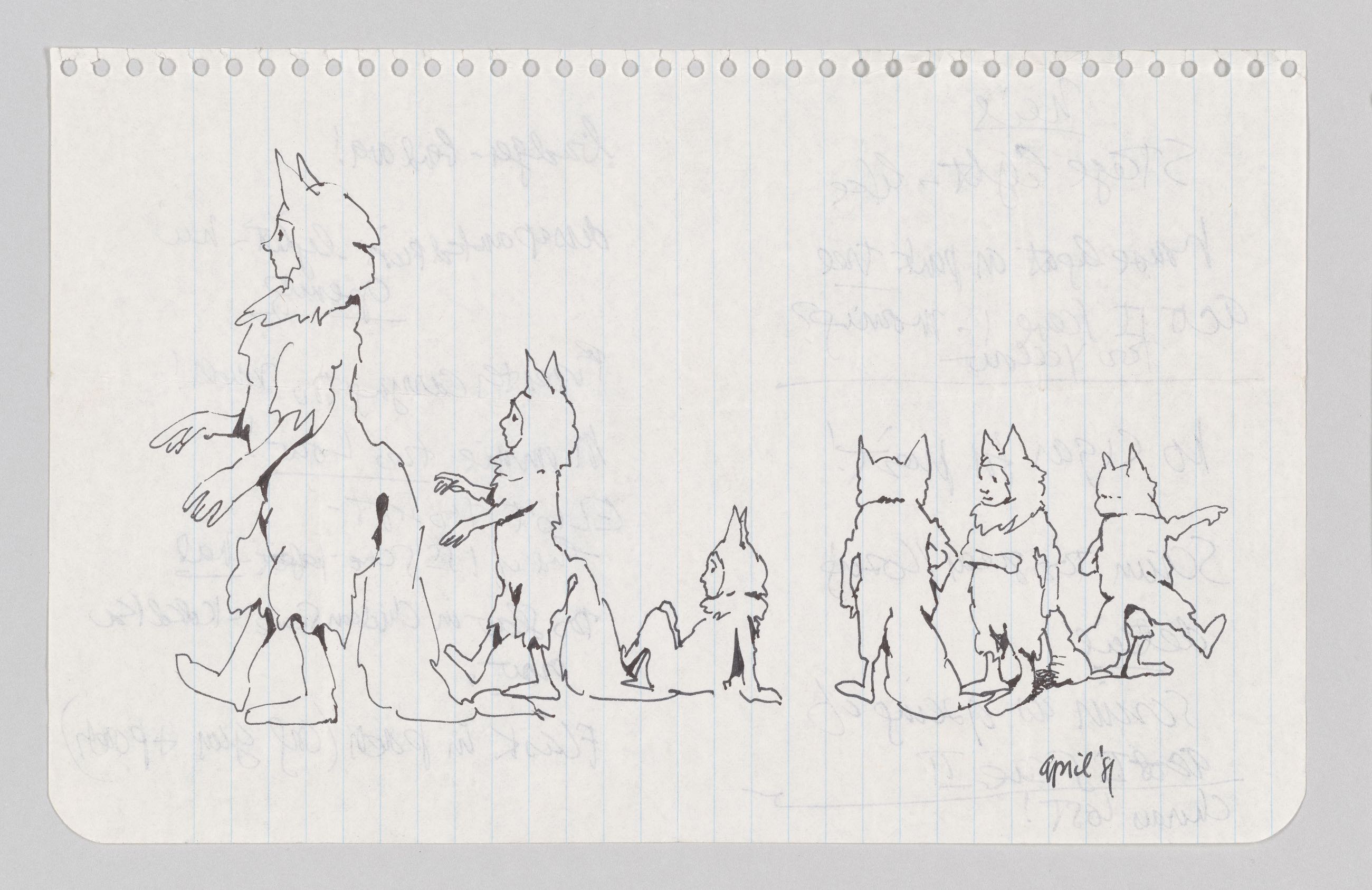 I, too, wanted to consume some of Maurice Sendak's work, particularly the floating hunks of bread and spills of milk in In The Night Kitchen, in which a young boy dreams of floating through a kitchen in a star-studded sky. Sendak, I always knew, had a knack for the surreal, for making it feel entirely plausible. How many of us, like Max in Where the Wild Things Are, felt eager to travel to realms-beyond-earth, reimagined versions of our own bedrooms, and felt just as certain of their existence?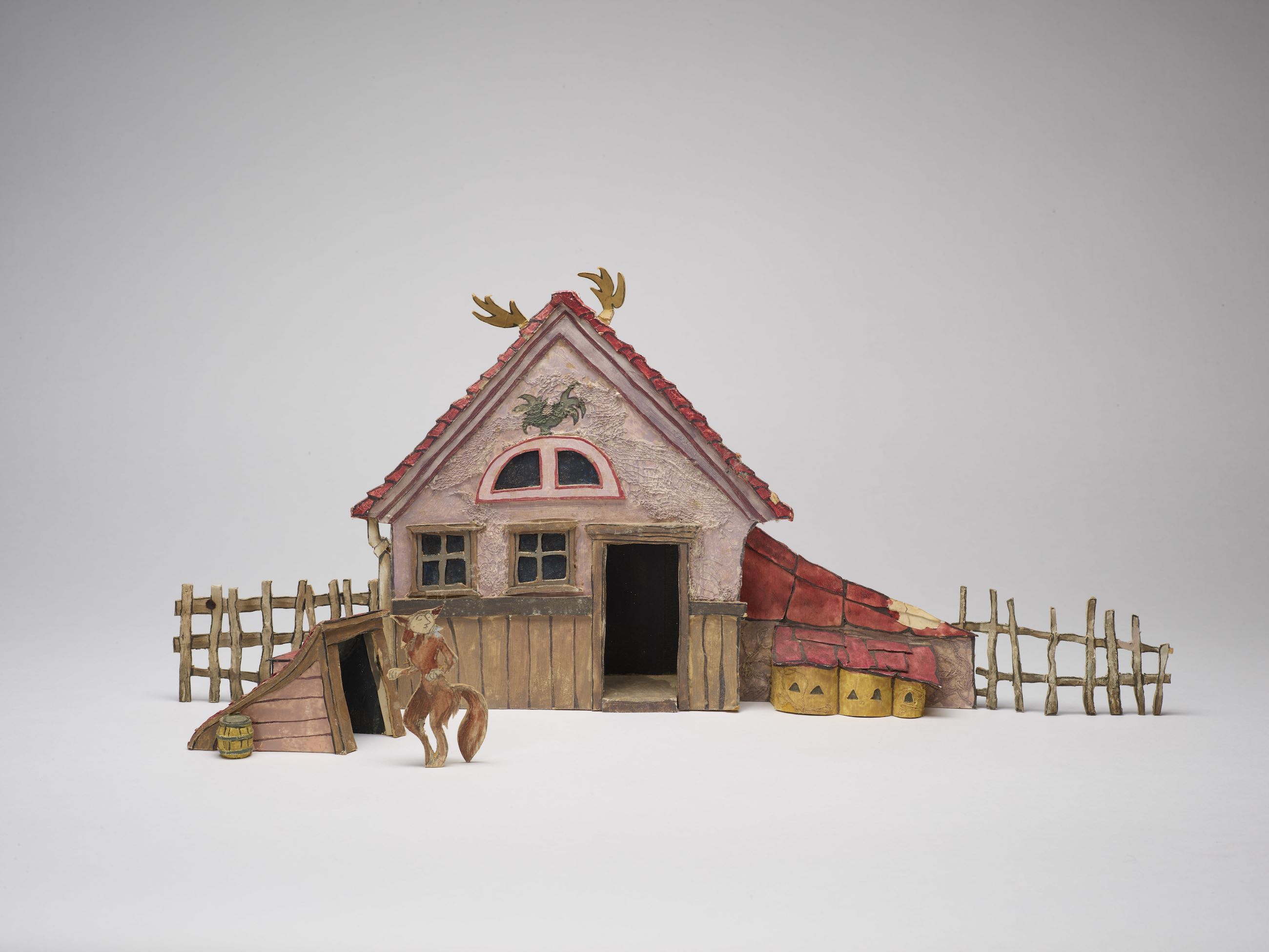 Sendak had a voracious love of strange beauty, too, all kinds—music and opera and storytelling—and infused his tales with almost synesthetic qualities (it felt like you could hear and touch his creatures). As it turns out, in the 1970s and 1980s, he was approaching world-building from another angle as well: stage design. Opening on June 14 at The Morgan Library, Drawing the Curtain: Maurice Sendak's Design for Opera and Ballet will feature, together for the first time ever, over 150 costumes, sketches, storyboards, set models, props, for five of his productions: Where the Wild Things Are, The Love for Three Oranges, The Cunning Little Vixen, The Magic Flute, and Nutcracker. Works by artists like Wolfgang Amadeus Mozart and William Blake—whom Sendak loved and from whom he happily received inspiration—will be on view alongside Sendak's own work.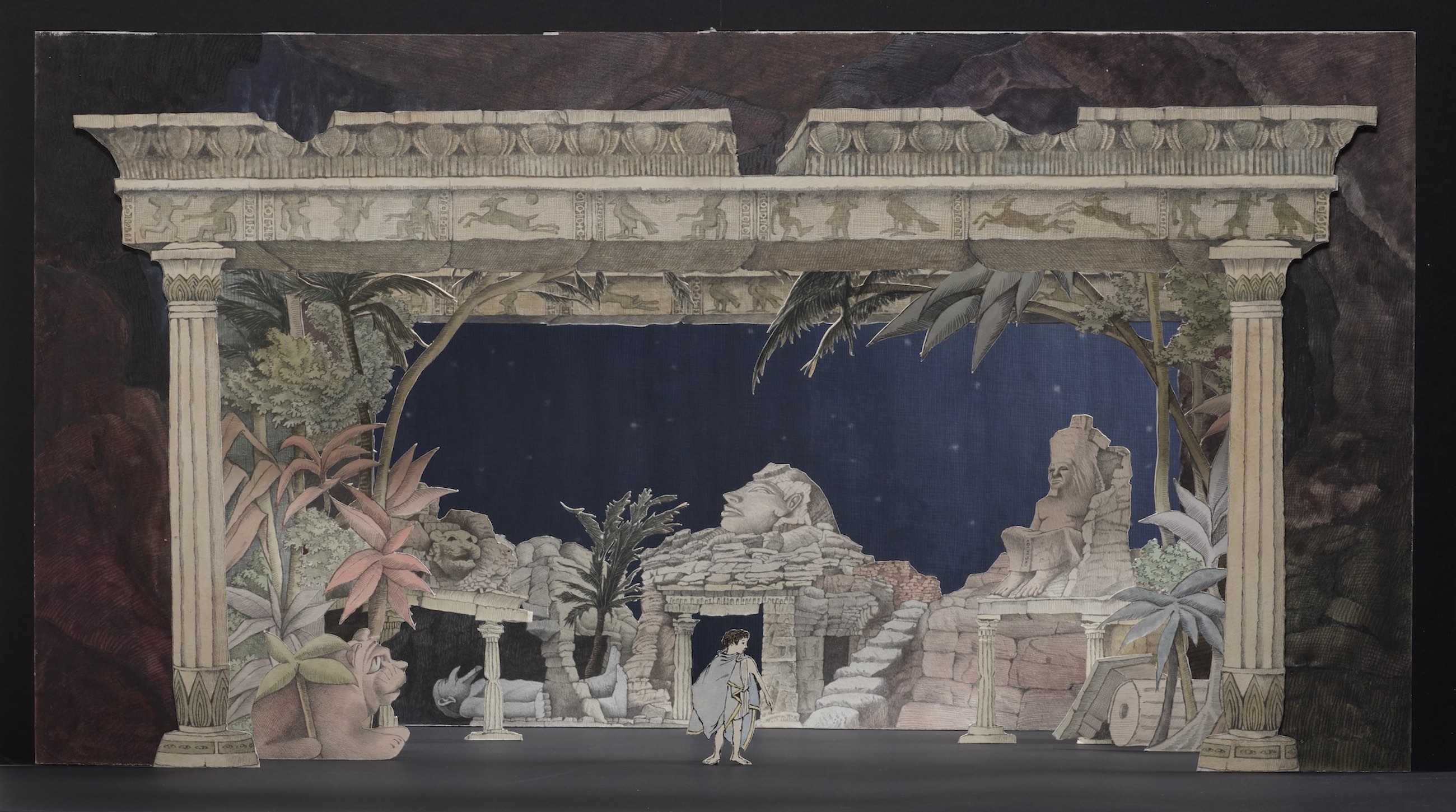 There's something of a collector's delight in this show: the overwhelming excitement of a discovered secret; the joy in a beloved artist's multidimensionality (B-sides! side projects!) Sendak's costumes are fantastical, the productions themselves both charming and transportive. The strongest pull of Drawing the Curtain will be for those who grew up with Sendak, who wanted to step into his pages. For now, however briefly, they can.
Drawing the Curtain: Maurice Sendak's Design for Opera and Ballet is on view at The Morgan Library & Museum June 14 through October 6.