Frieze New York kicked off yesterday, once again bringing hundreds of galleries, thousands of visitors and billions of dollars worth of art to Randall's Island. Open through May 5, it's a worthy trip to make. There are the requisite Instagram hits like Red Grooms's life-size MTA bus on view at Marlborough Gallery and the spread of Yayoi Kusama's Narcissus Garden at Victoria Miro, as well as an abundance of quieter works that offer the opportunity for discovery. Herein, we've selected a few favorites.
Sanou Oumar at Gordon Robichaux The young Burkina Faso-born artist's pen-on-paper works have something of the sacred in their geometric form, bringing to mind the practice of late San Francisco artist and filmmaker Jordan Belson, whose abstract paintings are now on view for the first time ever at Matthew Marks gallery. But Oumar's highly-focused draughtsmanship is also a deeply personal practice that mines the complexities of his life and current status as an asylum seeker in the United States.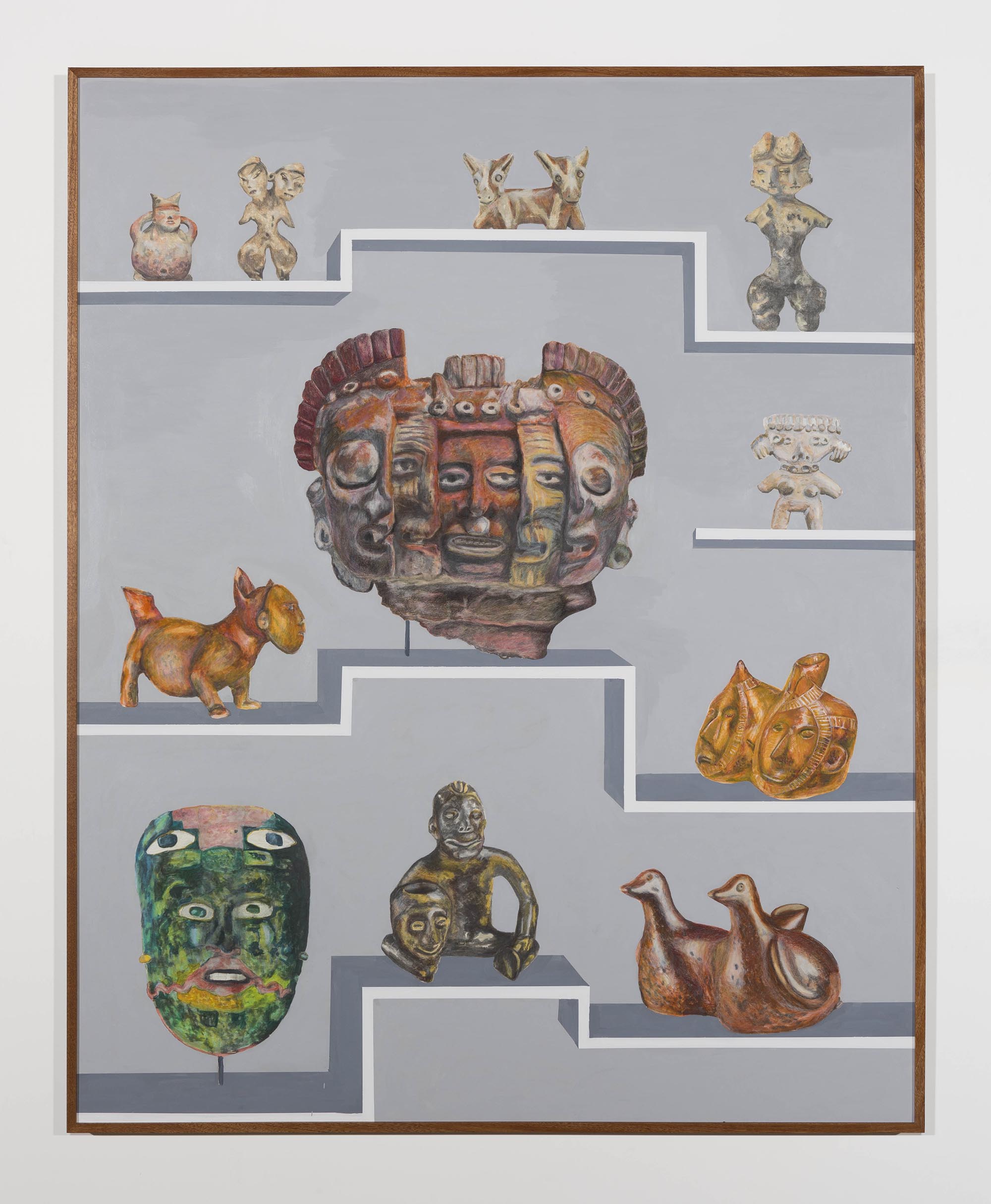 Gala Porras-Kim at Commonwealth and Council Filling the entire booth of LA gallery Commonwealth and Council is a presentation of paintings and three sculptural works from Porras-Kim's Index series, for which the artist works in museum storage spaces to document historical artifacts before rendering them on canvas according to their formal qualities, regardless of their cultural or geographical provenance. More work by Porras-Kim will be on view later this month at the Whitney Biennial.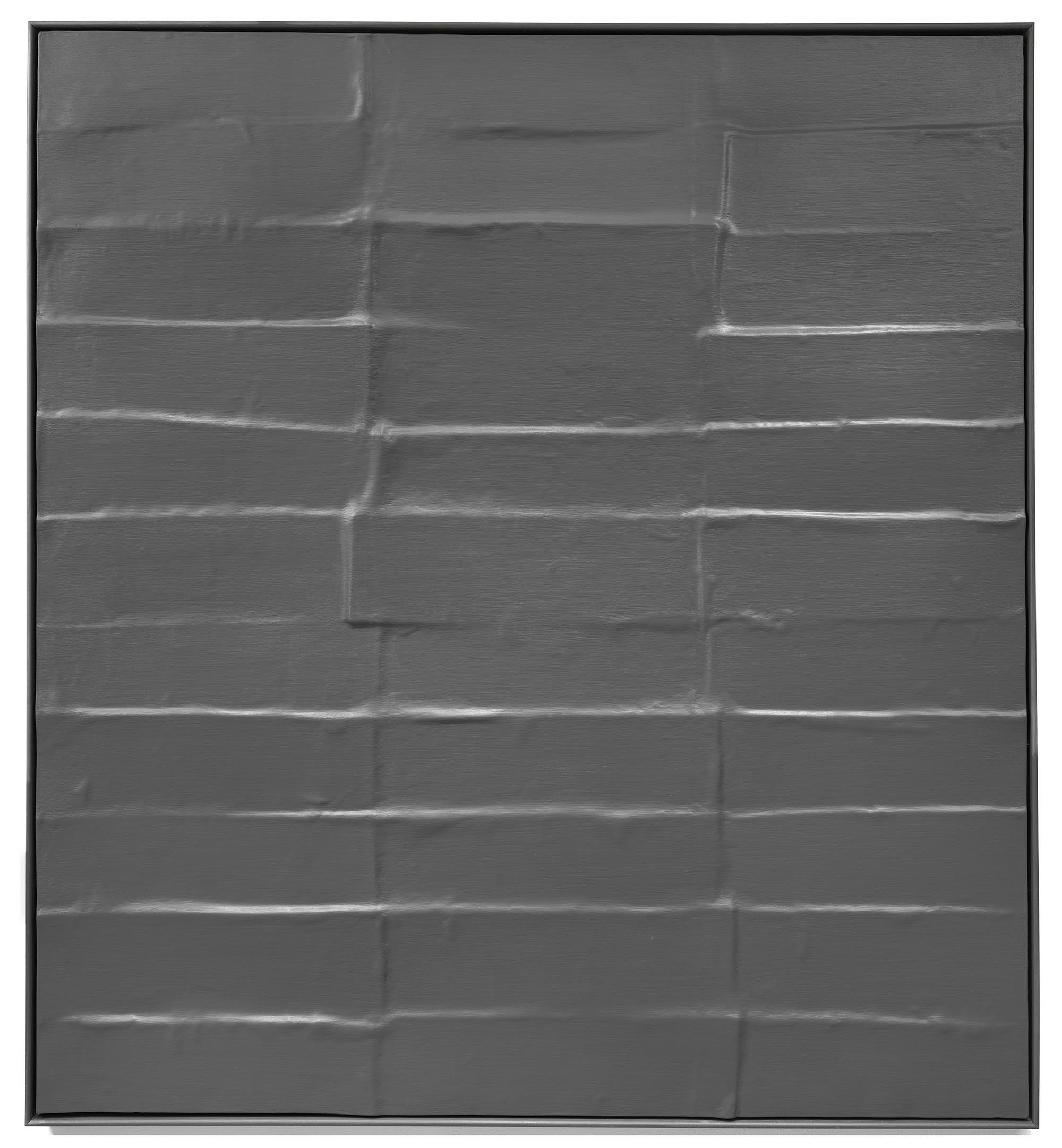 Eleanore Mikus at Craig F. Starr Gallery The uptown dealer brings to light another chapter in the too-often-told tale of an artist whose merits were somehow not quite able to emerge from the shadow of their gender during the lifetime with a presentation of subtly luminous works by the late minimalist Eleanore Mikus. The process-intensive pieces, which abide by the 20th-century ethos of material sparsity, garnered her friendship and recognition from friends including Ad Reinhardt and Luis Camnitzer, but it seems Mikus's moment is still to come.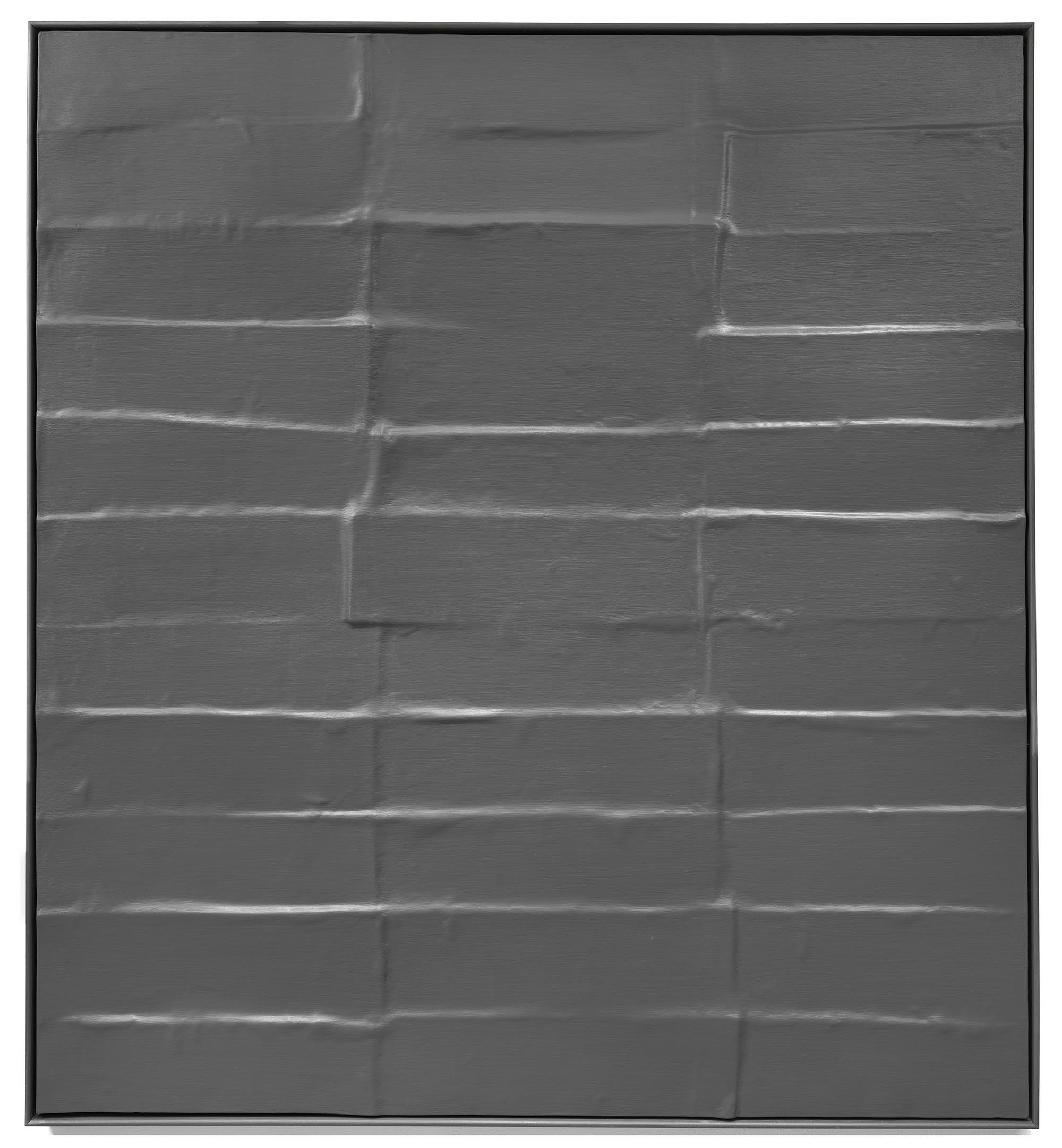 Simone Fattal at Balice Hertling New York is very lucky to host Fattal's current retrospective on view at MoMA PS1 through the summer, and Parisian gallery Balice Hertling is wise to bring her two collages and one painting to Frieze, installed alongside recent sculptures by Kayode Ojo. Fattal's multimedia practice reaches from film and sculpture to her founding of the Post-Apollo Press publishing imprint, which brought to life experimental works by such figures as Marguerite Duras and Etel Adnan, her lifelong partner.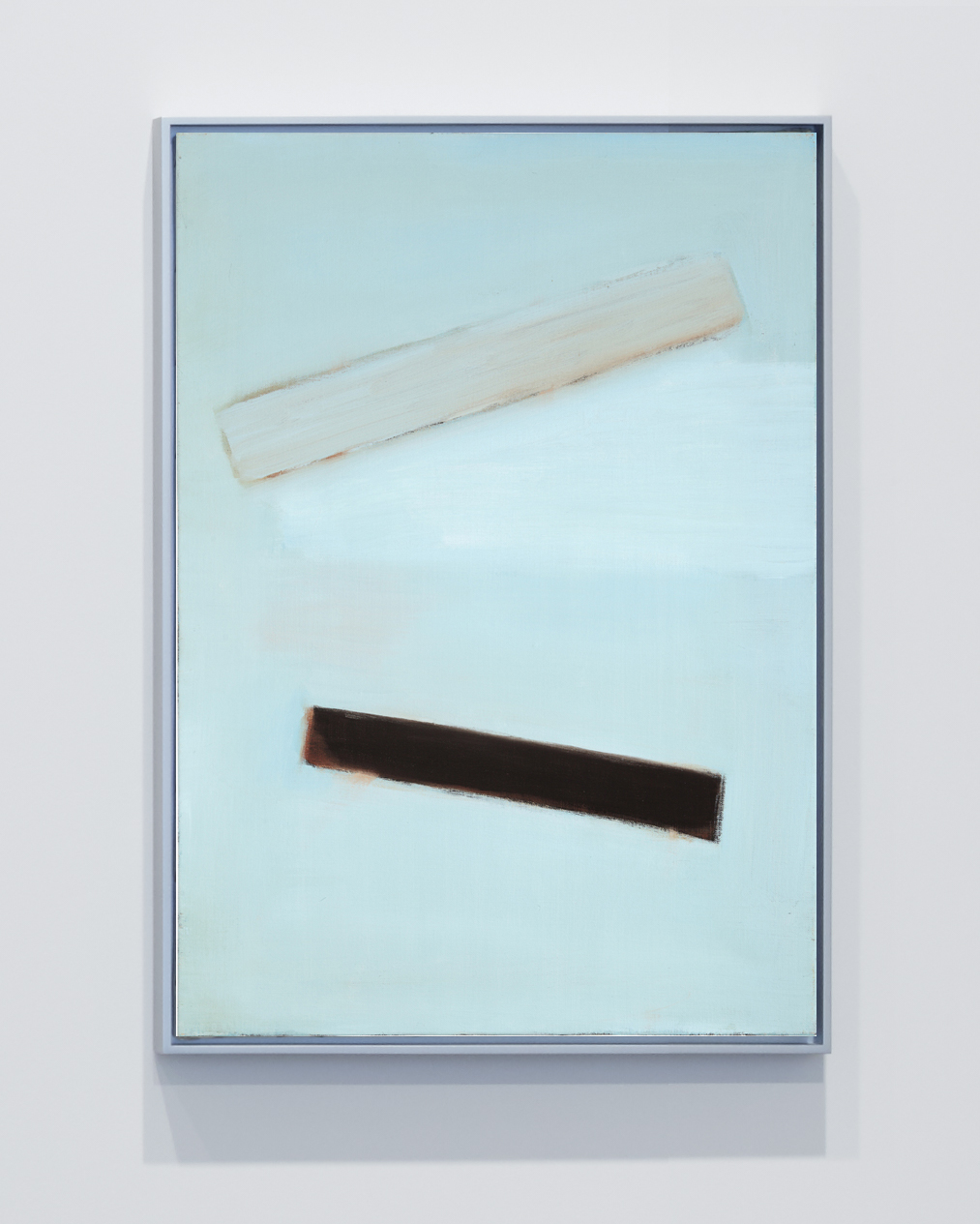 Ilse D'Hollander at Sean Kelly The overstimulation of the Frieze tent was immediately eclipsed when I saw this small painting by Ilse D'Hollander tucked in the booth of Sean Kelly, who represents the late Belgian artist's estate. Exuding a quiet sense of fragility, the light blueish abstraction is typical of D'Hollander's output, which was often inspired by her time in the Flemish countryside.