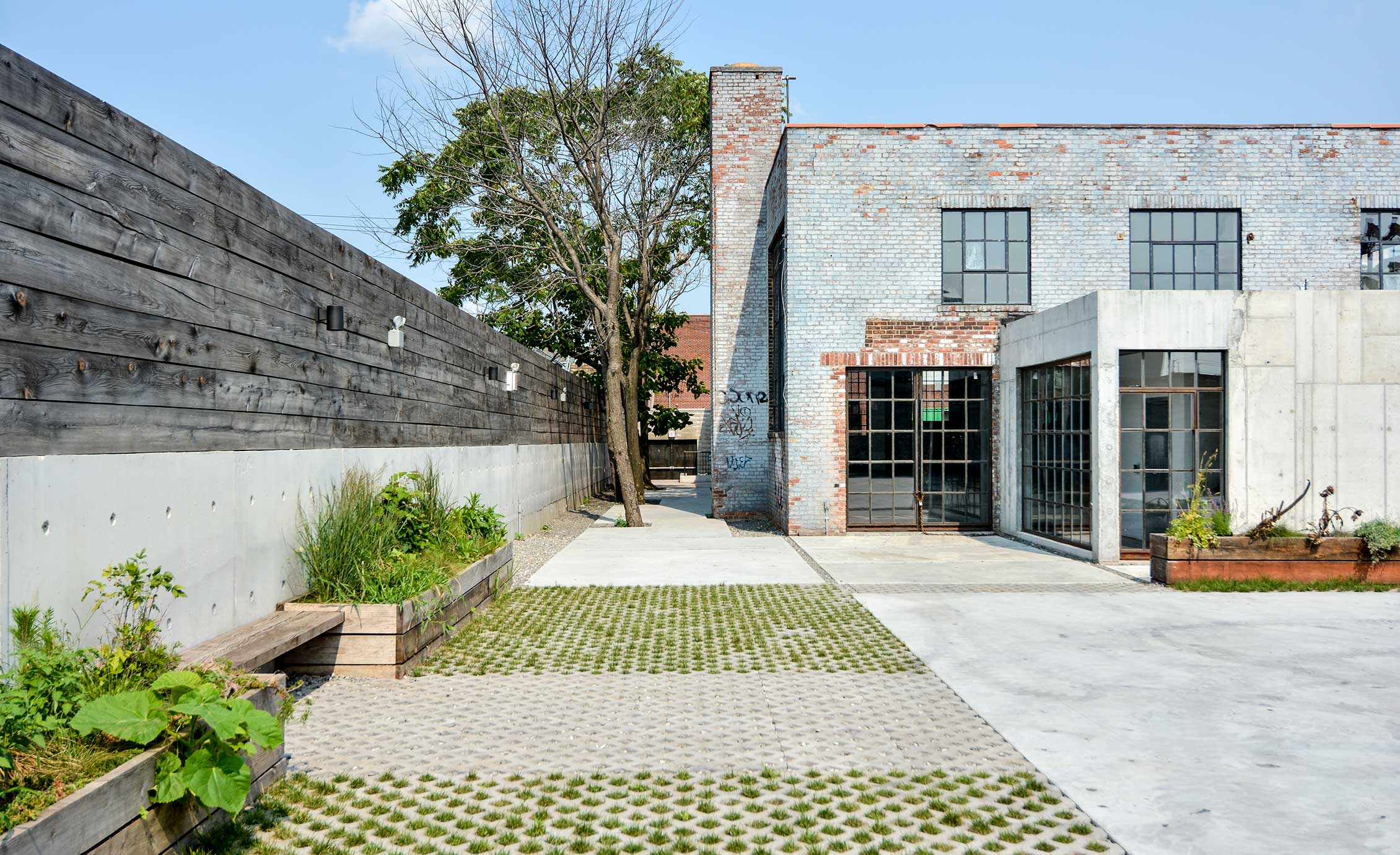 It's not easy to make space in the calendar for another art fair. But former Frieze director Abby Bangser's Object & Thing is taking over Bushwick's 99 Scott Street with just the sort of subtle elegance that might be the salve we all need for Frieze week. With just 32 galleries offering sculptural and design works in a curated, booth-free (and booth fee-free) former warehouse, the fair is designed to offer the immediate gratification of shopping with prices starting at $1000.
"The way things are curated and their price points are meant to enhance this kind of immediate seduction you might have for something," explains Rafael de Cárdenas, the founder of Architecture at Large who is also serving as the fair's artistic director. "Everything is set on tables, which serves as a nod to a residential environment. It's a nice contrast to the austerity of most galleries." De Cárdenas shares a few of his picks from the inaugural edition of Object & Thing, running May 3­–5.
Françoise Grossen Françoise's work tends to feel distinctly manipulated in the best way: handcrafted but also exacting and precise.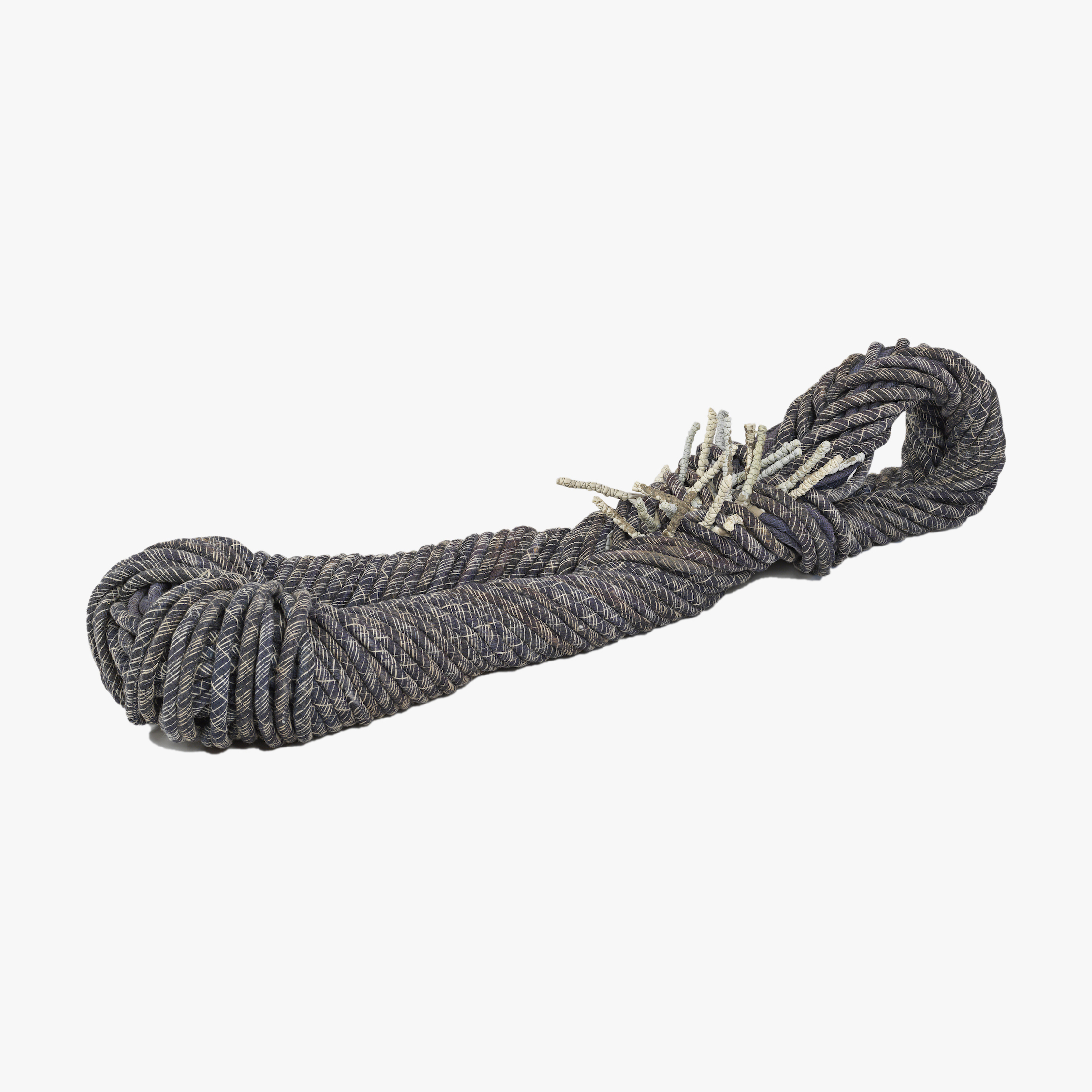 Zak Kitnick Zak Kitnick's backgammon tables are among the works in the fair that blur the line between art and design in quite an interesting way. They are meant to be used, but each one is a unique work. The tabletops can also be removed and hung on a wall.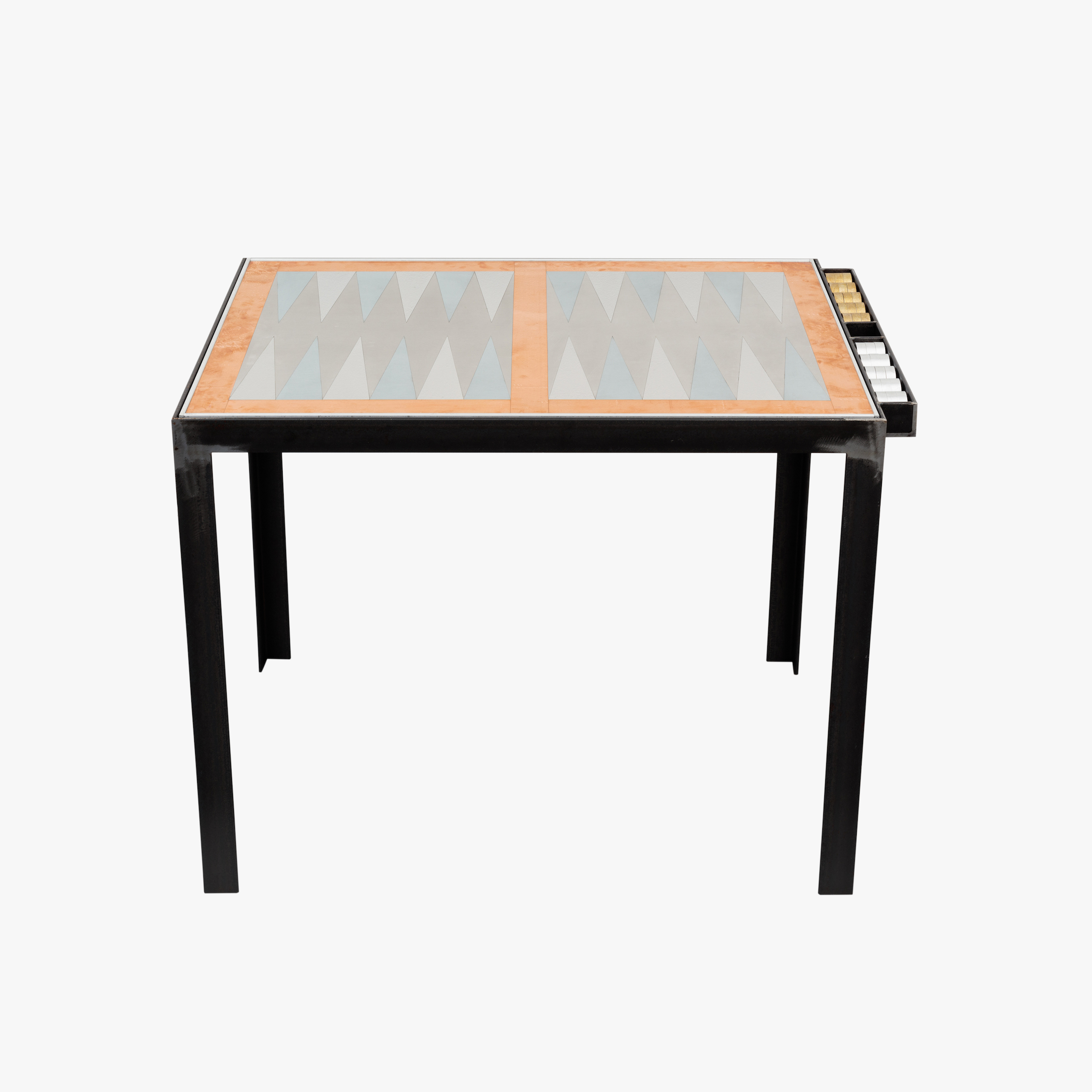 Rebecca Warren I love this work's slightly nebulous anthropomorphism and its invocation of the history of statuary.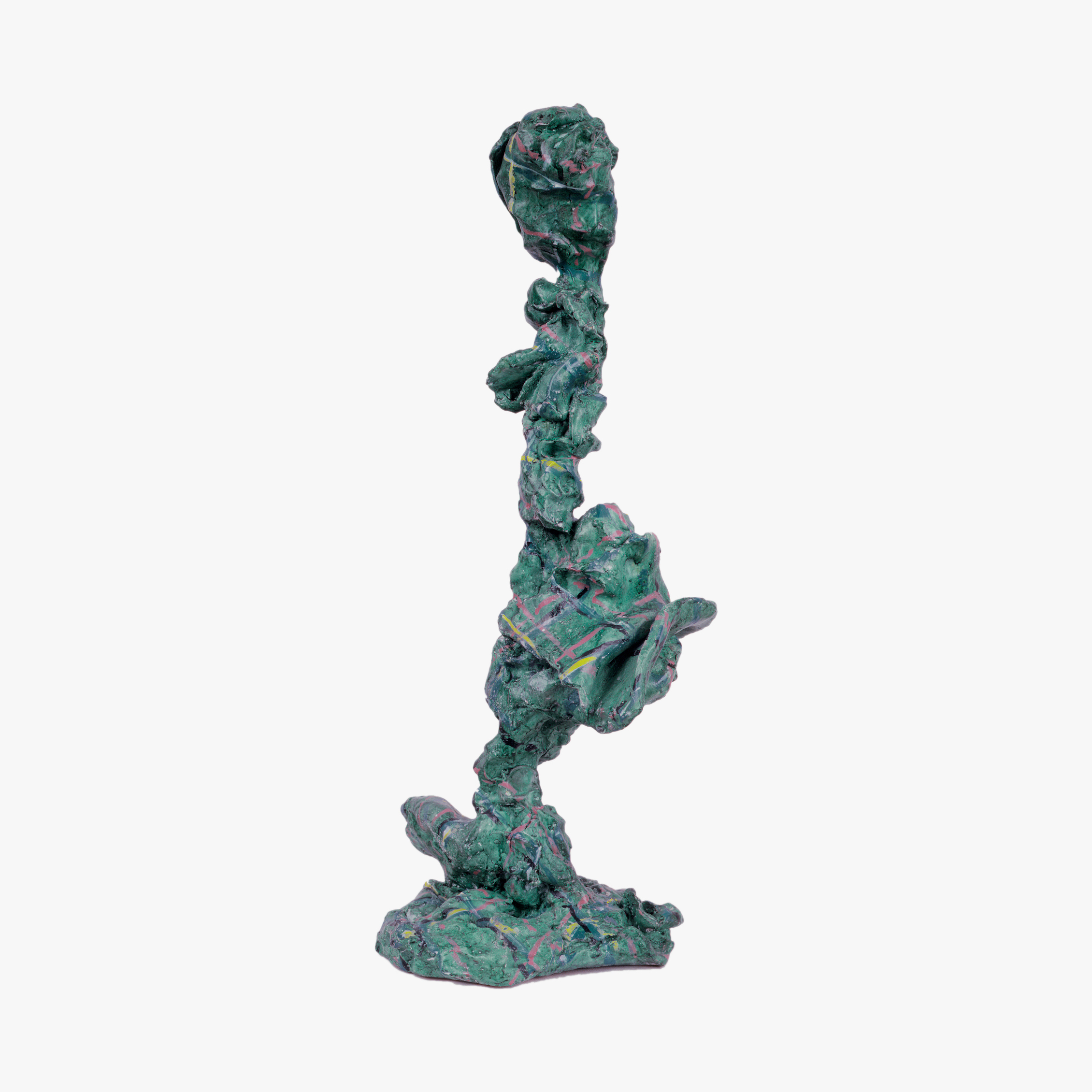 Sonia Gomes I am a big fan of Sonia's work and am happy to see it getting the recognition it deserves in the U.S. This is another work that bridges the art/design divide.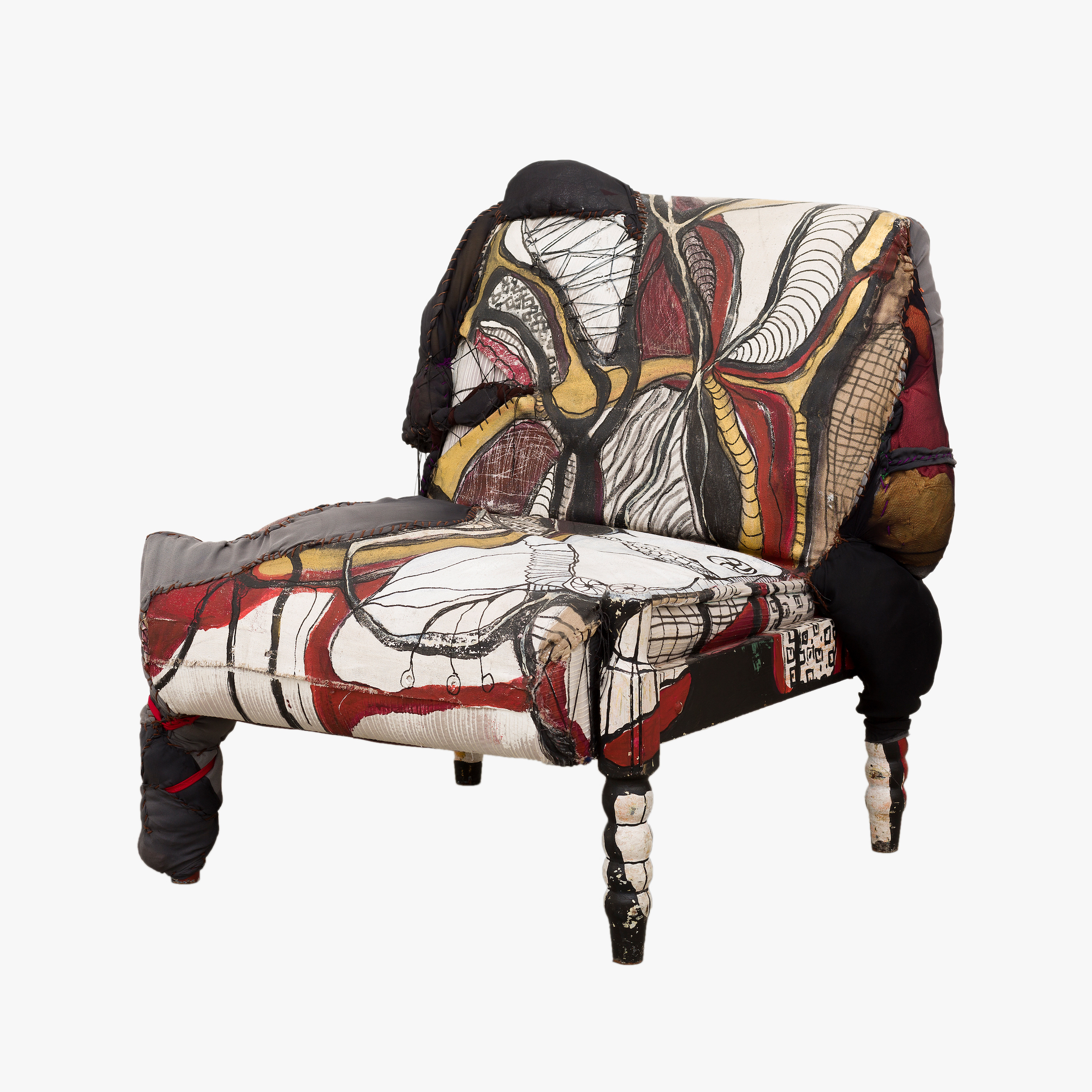 Ann Agee Agee's porcelain works transpose 18th-and-19th-century porcelain craft into thoroughly contemporary forms.
Judy Chicago Judy Chicago's works are among the most important in the fair. They're quite powerful in their evocation of religious artifacts.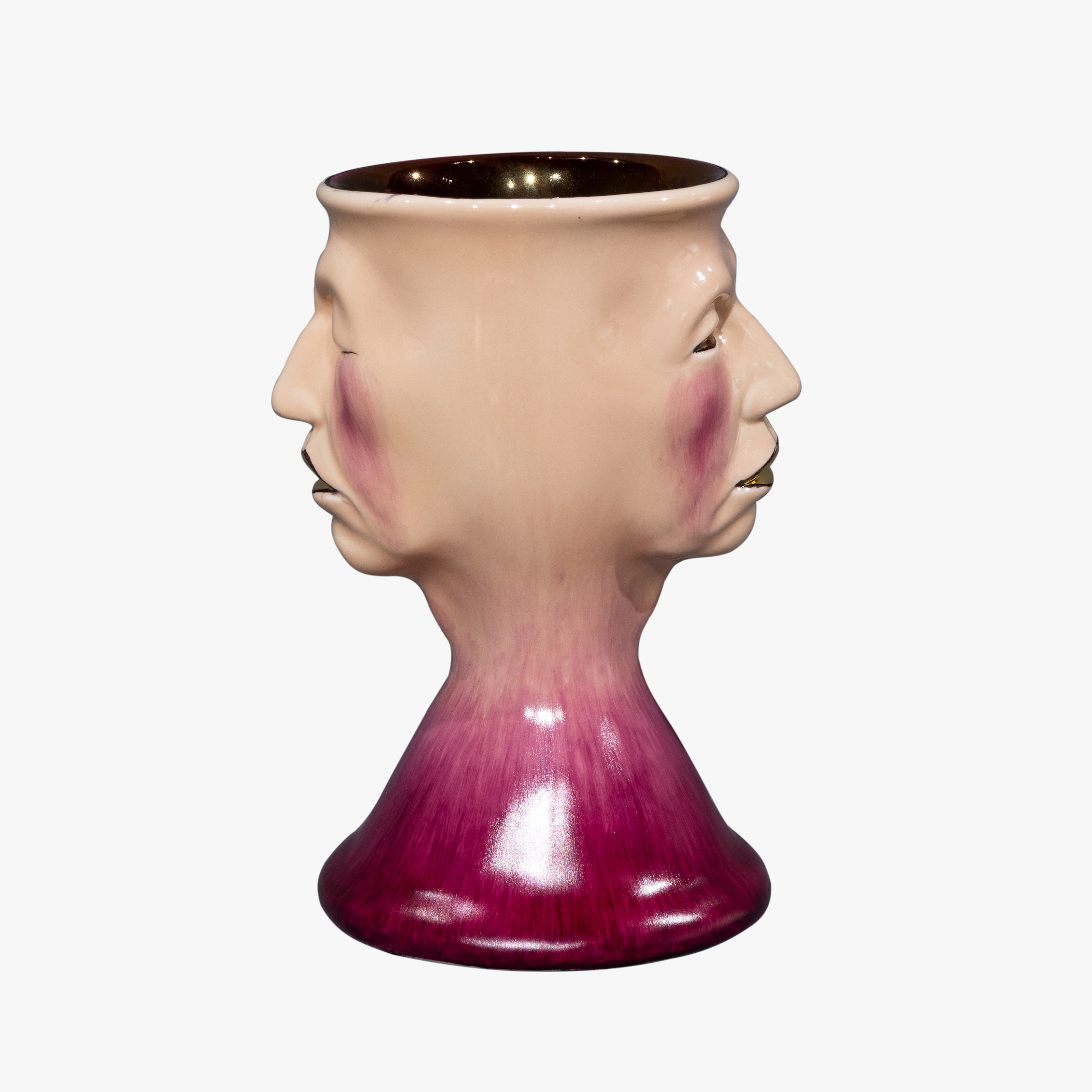 Al Qöyawayma It's hard to choose favorites, but this work from Shiprock Sante Fe is almost certainly one of my absolute favorites in the fair. It's quiet and probably easily overlooked, which is why I wanted to draw attention to it, because it's also exquisitely crafted.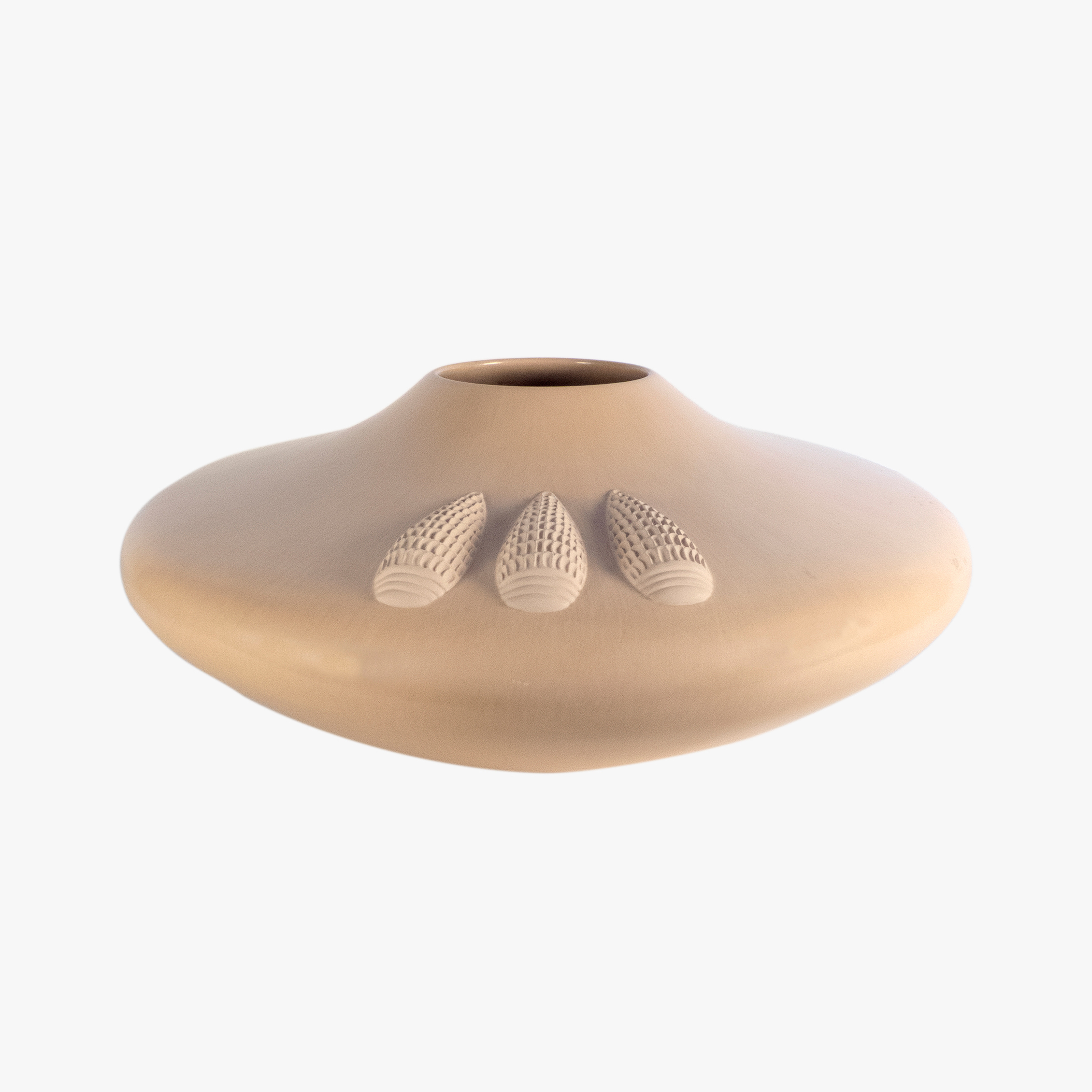 Marc Hundley This bench is almost Judd-like in its simplicity, but it's distinguished by a highly refined embellishment.