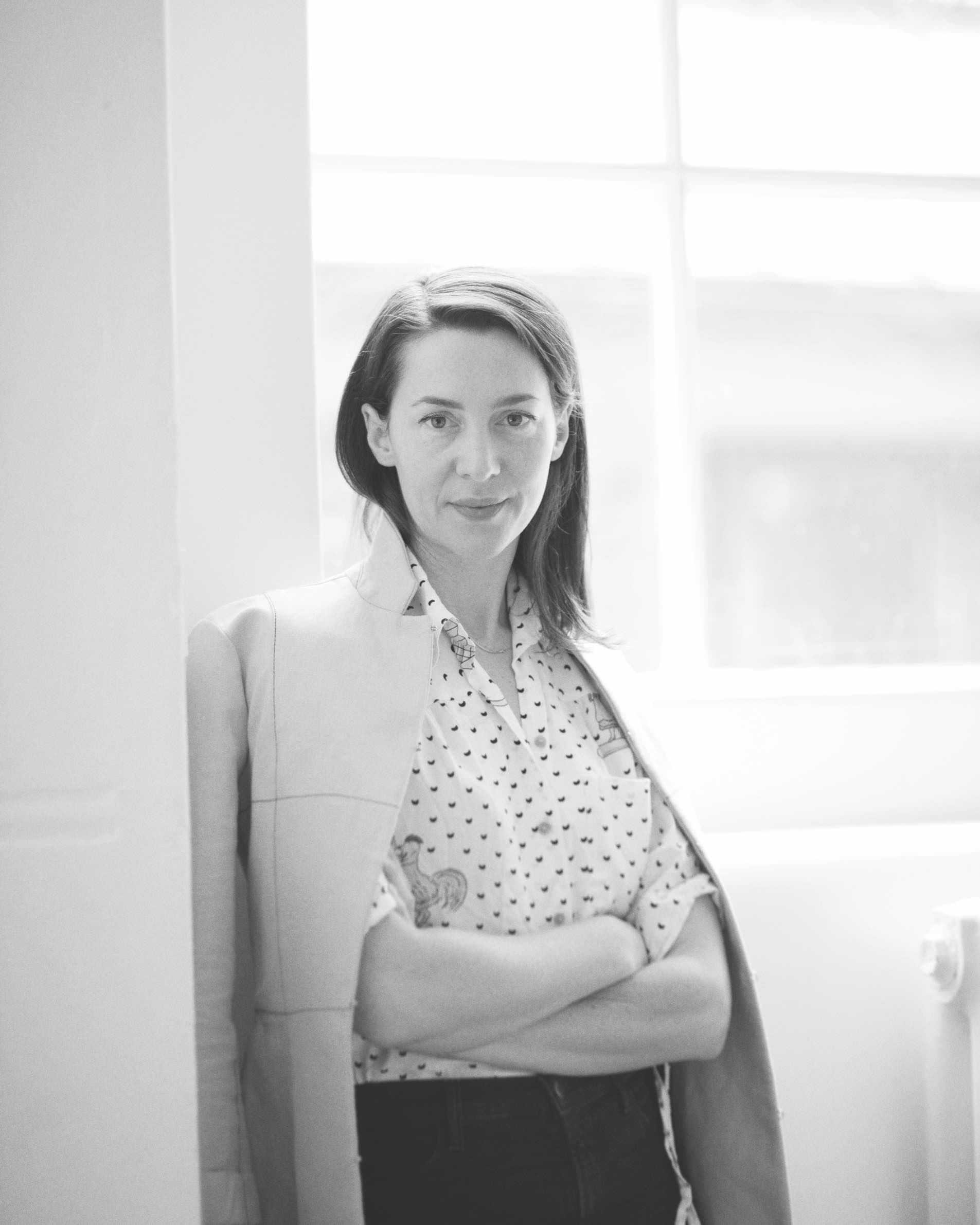 Victoria Siddall keeps a tight calendar, even on the balmiest—and briefest—of December getaways. She introduces herself in the ivy- covered rooftop garden on the discreet, herb-and flower filled terrace atop West Hollywood's Petit Ermitage hotel with bright enthusiasm, laughing lightly at debuting a second US fair. The Director of Frieze Fairs—including Frieze London, Frieze Masters, Frieze New York, and now Frieze LA—has a year without a lull ahead of her.
Even with the boost in the number of art fairs filling out the art world's itinerary to one seemingly never-ending trip around the globe, a new Frieze is particularly noteworthy. It's not only a mid-winter escape to a palm tree-and-sunshine kind of destination; it's a cultural event anticipated citywide. General-admission tickets routinely sell out in New York and London. "It's due to the incredible appetite for culture that is in those cities, and that's what we're expecting to find here, as well," Siddall notes. "It's very important that every one of our fairs is really of the city." Launching as a boutique fair, the LA edition mixes international names and projects with local establishments such as David Kordansky, Regen Projects and Ghebaly Gallery. The fair also hosts several galleries that are LA outposts of global networks, including Hauser & Wirth, Matthew Marks, Sprüth Magers, Blum & Poe and Karma International.
The inaugural Frieze LA opens on Valentine's Day, a sweet beginning for its relationship to the West Coast. Making the fair site-specific on Paramount Pictures' storied, still-active lots in the center of Hollywood are the now-iconic white structures (with their own Twitter handle, @FriezeTent) designed by Kulapat Yantrasast of wHY—the architecture and design firm that transformed a former Masonic temple into the new Marciano Art Foundation.
Artists commissioned for Frieze Projects include Angelenos Karon Davis, Cayetano Ferrer, Barbara Kruger and Paul McCarthy; the fair's talks and music program is helmed by Hamza Walker, the executive director of LAXART, the nonprofit organization in the same neighborhood; and Ali Subotnick of the Hammer has put together Frieze Film and Frieze Projects. Just as Hollywood-specific is the fair's star-studded host committee, including Serena Williams and Salma Hayek, pulled together with the help of the fair's partner, powerhouse Hollywood talent agency Endeavor. After all, rolling out the red carpet for a premiere is something this city does best.