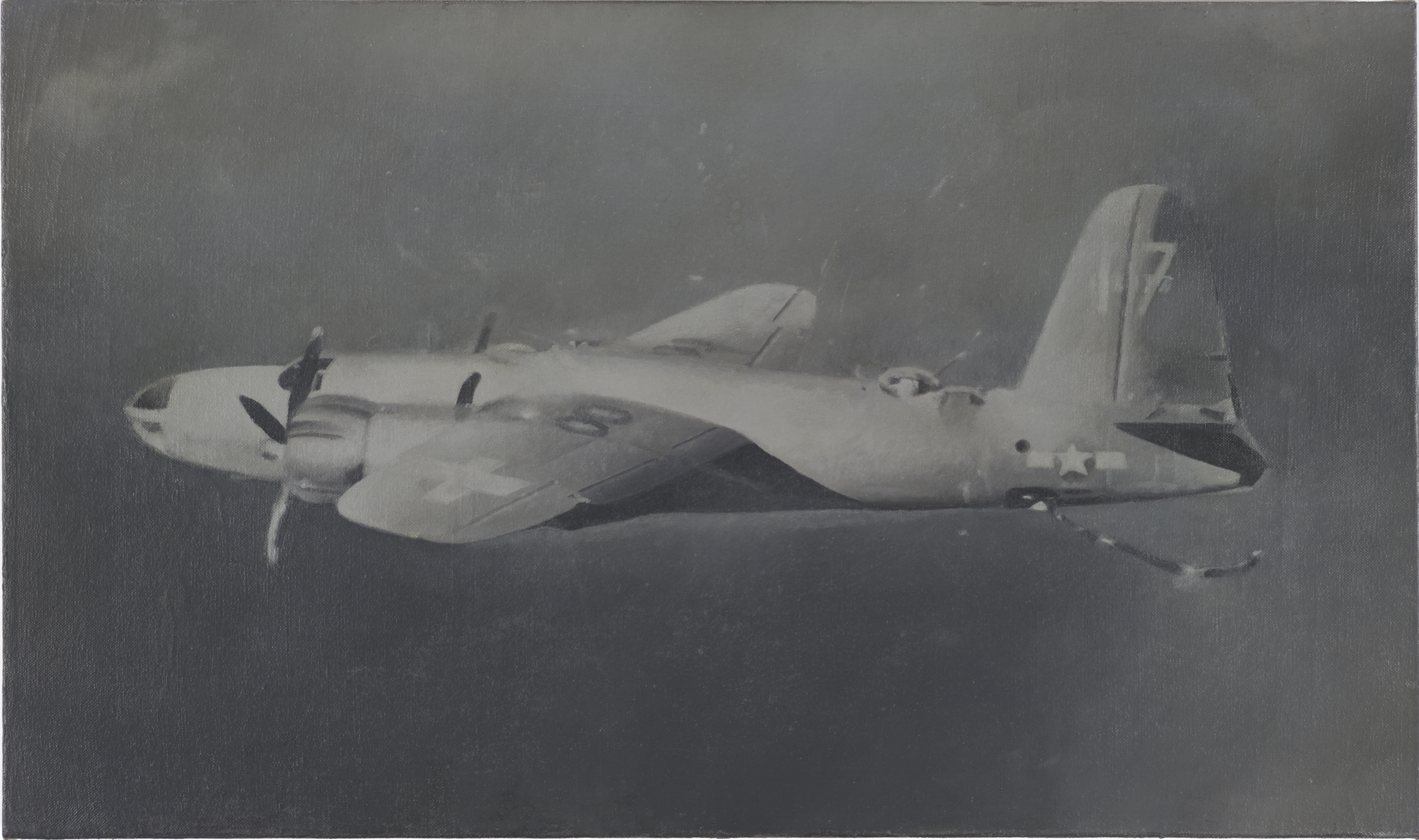 Franklin Sirmans on a Triumphant Return to Subtlety I am most excited about revisiting the work of Vija Celmins in the new retrospective show organized Gary Garrels. It's been more than 25 years since a real retrospective looked at her incredibly detailed and beautiful paintings and sculptures. "To Fix the Image in Memory" is the title and it is exactly what Celmins has been doing since the 1960s shortly after graduating from UCLA. Born in Riga, Latvia, Celmins immigrated with her family at the age of 10 to the United States. Located in Indianapolis from the late 1940s to 1962, Celmins' mature work then grew out of living in Los Angeles in a pivotal moment in the world of politics and society but also in the history of contemporary art on the West Coast where light and space were coming into fruition. Each work is so precisely rendered as if to recall nothing but poetry. Economically concise in its forms and images, Celmins work is pure poetry.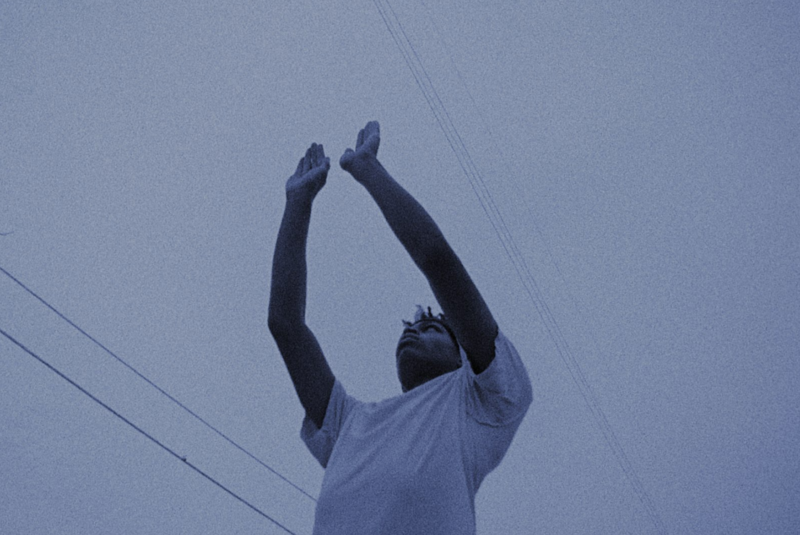 Erin Christovale on a Trifecta of an Exhibition I can't wait to see "Colored People Time" at the ICA Philadelphia curated by assistant curator, Meg Onli. I think the title speaks for itself but it also helps that it features some incredible artists like Martine Syms, Cameron Rowland and Kevin Jerome Everson. I love that it will be an exhibition in three parts that will slowly reveal themselves throughout the year, which challenges the notion of exhibition duration and time itself! Get it, Meg!
Emma Enderby on Pope.L's Unprecedented New York Retrospective I am looking forward to Pope.L's exhibition organized by The Whitney Museum of American Art, The Museum of Modern Art and the Public Art Fund. He's an artist I've been following for years, especially his provocative, challenging interventions in public spaces. I am also so impressed and excited that it's an exhibition presented by three such important NYC institutions. I think it's a great model, as the collaboration—across both public and private spaces—allows for a really comprehensive and dynamic survey of Pope.L's work.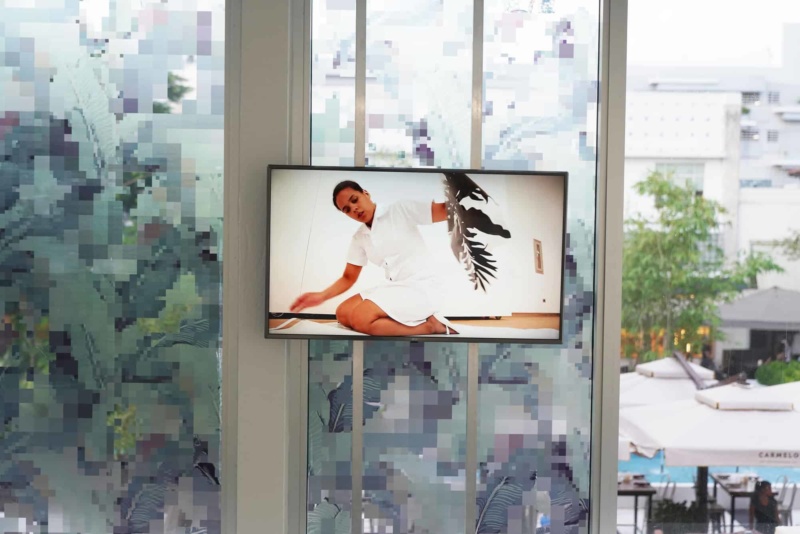 Larry Ossei-Mensah on his MOCAD curatorial debut I am most excited about my first exhibition in my new role as Senior Curator at MOCAD in Detroit entitled "Parallels and Peripheries" opening on February 1st, 2019. After working independently for the past decade, I've been afforded the honor and privilege to work with an incredible organization like MOCAD, which has a fervent commitment to contemporary art and culture.
"Parallels and Peripheries" is the second installment of an exhibition series, the first of which was held at the ArtCenter / South Florida with a focus on eight women artists who use their work to challenge the power dynamics between mainstream American society and marginalized communities. The second edition of the exhibition series highlights the works of several artists, all of whom are actively utilizing art, technology and the sciences as a platform to respond to the dramatically shifting social, cultural, and political landscape. Among the artists are Susan Goethel Campbell, Bethany Collins, Susan Lee-Chun, Joiri Minaya, Brittany Nelson, Jamilah Sabur, Kennedy Yanko, Saya Woolfolk.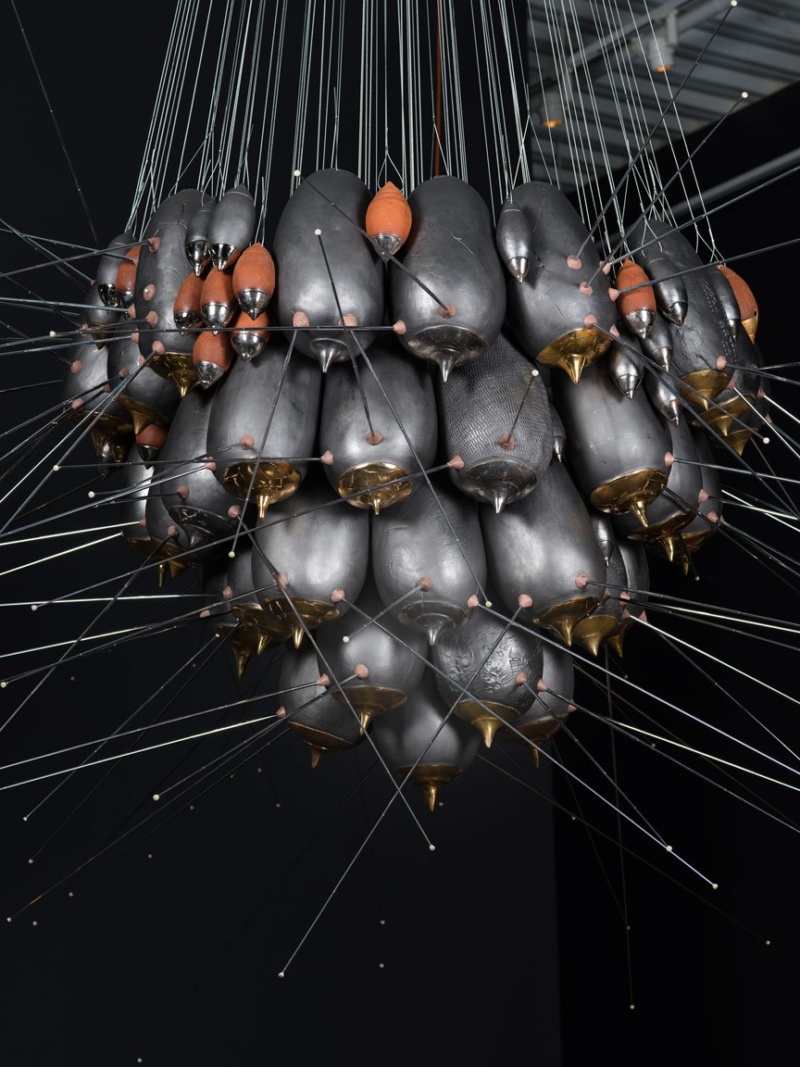 Lumi Tan on the Power of Hugo Boss Prize and its Winner Simone Leigh Simone Leigh's Hugo Boss Prize exhibition at the Guggenheim is what I'm most looking forward to in 2019. It's been powerful to see how this temple of modernism can be inhabited by artists forefronting other lineages and histories. Danh Vo's quietly subversive exhibition was one example of this necessary interruption last year; Leigh's expertly crafted figures will undoubtedly hold space far beyond their scale. Leigh's prominence in the past few years has made clear that the art world is now rushing to catch up with her persistent vision of black women past, present and future.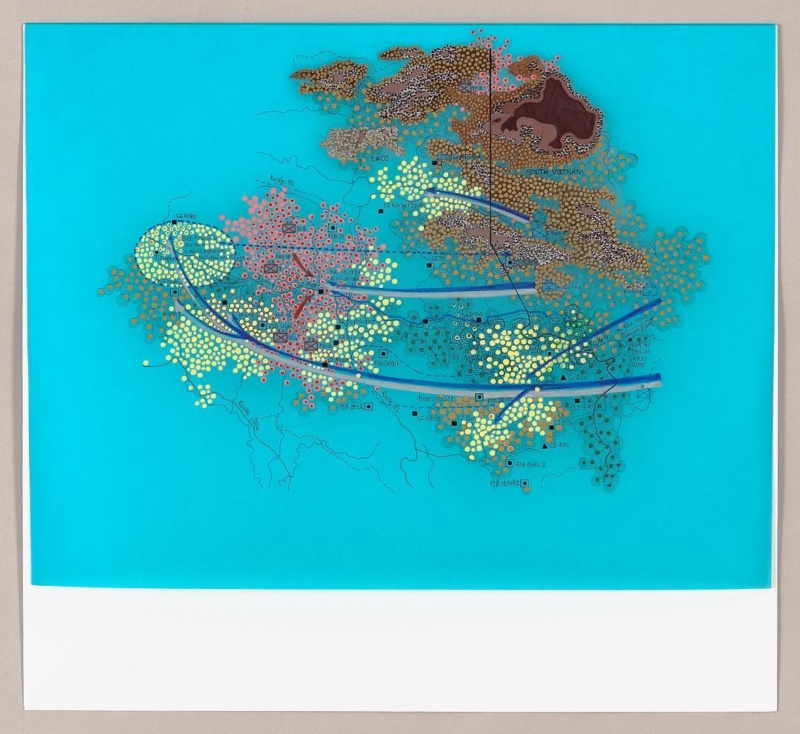 Virginia Shore on a 2019 Memorial As this year marks the 50th Anniversary of the Tet Offensive, Sarah Newman has curated an exhibition of new work by Tiffany Chung, who explores the Vietnam War and its aftermath. Through maps, videos, and paintings that highlight the voices of former refugees, she tell stories that have been hidden in plain sight for years and how this war continues to have an impact our world today.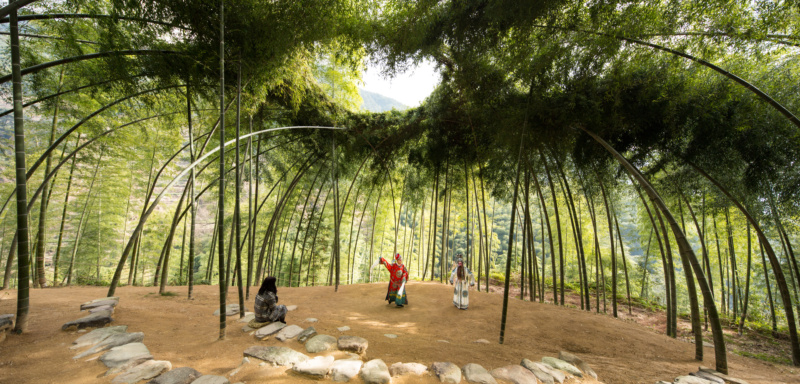 Alexandra Cunningham Cameron on the Design Highlights of the New Year Of course, I am excited about Cooper Hewitt's "Nature Triennial," which is a giant effort of three curators (not me) across departments, with 60 percent of the works addressing critical climate issues. I'm also looking forward to Joseph Becker's "Far Out: Suits, Habs and Labs for Outer Space" which is curated by Jennifer Dunlop Fletcher and Joseph Becker and opens at SFMOMA in July 2019. The ambition to explore outer space has driven delirious design innovation that has affected not only our celestial advance, but also our daily lives. On the occasion of the 50th anniversary of the Apollo moon landing this exhibition connects the heavens with the earth and celebrates the dreamers who have shaped and are shaping the heated up race to space.
And, it's not at a museum but Friedman Benda's annual guest-curated show, which opens January 10 this year, brings new perspectives to the gallery's roster of exhibitions each year. This year, Felix Burrichter engaged designer Adam Charlap Hyman to draw a never-never land scenographic narrative for his rockstar lineup of designers young and established, commissions new and old that consider the influence of our childhood environments on the people we become.
There's also Maria Cristina Didero's "The Conversation Show" which opens May 27 at the Holon Design Museum. The exhibition pairs internationally-renowned designers to explore their relationships through the process of collaborating on a work. Each final piece will be shown alongside documentation of the designers' exchange and reveal how friendships and shared ethos translate into new expressions of materials and form.
Naomi Beckwith on the Next Phase of a Star "Posing Modernity" opened to great critical acclaim at the Wallach Art gallery at Columbia University. But I am particularly keen to see the show at the Musée d'Orsay when it opens this upcoming spring. When Denise Murrell's research is finally paired with Manet's Olympia, I'm sure we will see new (and more equitable) revelations in one of modern art history's most celebrated works.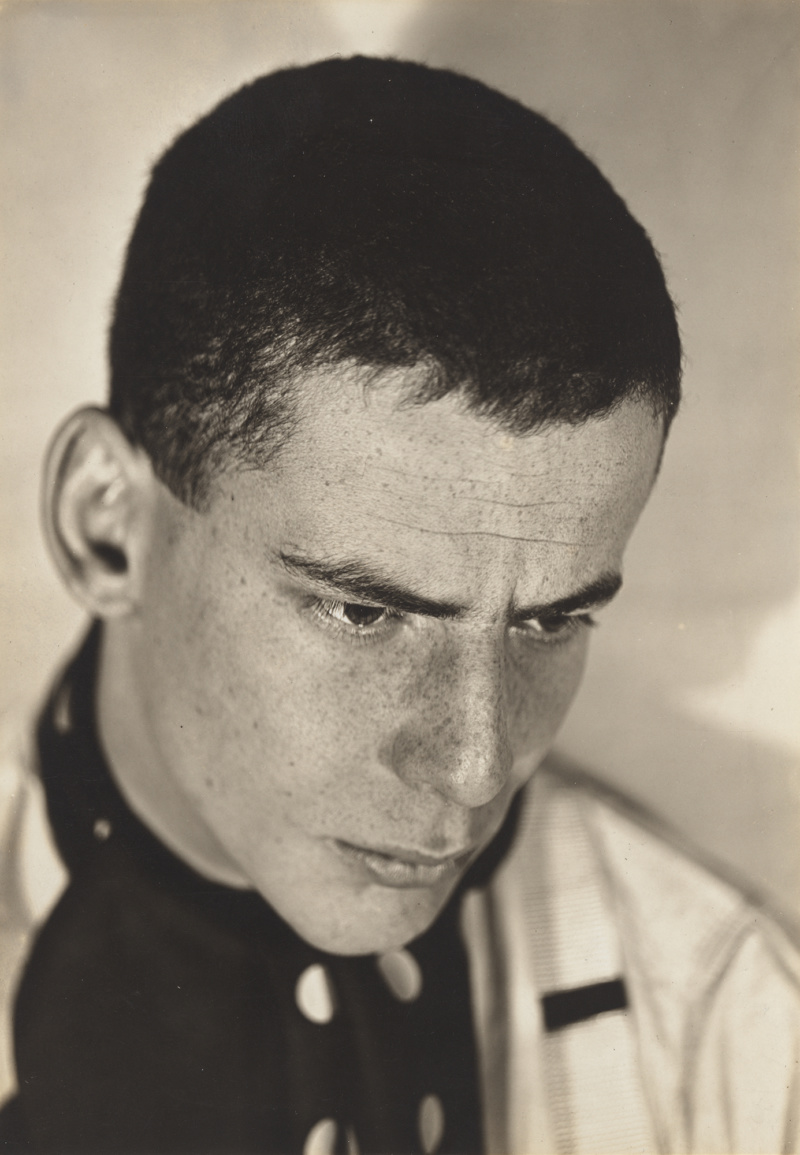 Cole Akers on Next Season's Choreography There are number of exhibitions that I'm looking forward to in 2019: Sheila Hicks at the Bass Museum, Liz Johnson Artur at the Brooklyn Museum, "Pattern and Decoration" at MOCA, and Vija Celmins at the Met Breuer (after its debut at SFMOMA). Lincoln Kirstein's Modern at MoMA also promises to be a gem. As a curator, collector, writer, and co-founder of the New York City Ballet, Kirstein did much to shape American culture in the early 20th century. Comprising over 200 works from the museum's collections, the exhibition traces Kirstein's influence in part through works by artists like Paul Cadmus, George Platt Lynes, and Pavel Tchelitchew. This nexus of queer artists and collaborators will surely produce a nuanced understanding of modernism's evolution in New York.