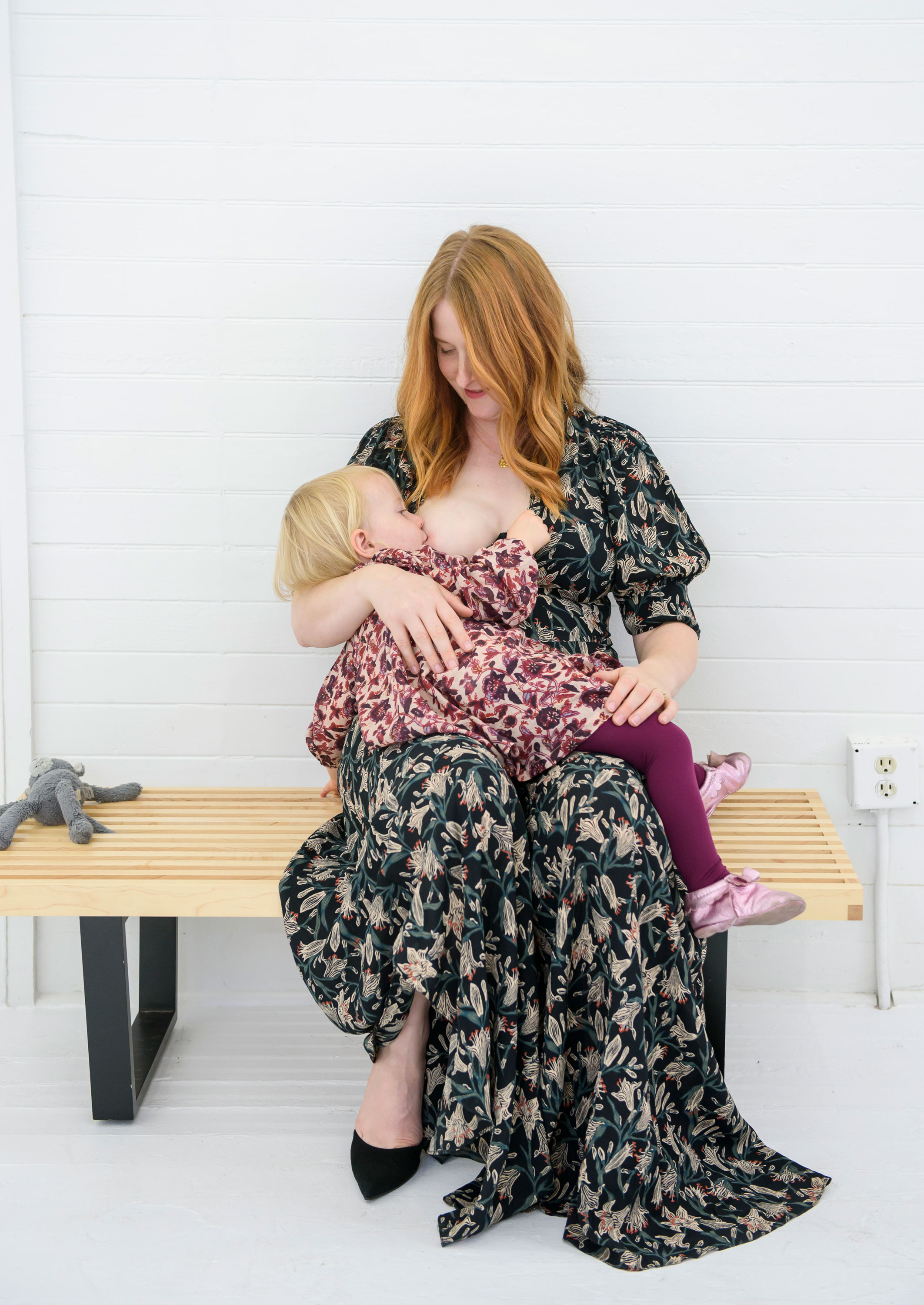 Jeanine Jablonski and I started talking several years ago at art fairs. At the time, her Portland-based gallery Fourteen30 Contemporary was the only participant in NADA from the Pacific Northwest, and she had given shows in 2013 to two of my favorite, but not super-well-known yet New York artists, Gina Beavers and Monique Mouton, both in 2013. Based on these attributes I was able to piece together that she was both cool and original. From afar, her program appeared to be avant-garde but homey, a recipe after my own heart. As with many experiences in the art world, what I admired first from a distance would anticipate a friendship, and later an avenue for collaboration.
In 2015, Jablonski invited me to curate a show for her gallery, resulting in "Maraschino," which featured Alex Chaves, Nolan Simon, Annelie McKenzie and Josh Mannis. Then, in early 2017, just after Trump was elected, I returned for a solo exhibition of my own work: "The Parting of the Green Sea." On both occasions I was just about ready to take a nose dive out of New York City and thankfully, through the kindness of Jablonski, I was met with a safe place to land.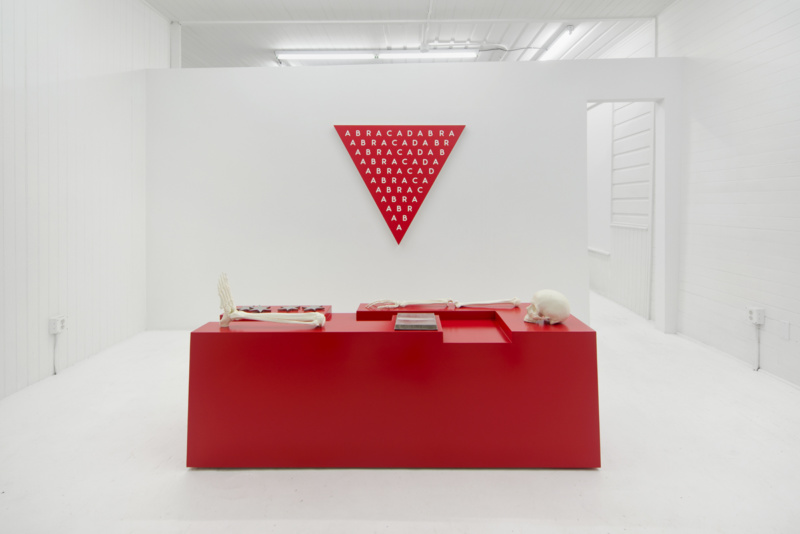 From the outset, Jablonski has encouraged artists and curators to use Fourteen30 Contemporary as a space for experimentation and works-in- progress: a blend of art school, slumber party and critique. A recent exhibition with Seattle-based artist Wynne Greenwood featured a new film that Greenwood was fully in the process of editing throughout and after the show. To my knowledge, this is not a result of procrastination but rather a repositioning, suggested by Jablonski, of how the gallery might aid in the making of the artwork.
The underlying theme is: You can do whatever you want here. A substantial show might be made of a single work, or three; it could be an endpoint or a beginning. Moreover, Portland is a resource with infinite possibilities, both as a destination and a state of mind. On the tourism front, you've got organic food, small brand shopping, ceramics, the Gamblin factory, Bullseye Glass and some of the most wonderful art schools in the country. Add to that the Lumber Room, a private museum founded by collector Sarah Miller Meigs, where Jablonski acts as managing director and where Mira Dancy recently debuted a new series of site-specific works. Need I say more?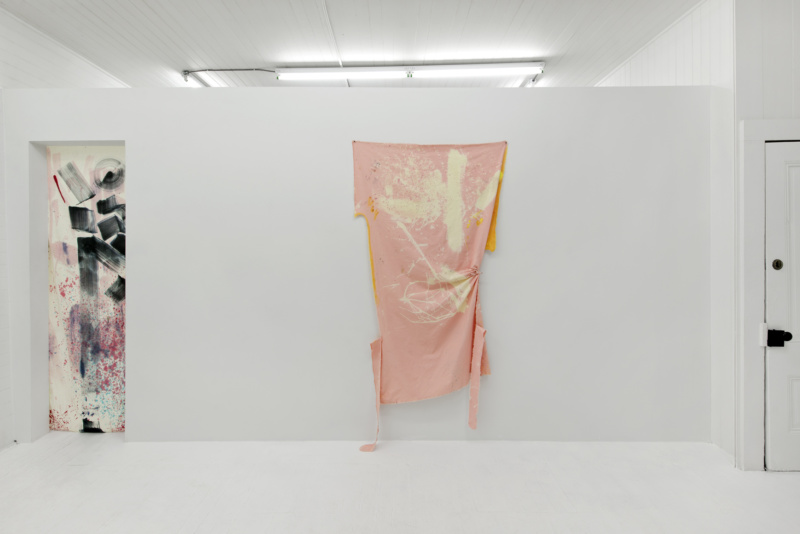 People who use their role in the creative field as a springboard for others have my highest respect. As someone who works as an artist and gallery director myself, I admire Jeanine for forging a path, both creating a beautiful community and acting as its ambassador. It is pretty fun to know you. I hope we will get at least another 10 years of your tasteful, practical, stimulating and resourceful home-away-from-home. I look forward to staying there again. Also, how cute would it be if you added this page to the completely covered "refrigerator of gratitude?"