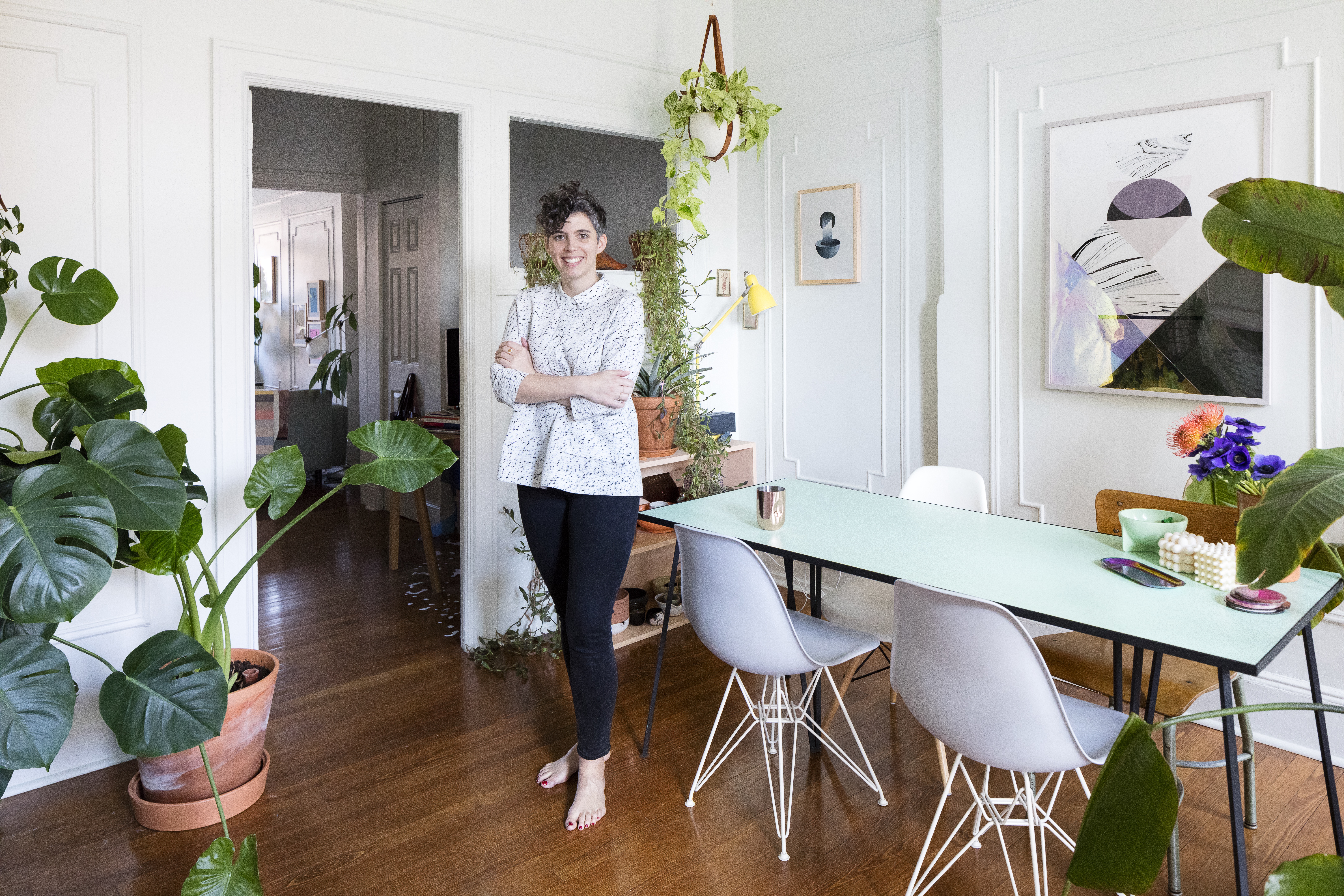 What does it take to be extraordinarily prolific? Perhaps as little as 30 minutes a day, according to a technique field-tested and perfected by Brooklyn-based designer Alexandra Proba.
"Four and a half years ago, I was hustling here in New York trying to survive as a designer in the startup space," recalls Proba, who was the art director at Kickstarter and design director at the ad agency Mother. "It was interesting, but definitely not the field where you can live out your full creative potential. In tech, your design work is limited to the needs of the company. I needed a side project just for myself."
And so Studio Proba was born under the simple prompt of "A Poster a Day:" to devote a half hour each day to a new drawing on her computer. "I didn't even call them posters," says Proba. "They were just graphics I put on Instagram."
What she had initially planned as a 100-day endeavor evolved into a four- year process of self-discovery. "As I continued to do it, my voice was getting more refined; I figured out who I actually am and what my design language is." The style is recognizable in her Instagram account, populated with bright, tropical colors and surreal compositions that mix readymade images and hand-drawn abstraction.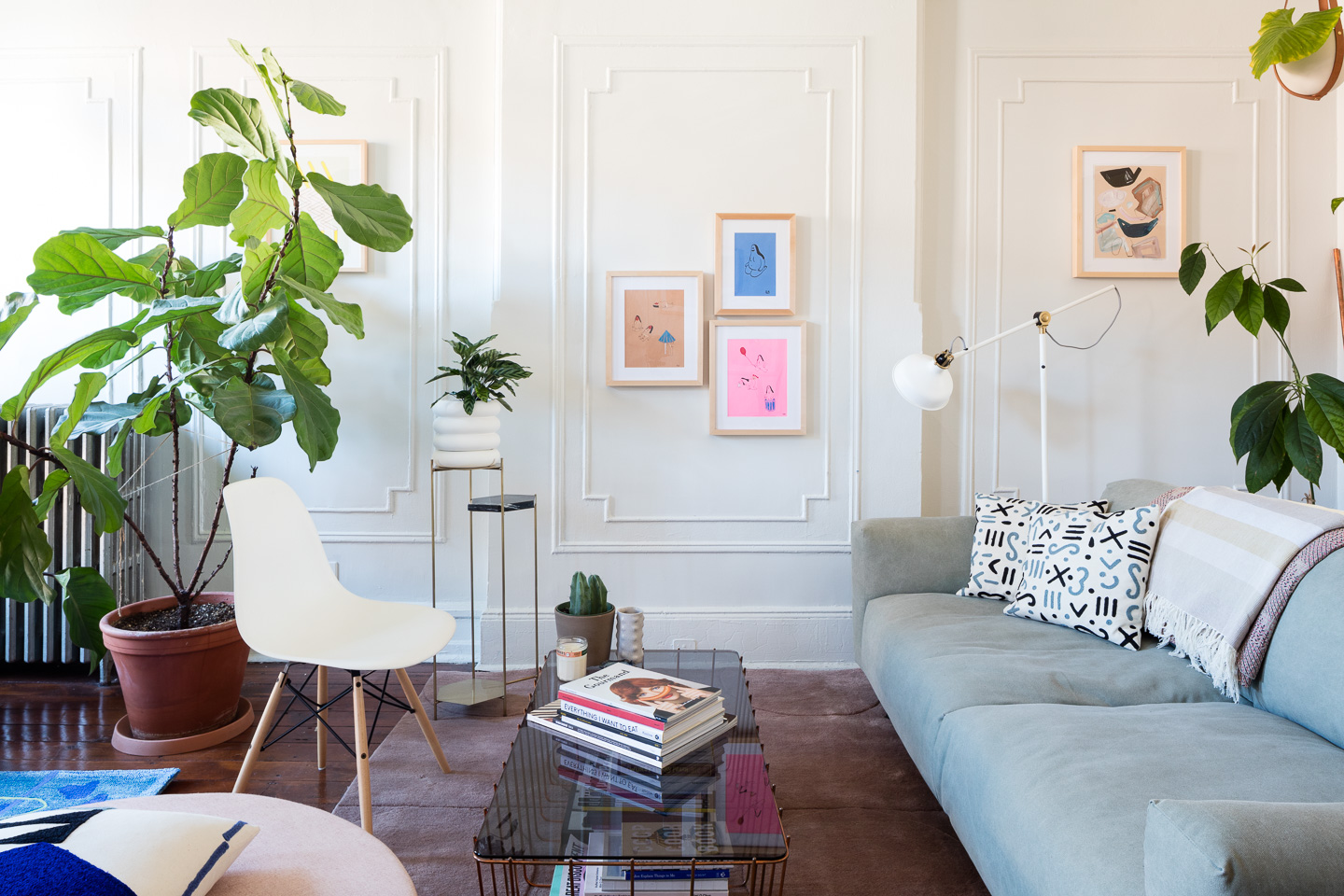 A viral sensation early on, "towards the end of the third year and fourth year, I wanted to give my posters new life," says Proba. After a diligent, year-and-a-half search,she found weavers in India who could translate her elaborate graphics into rugs of varying heights, colors and complex patterns within the same composition. She's shown her work at the London Design Festival, Collective Design Fair and Sight Unseen, both solo and in collaboration with studios like Aelfie, Bower or CC-Tapis, with whom she plans to launch her second rug collection next year in Milan.
A seemingly bottomless font of creativity, Proba has managed to do all of this while maintaining a day job. From Monday through Thursday, she oversees Nike's global brand design as the company's art director, and from Friday to Sunday she shifts her focus to Studio Proba. While "A Poster a Day" has come to a close, her methodology hasn't changed much. She has a new series of online illustrations called "Unborn Objects," a group of digital sketches for sculptures she plans to realize next year in collaboration with glass artist John Hogan. For clues to what else may be coming down the line, it's as easy as looking online.
"Instagram had become my sketchbook—a sketchbook with an audience, in a way," she says. "It's my way of figuring out what to do next."
Find more inspiring designers to follow here.