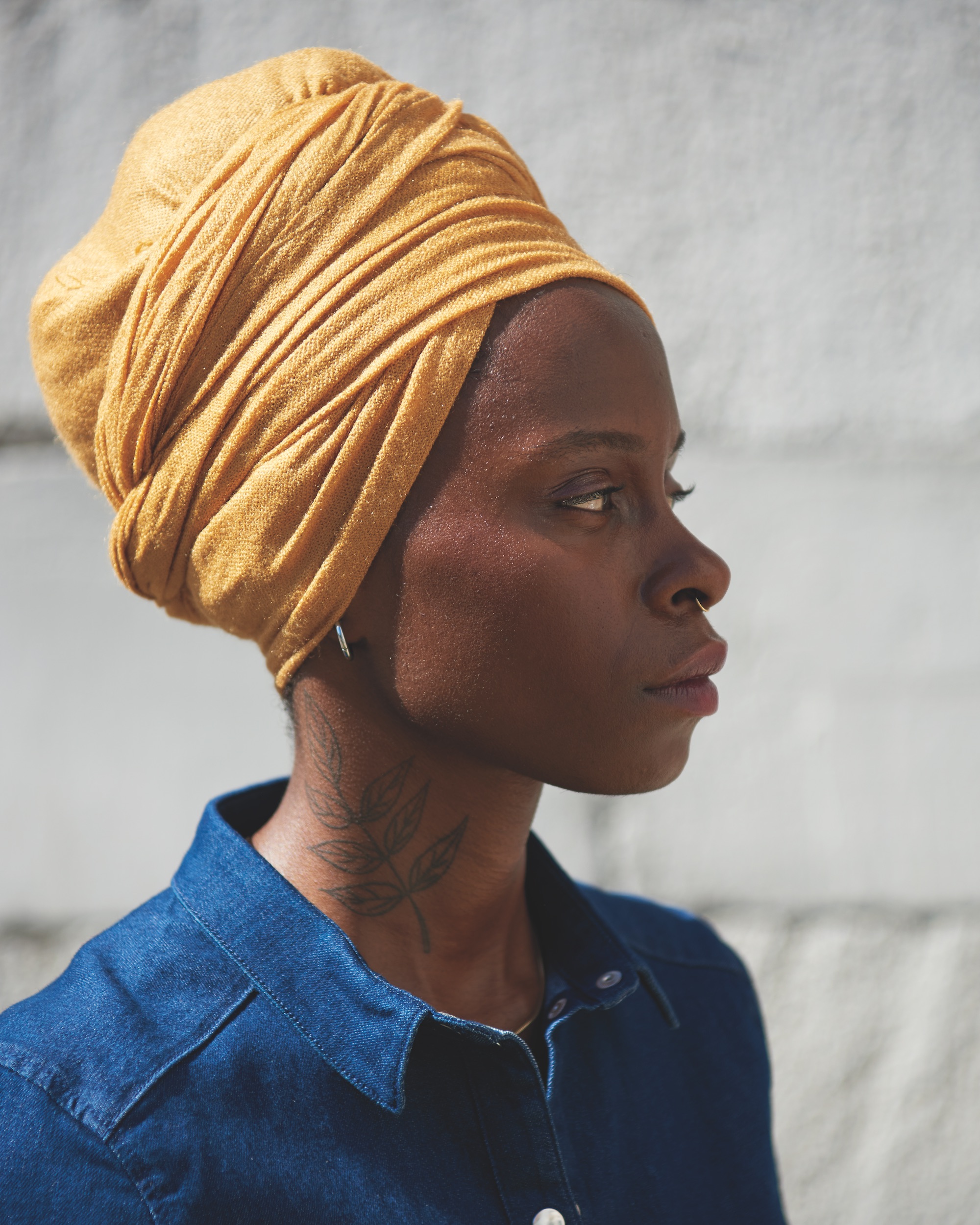 In Toyin Ojih Odutola, we see a master draftsman at work. The line informs and guides, imagines and exposes. It is the line that becomes as much a subject of Ojih Odutola's portraiture as the individuals or figures she conjures. "The line isn't there to demarcate, it enables me to think through the making: traversing the landscape of the surface, the figure and surroundings, and the ideas that come about in the activity. This extends to material--both medium and concept," says Ojih Odutola. And it is through an attention to the line that Ojih Odutola also extends an attention to blackness.
Working primarily in ink, charcoal, pencil, and ballpoint pen, Ojih Odutola's drawings reveal an artist looking closely at the materiality of blackness while engaged in a deep examination of its methodology. Blackness then, much like the line is ever unfolding, infinite in its manifestations.
This year might prove to be the New York based artist's biggest yet. Her drawings have been included in group exhibitions at the California African American Museum in Los Angeles, the Oakland University Art Gallery in Rochester, Michigan and were recently acquired by Princeton University and the New Orleans Museum of Art. What's more, Ojih Odutola's first solo museum exhibition in New York, To Wander Determined, recently opened at the Whitney Museum of American Art. "I'd never attempted to write a story out before commencing a series, but since working on A Matter of Fact (at MoAD, San Francisco) and recently with To Wander Determined, I'm creating stories—the drawings of each series are vignettes of these stories—and there is so much to explore and mine with that framework."
The formal and conceptual complexity of her practice leave much room for investigations of composition and mark-making, representation and identity, and as viewers, we can only be certain that Ojih Odutola will continue to welcome us along as she excavates.