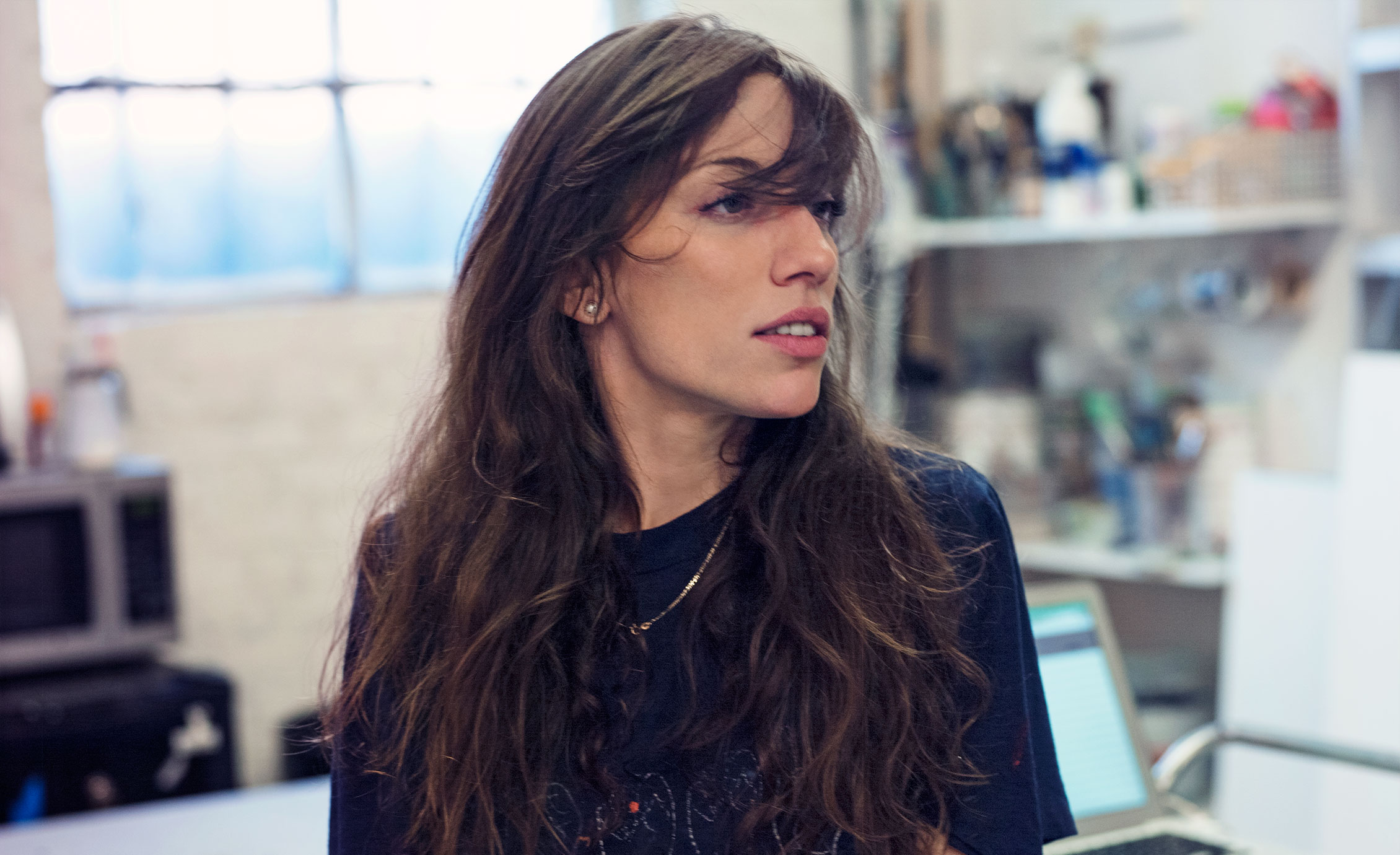 Jamian Juliano-Villani's biting wit and imagination sit on the surface of her seamless compositions. Deemed a "semi-skilled painter" by The New Yorker's Peter Schjeldahl, Juliano-Villani produced work that stood out for its humor at the Whitney's "Flatlands" show. During Frieze London, she unleashed her latest paintings at Studio Voltaire—the results were equally pleasurable.
How do you know a work you've made is good? When I'm slightly embarrassed by it.
What teacher did you learn the most from in school? John Yau, who told me to take 24 hours to literally get out of bed. I tried for 20 minutes, and it made me realize that is the opposite of how my brain wants to work and not to force it.
If you could trade with anyone, who would it be? Tetsumi Kudo, Grant Wood, Patrick Caulfield or Mike Kelley.
Do you live with your own work? No. Well, actually I made a piece for my bathroom because that's where you put all the work you don't really like. Also, it doesn't look like my work, it's actually subtle and—I'll say it— decorative. Someone having their own work in their living space is like having a phone or computer background with a selfie—gross.
When you aren't in the studio, where are you? My friend Brian Belott's studio or running around the block looking for junk or books.