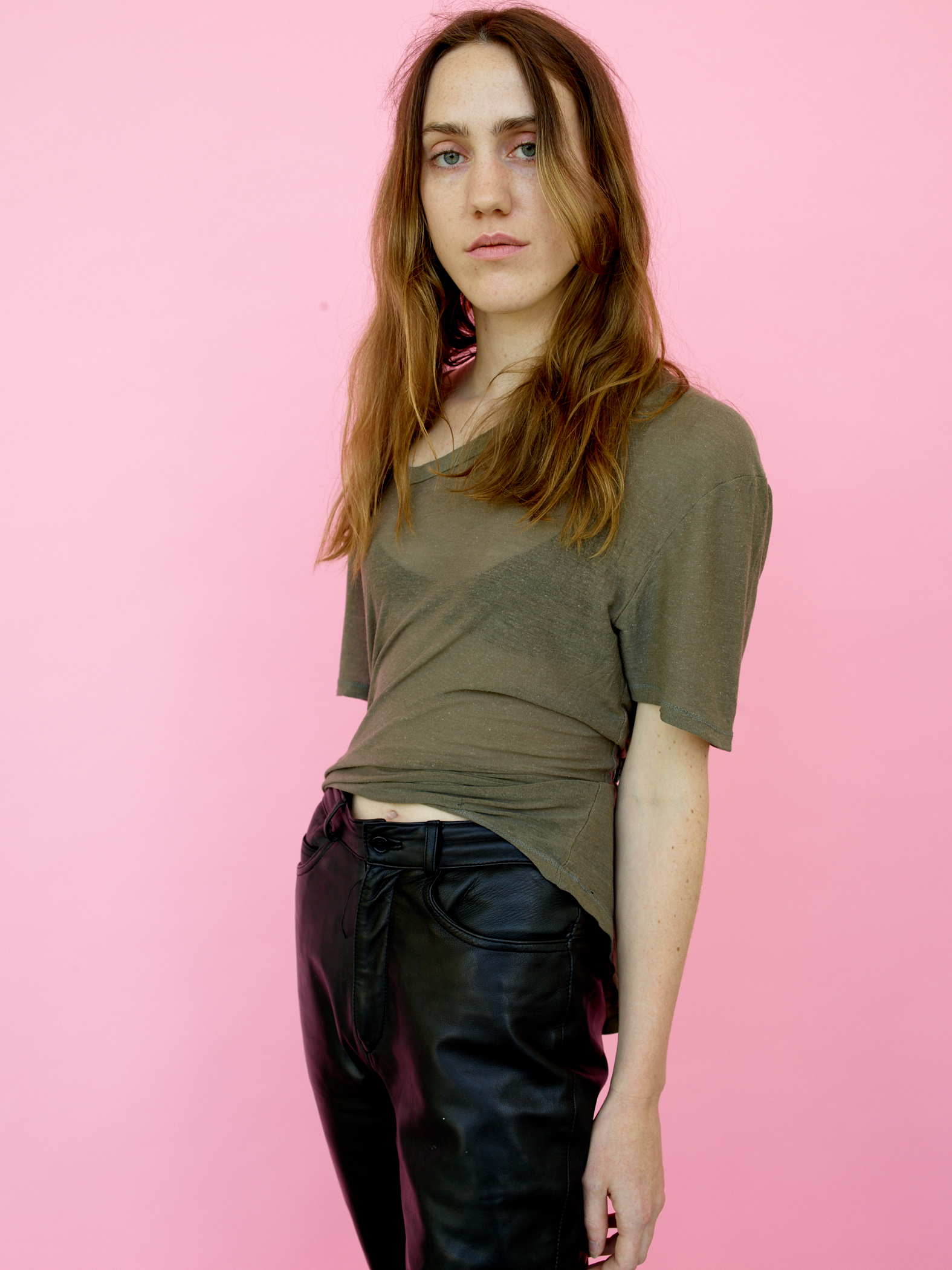 Acrylic is Valerie Keane's medium of choice. Her dangling, inorganic sculptures bring to mind the abstract work of fiber artists like Françoise Grossen and Eva Hesse—that is, if they'd traded their ropes for wires and plastic. A standout at last spring's Frieze New York, Keane also produced a solo show at High Art in Paris that was a hit of the fall.
How do you know a work you've made is good?
For me, La Monte Young spoke perfectly to this: 'I am not interested in good; I am interested in new—even if this includes the possibility of its being evil.' There are of course certain qualities and affectations I am drawn to. Gloomy theatrics, dark psychedelia. The aesthetics of failure and machine-made mistakes. Things with a mercurial, almost medieval demeanor. Channeling the psychogeography of the city.
What teacher did you learn the most from in school?
I was extremely lucky to meet Patrick Slater, an architecture school grad who led the CAD program at my high school. He had this library full of artists' and architects' monographs in his classroom, all of which I had zero exposure to before. He is also responsible for the technical foundation based in drafting and modeling, that effectually hard-wired the way I approach materials and structure.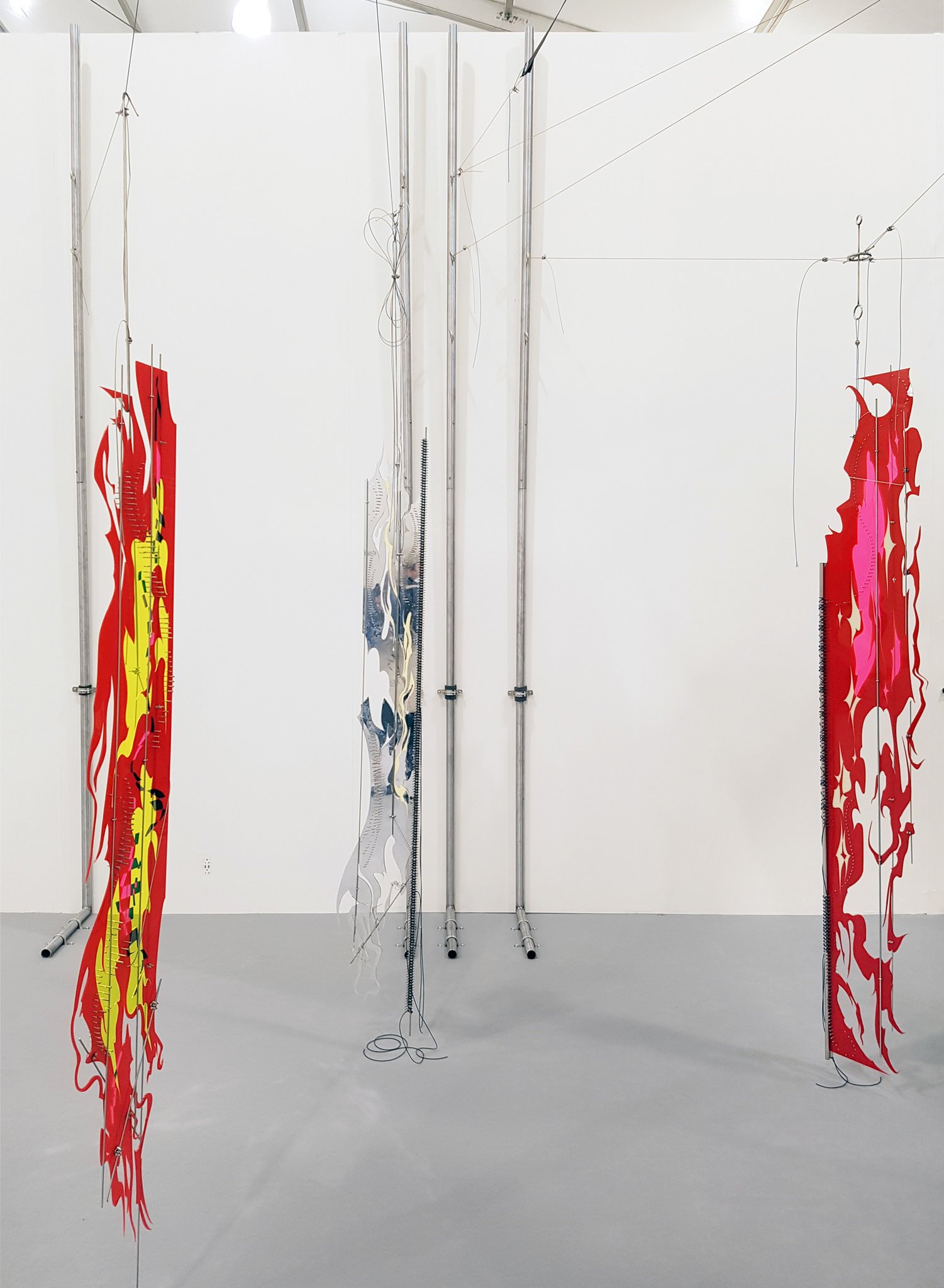 What was your first gallery experience?
In 2012 I was invited by Alexander Shulan and Jason Lee (Jason Alexander) to participate in "Ten Ten," a large group exhibition in a defunct sewing shop on Canal Street. All the artists were based in New York, and it had this energy of being organized around a sense of community, localized aesthetics and urgency.
How did you fund your first works?
When I was working as a fabricator at a neon and sign studio, there was always scrap acrylic and metal around the shop. These leftovers and offcuts from previous projects were at hand, and they eventually become the raw materials for my own works.