Stewart Uoo's dystopian sculptures and videos offer a humorous take on contemporary issues. His breakout moment came in 2013 with a solo show at the Whitney Museum of American Art.
This year, the artist received more institutional recognition with appearances in MoMA PS1's "Greater New York" and "Human Interest: Portraits of the Whitney's Collection." What more could a Post-Internet provocateur want?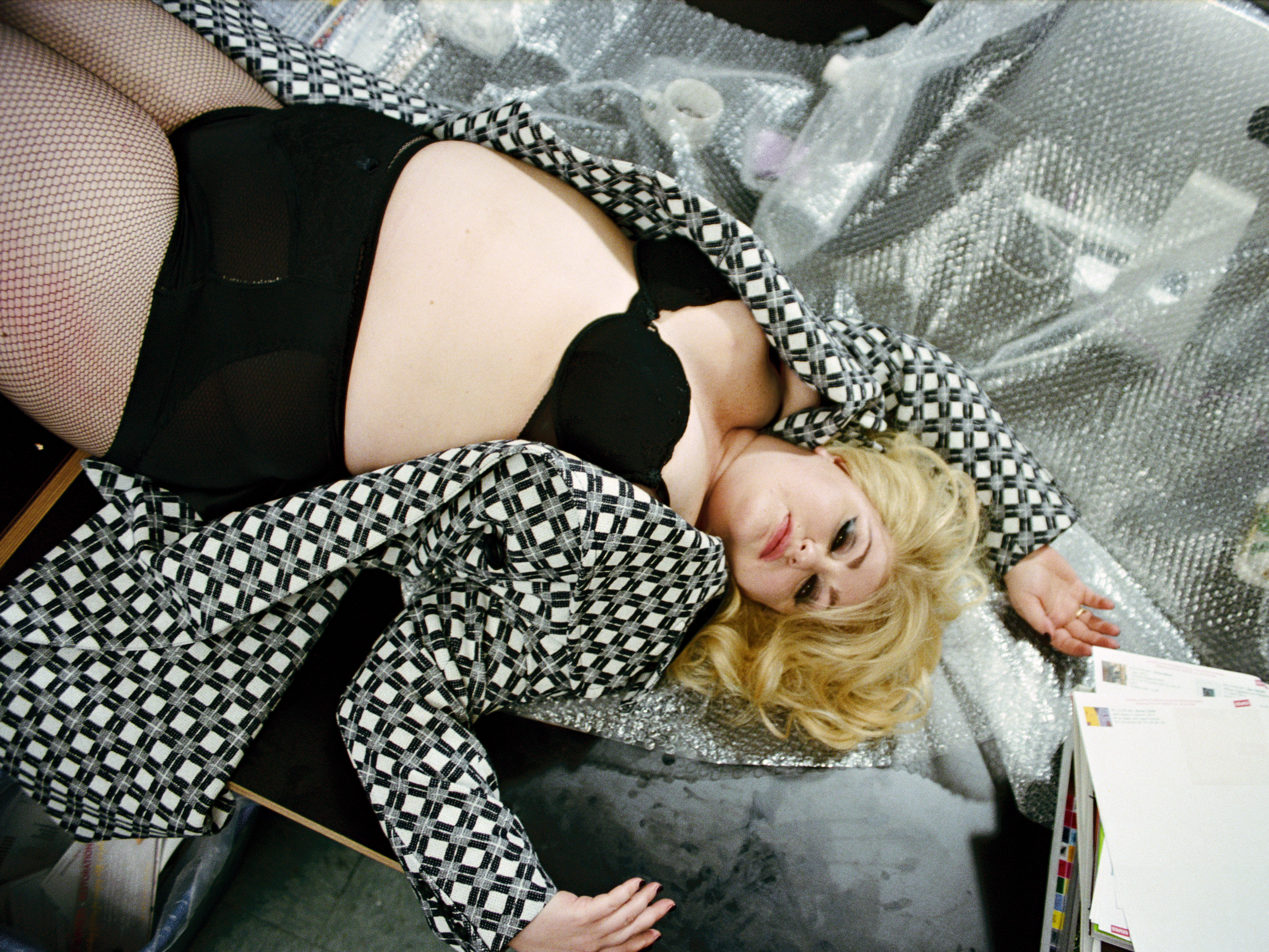 How do you know a work you've made is good?
Laughter.
What teacher did you learn the most from in school?
I just organized an exhibition on the work of a former teacher, Franklin Williams. He has an exquisite, expansive body of work spanning as far back as the 1960s, much of it overlooked. He's an amazing artist and educator who has been teaching in the Bay Area for generations.
Do you have any unrealized projects?
A stack of exploded vehicles for a public site. Compressing street traffic in a masculine mise-en-scène of a post-apocalyptic future. It would be perfect for a film or fashion editorial.
How did you fund your first works?
Organizing Xtapussy parties with Marie Karlberg and Hayley Pisaturo.
When you aren't in the studio, where are you?
I'm in my 'corner-phase' right now so I'm really hermetic in my brain. Yoga, gym and acupuncture... I know.