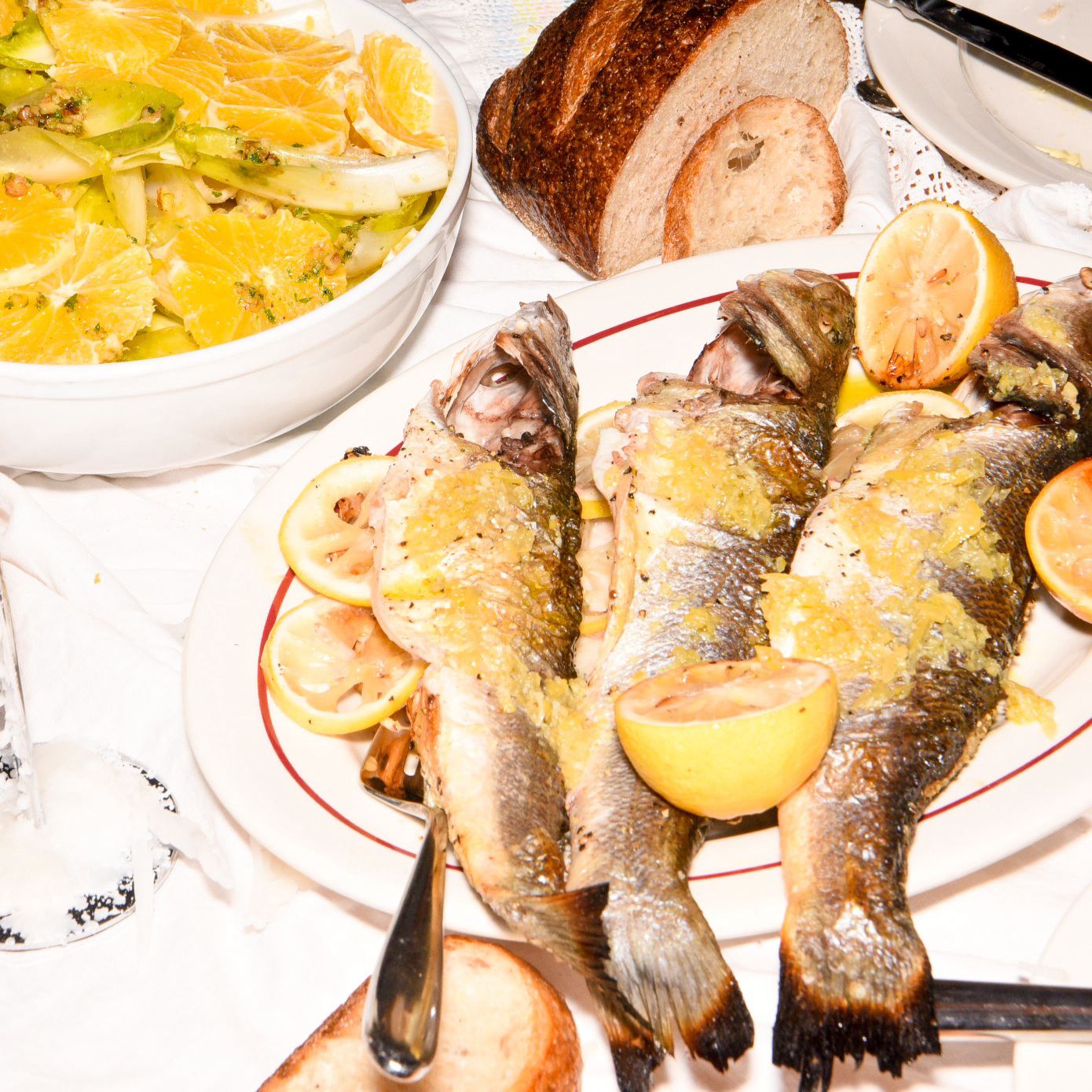 This Artist-Inspired, Downtown Dinner Party Makes a Case for the Sunday Scaries
The debut Rococinco interpreted the work of artists Caleb Hahne Quintana, Cristina de Miguel, Hiba Schahbaz, Hunter Potter, and Melissa Joseph into five courses of edible intrigue for an end-of-the-weekend get-together.
Read More
Al Pacino, Gaetano Pesce, and Alex Katz Walk into a Bar
At Holiday Bar—the latest glitzy New York hotspot from Kyle Hotchkiss Carone—'80s escapism meets the modern zeitgeist. And curly fries, too.
Read More