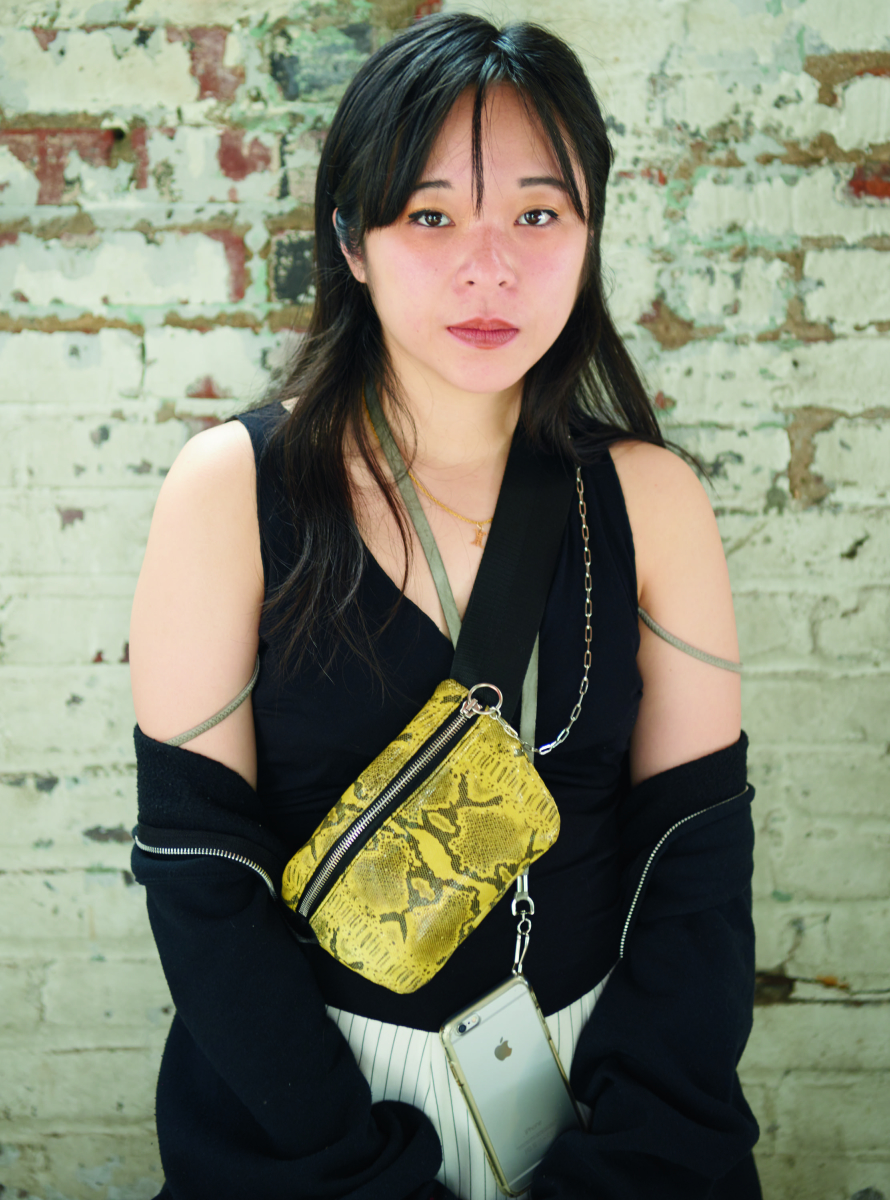 Maggie Lee received her first wave of attention for Mommy, her 2015 film, which conflated her own coming of age narrative with the life and untimely demise of her mother, Ping, a Taiwanese American immigrant. A personal and universal narrative, Mommy blends together both family videos and found footage into one conscious stream that echoed the vocabulary of Lee's other work from diaristic zines to her readymade sculptures. "Collage is how I think about my practice," Lee says. "I apply it to all different media. It is important to be fluid. Experimenting is what I like most about art-making."
Lee works out of her bedroom in Brooklyn, so the majority of her work is domestically sized. At her 2016 show at Real Fine Arts, Lee showed doll-filled tanks that functioned as moody dioramas. These terrariums followed her to the Whitney Museum of Art, where Lee screened passages of Mommy on a decorated television set as a part of "Mirror Cells," a group show curated by Chris Lew.
This winter, Lee will test a new form. Blumenthal Gallery commissioned her to create a billboard for the corner of Bowery and Canal street. Her solution was to take a portrait of herself using the Photobooth app, a nod to the "just be" simplicitiy found in Asian-American art. "I'm thinking about the history of the Bowery art scene and Canal street in Chinatown," she says. "I want to talk about what it is like to be an Asian-American artist in New York now."
Lee's work often addresses its context on an associative level. Her 2016 solo show at 356 Mission, "Gigi's Underground," which centered on a fictional twentysomething from 2006, is based on the experiences she had upon first moving to New York City, particularly in the underground scene looking at Wendy Yao, Ethan Swan and Brendan Fowler as a young artist. This conflation of life and fiction, subject and context, is the magic of Lee's delicately layered work.