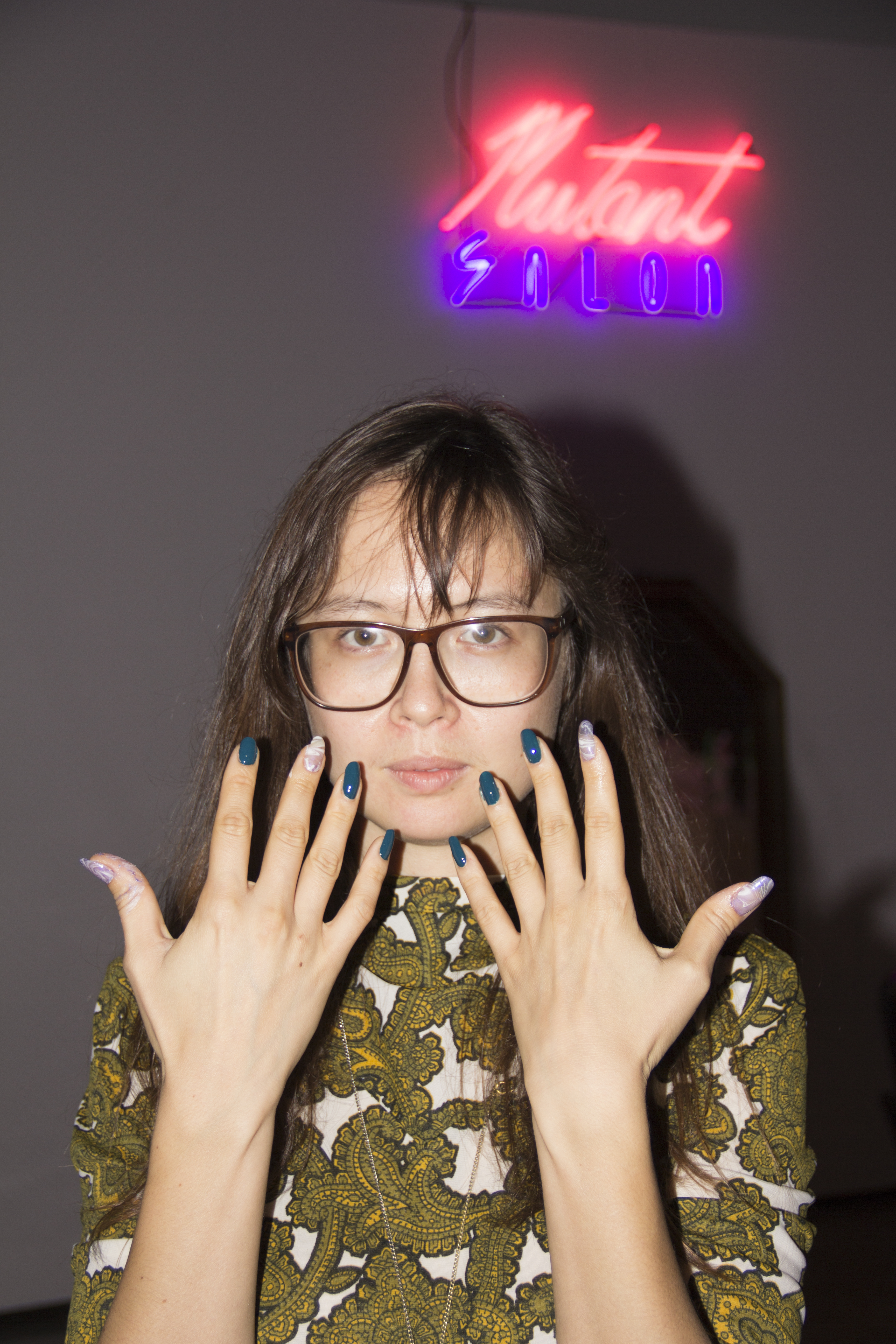 The human body often shows up in Kelly Akashi's sculptures, often unattached. Not quite unsettling, but messy nonetheless, Akashi's materials are presented as a way of questioning the subjects they're depicting. Her solo show at Ghebaly Gallery in L.A. runs through December 23, and she is preparing work for a group show at Antenna Space in Shanghai curated by Franklin Melendez.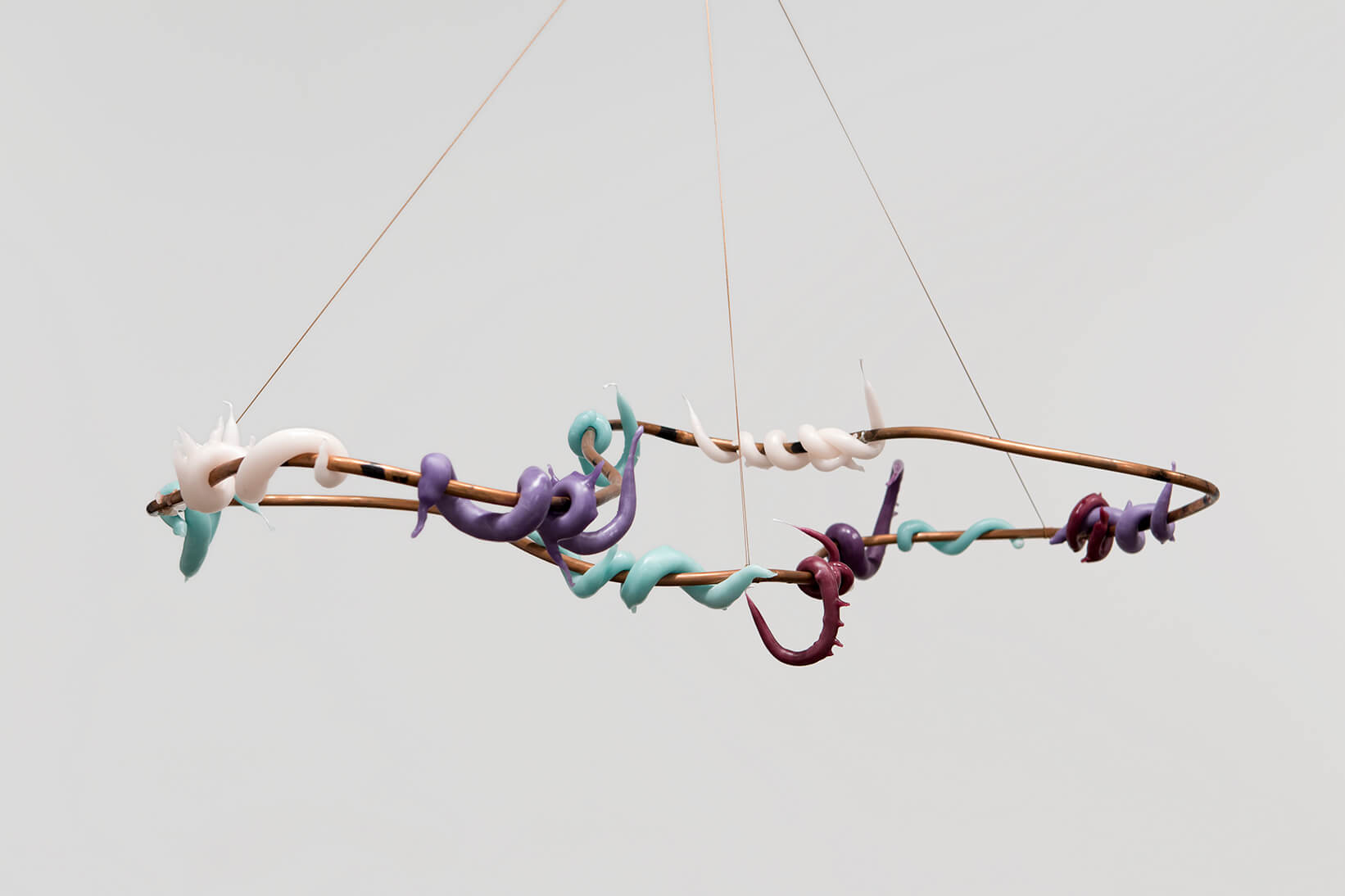 What was your first gallery experience?
It was with the artist Phillip Zach, who was running a space called Beige Cube in Frankfurt. I went to Städelschule with him. That was really special, because the school gives the students an off-site space to run, and they can do whatever they want with it. That was a great experience, which the schools in L.A. don't do. And it taught me a lot. We had full control.
If you could trade with anyone, who would it be?
Paul Thek.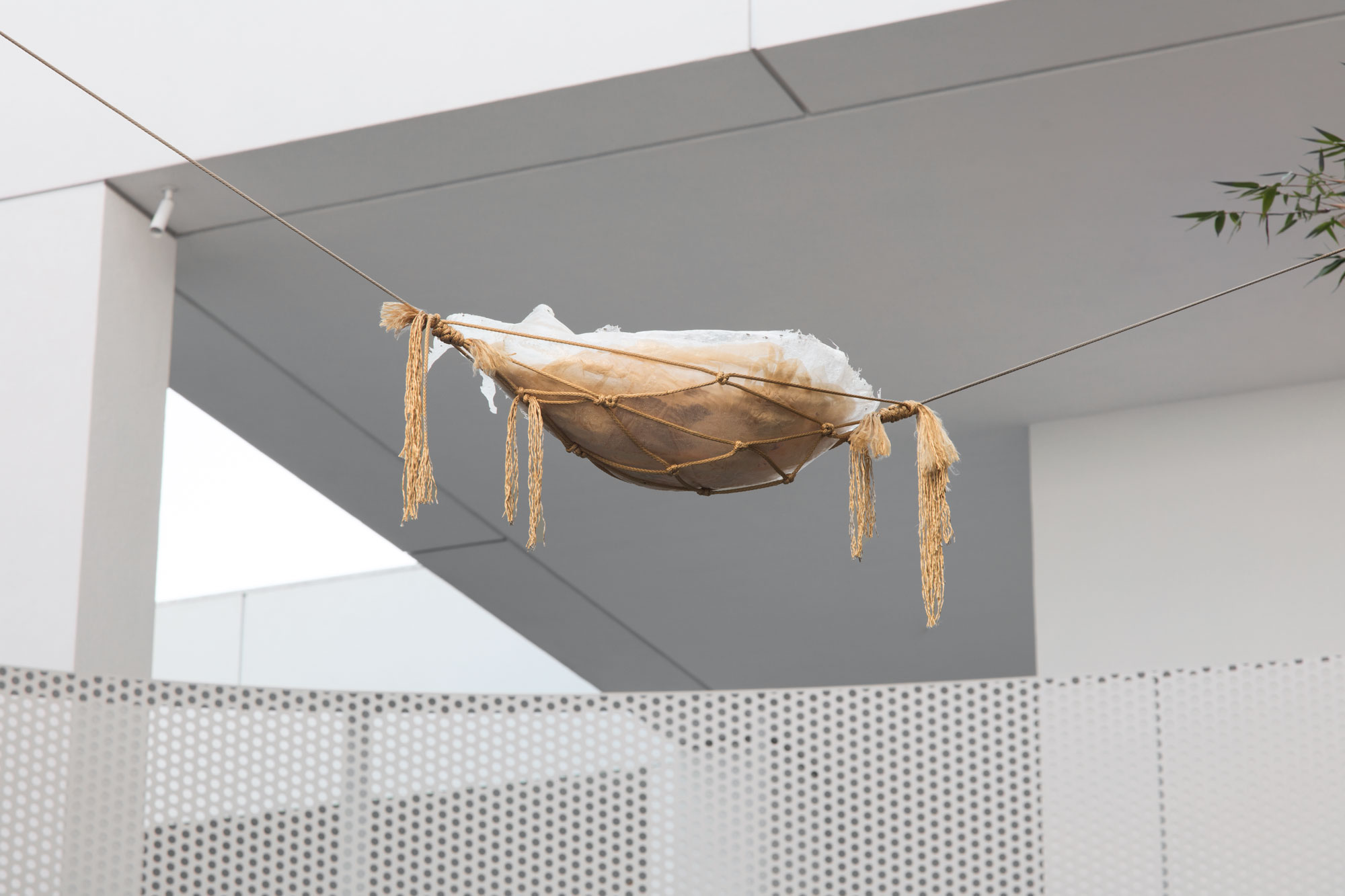 What is the best piece of advice you've received?
If I notice I'm thinking, Should this be a certain way? I really question where that 'should' is coming from and get out of that train of thought, because 'shoulds' are based on false assumptions. That was told to me by Willem de Rooij, who was my teacher in Frankfurt.
When you aren't in the studio, where are you?
I play video games. I played a really heavy game called Life Is Strange.