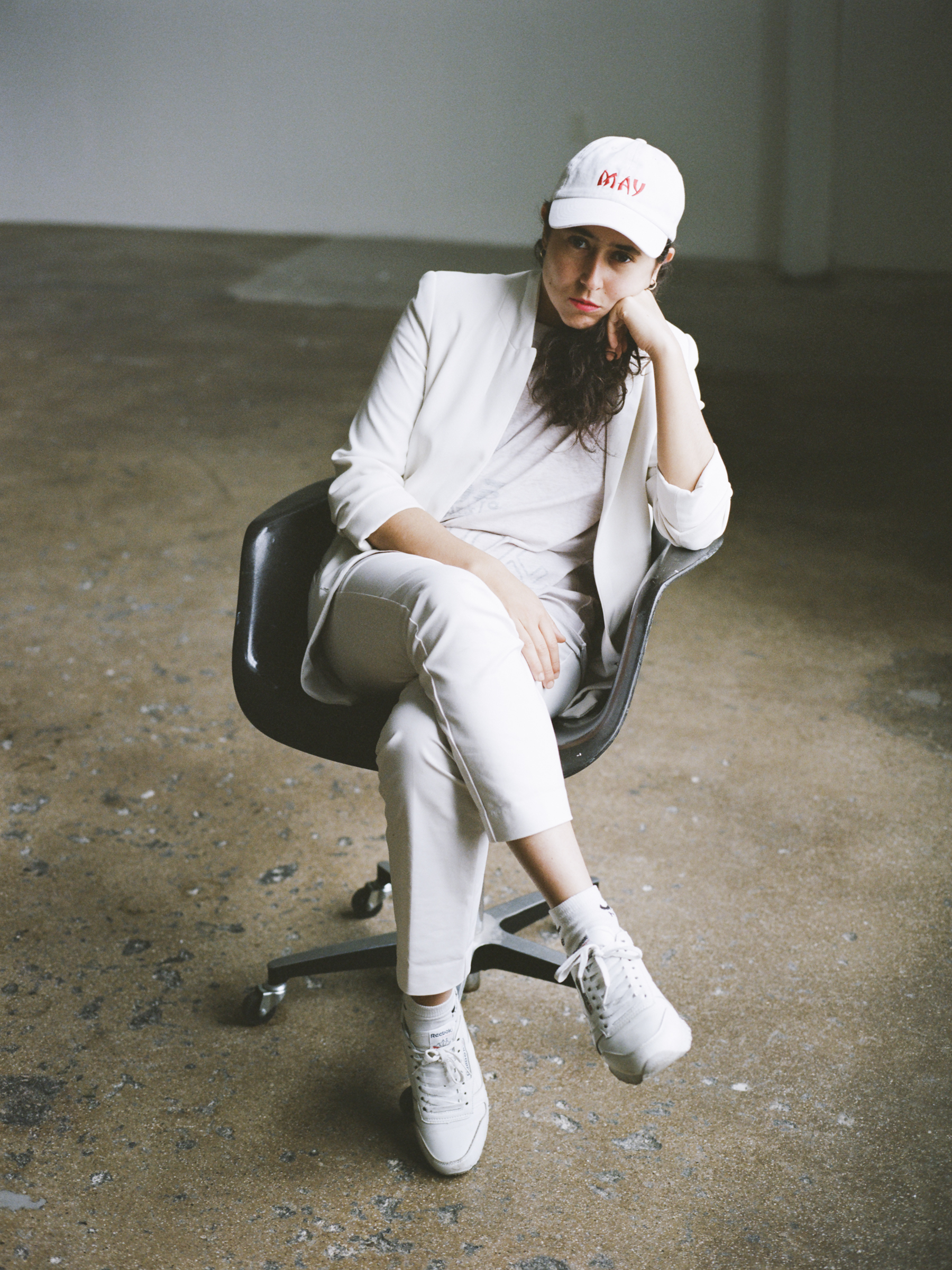 Meriem Bennani shot to the top of the radar last summer when she landed a solo show at MoMA PS1. Her room-swallowing installation served as a brilliant introduction into Bennani's animation- and video-driven practice. Using humor to combine the personal and the universal, Bennani whisks the viewer into her world. This fall, she had the opportunity to expose her work to a new audience at the Shanghai Biennial.
Do you have any unrealized projects?
Yes, so many! It's very important to constantly have unrealizable projects. There is a full reality TV show season I have started preparing and never realized, but most of the materials I have written for it go into other projects.
How did you fund your first works?
I never made expensive work. I would make a point of drawing on inexpensive paper to feel free to take risks and work casually. Today I mostly shoot with my phone and edit on my laptop.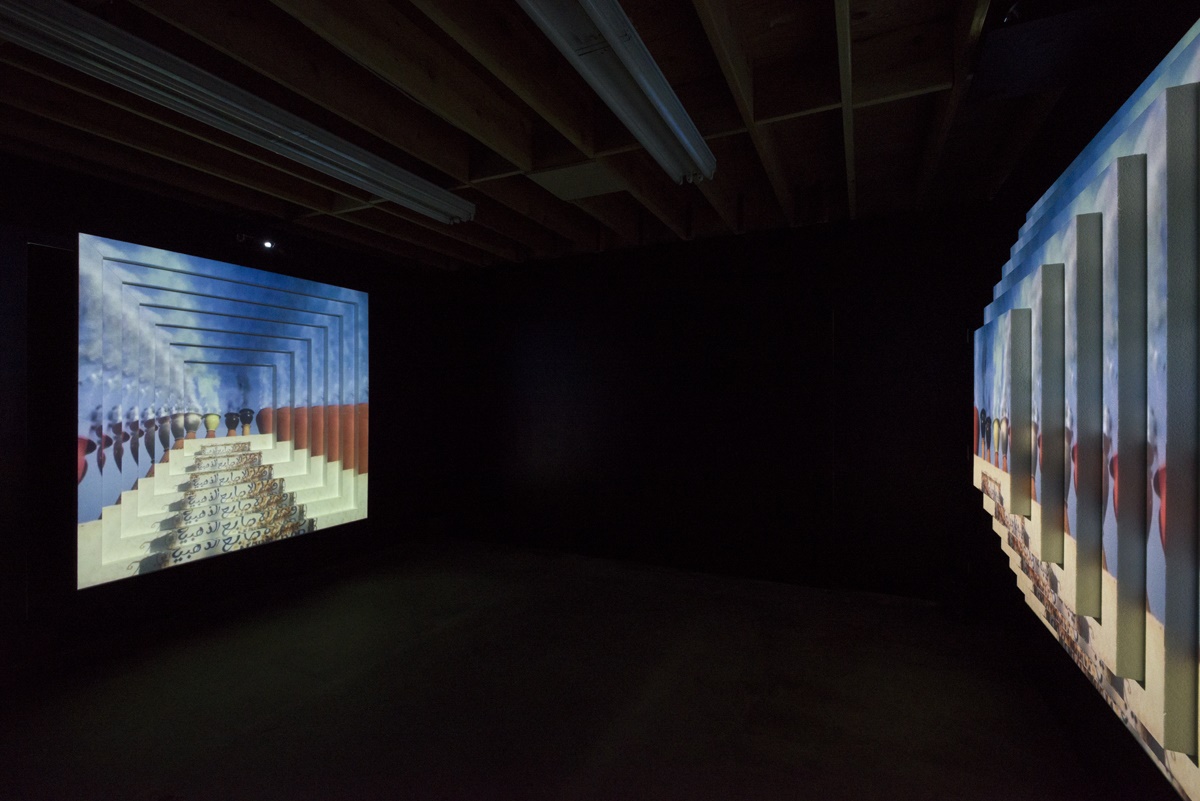 When you aren't in the studio, where are you?
Taking naps.
In your practice, what comes naturally to you and what do you have to force?
My work is 100- percent intuitive to start with, and into that percentage I have to force a second pass of thoughtfulness and re-editing. I have to push myself to write about the work I am making in order to organize and rationalize the conceptual framework I have been intuitively establishing.