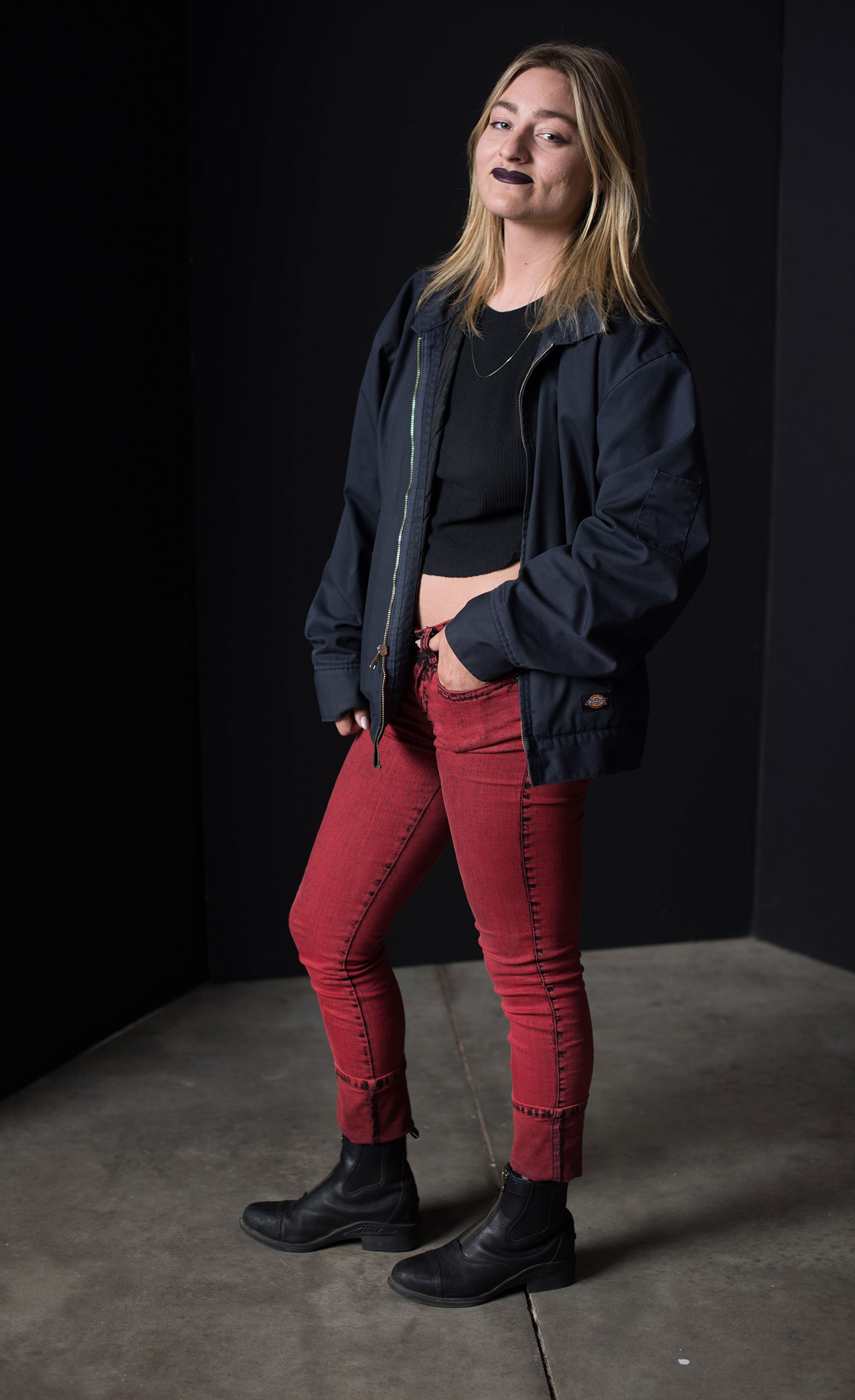 Casey Jane Ellison's works in video and animation are not just funny but also incredibly poignant— she just happens to get that poignancy across with acerbic wit and charming narcissism. The L.A.-based artist recently showed a video work at the Sunday Art Fair in London with Lyles & King, and will "probably be in Miami" for Art Basel. What teacher did you learn the most from in school? I don't remember his name, but he was a writing teacher and he taught me that every sentence should make sense.
How do you find inspiration? I sit in pool of my own anxiety and wade around in it, staring.
If you could trade with anyone, who would it be? I love Claire Tabouret's work, and I love my friend Jessica Williams' work, too. I mean, I'll take anything.
Do you live with your own work? Yes, I like it, aesthetically. A lot of it is of my own face.
Do you have any unrealized projects? I won't tell you my master plan.
How did you fund your first works? Through massive personal debt.
In your practice, what comes naturally to you and what do you have to force? I'm very athletic, naturally. It's just the way I'm built. But I have to force everything, because nothing's ever good enough for me.