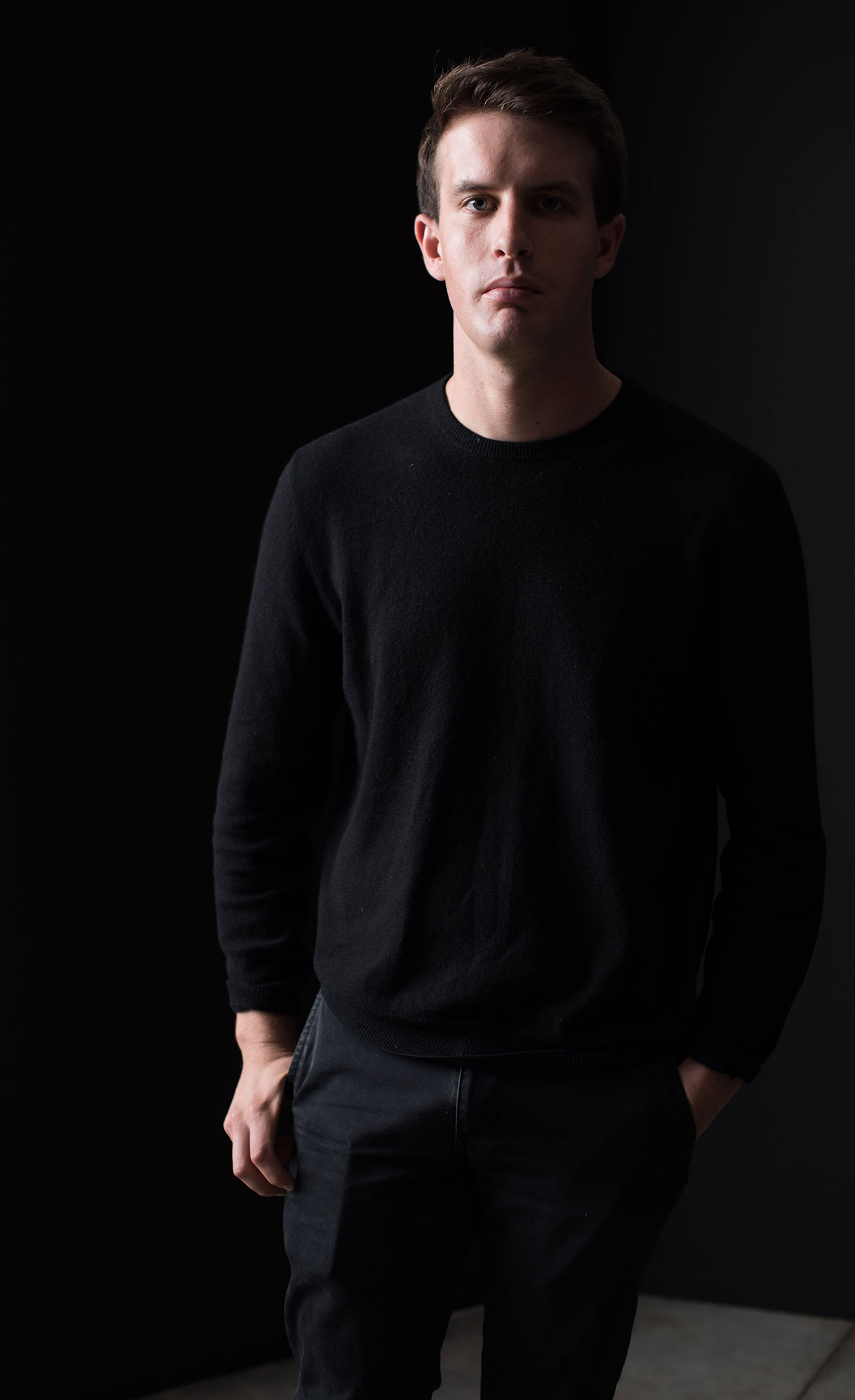 Cooper Jacoby works with the architecture around him, creating what looks like, at first, crisp metalworks and valuable material objects. But soon everything starts to feel a bit marred, which is just fine, because Jacoby's work embraces the damage, often of his native L.A. He is currently on a residency in Miami where he'll be researching at the National Corrosion Laboratory, which studies how materials degrade.
How do you know a work you've made is good? Probably because it continues to make me uncomfortable and never feels fully resolved. It always has this part that I can't easily explain, and it doesn't wrap up neatly.
What teacher did you learn the most from in school? A professor and artist Kenji Fujita.
How do you find inspiration? It's a murky process. Some things are immediate—they'll just pop up and instantly gain some traction—and then others sediment over time, so that you didn't even realize you were interested in them.
If you could trade with anyone, who would it be? I don't know anyone living, but it would be the best deal if I could trade with Hanne Darboven, because it's hundreds of individual framed photos, and I feel like you wouldn't need any other work after that.
Do you live with your own work? No, I don't. I like to be able to turn off from it.