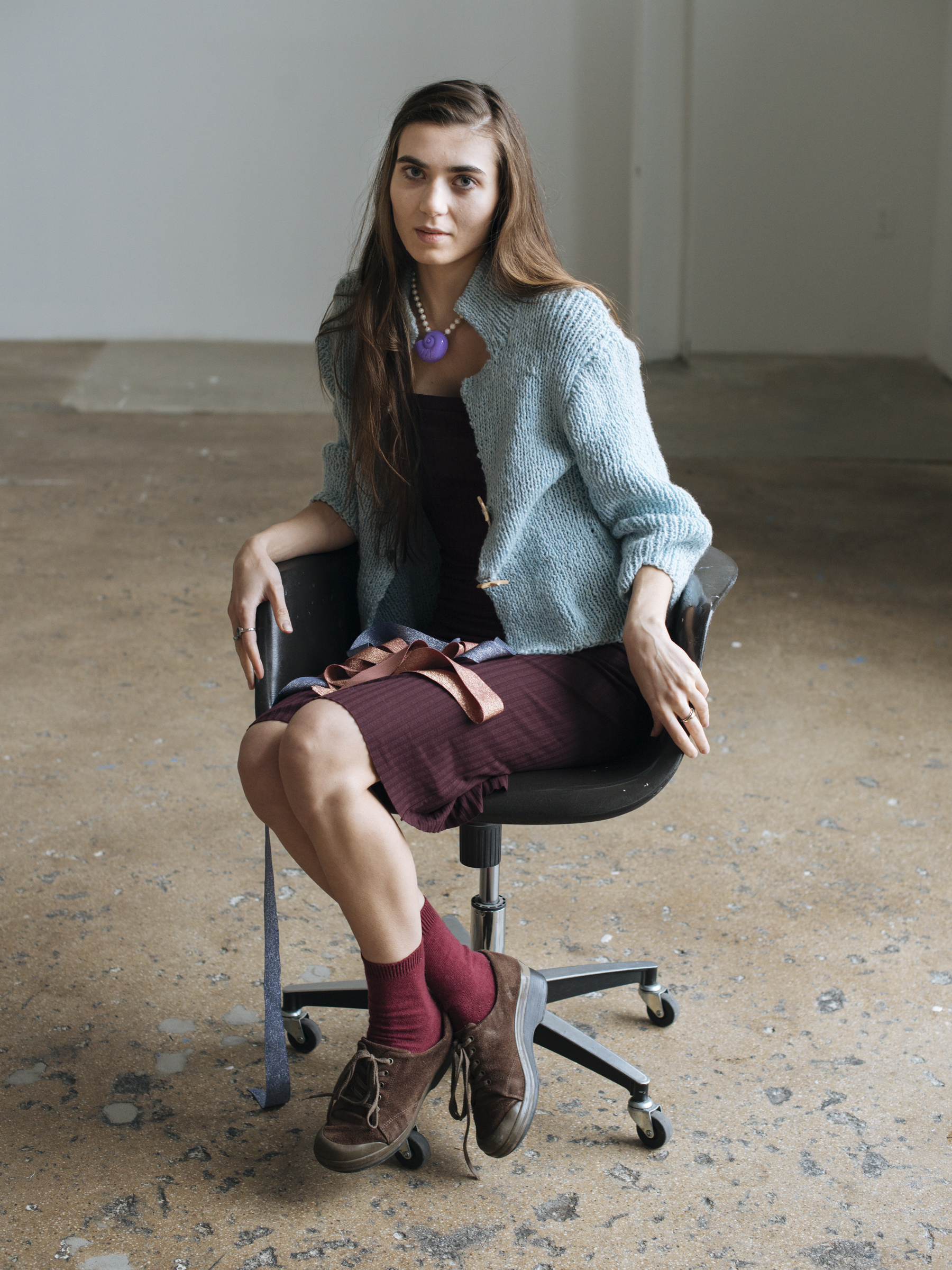 Currently, Bunny Rogers studies at the Royal Institute of Art in Stockholm, but occasionally the artist travels back to New York. Last spring, she made a splash with two solo shows at Greenspon and Bard College. At the Bard College Center for Curatorial Studies, Rogers shared the stage with Cosima von Bonin, a German sculptor with a complementary sensibility. With a book, "My Apologies Accepted," and a museum solo show already under her belt, one can only assume more great things are in Rogers' future.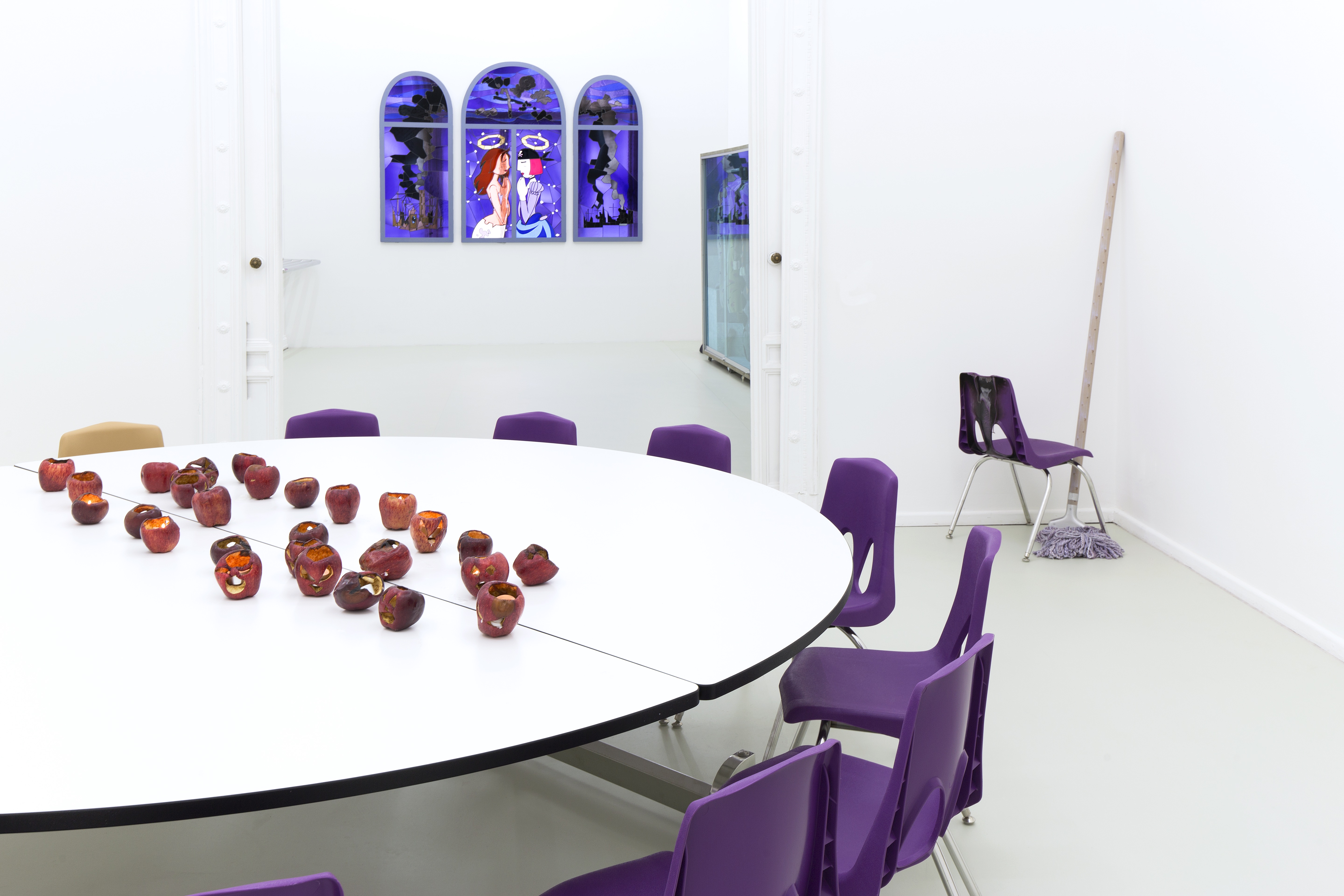 How do you know a work you've made is good?
If it makes me uncomfortable or embarrassed. Alternatively, if it makes me feel happy every time I look at it. If it was made for a friend or someone I love.
What teacher did you learn the most from in school?
Maybe Mrs. Boepple (2nd grade), or Mr. Schenkel (6th grade). They were favorite teachers. A professor in undergrad was cruel and his course was required. I learned a lot from having to sit through those classes.
What was your first gallery experience?
I had my first solo show, "Questions on Ice" at Jasper Spicero's "Generation Works" in Tacoma, WA.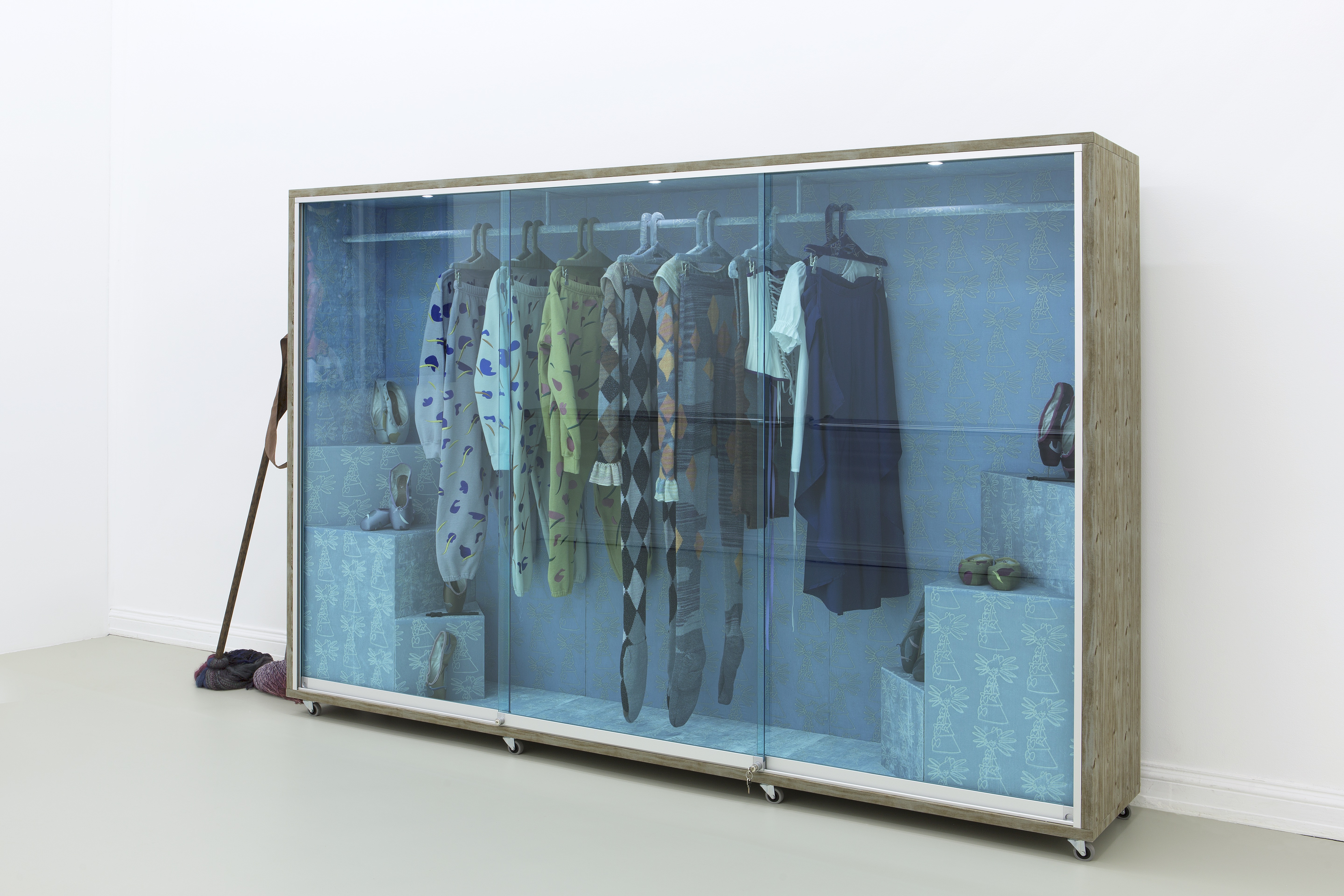 If you could trade with anyone, who would it be?
Would trade for Disney pins.
Do you live with your own work? Would you?
Stored away and all over the place.
What is the best piece of advice you've received?
"Don't burn bridges."
Ode to Hans Ulrich Obrist, do you have any unrealized projects?
Yes, the majority.
How did you fund your first works?
Friends and family.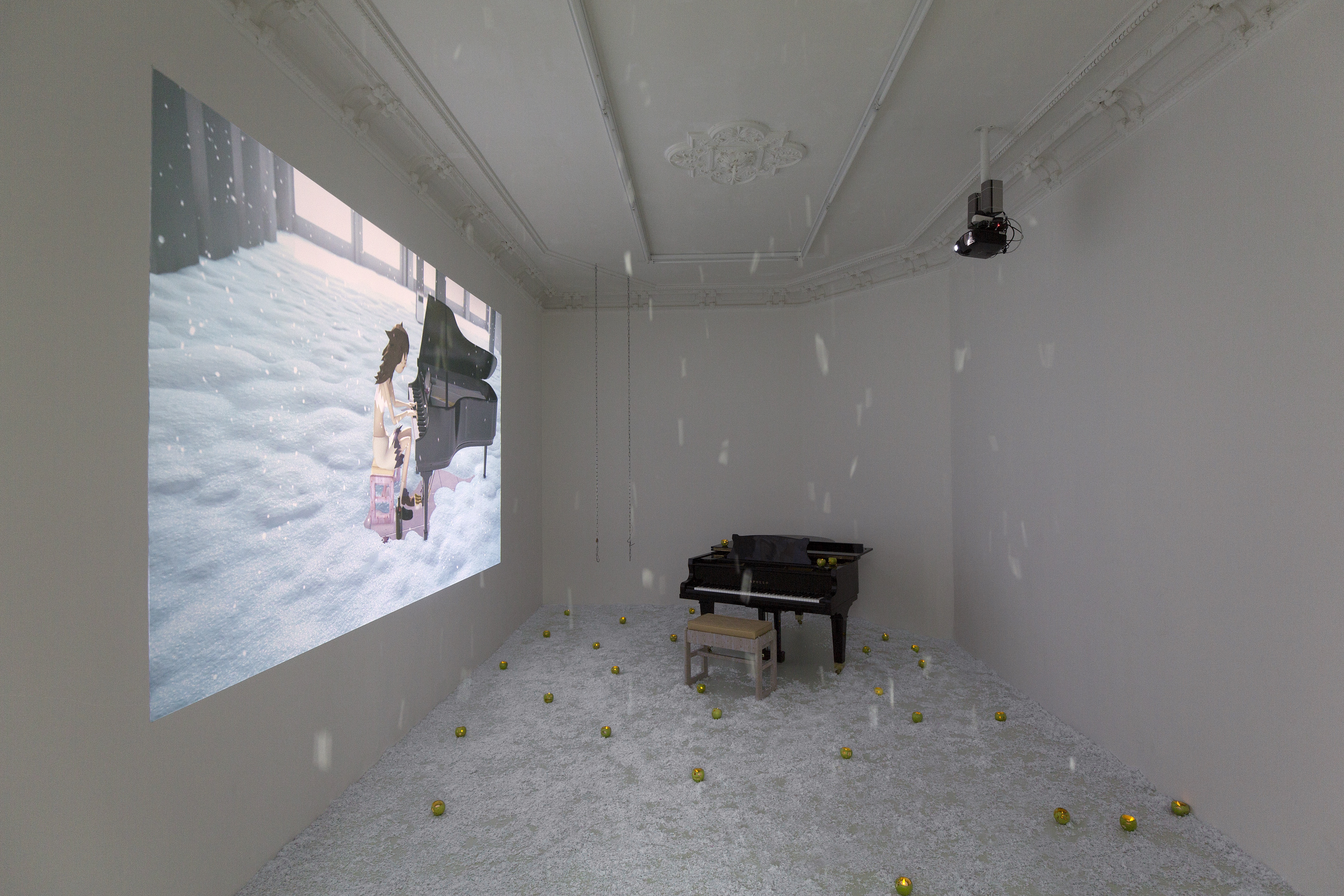 What are you working towards?
Epic show!!
When you aren't in the studio, where are you?
All alone in my own little chair
In your practice, what comes naturally to you and what do you have to force?
Ideas come easy. Doing anything with them I have to try hard at.